The unmanned lunar explorer of China successfully landed on the moon and the picture taken is released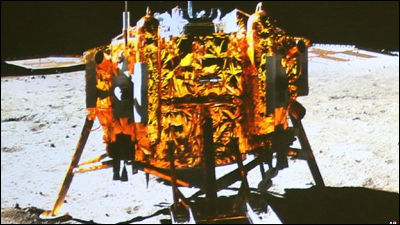 The exploration car "Tamaki (Gyoku)" mounted on the Chinese unmanned lunar explorer "Suzuki No. 3" which succeeded in landing on the moon safely went down on the moon, I am filming the situation.

BBC News - China's Jade Rabbit Moon rover sends back first photos
http://www.bbc.co.uk/news/world-asia-25393826

The Tamakaba (Gyakuto) issue which came down on the moon is a six wheeled car weighing approximately 140 kilos and has four cameras and two drilling robot arms.



This is Tamagawa No. 3 taken by Tamaoka.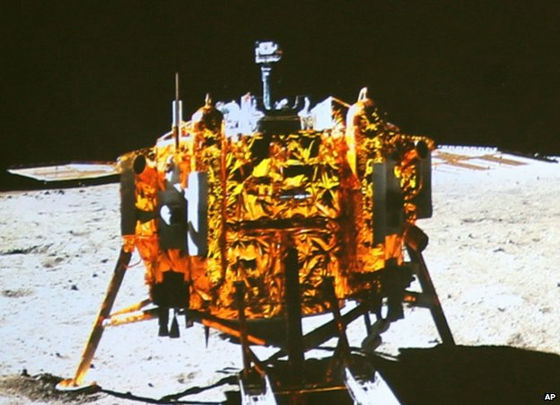 In addition, you can check the appearance of Masuaki's falling on the moon from the movie below.

China lands Jade Rabbit robot rover on Moon - YouTube


玉 which starts moving from No. 3 toward the moon.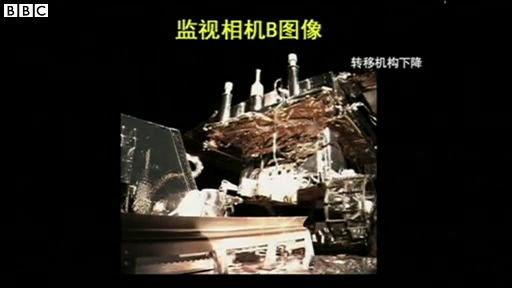 Masu Azabu slowly moves forward.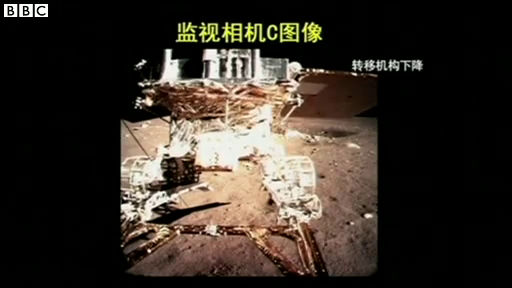 And successful landing successfully.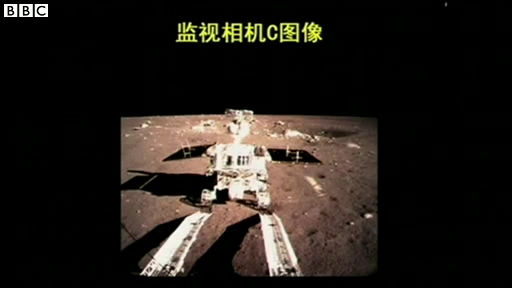 In addition, Masuaki is going to investigate soil, rocks and crust at the place called "Rainbow entrance" over three months.