Diffusion rate of iOS 7 on iPhone and iPad turned out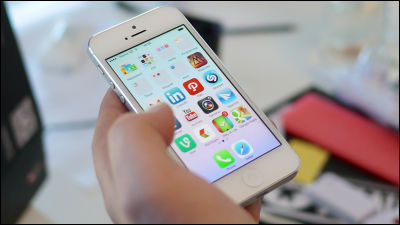 ByKārlis Dambrāns

I am an American online advertising companyChitikaAccording to a survey, 75% of iPhone users are already the latest OSIOS 7I found out that I upgraded to.

A whopping one in four Apple fanbois uses OBSOLETE TECH • The Register
http://www.theregister.co.uk/2013/12/09/just_one_in_four_fanbois_has_failed_to_download_ios_7

Chitika has tens of millions of ads on the house ad networkImpressionAccording to the survey results measured from iOS 7, iPhone and iPad now account for 75% of the time in less than 3 months from release, 65% of iPad. If this number is strict, iOS 7 is the most popular mobile OS that Apple released so far.

According to Chitika "The latest analysis highlighted the fact that iPhone and iPad users are updating the OS at a very high rate, with the latest version of the OS spreading at a high rate It is a selling point for applications and web service developers etc. In older models that will not update to iOS 7, iOS 6 which is the previous OS of iOS 7 The penetration rate has reached nearly 90%, and considering the current penetration rate, iOS 7 will reach this penetration much faster than iOS 6 ".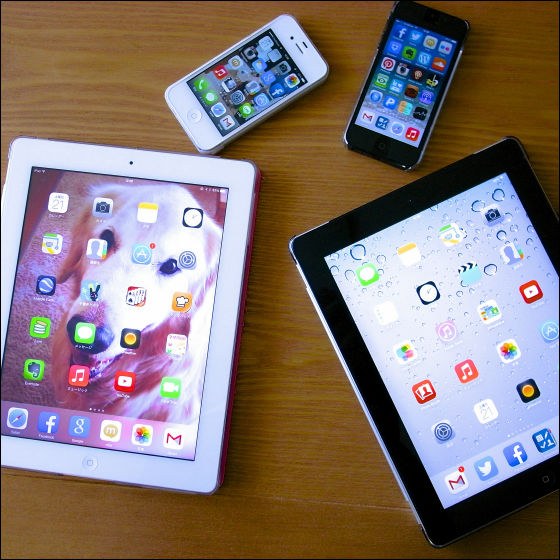 BySmilemark

While iOS and Android bisect smartphone shares in Japan, iOS 7 is widely used,There is considerable variation in the penetration rate by version of AndroidThere is contrasting data that there is.