Google acquired 7 robot companies, Android next to develop a real robot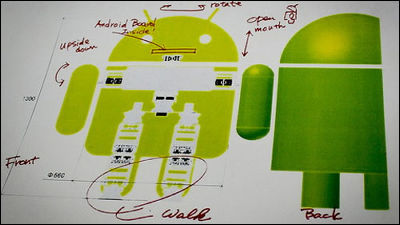 ByPierre Lecourt

It was mainly developed for smartphonesAndroid OSIt is familiar Google, but it turned out that we are proceeding with funding and acquiring seven robot development companies. I am promoting the project led the development of Android OSAndy RubinMr. Mr. is also included in Japan's robot development company as an object to be acquired.

Google Acquires Seven Robot Companies, Wants Big Role in Robotics - IEEE Spectrum
http://spectrum.ieee.org/automaton/robotics/industrial-robots/google-acquisition-seven-robotics-companies

Google Puts Money on Robots, Using the Man Behind Android - NYTimes.com
http://www.nytimes.com/2013/12/04/technology/google-puts-money-on-robots-using-the-man-behind-android.html

It is in the field of industrial robots that Google seems to be in the developmental perspective,Goods are delivered by unmanned airplaneIn the era, still in the warehouse behind the scenesCurrent situation that depends on human handIt is thought that there is a plan to change.

The following 7 companies are subject to this acquisition.

◆ 1:SCHAFT
It is a Japanese company conducting R & D, manufacturing, and sales of humanoid robots, founded in 2012 independently from the University of Tokyo School of Information Science and Technology · Information System Engineering Laboratory (JSK). "Two-legged robot without moss is kicked" is being developed.

High-Power Robot Legs Can Jump, Balance - YouTube


◆ 2:Industrial Perception
We are developing a robot arm equipped with a computer vision system, and representative examples are robots that load and unload baggage to trucks. In the following movie, you can see the state of the demonstration that the robot arm checks the baggage and grabs it and throws it one after another, just like a human worker does.

Industrial Perception, mixed case handling - YouTube


◆ 3:Meka Robotics
A company developing a humanoid robot "M1 Mobile Manipulator".



This is a robot.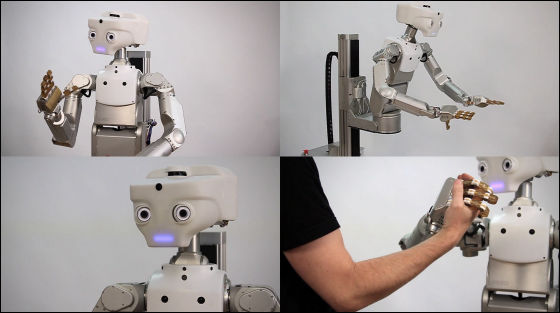 ◆ 4:Redwood Robotics
Companies developing robotic arms with robot development company Willow Garage and above Meka Robotics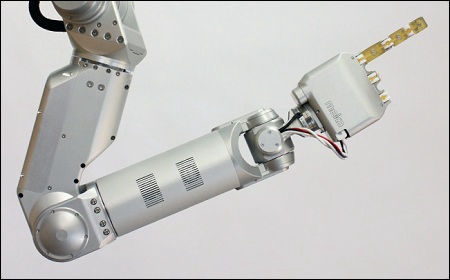 ◆ 5:Bot & amp; Dolly
movies"Zero · GravityCompany developing a robot camera that was used for shooting. Combined robot camera and projection mappingDemo movieIt is a must-see.

Box - YouTube


◆ 6:Autofuss
It is a video production company with strengths in the academic field,Bot & amp; DollyA sister company.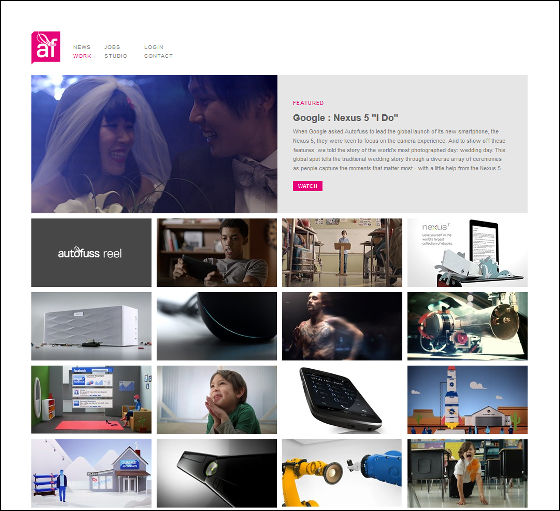 ◆ 7:Holomni
We are developing industrial power casters.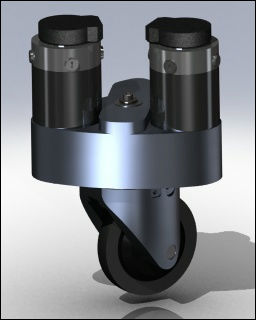 Google already shipped to you on the order day "Google Shopping ExpressWe have started to provide a service called "This move may also be related to this.