"Neuroon" that enables sleeping for 2 hours a day with the world's first sleep control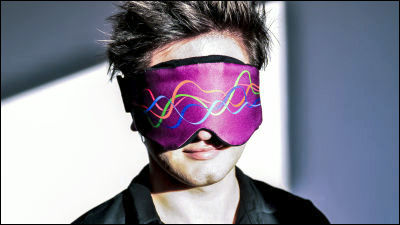 Every day, humans have sleep cycles called "single phase sleep" that collectively sleeps from night to morning, but animals sleep more than once a day "Multiphase sleepWe are doing. The world's first multi-phase sleep control system enables multiphase sleep cycles, allowing you to sleep 30 minutes a day 4 times a day and powerfully move throughout the day Eye mask But"Neuroon"is.

Neuroon: World's first sleep mask for polyphasic sleep by Intelclinic - Kickstarter
http://www.kickstarter.com/projects/intelclinic/neuroon-worlds-first-sleep-mask-for-polyphasic-sle

You can check how "Neuroon" controls multiphase sleep from the following movie.


I am doing something with my computer.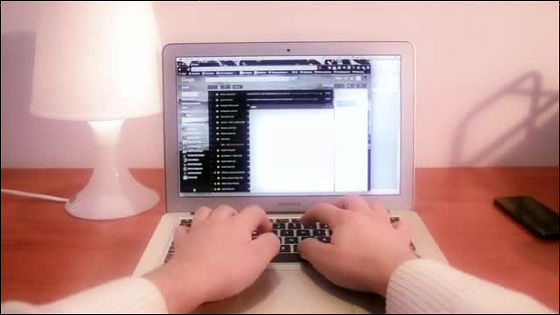 I got tired and slept as I worked for a while.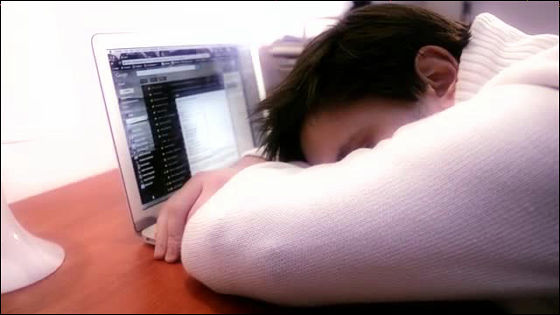 CEO Kamil Adamczyk, who says, "Have you ever wanted to add a few hours a day?"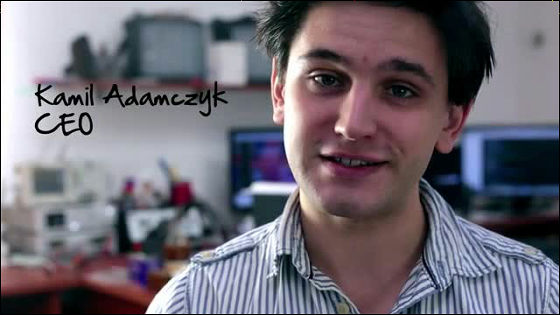 "Neuroon" equipped with the world's first sleep control system,EEG(Electroencephalography) brain waves,EMG(Electromyogram) muscle strain,EOGIt monitors movement of the eyeballs (electrooculogram) and creates effective sleep.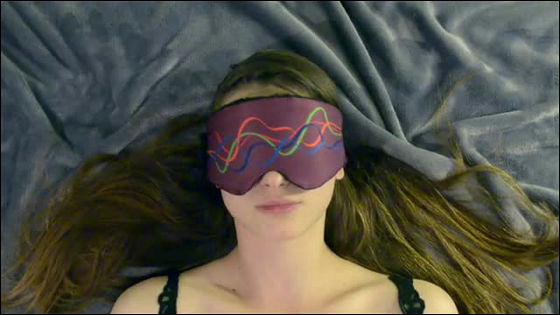 Sleep time can be set in cooperation with smartphone application.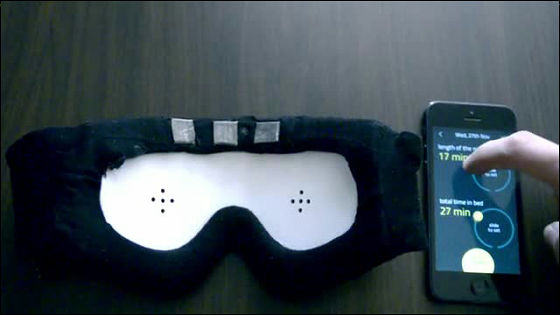 Neuroon incorporates measurement electronic equipment sandwiched between, and can be used comfortably while wearing.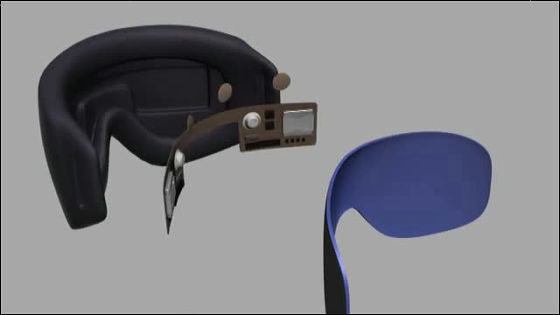 There are several modes in Neuroon, "Smart alarm clock" which makes you wake up after REM sleep and ...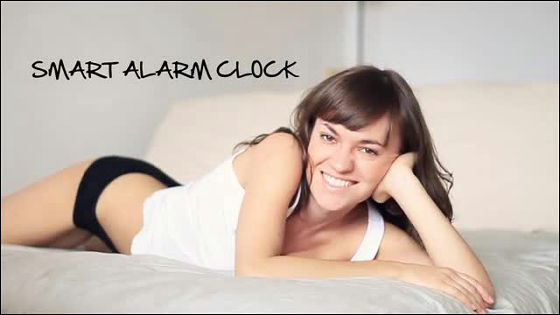 "POLYPHASIC SLEEP MANAGER (Multiphase Sleep Manager)"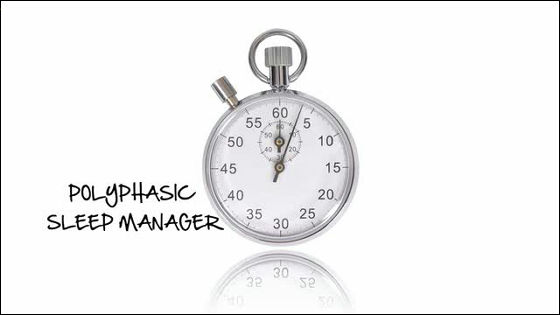 "NAP MANAGER (nap manager)"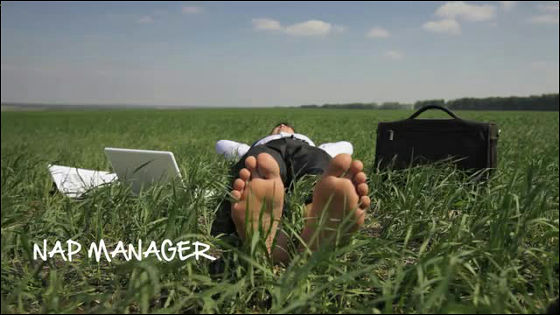 "TIME ZONES ADJUSTER (time difference adjustment function)"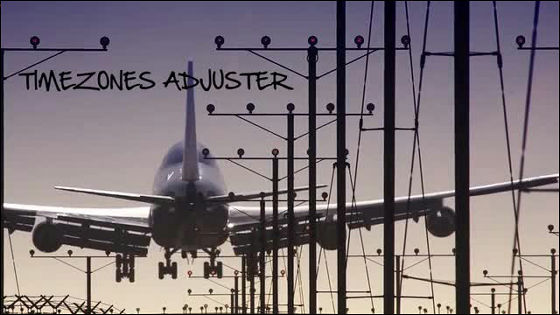 There is "LUCID DREAM INDUCTOR (lucid dream guiding function)".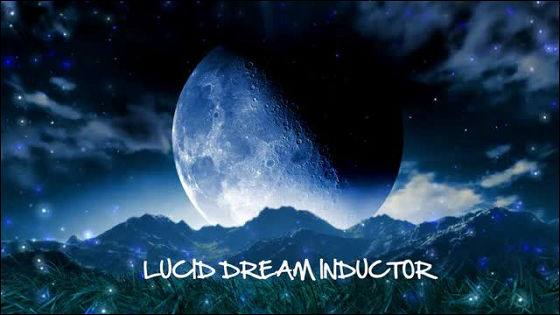 By switching to multiphase sleep by Neuroon, for example, if you need 6 hours of sleep, 4 hours of free time is added every day, 28 hours in a week, 1460 hours in a year. When converted to the number of days and added to 365 days, since it becomes 420 days or more in one year, you can send everyday with a unique schedule not bound by sleeping time.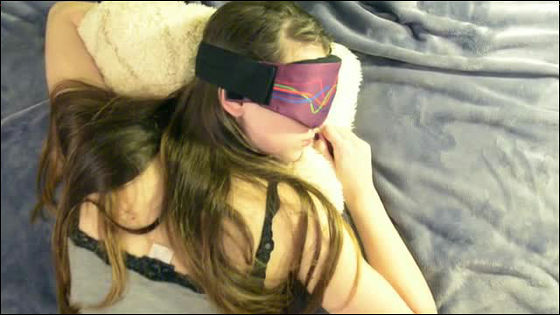 In historical great men,Leonardo da Vinci,Winston Churchill,Napoleon Bonaparte,Nicolas · TeslaHe said he was using multiphase sleep.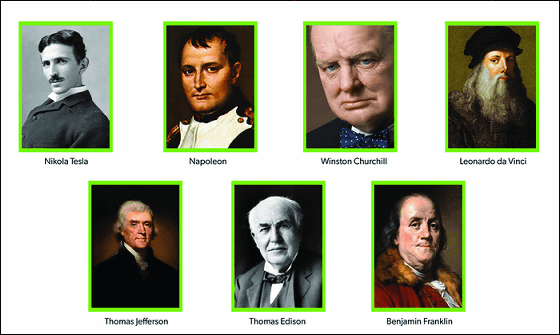 Just as great men actually leave the inventions and arts that remain after the two hours of sleep,Sleep polygraph testIt seems that Neuroon which can conduct almost the same level of analysis as the analysis by, can start efficient sleeping life with a little time.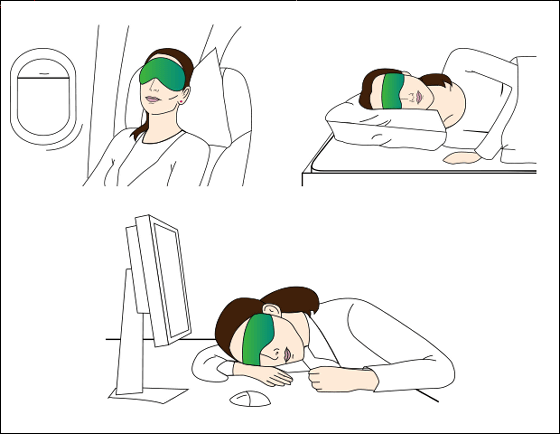 Because Neuroon uses soft and very light material, when you sleep with wearing, you can sleep with your favorite posture even in landscape orientation or face-down, internal equipment can touch the eyes or cause failure It is not.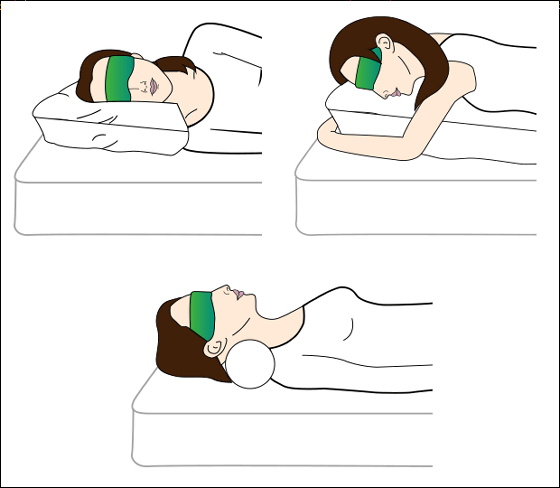 Moreover, it can do various settings in cooperation with the application of the smartphone ......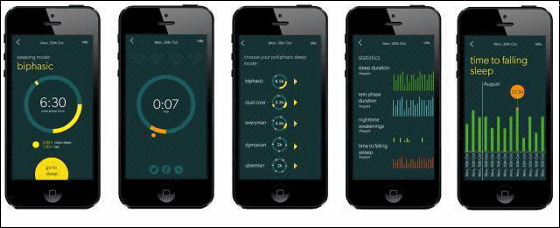 Analytical data during sleep can be automatically sent to the smartphone with Bluetooth 4.0 only when Neuroon is removed (waking up), and you can check your own sleep analysis.




In the polyphase sleep mode, you can select what suits you from several sleep modes.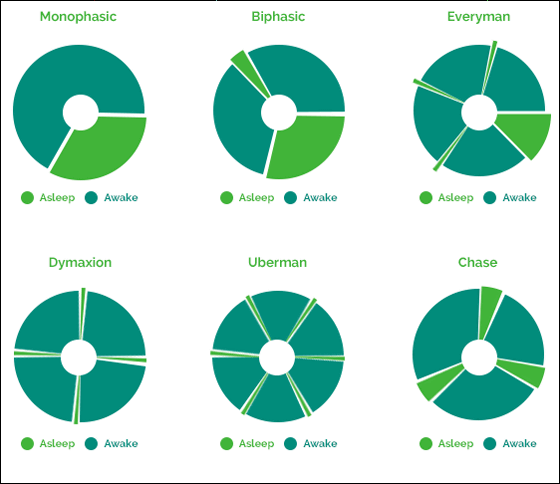 Built-in battery can be charged from microUSB, can be used for 10 consecutive hours. The application corresponds to iOS, Android.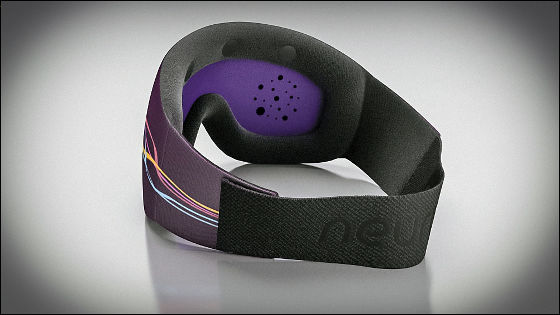 Also, I have the opportunity to present a prototype to the President of Poland, and the president likes this product very much.



In addition, if you make a capital investment of $ 225 (about 23,000 yen) for only 500 pairs, you can usually get one Neuroon of 250 dollars (about 25,000 yen). Shipping is scheduled for May 2014, shipping to the outside of the United States requires a separate $ 25 (about 2500 yen). The deadline of investment is Japan time, it is until 0:45 on January 13, 2014.