A crimson Mac Pro designed by Johnny Ive is bidding at about 100 million yen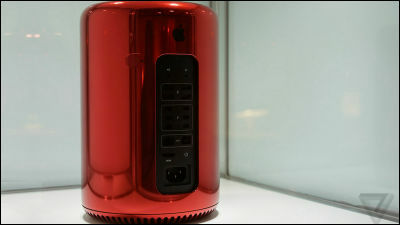 U2It is a charity organization to support people suffering from AIDS in Africa, founded by BonoAuction by REDWas held and several products jointly handled by Johnny Ive and Mark Designer, an active product designer in London, have been exhibited in a couple of weeks, with the addition of Apple's iPod, iPhone, iPad, and OS designs Mac Pro of a red case which is one of them was bidding for about 980,000 dollars (about 100 million yen).

Noblesse Objet: Inside Bono and Jony Ives' Star-Studded Charity Design Auction | Vanity Fair
http://www.vanityfair.com/online/daily/2013/11/red-auction-sothebys-bono

Paint it Red: the most stunning designs from Jony Ive and Marc Newson's charity auction | The Verge
http://www.theverge.com/2013/11/22/5133178/jony-ive-red-auction-sothebys-photos

In the auction, a total of 44 items were also exhibited that Johnny Ive and Mark Newson redesigned newly designed products and two favorite products, and the total bid was over 26 million dollars (about 2.6 billion yen) .

This is a Steinway piano redesigned by Johnny Ive and Mark Newson.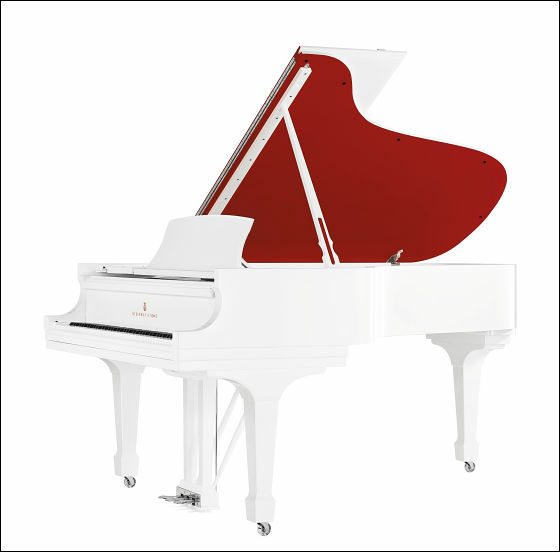 Before saleColdplayChris Martin said, "I prove to be able to use it properly", I played with this piano, and the auction site was wrapped in a standing ovation. The Steinway piano was bid by the highest price of 1.93 million dollars (about 200 million yen) of the exhibits.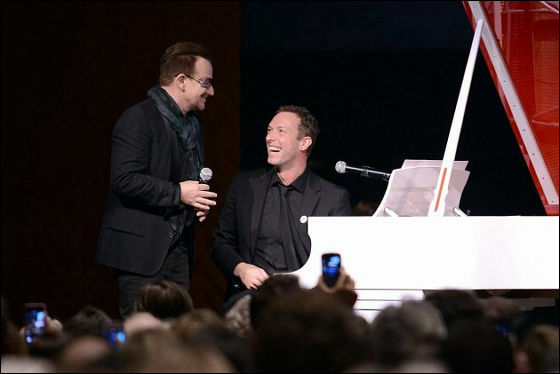 Typewriter designed by Ettle Sottsas: Successful bid price Approximately $ 60,000 (about 6.1 million yen)



Travel trailer: Successful bid price Approximately 370,000 dollars (about 38 million yen)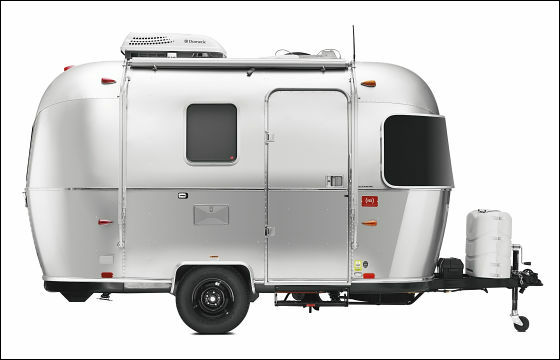 Russian astronauts' space suit: Successful bid price Approximately 300,000 dollars (about 30 million yen)



Vintage hi-fi system: Successful bid price Approximately 100,000 dollars (approx. 10 million yen)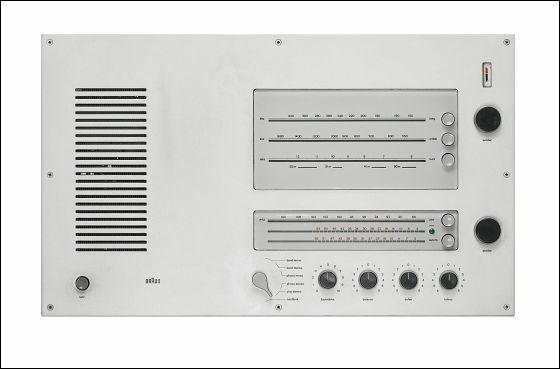 Hermes saddle: Successful bid price Approximately 140,000 dollars (about 14 million yen)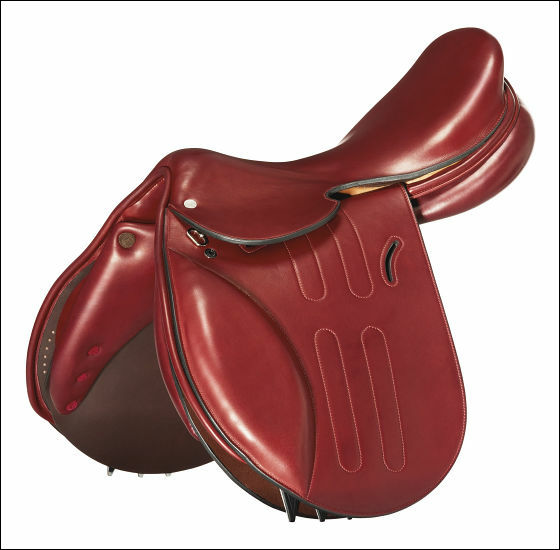 Pitcher designed by Henning Coppel: Successful bid price Approximately 110,000 dollars (about 11 million yen)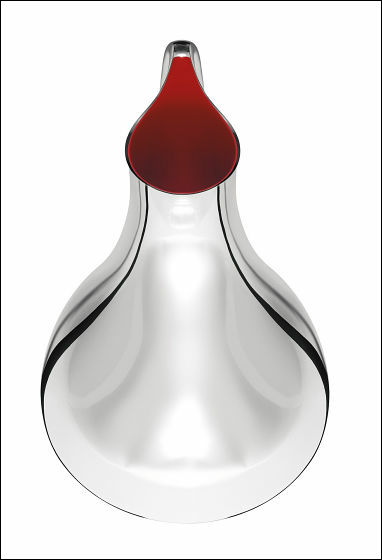 Alco lamp: Successful bid price about 70,000 dollars (about 7 million yen)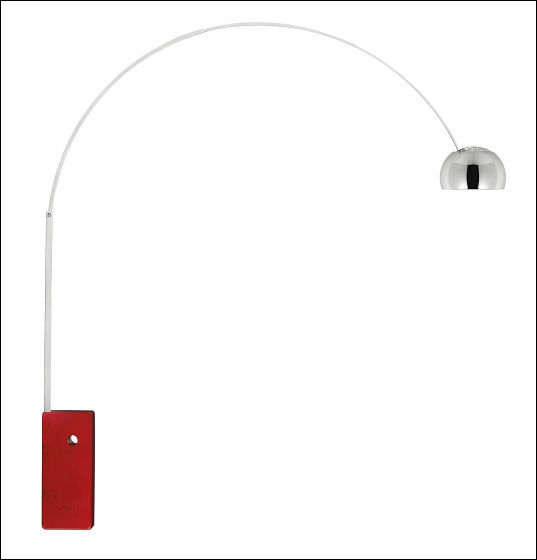 An ali redesigned original product designed by Johnny Ive and Mark Newson.

Mac Pro: Successful bid price Approximately 980,000 dollars (about 100 million yen)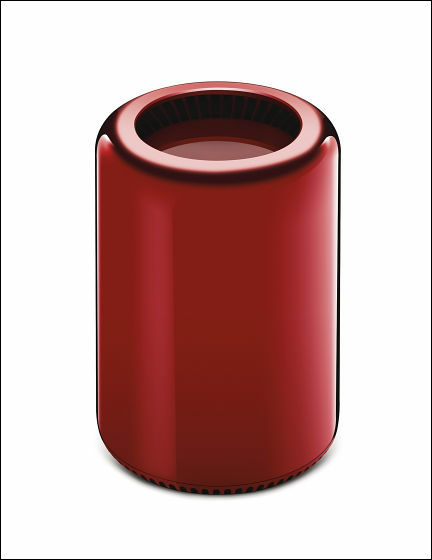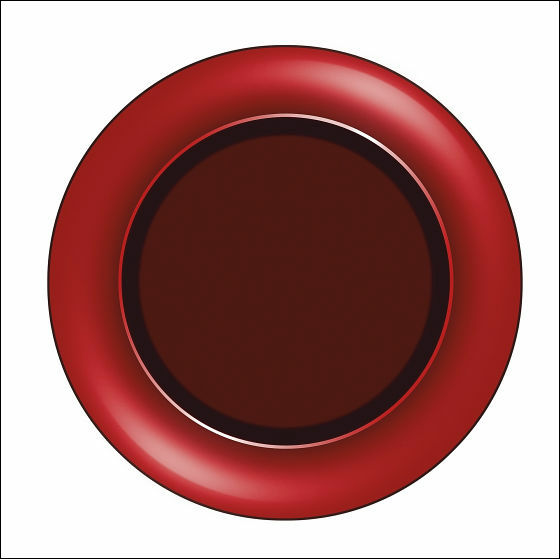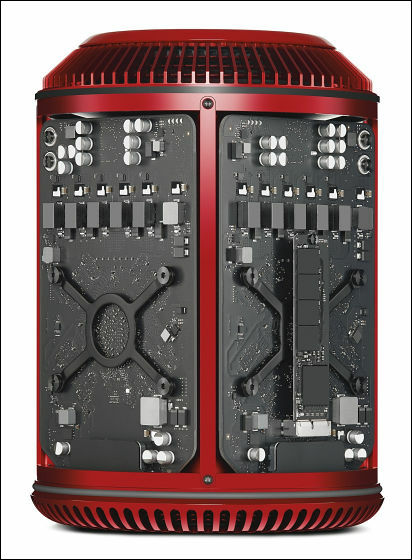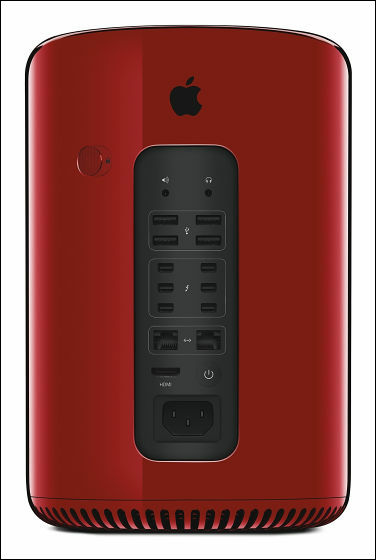 EarPod: Successful bidding price Approximately 460,000 dollars (about 47 million yen)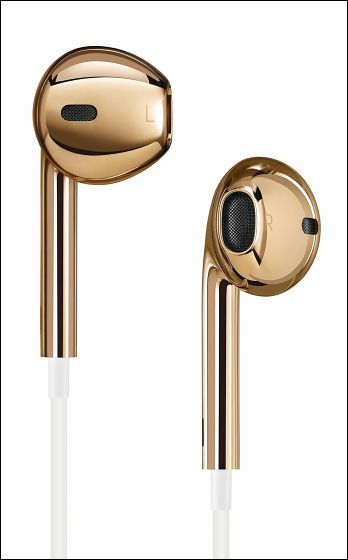 "ATMOS 561 BY MARC NEWSON" CLOCK made by Jaeger-LeCoulto: Successful bid price Approximately 430,000 dollars (about 44 million yen)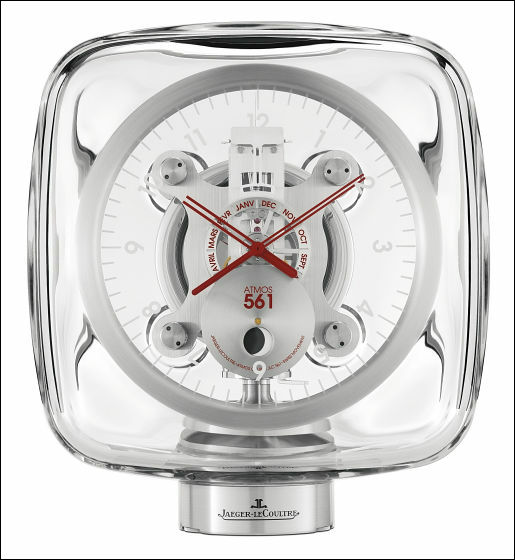 A product created by collaboration for the first time by friends Johnny Ive and Mark Newson from the 1990's.

THE (RED) DESK: Successful bid price Approximately 169,000 dollars (approx. 170 million yen)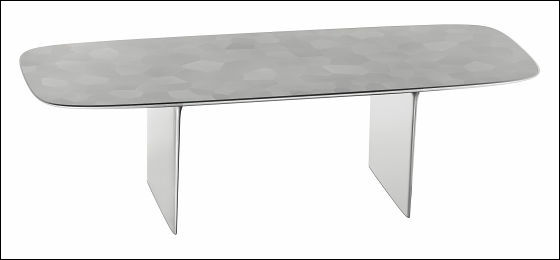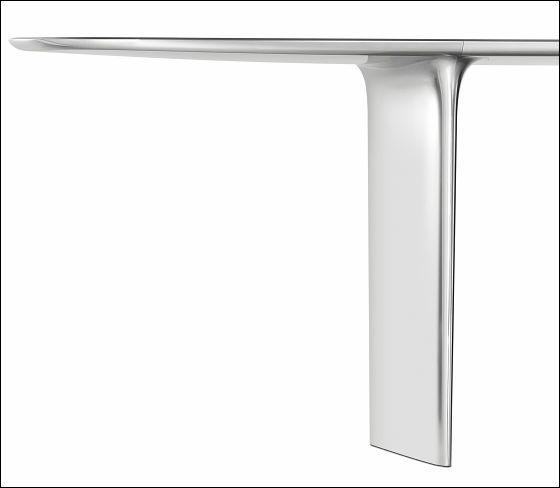 Leica: A winning bid about 1.8 million dollars (about 180 million yen)