The Formula E machine "Spark · Renault SRT 01E" which finally begins from 2014 Photo review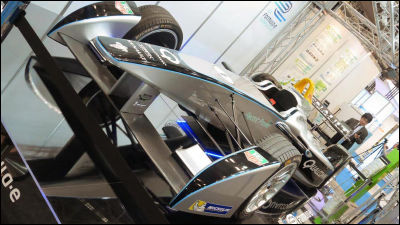 At the booth of the next-generation automobile promotion center of the Tokyo Motor Show 2013, the first season is coming from 2014Formula E (Formula E)F - E machine used in "Spark · Renault SRT 01E"Was on display.

Formula E operates formula 1 world championship (F1)International Automobile Federation (FIA)However, it is scheduled to be held from September 2014, aiming for an eco-friendly race without using fossil fuels, so to speak, it should be said that F1 of EV, so to speak, this machine was chosen as the machine of the 2014 season " Renault SRT 01E "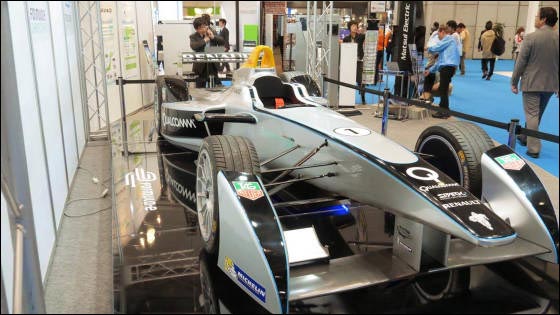 A car body with a total length of 5000 mm, a total width of 1800 mm, an overall height of 1250 mm, exactlyFormula car.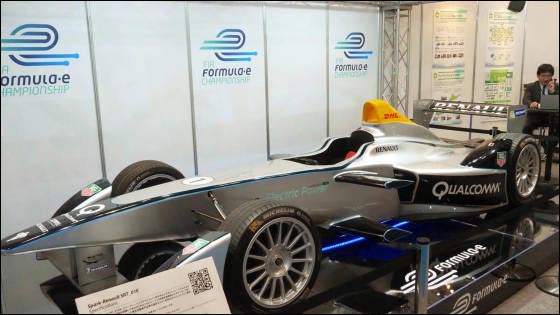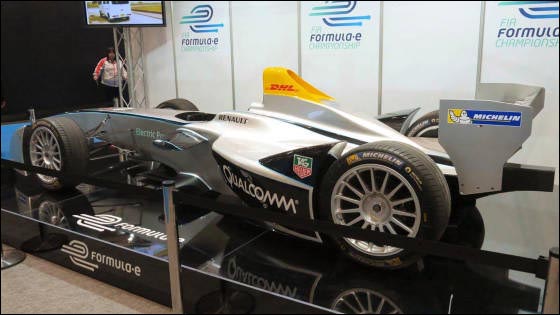 Although the race mode output can be suppressed to 180 ps, ​​the mode which raises the temporary output called "Push to Pass (common name: P2P)" is installed, and the maximum output is 270 ps and the maximum speed boasts 225 km / h.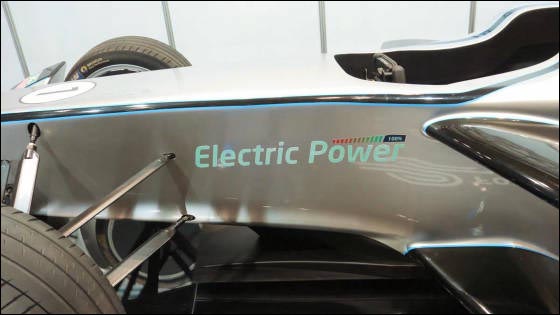 Here is the Formula E logo mark.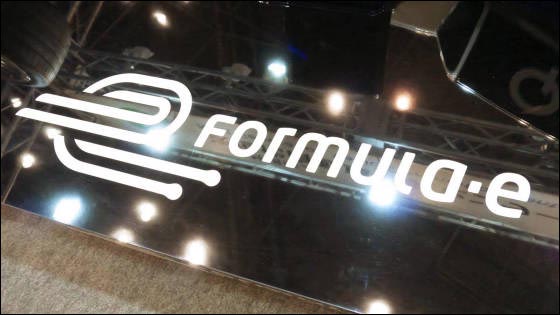 Michelin made 18 inches for all weather, the wheel is made of OZ, magnesium material is adopted.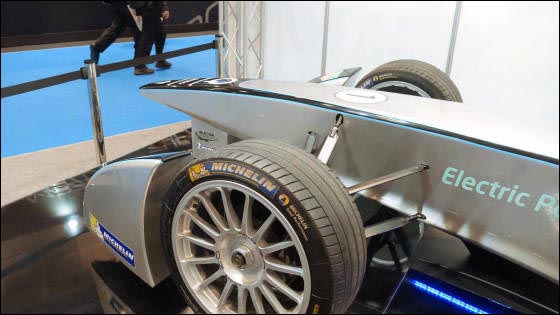 In Formula E, aerodynamic parts that affect the cruising distance are important factors.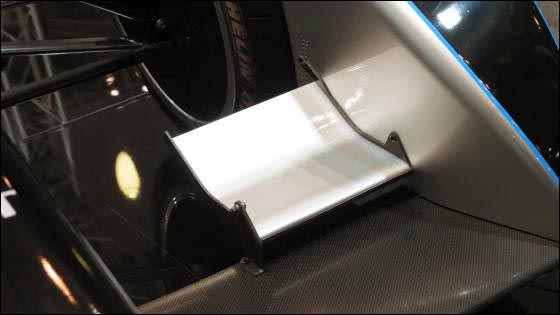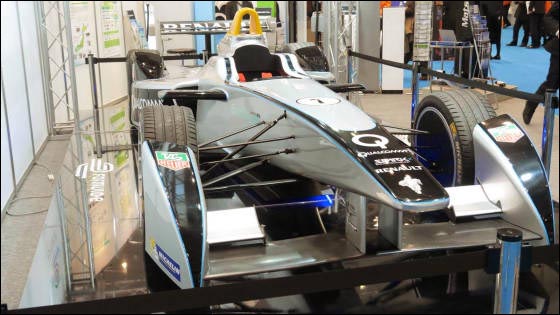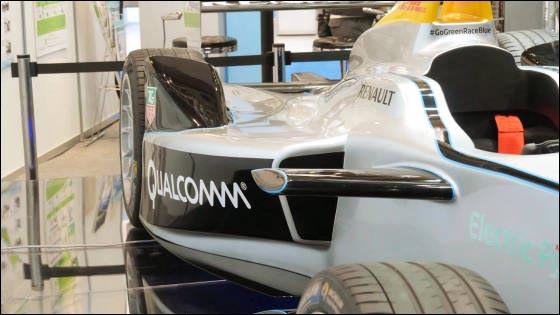 Wing end plateIt is quite thick.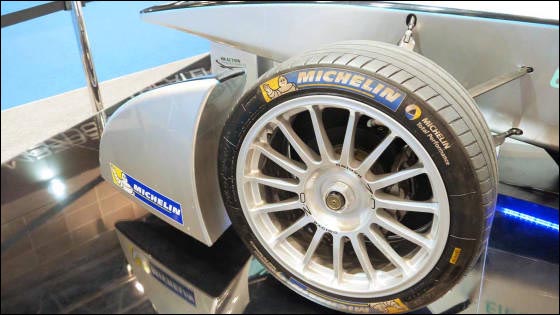 Border wing.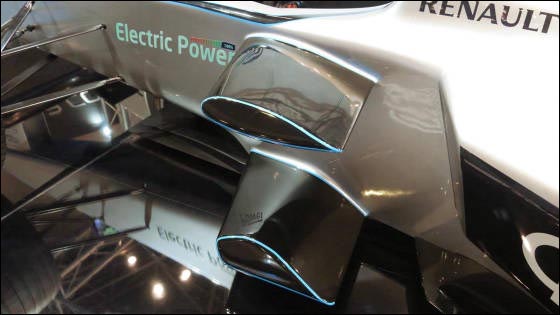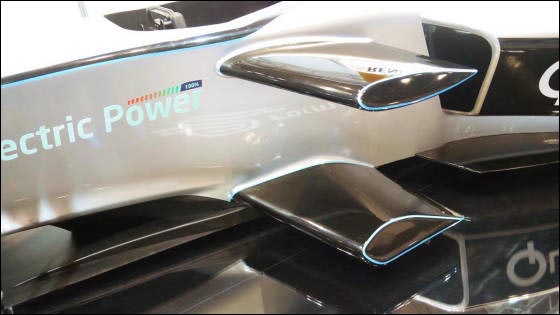 Since it is an EV car, the air inlet is not necessary for the side pontoon, it is a decal.



The stepped nose which was unpopular as ugly is not adopted, and draws a beautiful curve.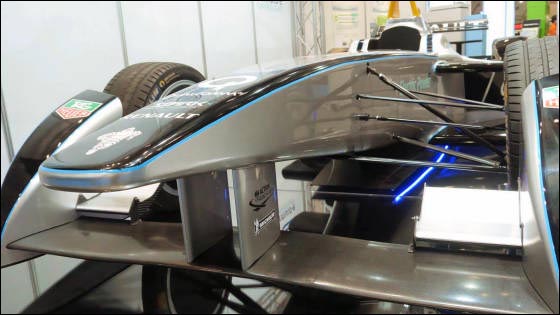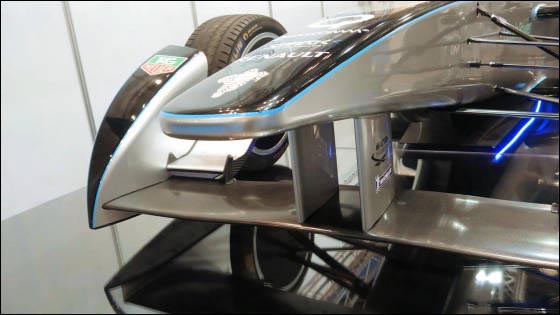 Since taking in air is an unnecessary EV machine, is it a roll bar rather than an air intake?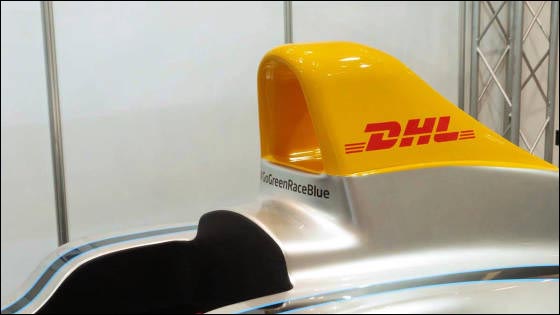 Various buttons for steering.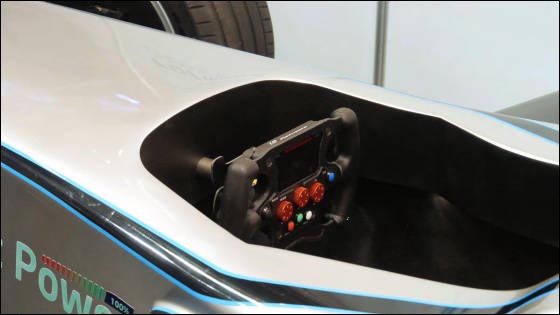 Powertrain is McLaren Electronics, gearbox is Hurland, battery is manufactured by Waileams Advanced Engineering.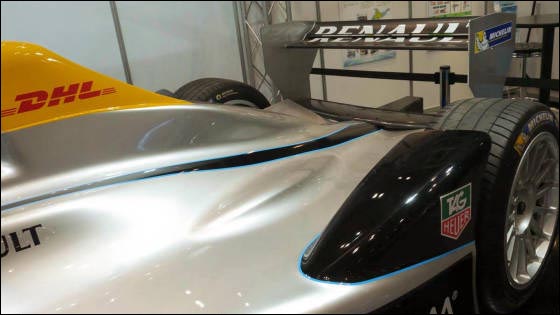 Front suspension.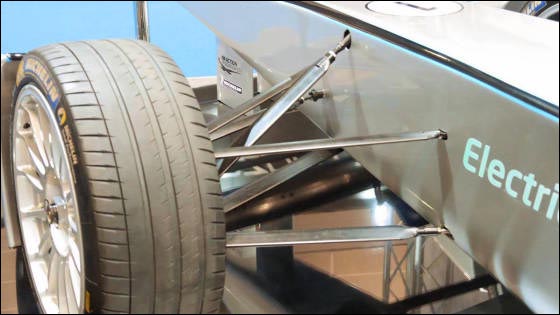 Carbon brake made by Alcon.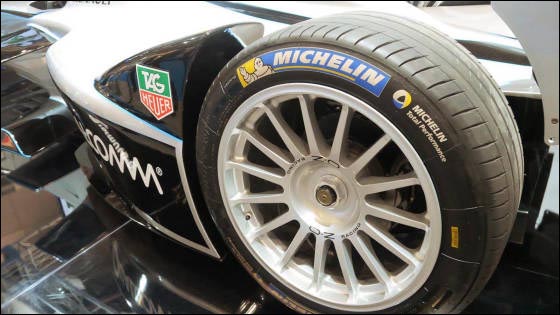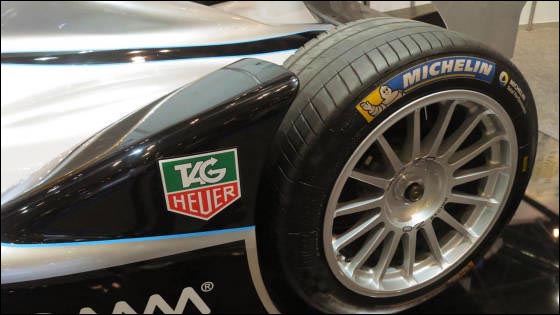 The rear wing is a Renault decal.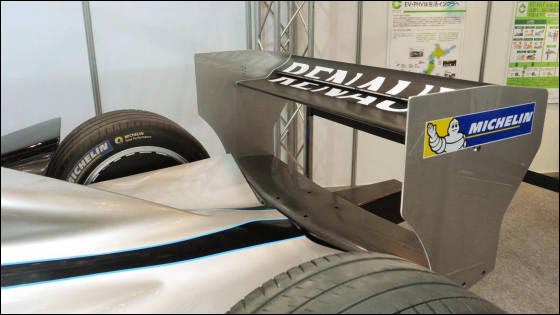 The protrusion at the rear of the body is designed to consider the collision safety at the time of a rear end collision, the LED lamp blinks to enhance the visibility at the time of rain.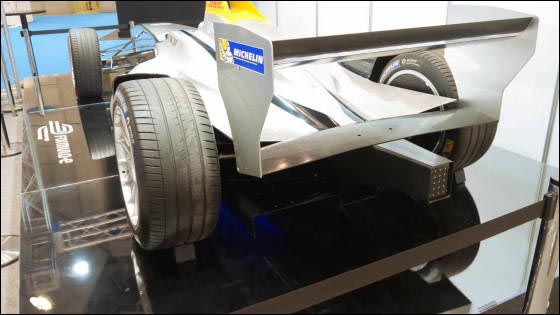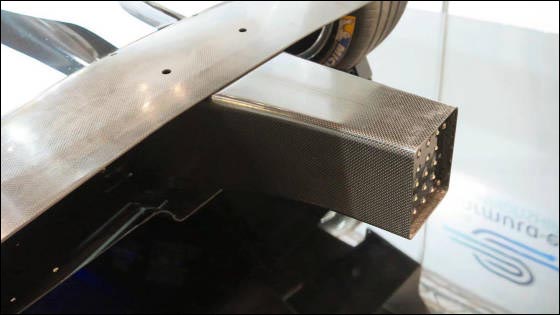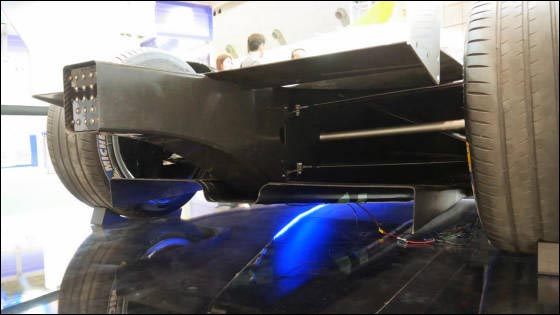 The chassis is made of Dallara, a carbon-aluminum composite with a honeycomb structure.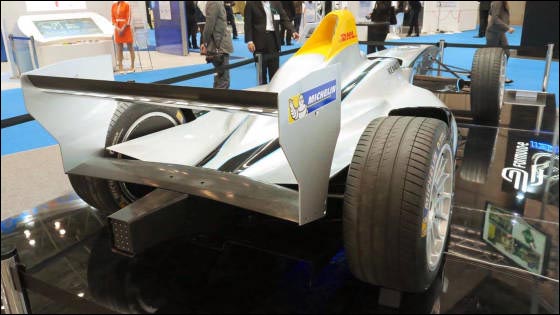 The Formula E machine "Spark Renault SRT 01E" can be seen at the Next Generation Automobile Promotion Center booth at 4th Floor Exhibition Hall "Tokyo Motor Show 2013".