Pizza Hut's Highest Luxury "Thick Cut Angus Cattle Luxury! Melting Beef Stew" 2 other items Taste Review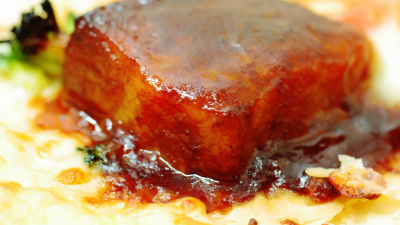 From 11th November (Monday) Pizza Hut touches "The Luxury of Pizza Hut History", "Luxury of Angus Cattle Melting Beef Stew" · "Luxury of Omar Prawn Sauce! Book Fine Crab" · "Fresh Mozzarella Finishing Crab cream gratin "started to be sold. Since it means that it is a pizza using luxurious ingredients such as beef stew or omal shrimp, I ordered it as a lunch and tried it.

Three kinds of new pizza that used luxuriously selected careful materials for winter party season appeared! "Omaru shrimp sauce luxury! Book fine crab", "luxury Angus cow luxury! Mellow beef stew", "fresh mozzarella finish to cream gratin" November 11 new release
http://japan.kfc.co.jp/news/news131030kfc.html

Three pizzas arrived.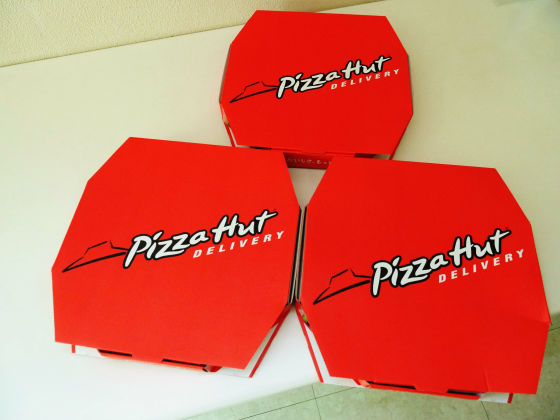 Try opening 3 pizzas like this.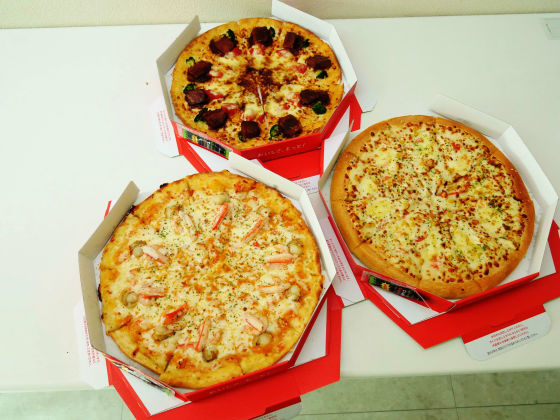 "Lust of Angus Cattle! Melting beef stew(M size tax included 2880 yen · L size tax included 3980 yen) "is Australian-made Angus cow that was cut to a large extent as a beef stew.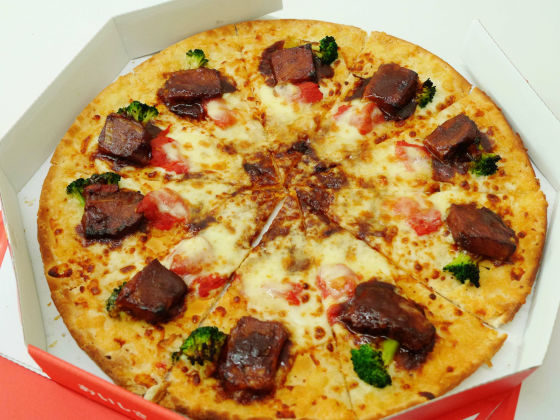 Broccoli · Angus beef stew · Italian tomatoes can be confirmed.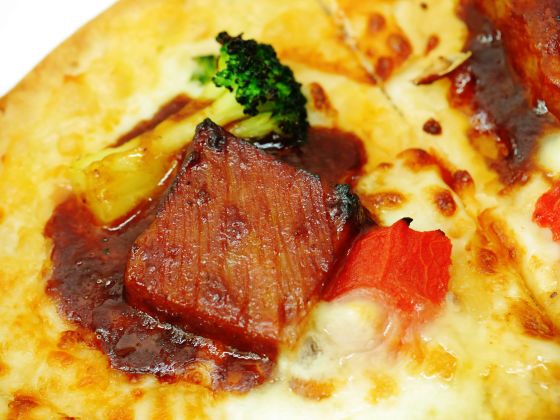 The beef of Angus beef which was a gorotted mass is quite large, and it is about the size of commercially available dice steak.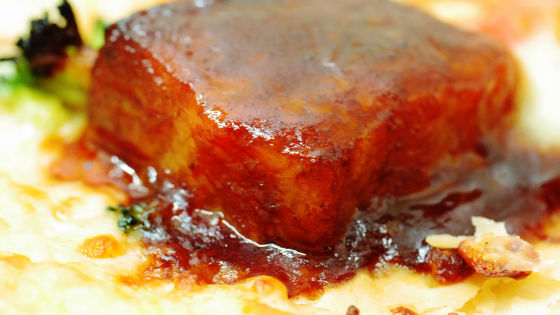 The central part is the sauce of beef stew. Fresh mozzarella cheese and cheddar cheese are used for cheese.



Pizza fabric is thin and crispy "New York Light" choice of texture.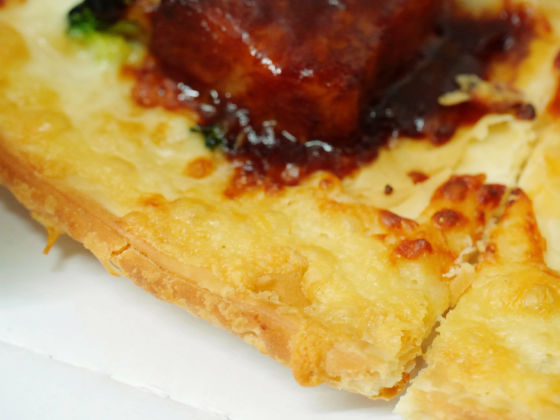 Beef stew · Two seasons of cheese are rich in appearance and on the other hand, seasoned not to rise to that extent. The sauce of beef stew is not salty, and the combination with cheese is also perfect.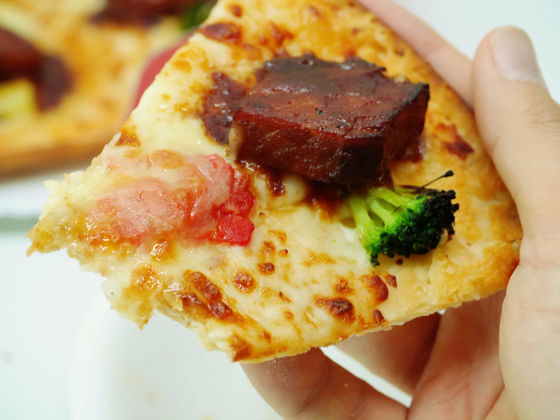 Angus cow has a taste as meat, but it is impregnated with wine flavor of beef stew and vegetable umami. Broccoli is also good with beef stew, and when you eat pizza dough, cheese, beef stew with crisp texture, you will feel the feeling close to pie pack of beef stew. The pizza dough seems to be more compatible with a crispy texture, and it would be nice to ask Durham Handtos or New York Light.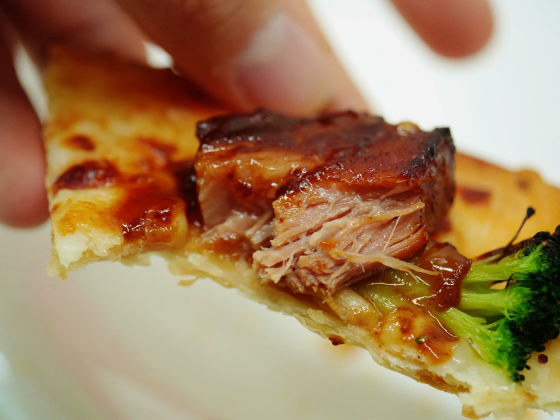 "Luxury of Omara shrimp sauce! Book cute crab(M size tax included 3180 yen · L size tax included 4280 yen) "is the most expensive pizza currently in pizza sold at Pizza Hut.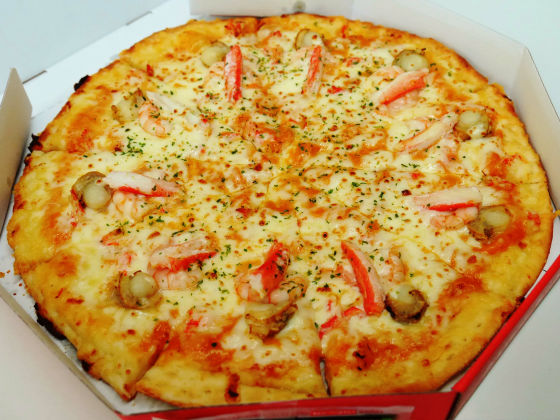 You can see cream sauce of orange prawn shrimp in the center.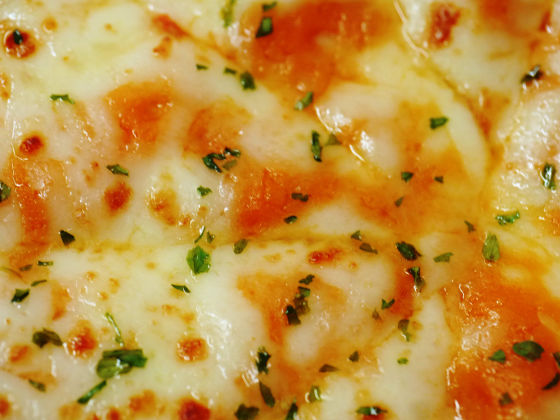 Scallops, large shrimps, crimson scarlet are being topped.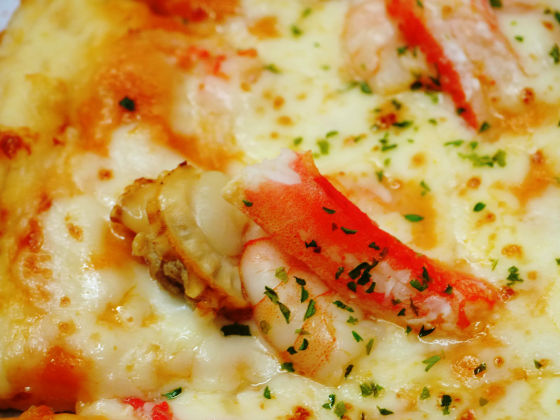 Crab scorch crusher is also used.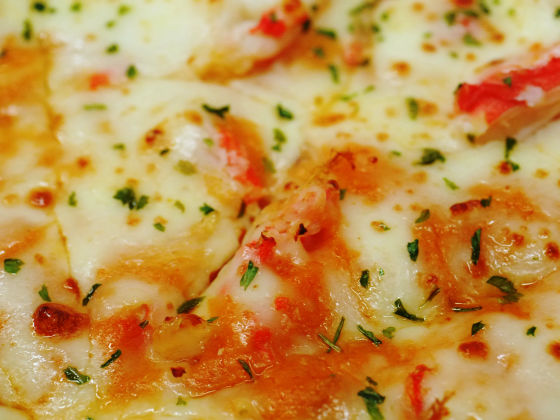 I tried selecting "Dutch Handus" made from cheddar cheese whose ears were crispy.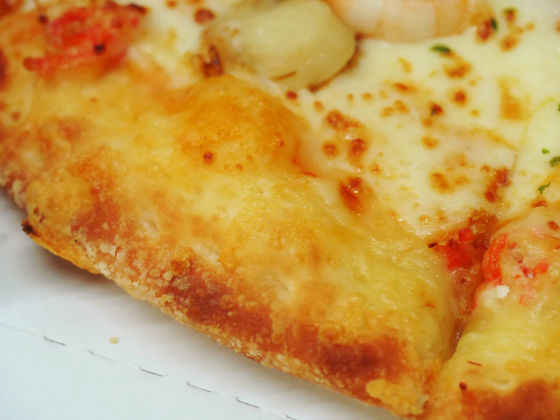 Shrimp prawn cream sauce and cheese make me feel the taste of a perfect combination. There are plenty of toppings and plenty of volume, but the crab's taste is diluted for the amount, feeling a little expensive considering the price.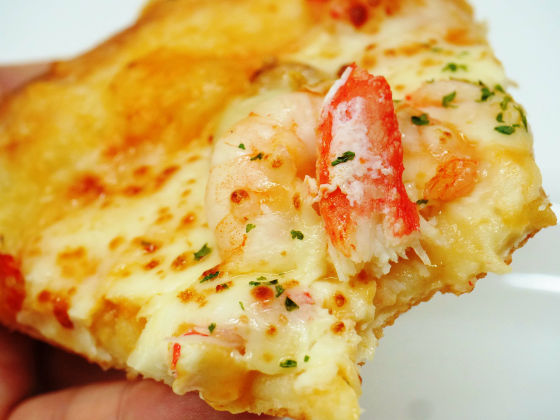 Shrimp shrimp cream sauce is a place I would like to drink like soup, but maybe it will be as thick as I think about the overall balance. Satisfaction is low though things are used a lot of seafood, including crab. Considering the balance with the ingredients, the dough seemed to be the most suitable for hands.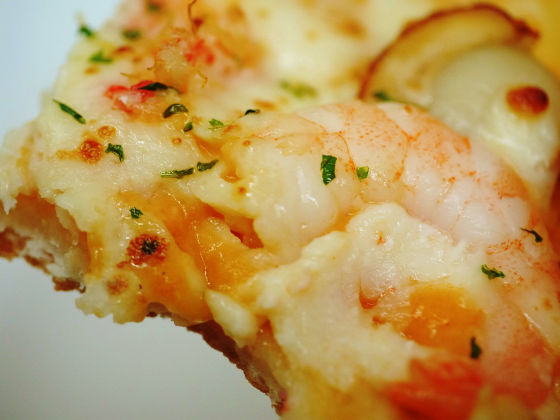 "Fresh mozzarella finish crabgratin(M size tax included 2480 yen · L size tax included 3580 yen) "Pizza with a special gratin sandwich with miso inside.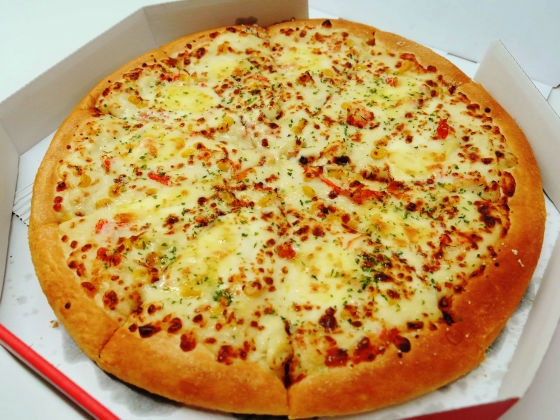 A crab body smelling. A slightly burnt Parmesan cheese is nice.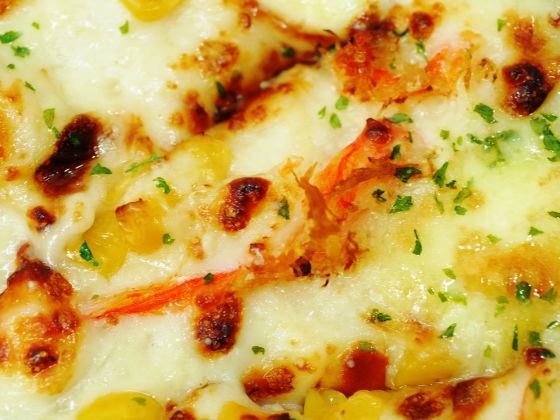 Topping with gratinish ingredients such as corn.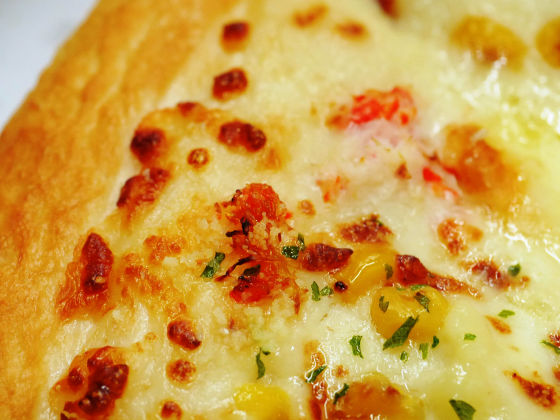 Pizza dough chooses the taste of Pizza Hut home point "Fukuura Panpiza".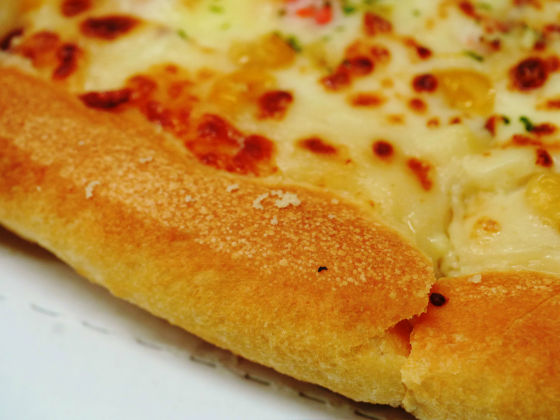 Plenty of rich cream sauce that seems gratinish is on it, and the fabric of bread pizza is well received. Although the taste of crab miso can be felt, it is not made to feel strongly the taste of crimson crab, so it seems that it was good even if toppings per mushroom with umami and texture were included.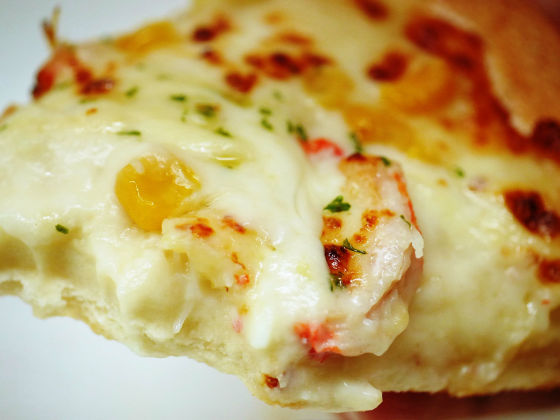 It seems that the fabric is going to be muffled if it is not bread dough, so it's best to choose plump dough.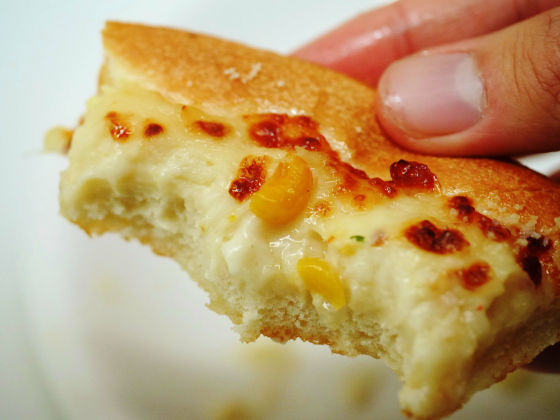 Both menus are limited-time items. Plenty of luxurious ingredients are used, but the price is also slightly higher setting, so it may be better to order when you are here.