Finally handwriting input became possible with Gmail and so I tried writing it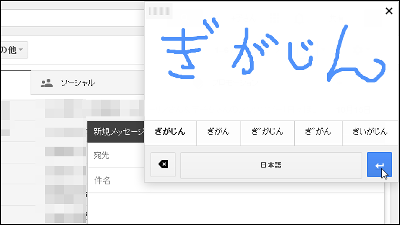 Google's email serviceGmailAnd office softwareGoogle DocsWith handwriting input of characters enabled by Google, Google announced in the blog. Languages ​​that support handwriting input include English, Chinese, Japanese, Hindi, Russian, etc. Gmail has over 50 languages ​​and Google Docs has over 20 languages.

Official Gmail Blog: Handwriting input comes to Gmail and Google Docs
http://gmailblog.blogspot.jp/2013/10/handwriting-input-comes-to-gmail-and.html

For handwriting input in Gmail, it is necessary to pre-set. First, click the gear icon in the upper right of the screen and select "Settings".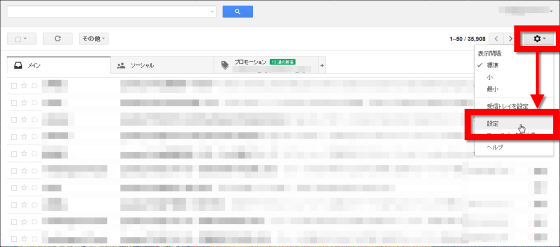 Click "Show all language options" in "Language" in "General" on the setting page.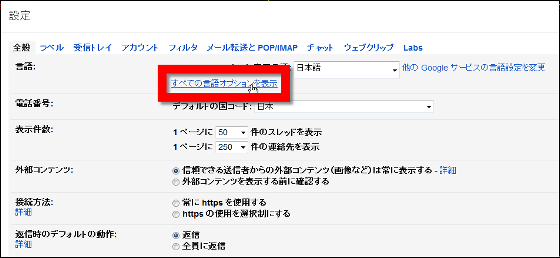 Clicking "Enable input tool" ... ...




In this way, since the selection screen of "input tool" is displayed, click the one with the pen mark next to "Japanese", press the arrow to select the input tool, and press "OK" to confirm.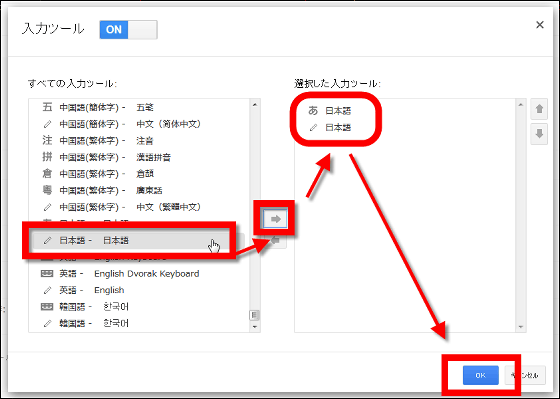 Then you will return to the setting screen, then click "Save Changes" at the bottom of the page OK.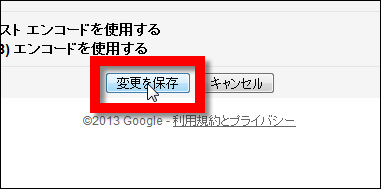 This completes the setting. Return to the inbox again, click the input tool button that appears next to the gear icon, and click "Japanese" with the pen mark.




In writing handwriting space, if you write a letter using mouse etc, candidate of input letter appears.



Since characters are entered where you placed the cursor, open a new creation, enter a letter and click the arrow ... ...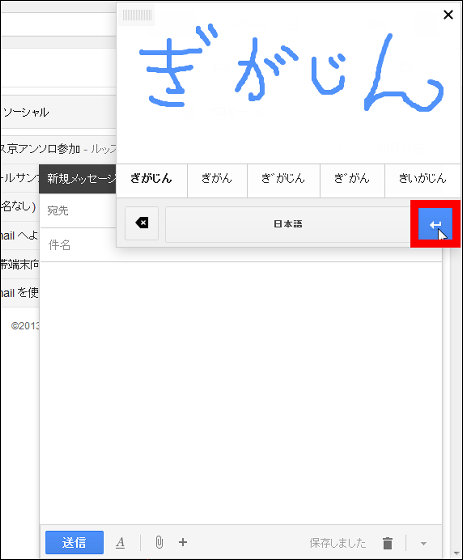 Handwritten characters were entered in the mail body.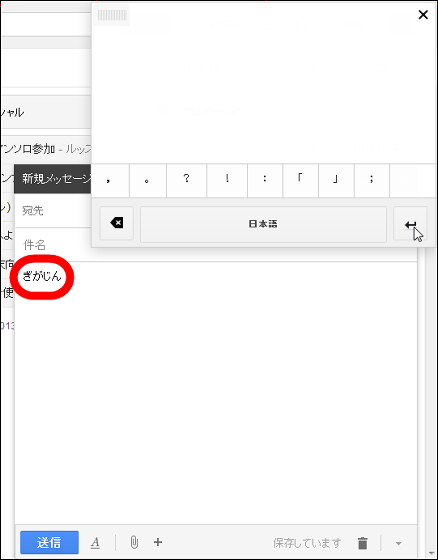 "GIGAZINE" was not successfully read whether the letter was too dirty or the reading of the alphabet was sweet.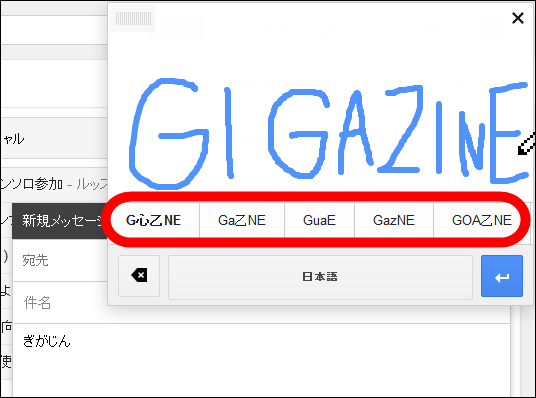 You can also enter symbols such as heart marks ... ...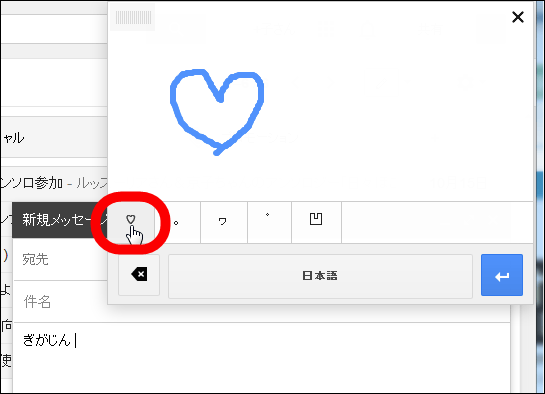 Emoticons could not be typed well.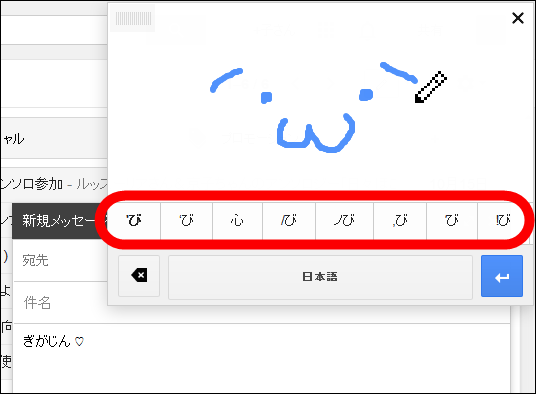 Since handwriting input is handled sequentially, there were accounts that can not be used at the time of article writing.