"Petcube" which can check the state of pets in an answering machine using smartphones and can also communicate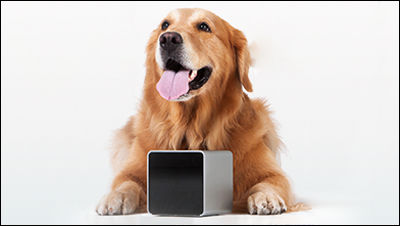 Pets such as dogs and cats tied with a strong bond with their owner, that no one at homeFeeling strong stress because of lonelinessI will excuse you. Even from the owner, what I am doing at home when I'm away from a pet that is also a member of my family is one of my concerns. It is "to respond to the needs of both the owner and pet"Petcube"The owner can check the state of the pet from the outside via a device such as smartphone, communicate with the pet by voice, and play with the pet using the laser pointer.

Petcube - stay closer to your pet by Petcube, Inc. - Kickstarter
http://www.kickstarter.com/projects/petcube/petcube-stay-closer-to-your-pet

You can see what you can do with Petcube from the following movies.

Stay Closer to your Pet with Petcube - YouTube


The size of Petcube is 4 inches (about 10 cm) × 4 inches × 4 inches, the appearance is fairly simple design.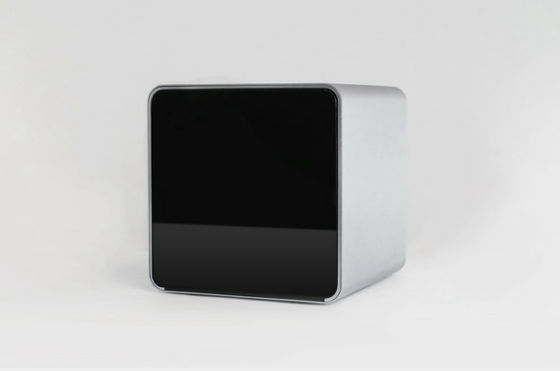 Petcube is equipped with an HD camera, you can download exclusive applications, check the status of your pet anytime from any device such as smartphone, you can also take pictures and movies.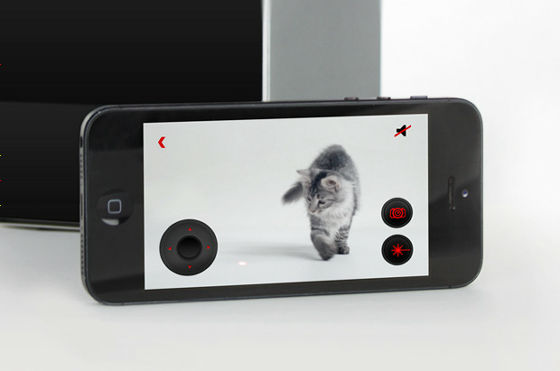 Pictures and movies taken are stored in cloud storage.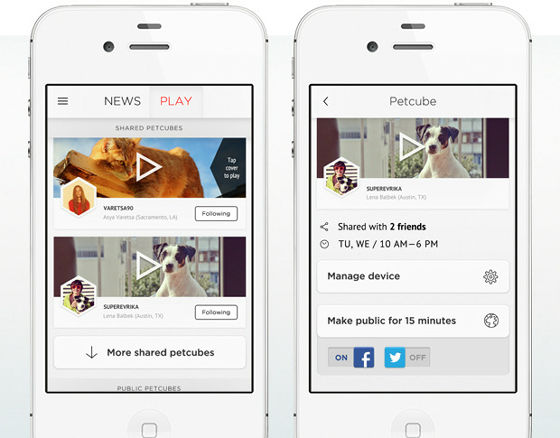 Upload photos and movies of pets directly from dedicated applications to SNS such as Facebook and Twitter, and share it with your friends and enjoy it.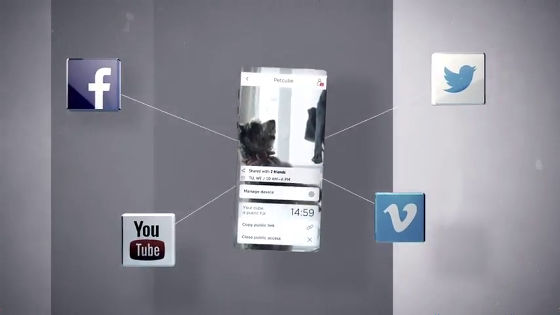 Not only a camera but also a microphone and a speaker.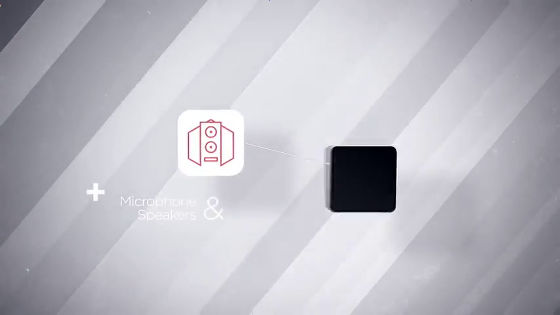 By using microphone and speaker, you can communicate with your pet by voice even from the place.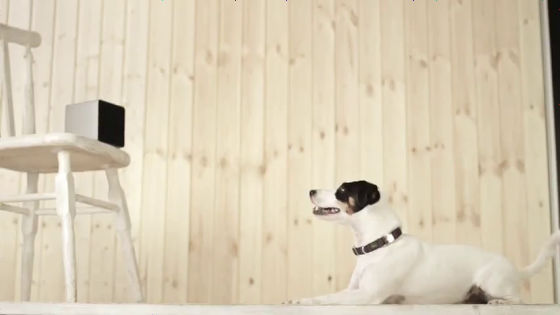 It also comes with an automatic control laser pointer.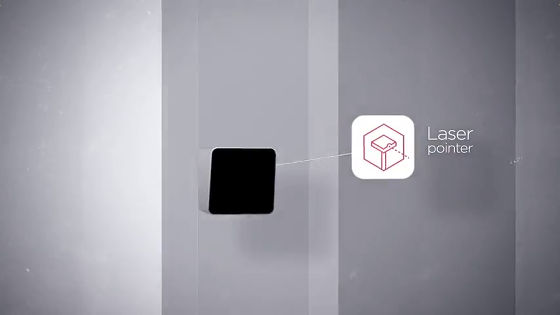 Pets can chase the laser pointer and play, so you will not be bored with pets while you are out.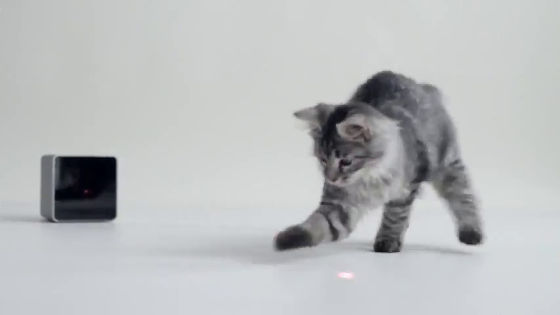 To set up, just sign in to the Petcube dedicated application on the smartphone and connect Petcube to Wi - Fi, there is no need for difficult operation.



For those who say that they are unsatisfactory with simple designs, it is also recommended for Petcube special case of fur material.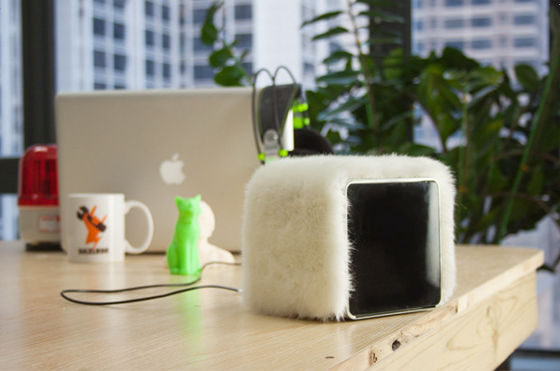 Petcube is in the process of seeking investment with Kickstarter, but already achieving the target price of 100,000 dollars (about 10 million yen) is almost certainly commercialized. With a capital of 149 dollars (about 14,900 yen), one Petcube can be acquired, one Petcube with 179 dollars (about 17,900 yen) and one special case of fur material can be obtained, shipping to Japan is $ 30 separately (3000 yen) is required. The deadline for investment is 0:57 AM midnight November 6, Japan time.