"PetziConnect" that allows you to communicate with pets and answering machines from smartphones and PCs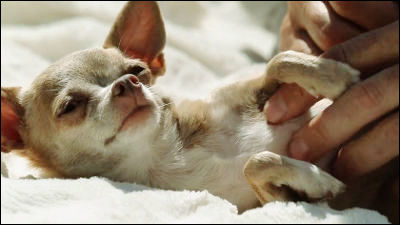 For dogs and cats, owners, pets are as important as their families, but the more they dog, the more pet they miss you while you are staying home at home. In such a case, you can talk to pets and feed them on the go through devices such as smartphones from the "PetziConnect"is.

PetziConnect - Connect, interact and reward your pet from anywhere at anytime! | Indiegogo
http://www.indiegogo.com/projects/petzila-connect-interact-and-reward-your-pet-from-anywhere-at-anytime

Indiegogo Introduction on Vimeo


When I miss dogs ......



Are you nearby?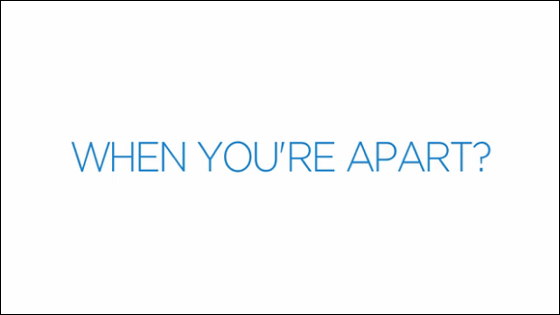 My dog ​​is lying.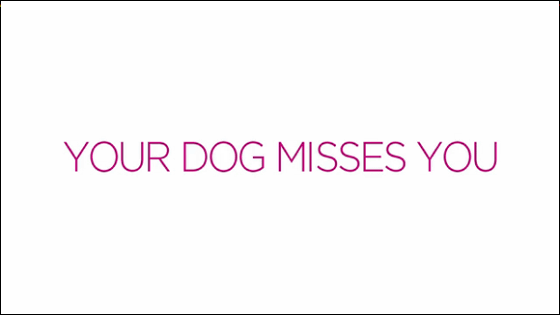 Chihuahua that seems to be paled and feels good.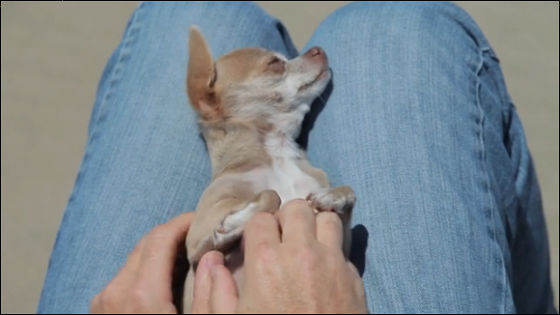 I am enthusiastic about leaving myself.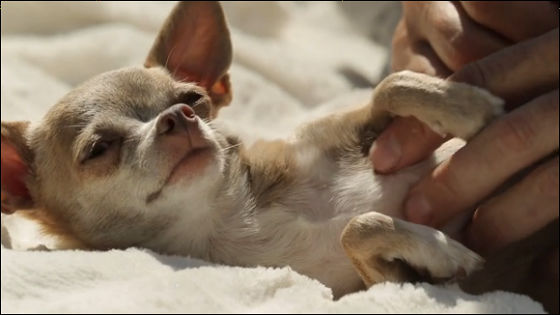 David Clark, CEO of the company that produces PetziConnect.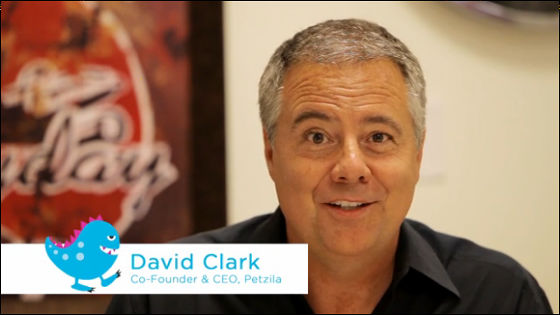 Plug in PetziConnect into an outlet.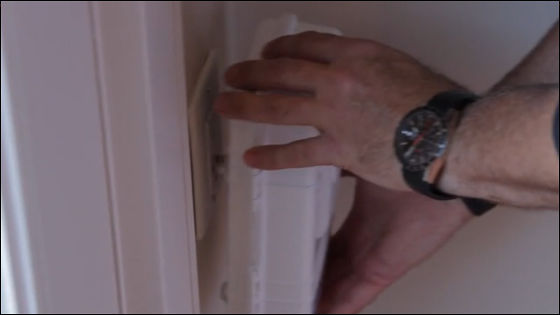 And when you talk to us like a regular phone ... ...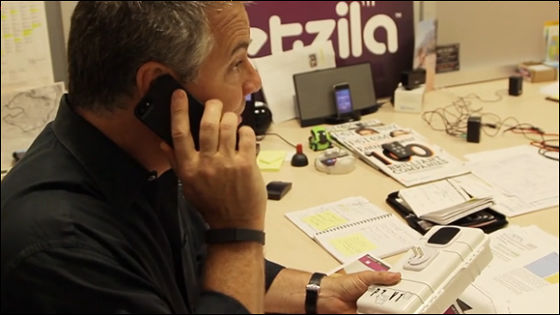 From PetziConnect you hear a voice saying "High, David ~ What are you doing?" Voice is heard, pet approaches PetziConnect because you can hear the voice of a favorite owner.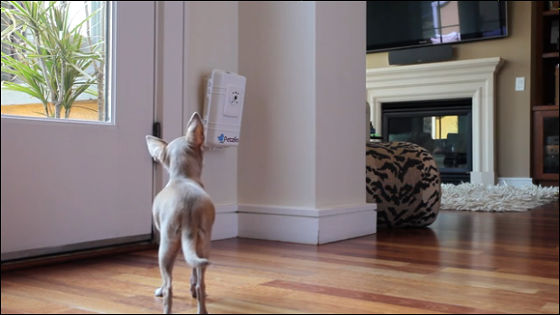 Then the bait is pollory.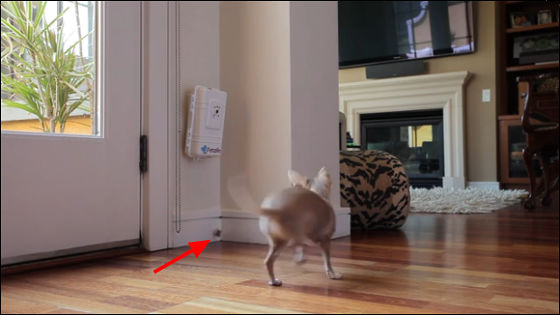 Chihuahua of delight.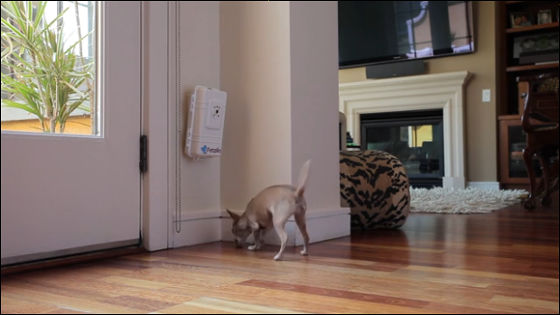 PetziConnect can connect any device such as a smartphone, tablet, PC, etc. from the outside, enabling communication with pets anytime, anywhere.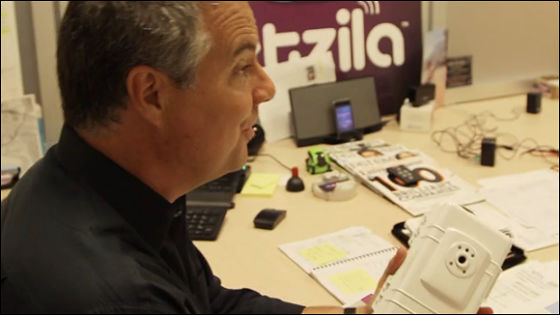 Just plug the main unit into the wall outlet. Together with free pet applications you can talk to pets, photos and movies can be taken.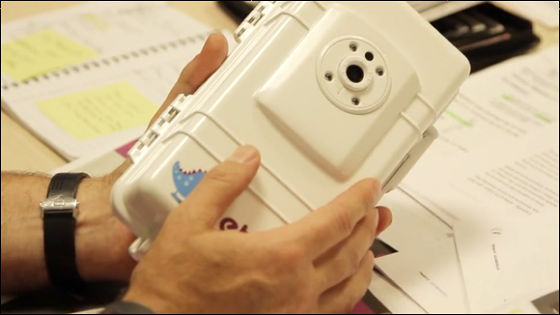 Chihuahu looking at PetziConnect as to whether you can get food again.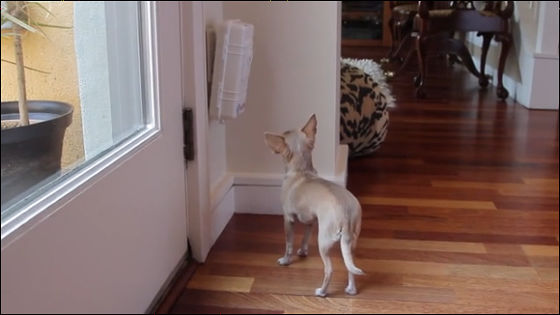 Of course, on holidays I will be in direct contact with pets, and even when I can not meet you, I will be able to deepen your bonds further by communicating with PetziConnect.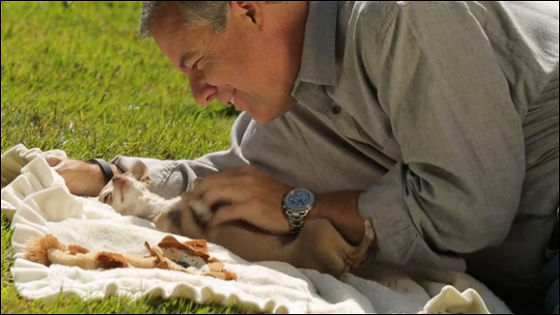 Chihuahua may also be thinking "I do not really understand but I am better than answering alone by one person"!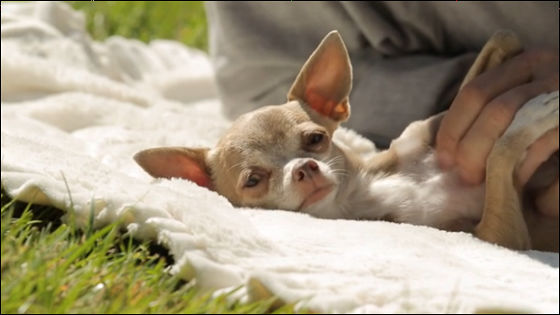 The PetziConnect application seems to create and use an account.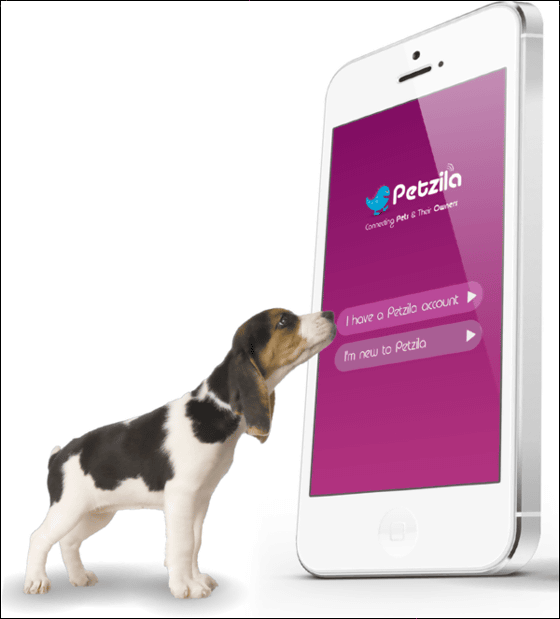 PetziConnect equipped with HD camera can shoot pictures and videos, and you can show pet boastful to your friends by linking with Facebook, Twitter etc.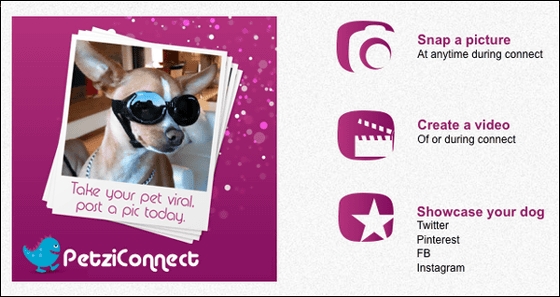 If you connect the PetziConnect main unit to Wi-Fi, you can check the audio and video in real time from any device. Also, when you touch the button of the application, the bait is dropped by remote control.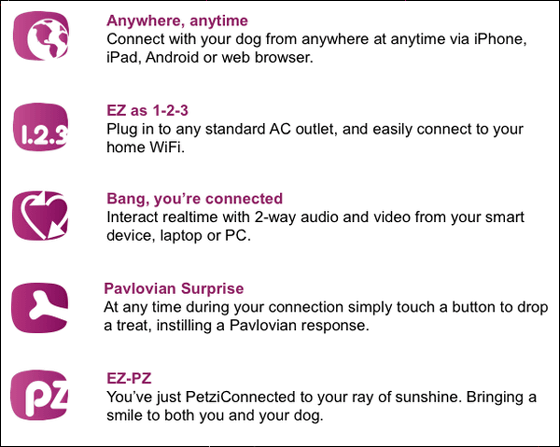 Looks like this.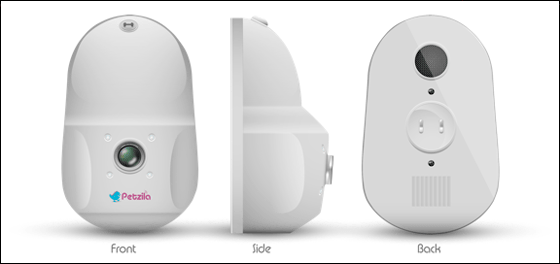 People who own pets by living alone are very worried about letting one pet keep an eye out. However, if there is PetziConnect which can communicate with pets even from a remote place, both the owner and the pet seem to be safe.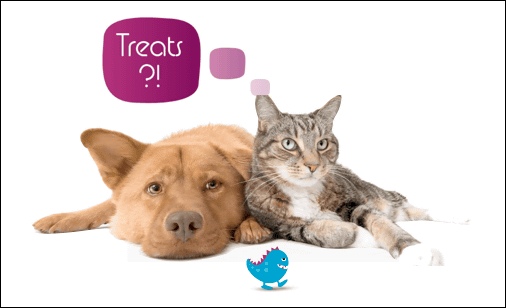 PetziConnect is a cloud-funding platformIndiegogoWe are looking for investment, and PetziConnect scheduled to sell for $ 169.99 (about 17,000 yen) is available for only the first 400 users and is available for $ 99 (about 9800 yen). Currently more than 200 frames are left. We have already gathered about twice the amount of the target amount of 30,000 dollars (about 2.96 million yen) and it is definitely commercialized.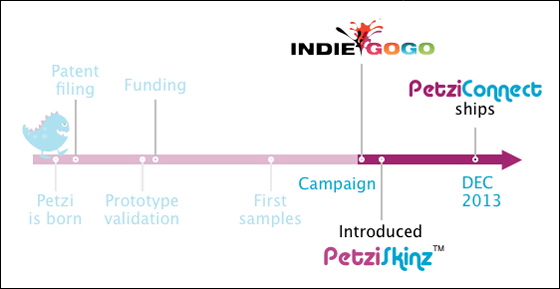 A shipping fee will be made from December 2013, which requires a separate shipping fee of US $ 20 (approximately 2000 yen). The deadline of investment is Japan time and it is until 15:59 on September 4, 2013.