"PRESSY" to operate a smartphone simply with an accessory for earphone jack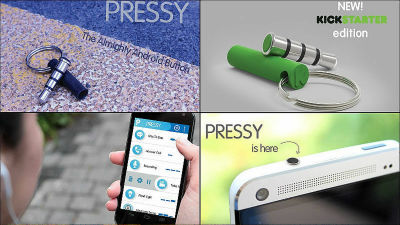 Many smartphones are more difficult to manage and operate as more applications are added, but earphones that will handle phone, mail, SNS activation, Wi-Fi, Bluetooth toggle switch with physical button + application button Accessory for jack is "PRESSY"is.

Pressy - the Almighty Android Button! By Nimrod Back - Kickstarter
http://www.kickstarter.com/projects/556341540/pressy-the-almighty-android-button

You can check the movie of how you can actually use it from the following.

Pressy - the Almighty Android Button! By Nimrod Back - Kickstarter


A man in blue clothes holds his hand ... ...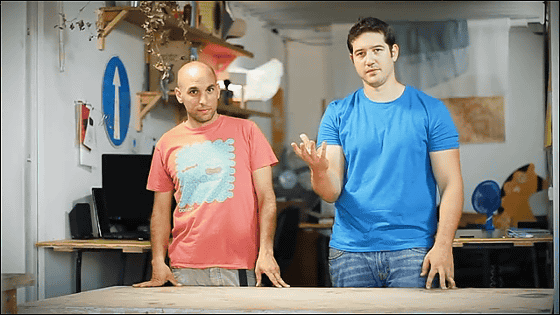 The smartphone came down from the top.



Next, the camera that is one of the functions of the smartphone descended.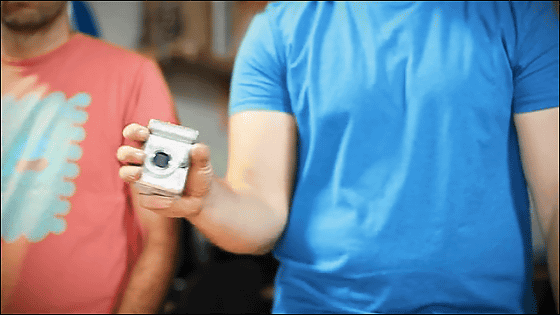 Next is GPS equipment.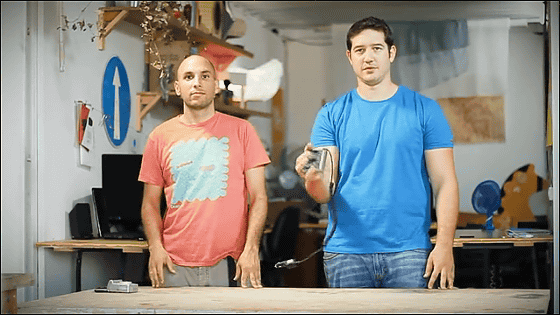 Flashlight also fell ......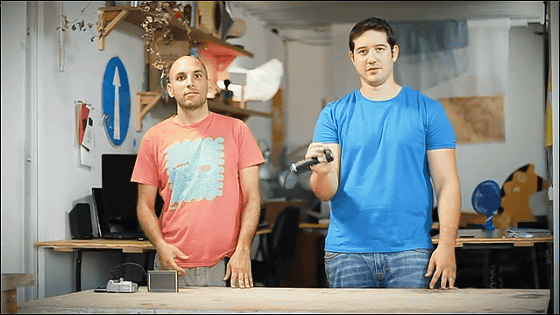 Until what a computer. This was a demonstration that if you have PRESSY you can use these functions simply.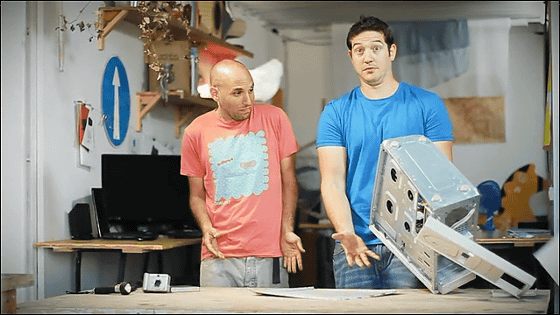 From the smartphone, "Answer the eyes round and round to listen to music" announced.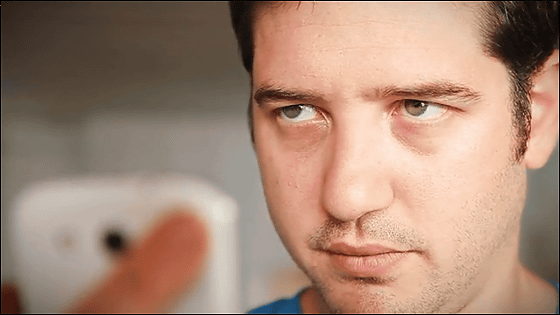 Men turn round eyes, but smartphone announcement replied, "I sent an email to your mama." Do not be a nasty control.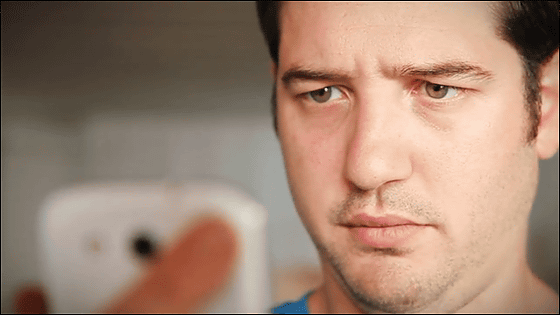 PRESSY is a very small smartphone control button.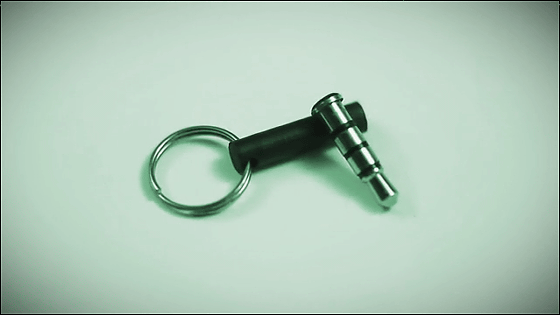 Putting it in the earphone jack ... ...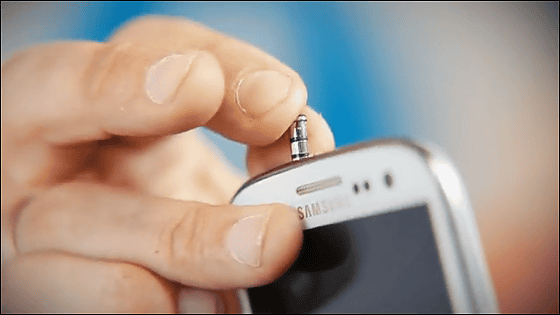 It can be used as a button to operate the application of the smartphone.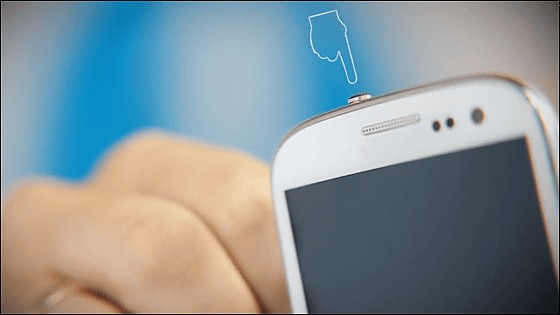 Also, with a dedicated application you can set commands for each application and operate easily.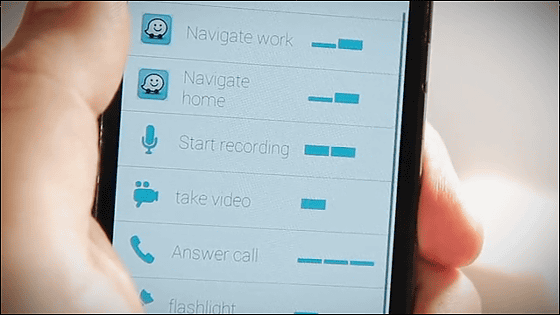 If a bear to drive a motorcycle suddenly appears, press the PRESSY button ......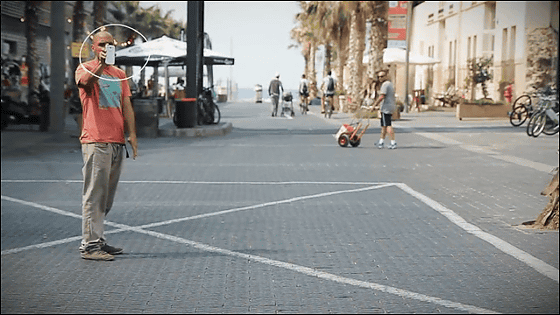 I took a picture.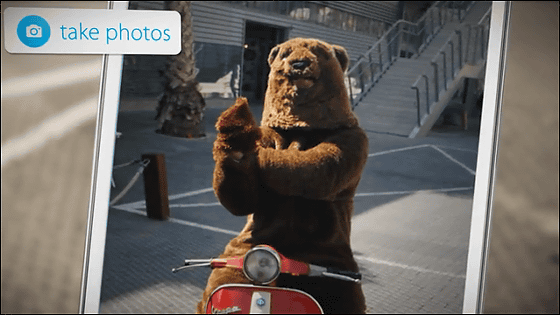 I started a flashlight.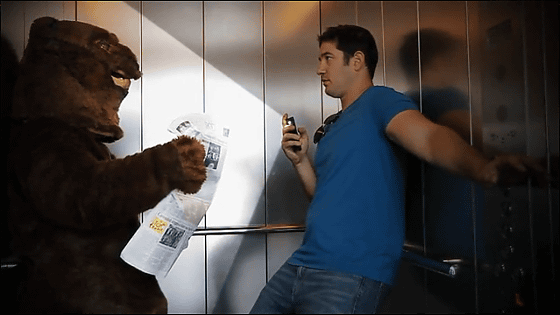 In an emergency situation you can also send GPS information with one touch while escaping.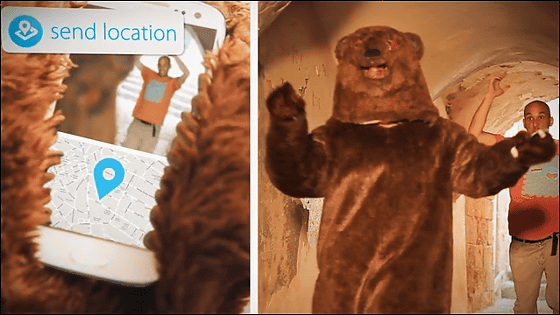 "I want you not to tell everyone .... I, I like bears," a man who talks about Kossori.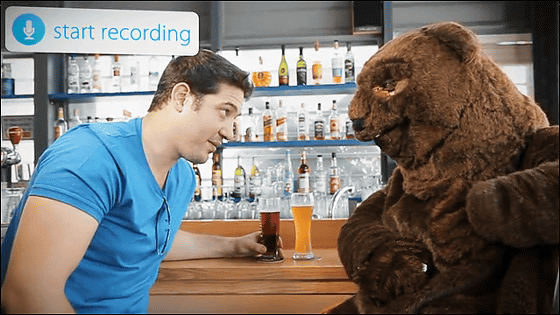 It was perfectly recorded.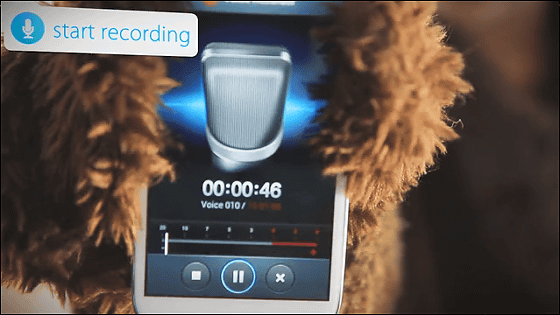 Posting check-in with SNS can be easily done with PRESSY.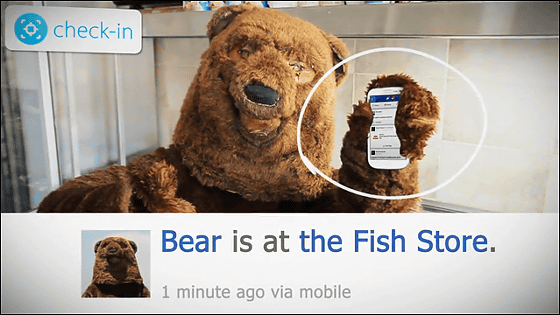 When you want to insert earphones as usual, you can put it in a case specialized for PRESSY OK.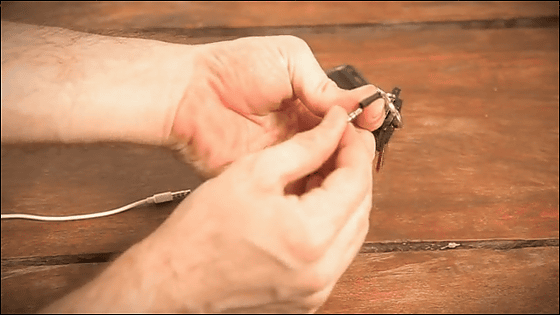 You can also activate the PRESSY application with the earphone play / stop button.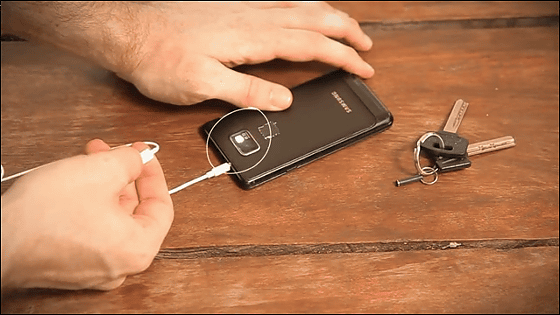 PRESSY needs your love (= money).



When I insert PRESSY into my smartphone, it looks like this.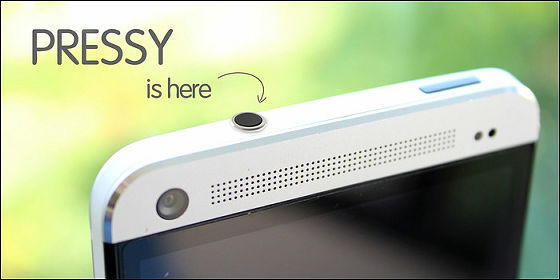 The size is only 0.7 mm. By inserting PRESSY and downloading a free application, it becomes possible to set various smartphone functions and operate. For example, for beginner settings, "Flashlight lights on short once pressed", " Switching on silent mode once pressing PRESSY "," Photo shooting with double click "etc. are available.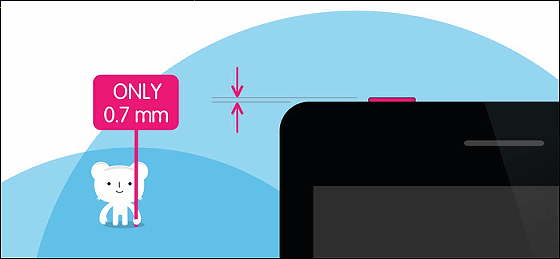 In addition, you can also set up functions such as recording calls, toggle buttons of Wi-Fi / Bluetooth, and closing all active applications. Even if you normally activate one application, 5 to 7 actions are required until unlocking ~ activating the screen, but if you set it with PRESSY, you can start with only one button.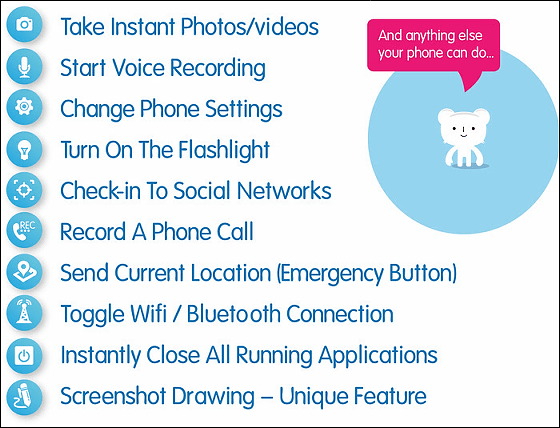 In addition to button operation of PRESSY,You can also set various applications by touching applicationTherefore, when you get used to it, you will find it handy to do anything from email to SNS, camera startup and power management with a simple command.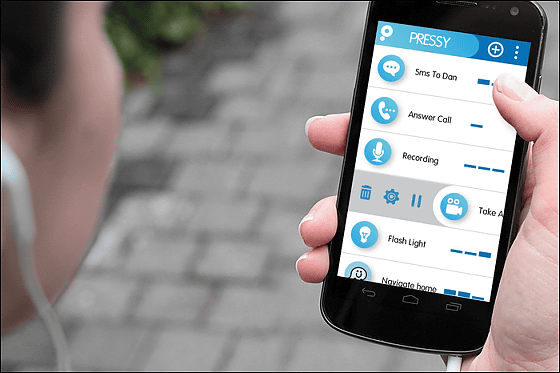 A single color body can be obtained without a key holder at $ 17 (about 1700 yen), and you can get one PRESSY body that can select colors from 3 colors with a special key holder with $ 25 (about 2500 yen). Dispatch to overseas is required separately $ 5 (about 500 yen). At the time of article writing, it gathered more than about 360,000 dollars (about 35.76 million yen) which is close to 10 times the target amount of 40,000 dollars (about 3,970,000 yen), and it is definitely commercialized.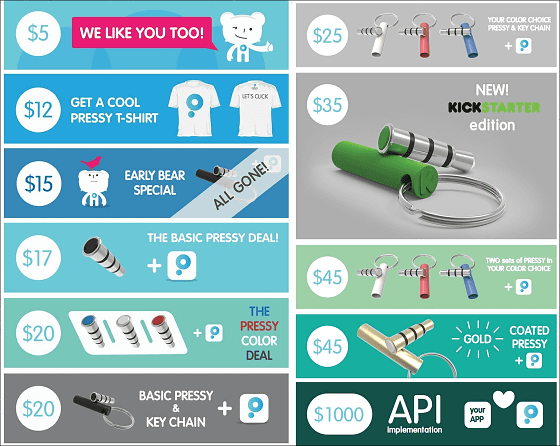 PRESSY is compatible with Android smartphones and iOS is not supported because there are many restrictions, but he is welcoming the development of iOS applications by other developers. The deadline is until 16:22 on October 14 in Japan time.

· Continued
I tried using the original "Pressy" of the physical button to plug into the earphone jack of the smartphone - GIGAZINE