We tried summarizing some developing countries such as "juice is bag", "there are many bikes", "power outage"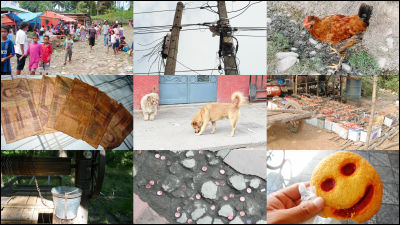 There was a hotel that the toilet seat is a cheap hotel in Peru and it was nice if you stayed 10 times and it was 3 times, "There are no toilet seat although Wi-Fi is flying." Although this may require a deep consideration, it is troublesome, so I'm tidying up with one word of "Because it is a developing country". A loading platform of a truck where people are carried on behalf of the bus. Since it is a society with car priority, I am careful not to run over at a crosswalk. Since you are short of fishing, you have to plan to break down the money systematically. However, it is not only bad things. Various stalls are out, and it is fun to visit developing countries if you can feel free to buy.

Hello, I walk through the stalls of PeruTakuya Sudo @ circle around the world bicycle @ Charridermanis. I came around a lot of countries, but I feel that developing countries have similarities. I heard that Argentina and Chile are developing in South America, so I decided to put together 'I have a developing country' while I am in Peru.

First of all, please come from other than Peru.

◆ Shopping
Instead of a developed country's shopping mall, you get everything on the market. Food court is also available.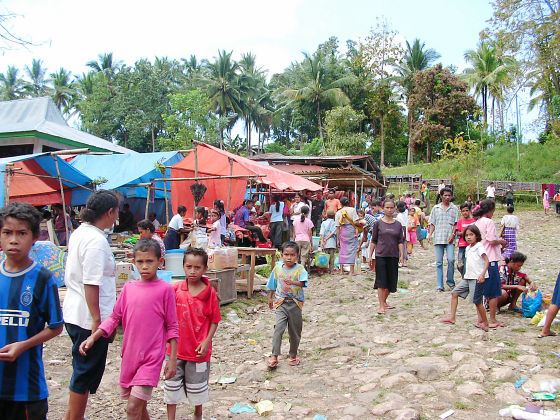 When we buy fruit we weigh the weight with a balance.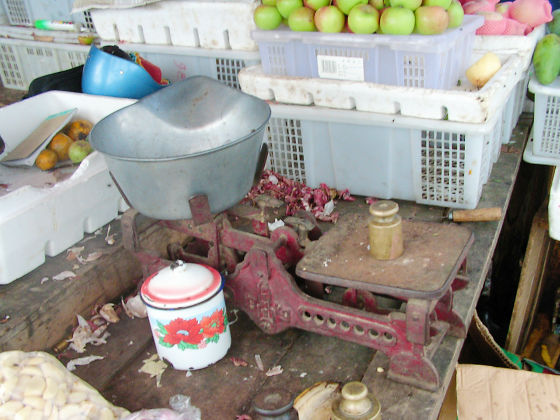 Since plastic bags are thin, care is required for carrying.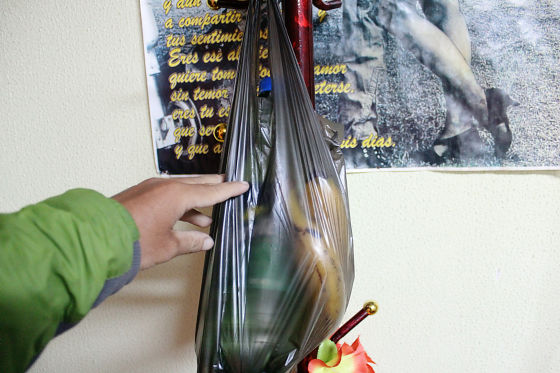 Even if you can not have your own computer, there is no problem if you have an Internet cafe. Many people are playing Facebook and net games, do not they?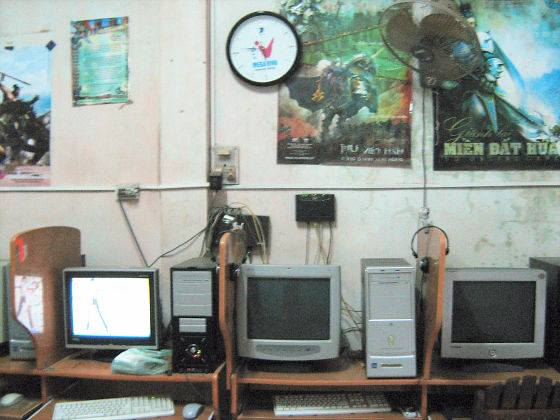 Prepaid mobile is mainstream. Even travelers will feel free to get a SIM card.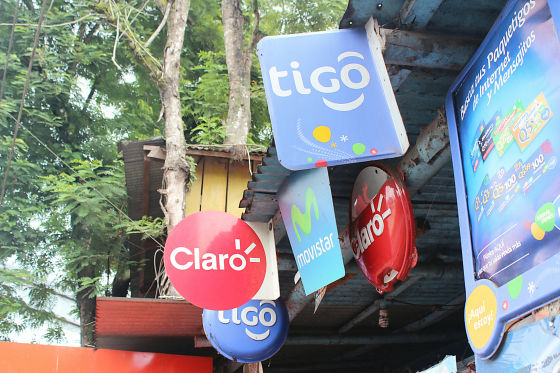 The mannequin of the display that contains the spirit.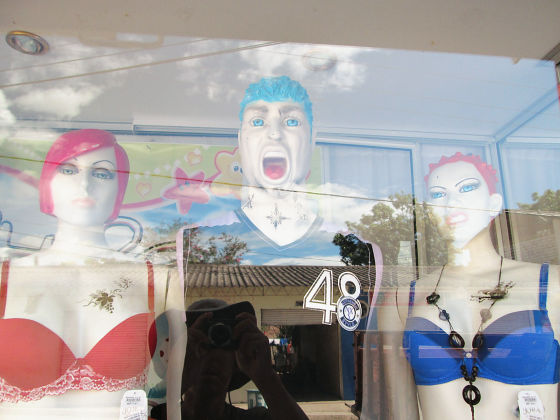 One of the features is that dubious playthings are placed.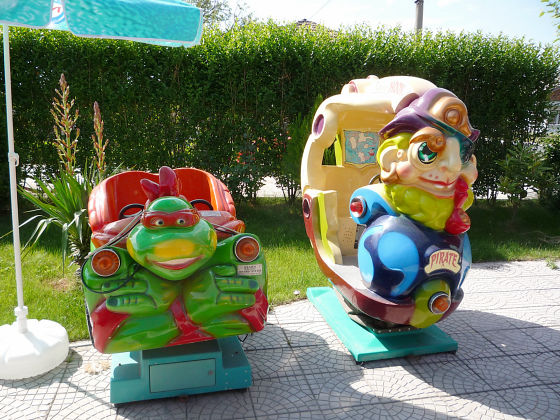 The medicine is also selling roses. Even if there was no prescription, I could purchase as much as I needed.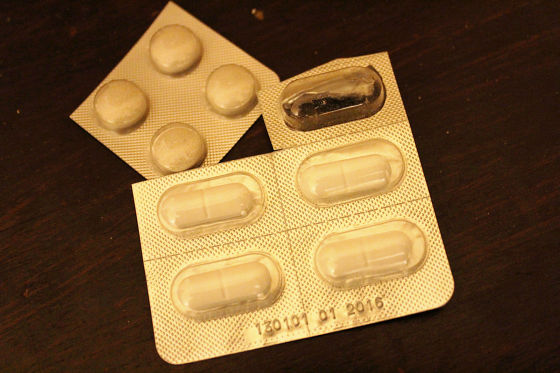 ◆ Infrastructure
Burundi 's money gets soiled, making it look like a cloth. Sometimes banknotes that are attached with cellotape are circulating.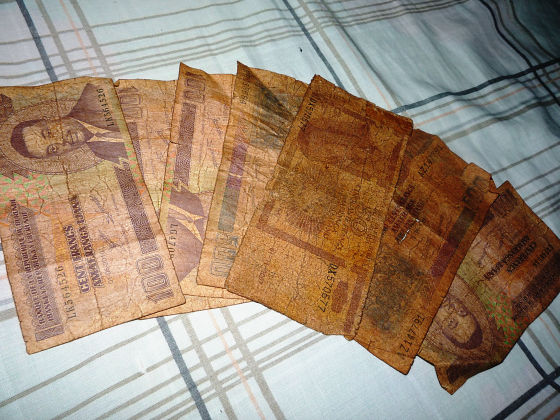 The wire is sloppy.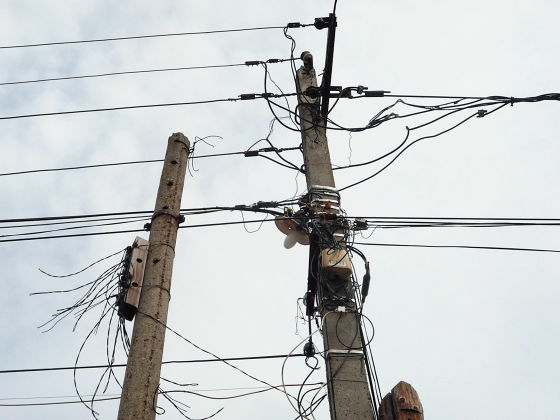 A blackout will come. Or, there is no electricity from the beginning.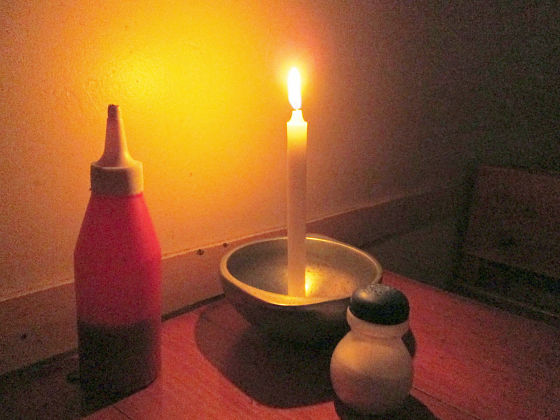 These unstable electrical circumstances were solved with the battery of the car.



In the cheap hotel the switch of the outlet and lighting is exposed and it is a bit scary.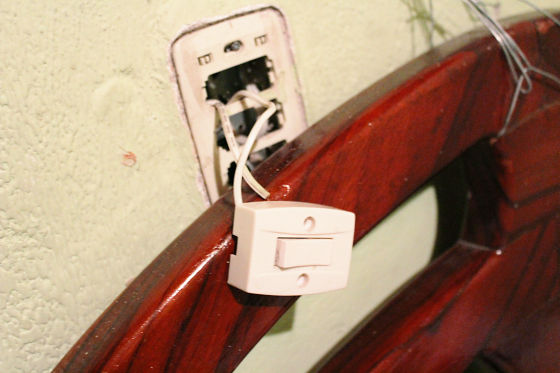 Wash clothes and wash hands together. This often falls again.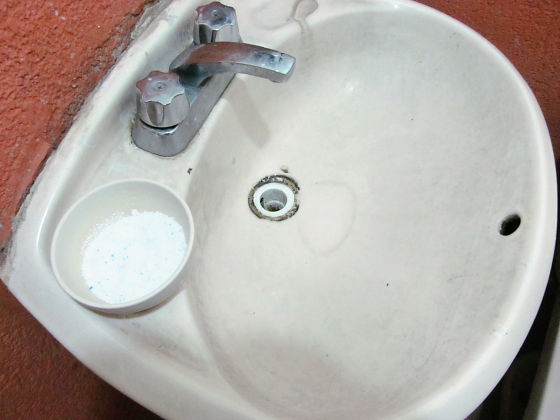 There is no problem when it is hot, but the cheap hotel is only shower only, so it gets a little tough when it gets cold.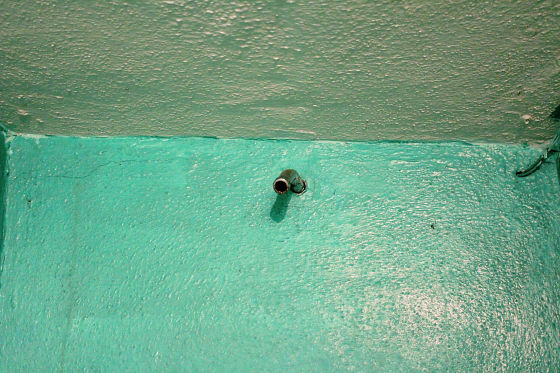 I used a well to secure water.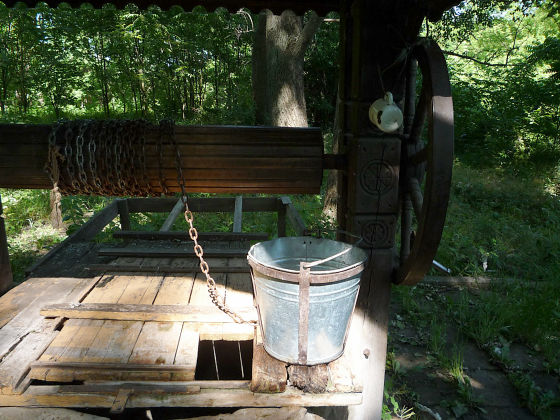 The quality of the toilet paper is reduced. Still it is good to wipe the butt.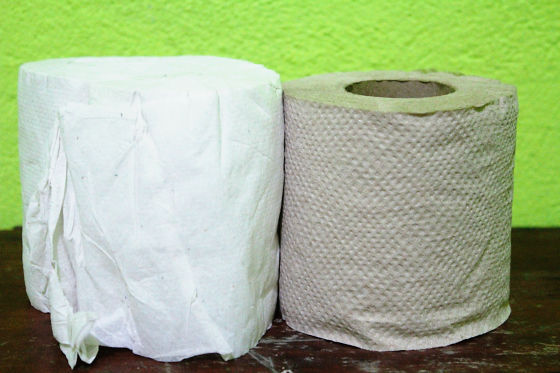 ◆ Food and Beverage
Bottle juice widely distributed. It is cool enough that developing countries may be better.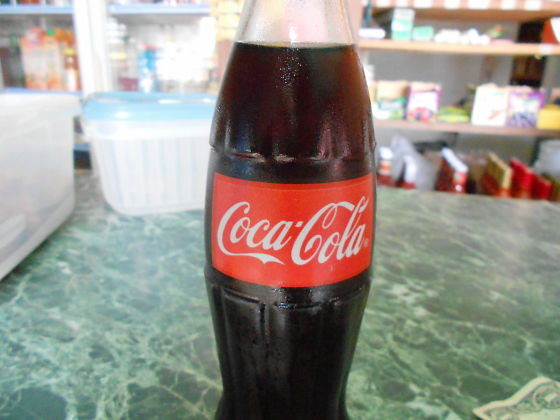 Because there is bottle juice, there are also crown dense points.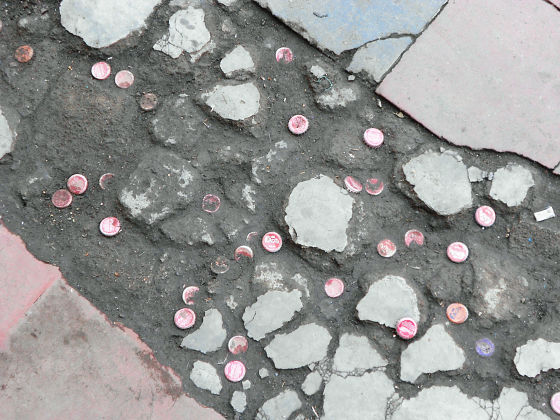 Bag juice is on sale. The bag juice containing the fruit of Nicaragua was tasty and occasionally put out his hand although it had refrained from hurting his stomach in Mauritania.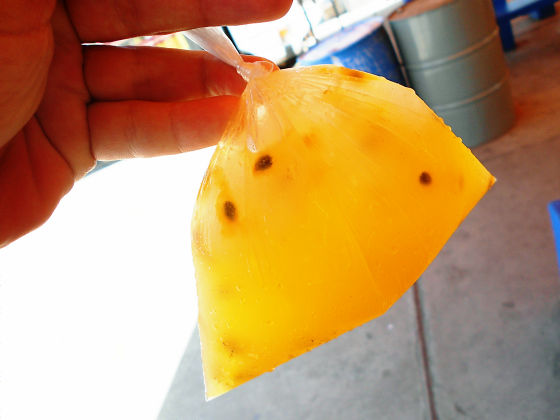 There is also bag water in Central America as well. It is a surprise that there is something exactly the same shape as West Africa.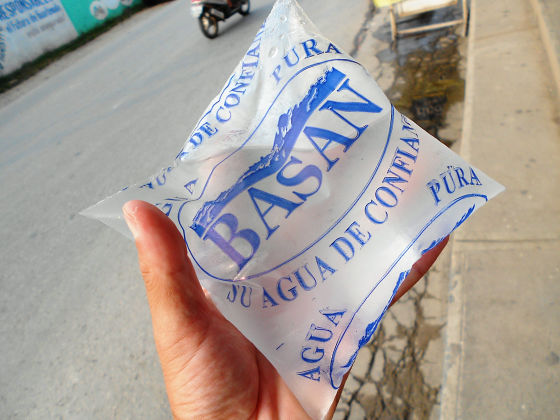 Coffee coming out from a coffee shop is instant. Even if only hot water comes out, please do not be surprised.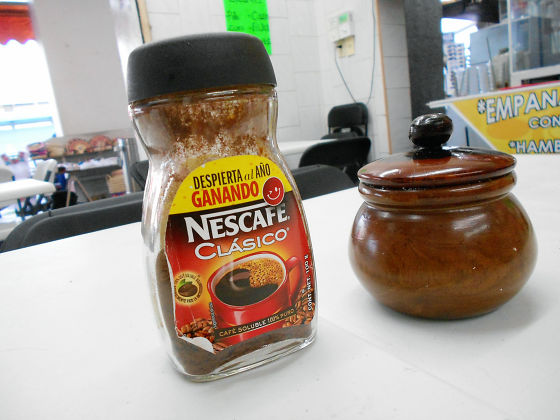 There are abundant sweets in Japan. It is a feeling with Japan as it can be bought for 10 to 20 yen per bag. In addition to sweets, detergent, shampoo, shaving, diapers, etc. are available for low price up-to-date sizes.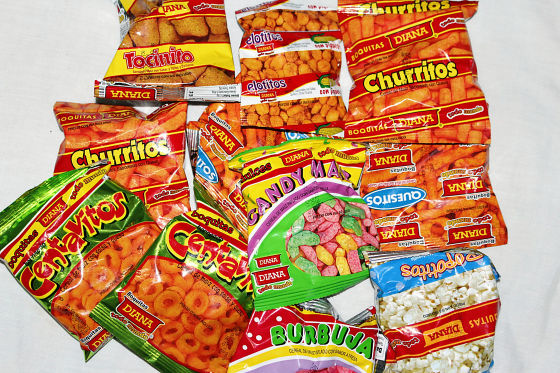 Product design is strange. The picture is the chocolate bar in Bulgaria.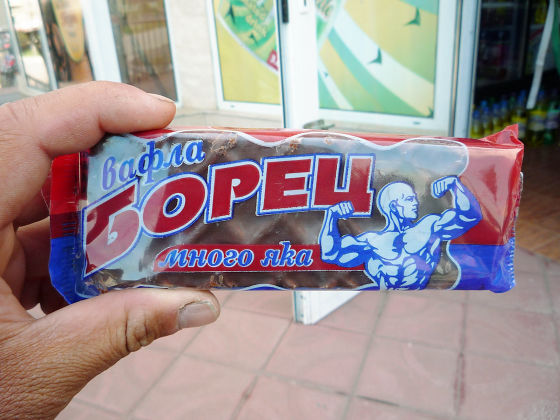 Homemade bag chips will come out. Banana chips and potato chips are also recommended, as they are more delicious than the ones on the market.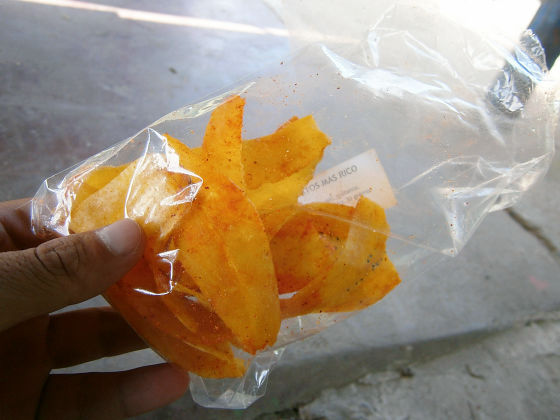 I also have handmade cookies.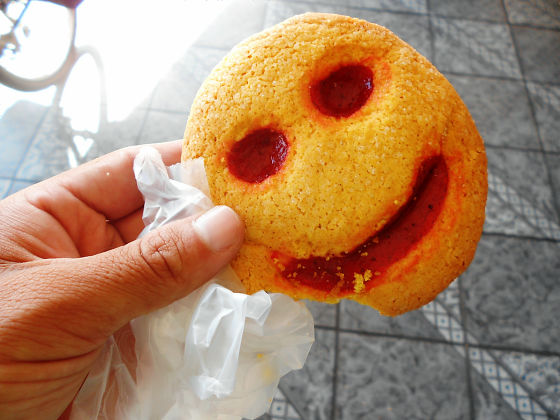 In Guatemala the stalls of oyster ice were struggling.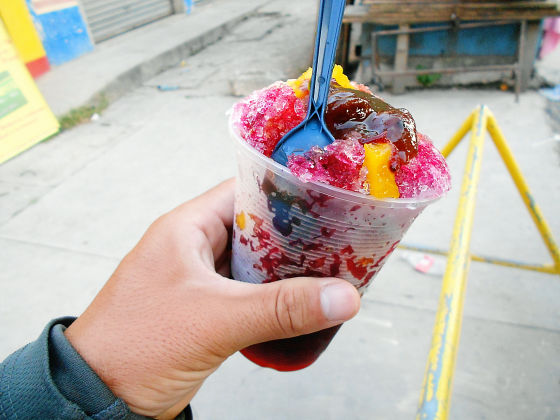 ◆ Traffic
Toyota's Hiace type one box car also serves as a bus hopping bus. He is active mainly in city transportation.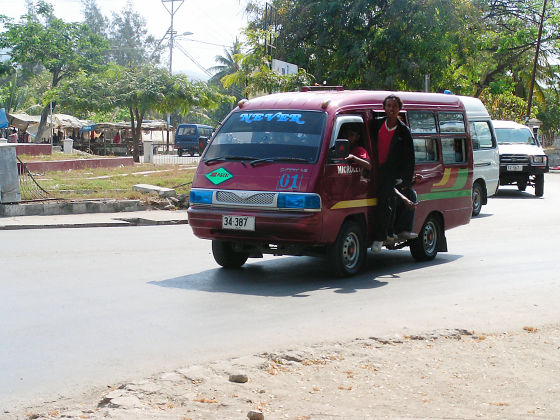 Tuk-tuk of a three-wheeled bike, which is a leg of Thai common people.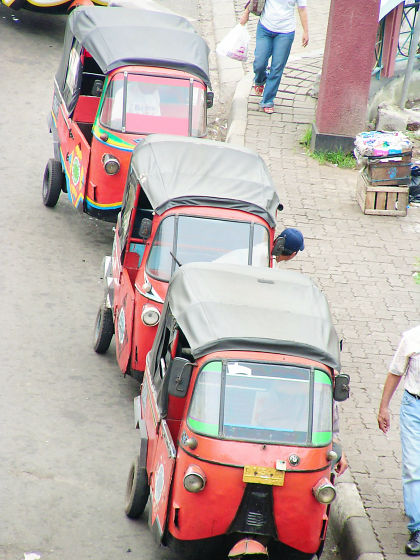 In Japan, taxi drivers are burglarized, but taxi drivers may work robberies in developing countries, so please be careful again.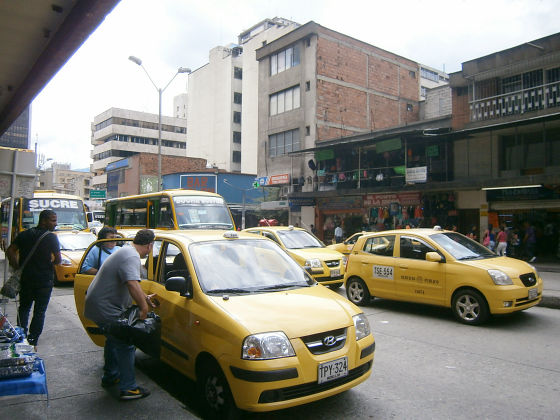 There are many motorcycles instead of private cars. Not only 2-seater, 3-seater, parents have 3 children and 5 family members are riding a single motorcycle.



I am on a motorcycle since I was a child. The small arms that hold the steering wheel with my dad are funny.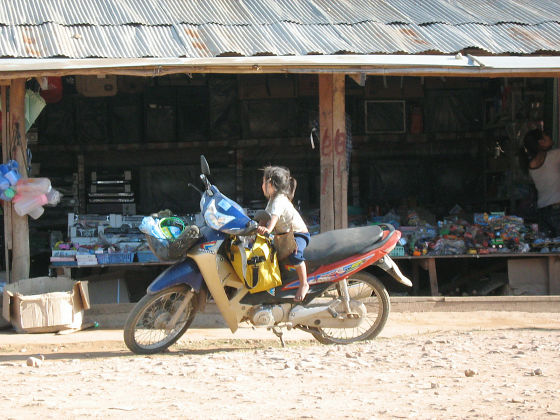 In Romania the carriage is also running. I have been brought in Kyrgyzstan, but it was surprisingly fast and comfortable.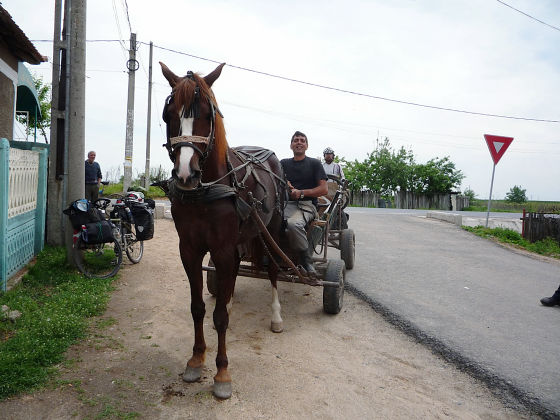 Overloading Cambodian specialties.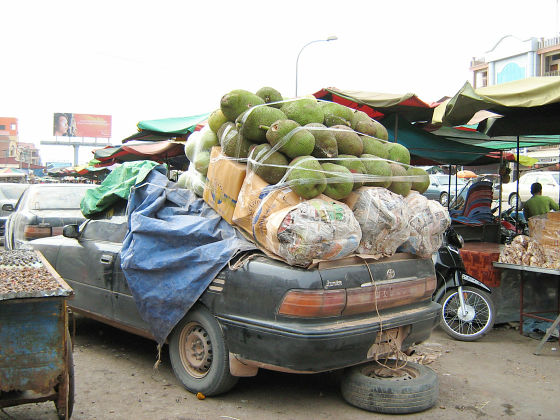 In EcuadorDatsunOld cars like, are also running active.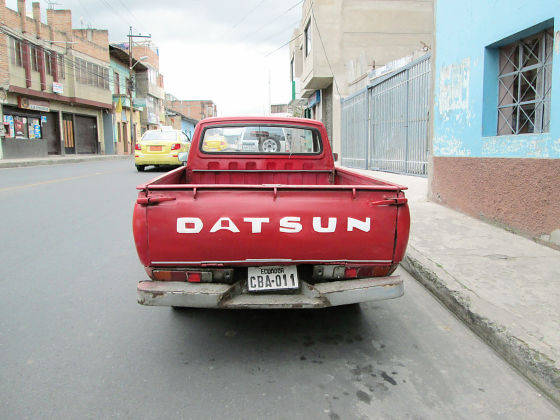 Gasoline entered the bottle. When I first saw it in East Timor, I thought it was juice.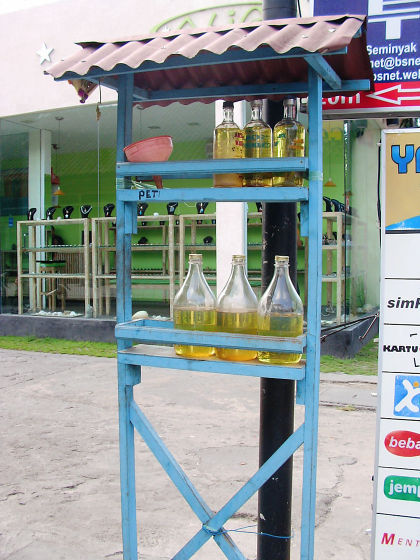 The wind blowing where the exhaust gas regulation is blown. Because black gas falls on the face, sometimes a mask is necessary.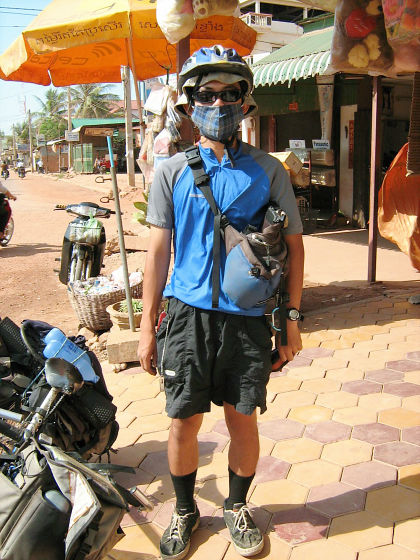 Even though it is a highway, it is still unpaved. The road from the Thai border to Siem Reap with Cambodia's Angkor Wat is a main road but it was like this. It seems that the pavement has been totally paved now.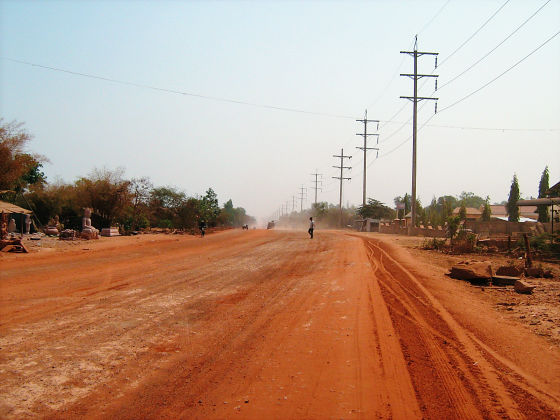 Even if it is paved, heavy truck crushes asphalt and runs and makes a wave on the road. Dangerous as wheels collide with them and fall over.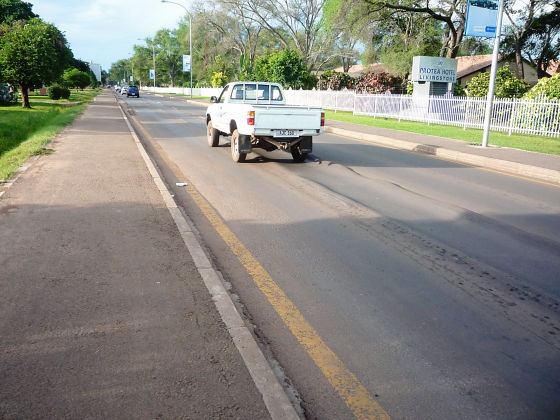 The signal is not moving.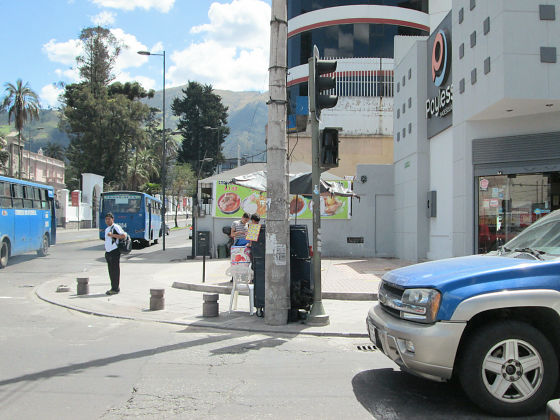 ◆ Domestic animals
A cow working for eating rascal. Often the cattle are abandoned connected to a side street.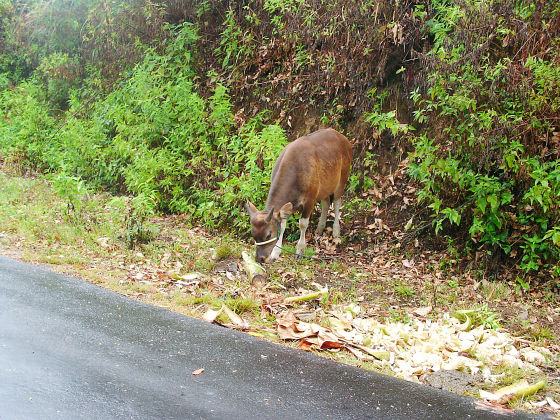 I have pigs in the garden.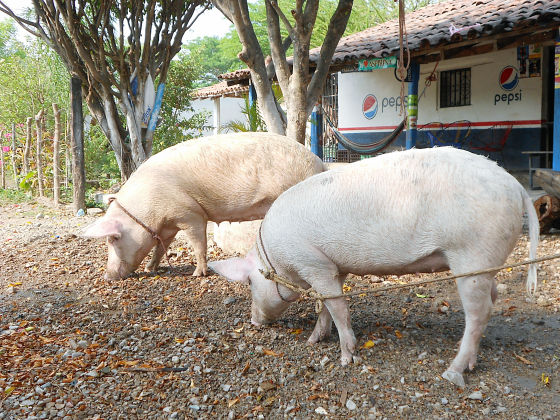 It is a normal sight that goats are roaming on the road.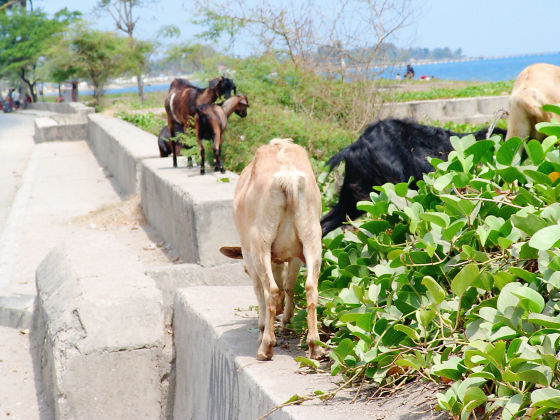 Sheep are also wrapped around there.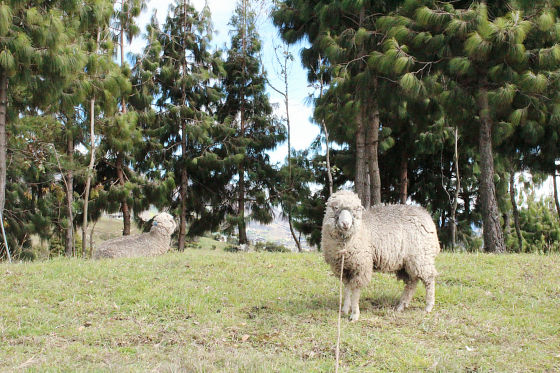 Edible reptiles were sold in the side of Central America. Bush meat that does not understand well in developing countries comes out.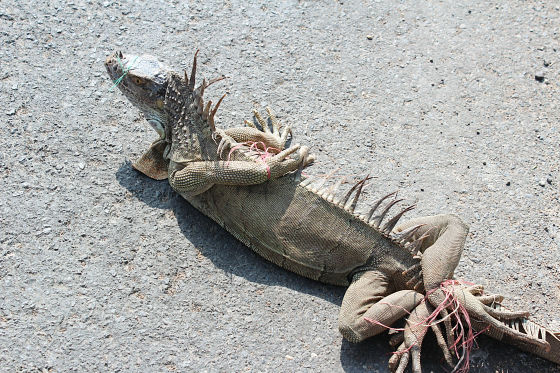 Many developing countries are barking at dogs and being chased away. Stopped when you stop, stupid dogs making a strange face saying "I'm not barking, I do not know."



Common cattle lost on the road.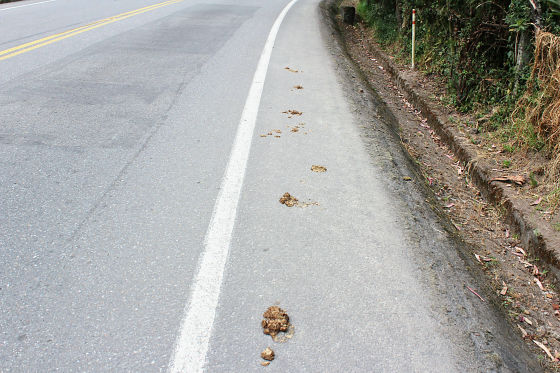 ◆ Peru is like this
The vicinity of Peru's market is heavy traffic and is usually heavily congested.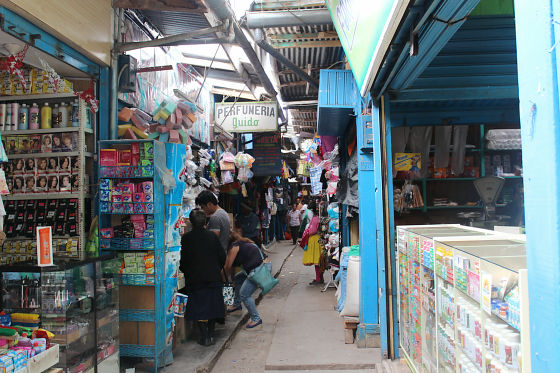 It replaced the bottle cola to a plastic bag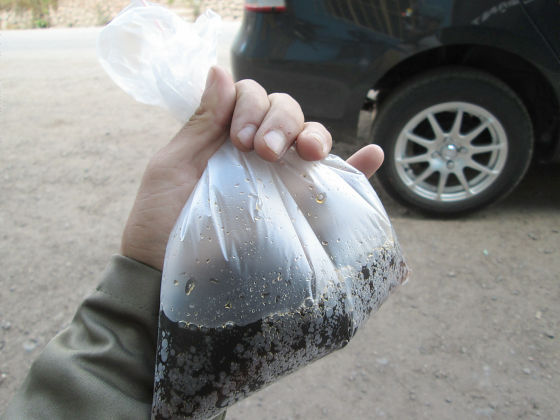 Fried chicken and fried potatoes are out stalls at night.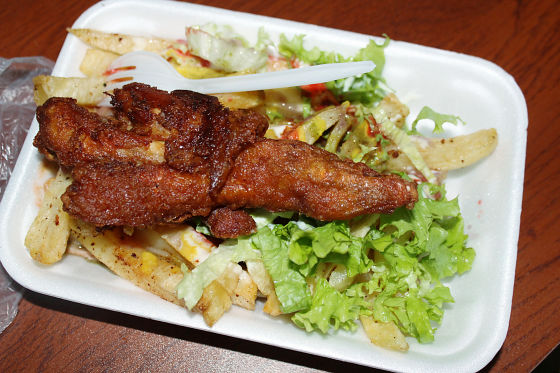 Internet cafes are crowded in Peru too.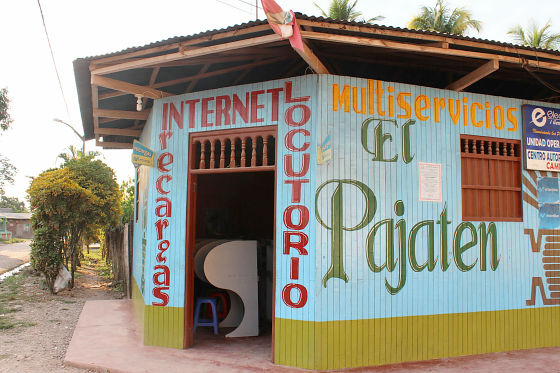 It is also a feature of developing countries that there is a TV game cafe as well. I lend out the game body of PS3 and Xbox and collect money by time system.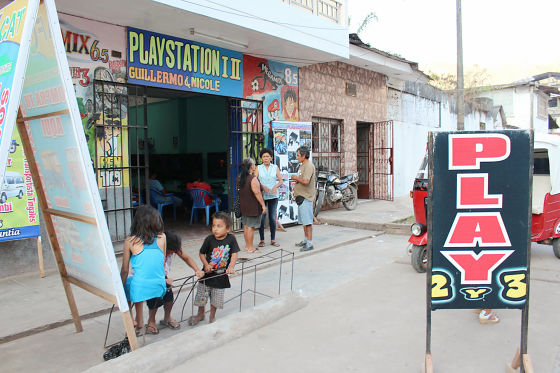 Lots of illegal copy DVDs. Iron Man 3 "," End of White House "that was flowing at store promotion was holding down the latest trend.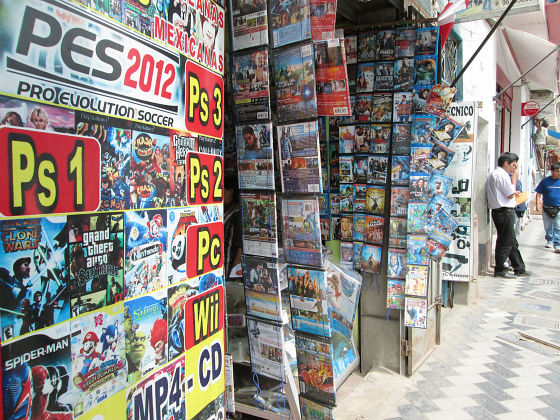 Even in Peru, I broke my stomach, so I am indebted to the pharmacy.



We often see car wash in developing countries. There are many beautiful women's swimsuits in Peru's signage.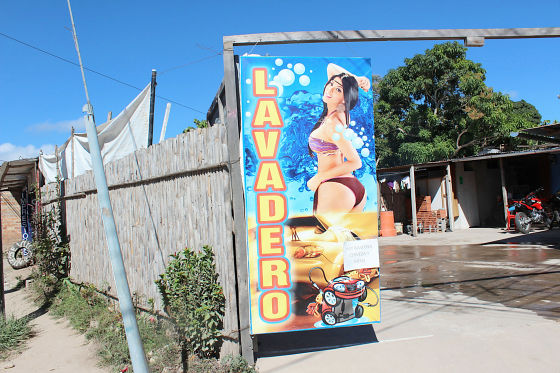 Can the manikin be like this?



It is the developing country style that this mannequin hangs his neck. It is tightened to prevent theft.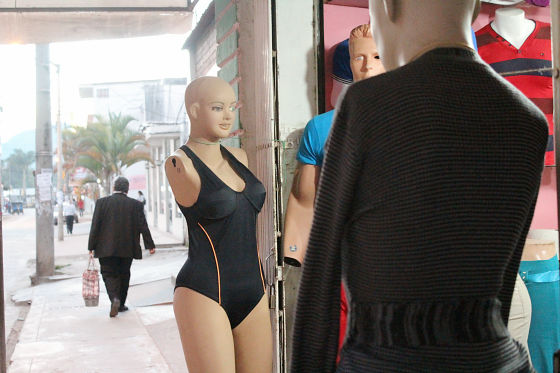 Even if it was not a print, I felt enough with painting ads. Craftsmen are active.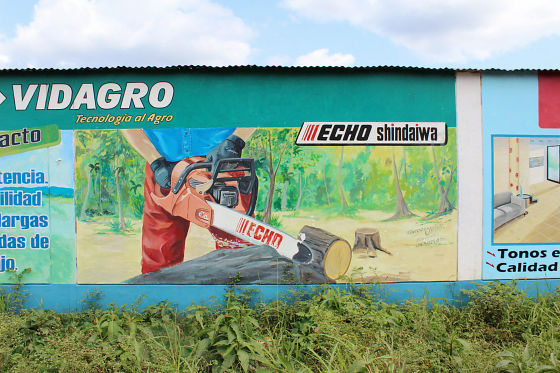 Electric wires in Peru are miscellaneous.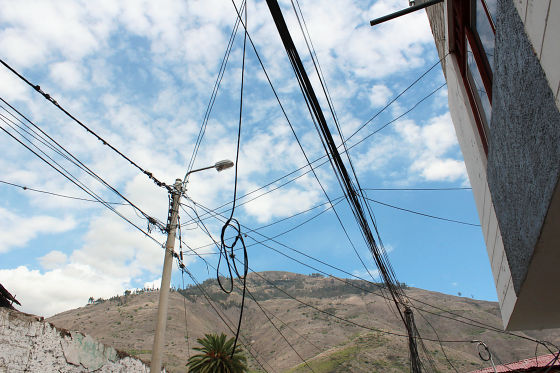 After all, I can not find a toilet seat.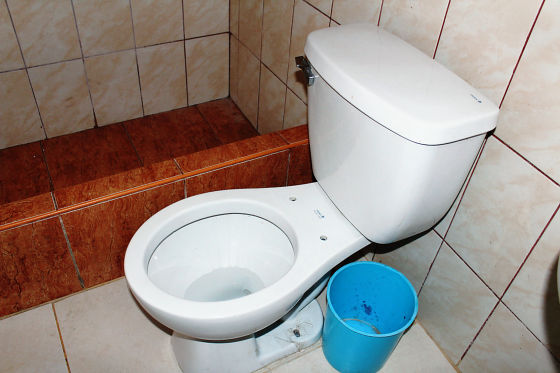 How to dry laundry on the ground. This is a sight often found in developing countries, but is it myself that only thinking "I would like to make a clothes rack?"



The feet of the people of Peru are motor taxis.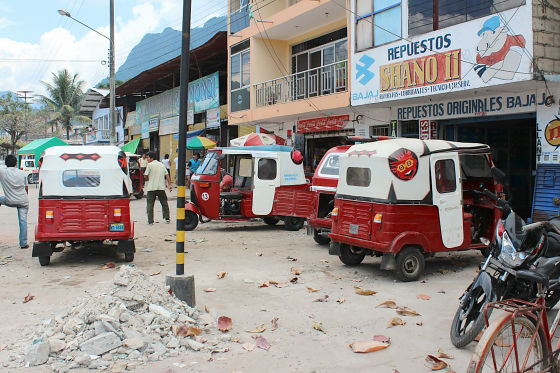 There were partitions with the passengers whether the driver was also robbed.



A retro car is running.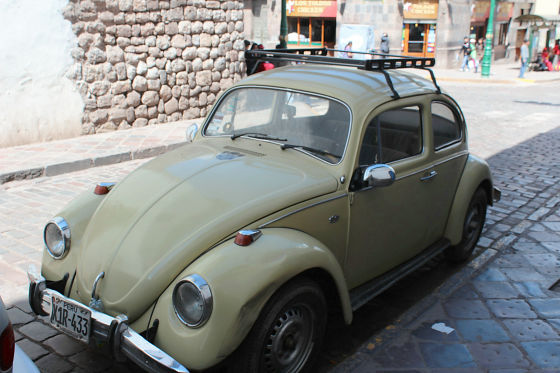 I have pigs in the garden. Three piglets left in the picture as I felt sought.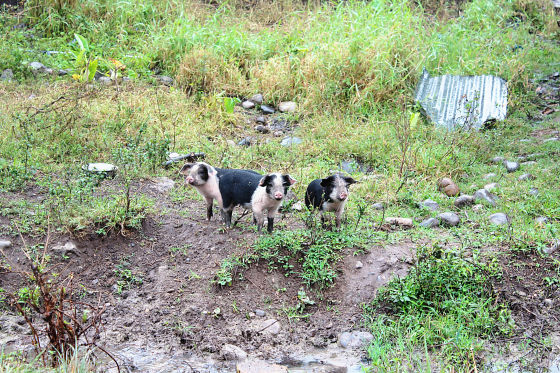 Oma also works.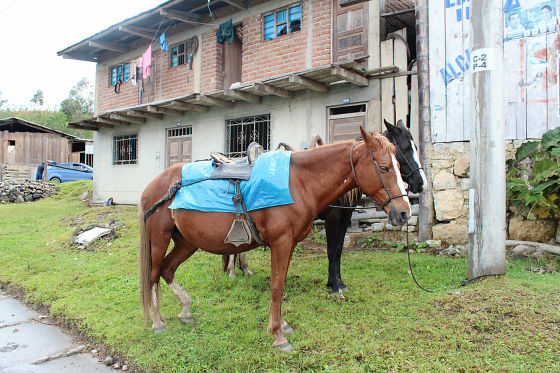 The donkey blends into everyday life.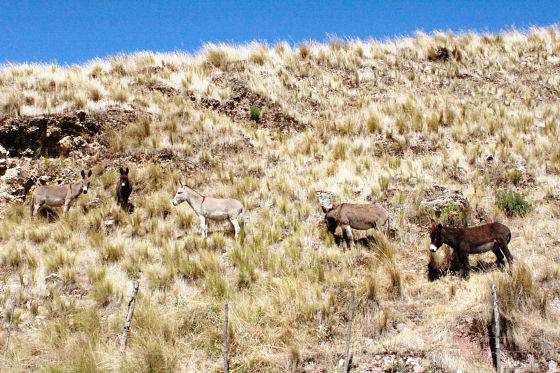 Chickens are running around well in the village. The legend of Zelda is a real world.



A duck was also bred.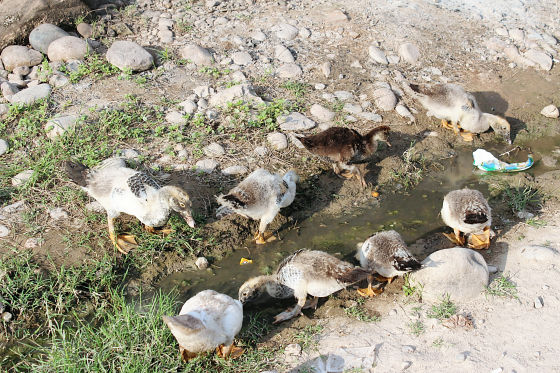 Stray dogs strolling through the city seeking food. When you are eating in the dining room, it is annoying as it keeps clinging.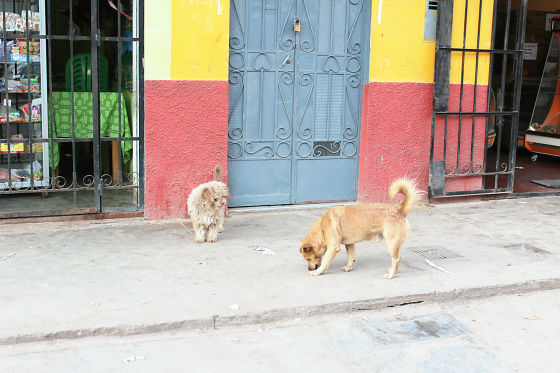 Even in developing countries like this, life is going around as it is. People are energetically active instead of developing, and the smiling face of the family who goes out for a holiday at the truck's loading platform was shining dazzlingly even without a family car. I will be hesitant to receive shock as much as developing countries, but I also want to have fun by acting without fail. Because it is waiting for fresh discovery unique to foreign countries.

(Sentence / photo: Takuya S. Narou Charriderman
Cycling around the world for a bicyclehttp://shuutak.com
Twitter@ Shuutak)