Botswana and Namibia who felt the end of Africa, chasing the horizon without anyone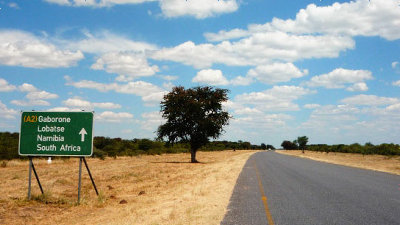 Hello,Takuya Sudo @ circle around the world bicycle @ Charridermanis. In Japan, the information display called "110km straight to the supermarket" in Hokkaido was annoyed on the net, but there are also such cases in overseas as well.Botswana,NamibiaThere are no surprising people living in it. Running alone was running pursuing the horizon where no one was there. The sense of Africa getting thinner gradually in Botswana. And I felt the end of Africa in town like Namibia 's Europe. I have been seeking this end all the time, but a little lonely when I finish it.

Capital city of NamibiaWindhoek (Winthook)Is here.

View Larger Map

Safari tourI will leave Kasane (Kasane) who took part in. I saw some wildlife at the vicinity of Kasane while driving. Safari tour is not over.

Signs of "attention to elephants"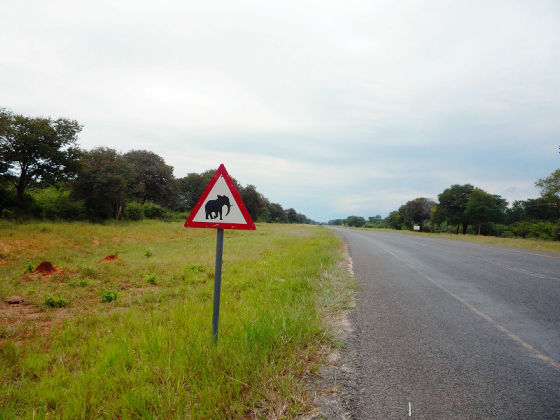 Mr. Elephant appeared. After seeing it for a while, it disappeared into the forest.



Kirin is watching the situation here



Zebra has escaped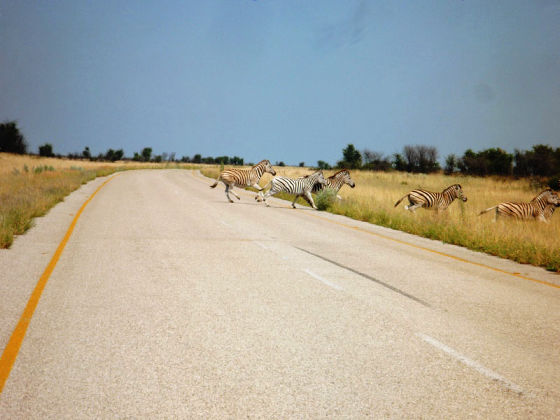 If you tell me that you are running on a bicycle in the street, a super aunt says, "There is an elephant, you can have a lion, are not you afraid," said a serious face. "I am afraid of the lion, but the elephant is not attacking, I'm a grazing animal," but I will tell her that she copied the elephant's long nose with both hands, "I can tighten you." "No, no, the elephant is not angry." Although I return it, is it really dangerous?

I will run with Kasane → Nata → Maun → Ghanzi (Hanszi) → Gobabis (Gobabis) → Windhoek (wind hook). One section is roughly 200 km to 300 km, during which there is nothing. Although both Botswana and Namibia have much wider land than Japan, there are only about 2 million inhabitants each. It will be one of the most populous places in the world. It is a flat road just as the horizon spreads. As I was expecting, I turned the pedal while playing. My feelings will rise and I will be raising my fist in the sky. Tail wind blew up in Botswana and ran with Gangan. Although she seemed to be caught in a storm as it entered Namibia. Well, in any case it is a wonderful place to enjoy a chari trip.

I was just taking a straight road following the horizon.

March 16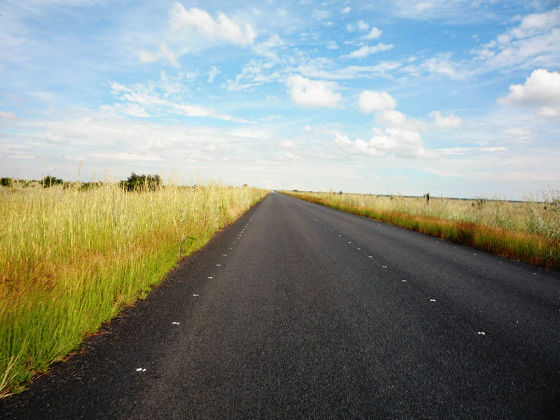 March 18



March 19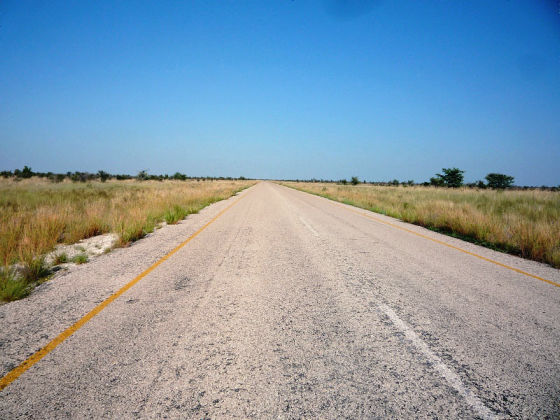 It is a boring scenery, but it is the same scenery every day.

Run a bicycle on Botswana's flat straight road - YouTube


March 24



March 26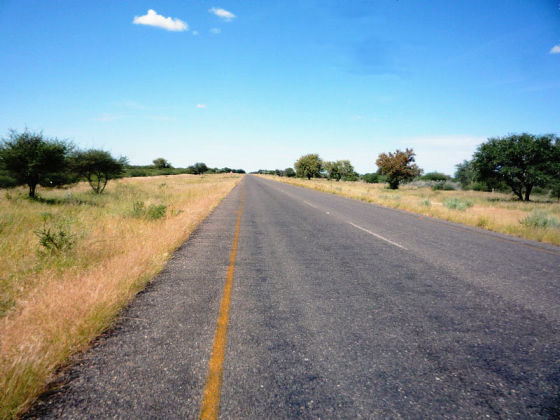 March 28th. Actually, it is already in Namibia.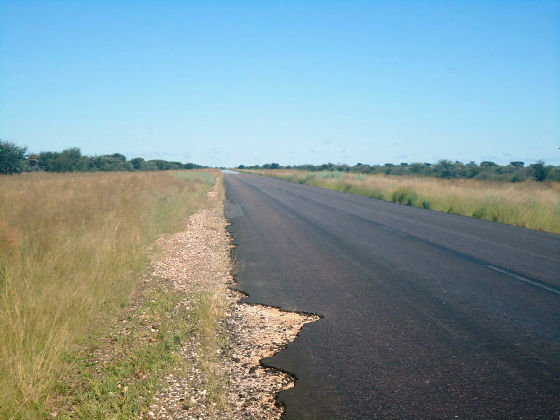 March 29



It is almost like this every day. The running of the day is 167.61 km, the distance will come out.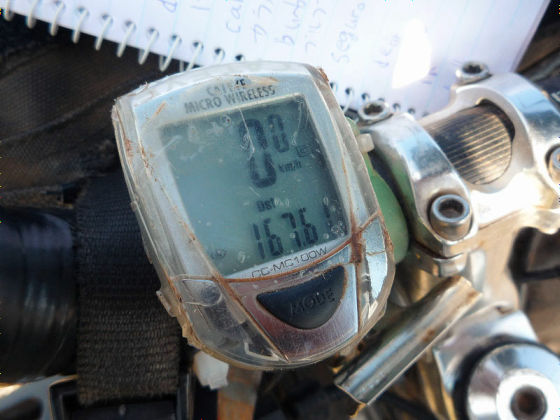 Because it was a boring run, I made a word book and studied Spanish for Central America and South America that I visit some time.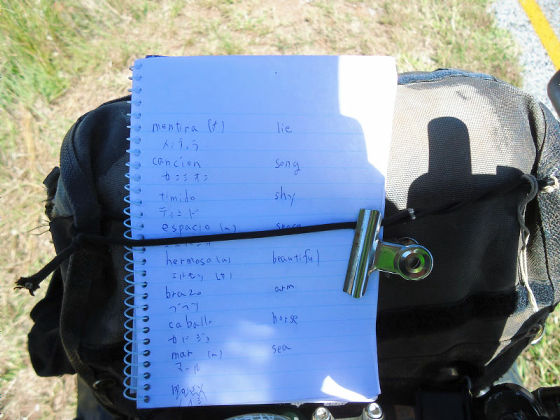 I found a signboard with attention to wild boars. Although I find it occasionally, I will move away from the road with full power running.



The speed limit is "120 km", because it is on an ordinary road.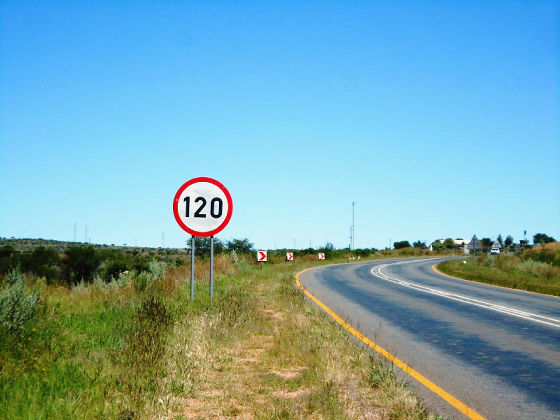 At the border with Namibia nearby, the place name "South Africa" ​​finally got on the sign. It is deep emotion.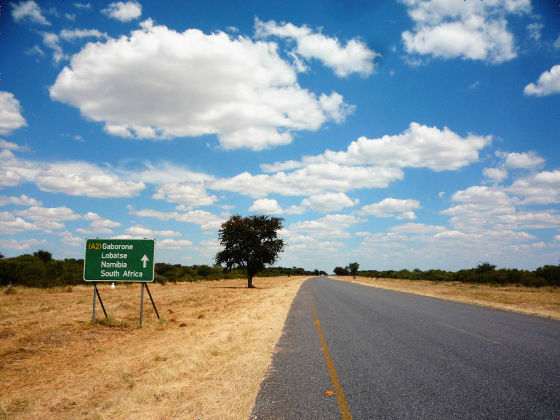 Witvlai gas station and shop in Namibia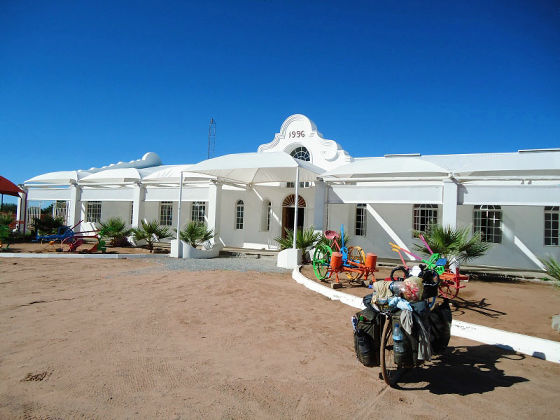 An oasis in Namibia's nothing section. I took a break with cold juice.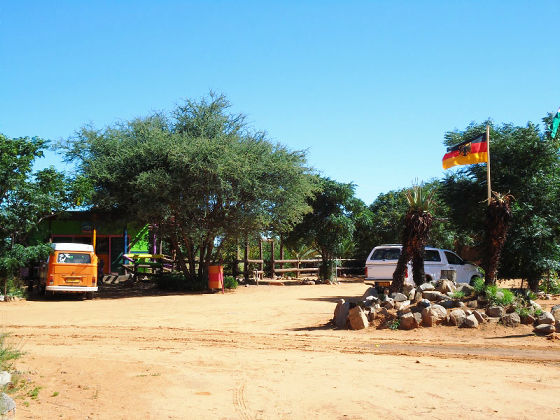 The wild animals are only around Kasane-Nata and only the livestock is seen later. There were many cattle figures. It will be easy to understand that the road is running through the ranch. It looks like Australia. There are also sheep, goats, horses and donkeys full of roads.

One cow of relaxed cow



Horses are also running Pappaka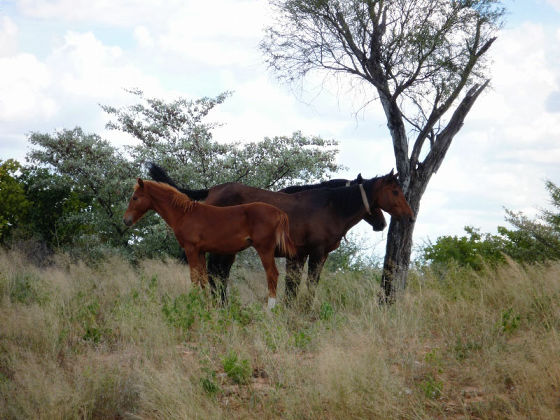 I noticed this!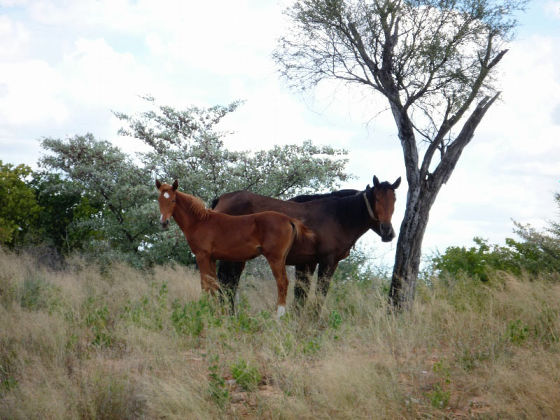 I thought that rolling objects and brown objects would roll on the road, it was the work of the hunting brush.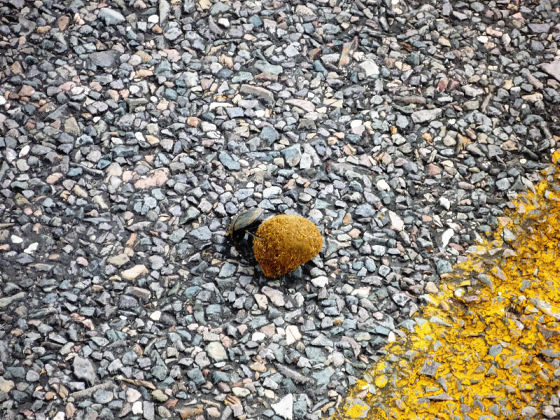 It rides on Hun,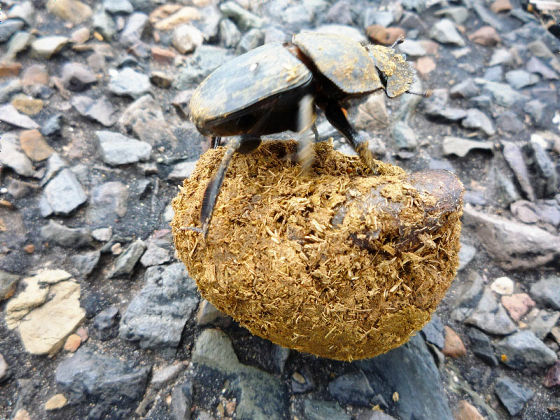 With a lateral accident,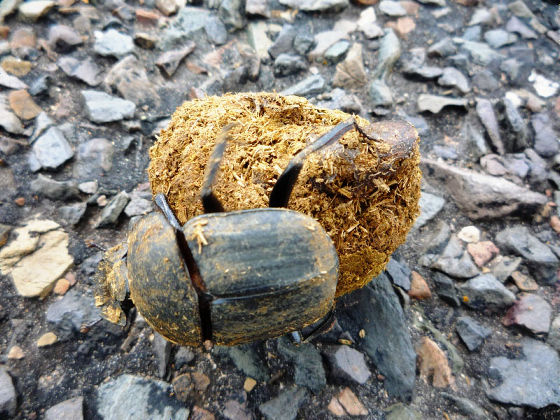 I was rolling while being covered with fungus.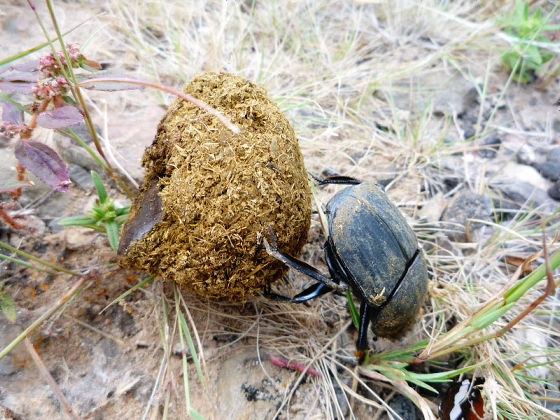 Hunko gashi fighting with Hun in a unbelievable manner in Botswana - YouTube


Ivy plants resembling watermelon are growing aside on the road. I was grinning to remember "Mr. Dodoria."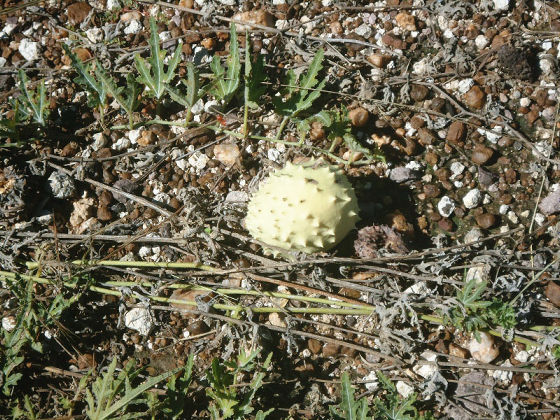 Botswana was able to spend comfortably luxury hotels with camping grounds. There is only a luxury hotel and it is well maintained even at camp site. It was cheap at camp and it was about 600 yen a night for a tent stretched. I will not take a shower of water any more. It is a pleasant hot shower. Of course the toilet seat is equipped. If you have a power supply, you can work on your PC in the tent.

"Sedia Hotel" where I stayed at Maun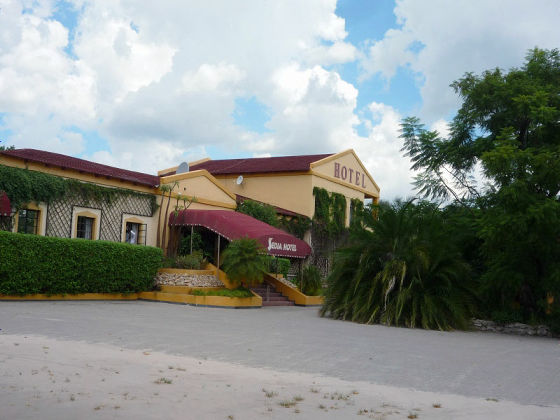 This house like a detached house in Japan also seems to be lodging facilities, which is about 10,000 yen per night.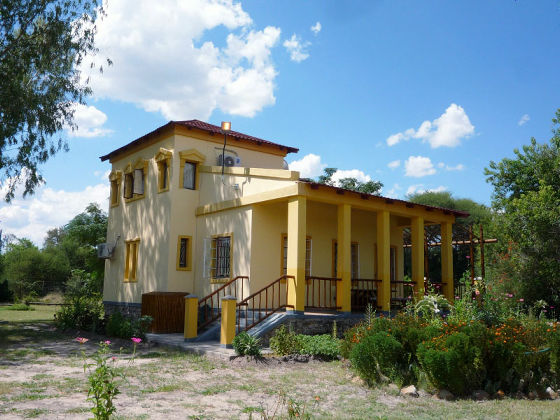 Put the tent in the shade of the camp site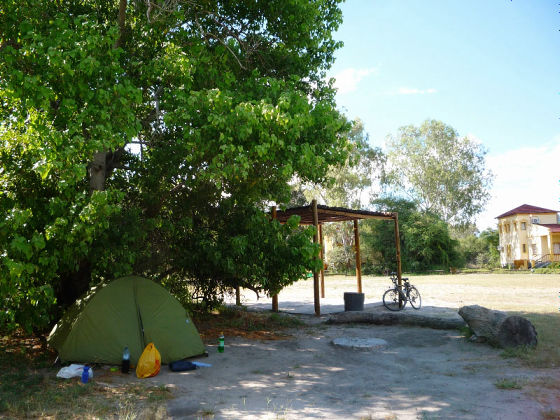 "Kalahari Arms Hotel" where I stayed at Ghanzi, this place was also a beautiful place.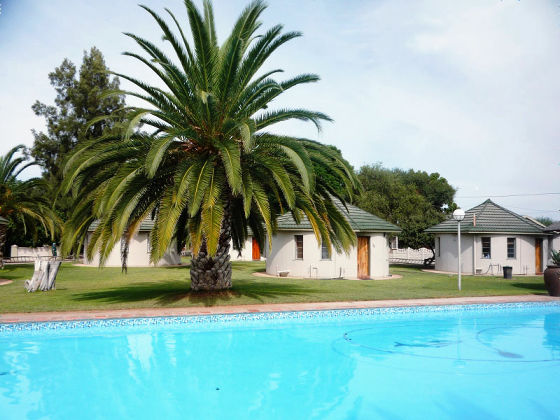 It's camping here though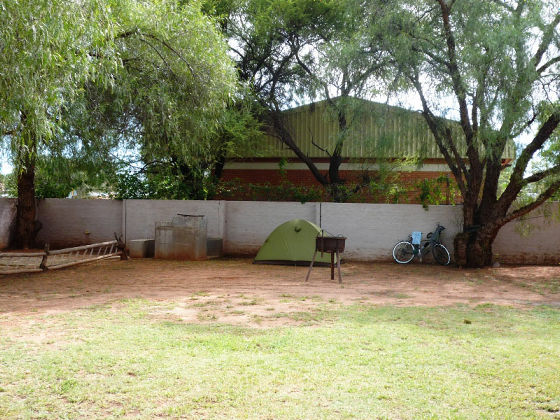 In the absence of a town I was doing a campus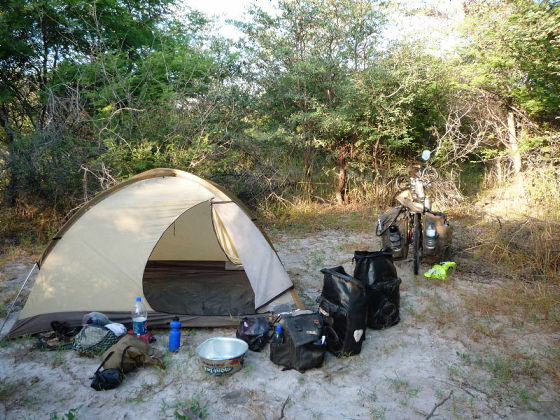 I am scared of Yasuda. I think that this guy comes into the tent ... .... From the southern part of Africa, I see these yasudo moving in all legs. When it sticks with a stick or the like, it rolls up like a spiral.



Canned beans and canned peaches. I lost the pump of cooking stoves in Zambia and continued running without self-cooking. In Botswana it was good because we can take take away at about 200 yen, but after all we do not have self-catering, the camp will not get excited.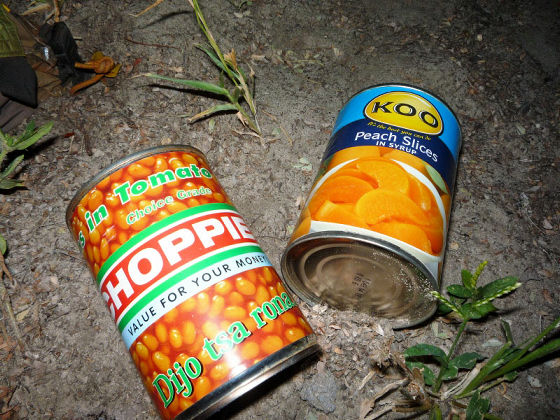 Botswana is no longer Africa. There was no need to worry about electricity or water, and I could drink cold juice anywhere. As supermarkets are prevalent, we do not see much personal shops like we have ever seen. Although it was once located in the poorest country, Botswana has achieved reliable economic growth based on abundant natural resources. With African countries that have visited so far, the structure to rely on natural resources and the small population size are similar to Gabon. However, compared to the situation that depends on imports even for Gabon foodstuffs, I felt the strength in the Botswana economy that can produce some things in my country. Zambia did so, but its own brand name is competing with other country brand goods (here mainly from South Africa). If Africa will also change if it comes to making things in your home country like this.

A lot of Maun's cars are parked at a shopping mall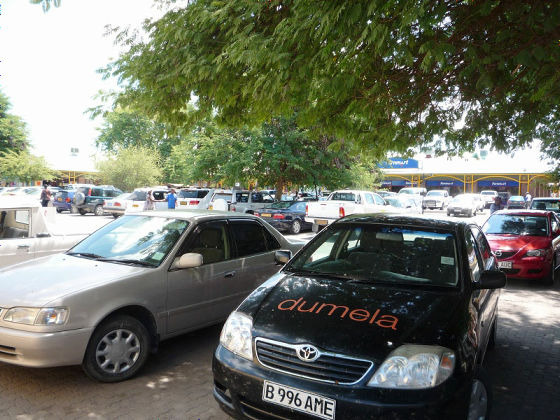 Also the Maun super market "Spar" enters the mall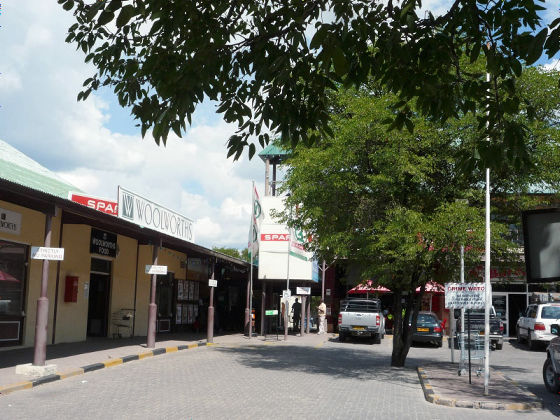 Ghanzi's supermarket "Spar"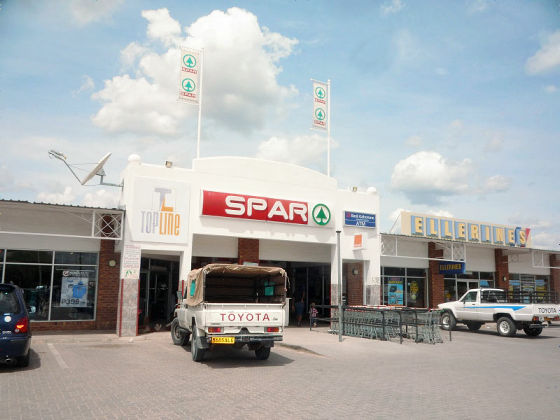 Also Ghanzi's supermarket "CHOPPIES"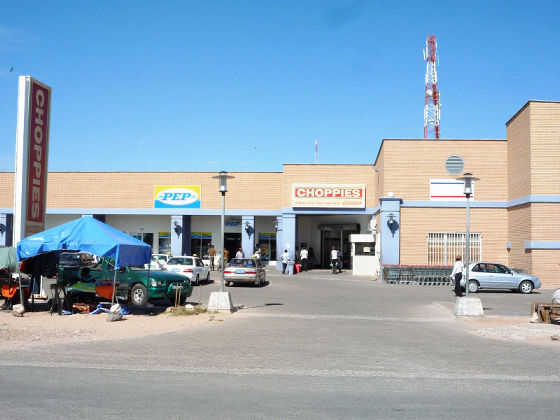 Windhoek, the capital of Namibia, is almost here. There is nothing in the outskirts of Windhoek.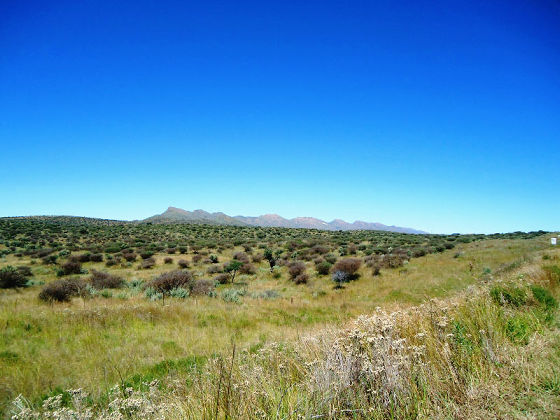 In the vicinity of Windhoek where the altitude exceeds 1,500 m, clear clear blue sky spreads to the mind.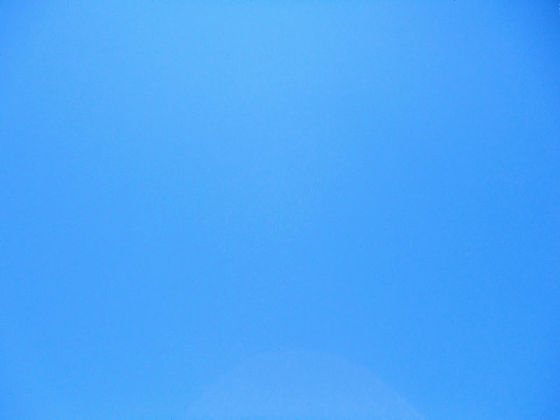 Then I arrived at the city of Windhoek. It is a small city in the distance. The population is about 300,000 people.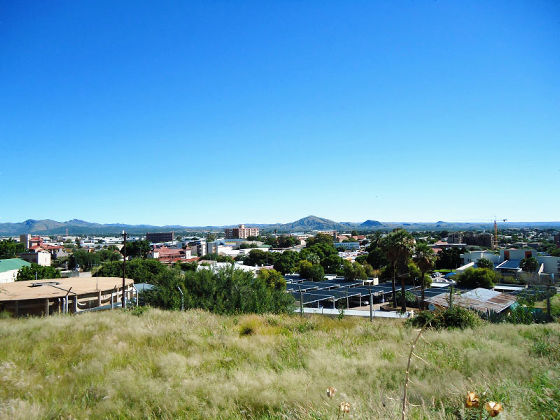 But when you walk in the center, you can see it big. A traffic light in the valley of a skyscraper.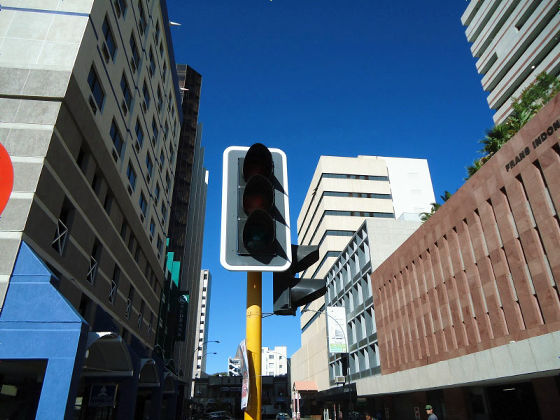 Boulevard that crosses the city center north and south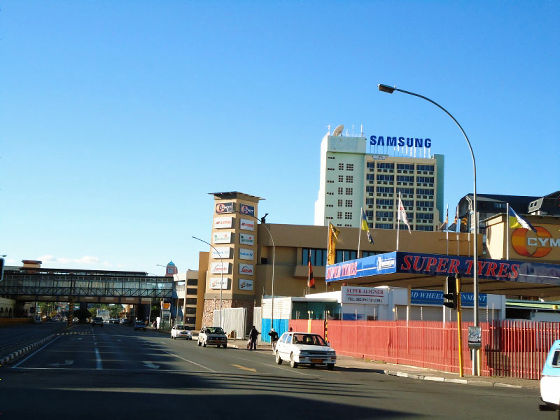 "Giant" "Specialized" "GT" "Shimano" There was a full-scale cycle shop since Europe.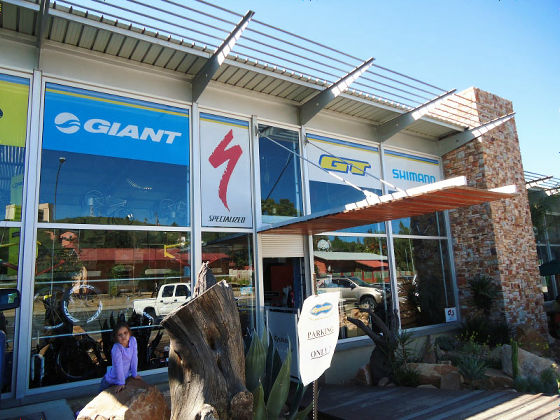 Cymot has "Green Sport" of a comprehensive outdoor shop that also handles bicycles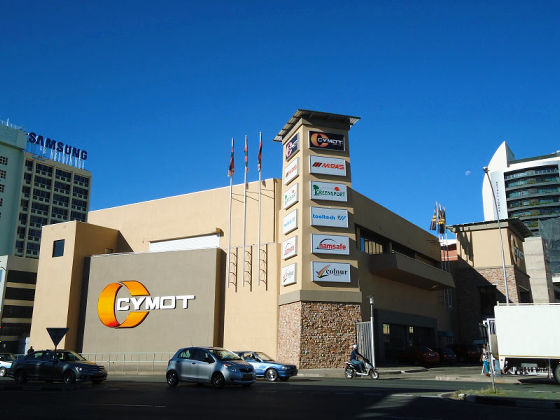 A sign of a shopping mall. Here in Windhoek, everything is complete.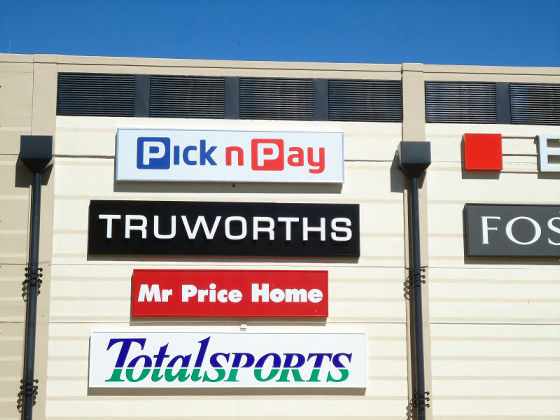 It is a trip to Africa, which ended in Zimbabwe and Botswana, but I was sure of the end in Namibia.

I do not have any more of aunt who sells vegetables on the street which I often saw in Africa. If you go to the supermarket, you have everything. There is no need for negotiation because the price tag is attached. Fishing is also prepared properly. Fruits such as butter and peach are also easily obtained. My only African fruits were bananas, mangoes and pineapple. Even chicken seems to be poultry farming with broiler. It was a cheerful local chicken that has been released free until now. (It was delicious, but it was delicious.) If it is a supermarket overflowing with West African imports, it was higher than Japan and could not buy anything, but since here it is occupied by Namibia or South African goods, so from Japan I get anything about a little cheap.

It became convenient and made traveling easier. It is what I was seeking.

But, I feel lively that bustle. There was kindness in the stall rice which the aunt had with the pot and doing outside. I can not forget the dazzling eyes looking straight at the children. I felt that the distance between people was close, as it was not convenient for nothing. There were many disgusting things, but it may be because I felt it was fun to recall this.

Although it is made to be a brainstorm, Namibia had the great wilderness to break it. The trip of Africa is not over yet.

(Sentence / photo: Takuya S. Narou Charriderman
Cycling around the world for a bicyclehttp://shuutak.com)