Why Blackberry dropped market share from 50% to 3% in only 4 years?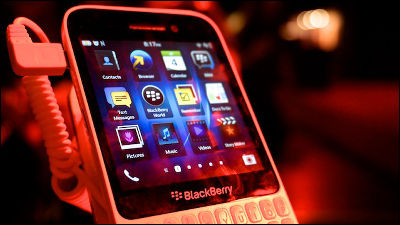 ByVernon Chan

Blackberry has become popular as a powerful communication tool until about 2011, occurred in January of the same yearEgyptian RevolutionIt was about praised that it was a factor that realized that. It occurred in the summer of 2011British RiotIn BlackBerry 's free messaging function, which is extremely anonymous, encryption of data and police authorities can not trace "BBM(BlackBerry Messenger) "was used by many riot participants, British politicians requested the blockade of the BBM. So why did Blackberry, which had been reigning at the top of the smartphone for a while, have declined market share considerably, why Juliette GarsideThe GuardianIt is open to the public.

BlackBerry: how business went sour | Technology | The Guardian
http://www.theguardian.com/technology/2013/aug/13/blackberry-how-business-went-sour

Blackberry announced in 2008 a smartphone capable of constantly sending and receiving e-mail, at that time the stock market value was $ 55 billion (about 5.4 trillion yen), but in 2013 it will be $ 6 billion (about 580 billion yen) , And the market share which was 50% in 2009 also fell to just under 3% in 2013.

While there are many companies that prefer Blackberry with a physical keyboard rather than touchscreen smartphones, the younger generation has switched to other smartphones with an overrun on the BBM. James Gooderson, a teenager who tweeted that "BBM is dead," says Blackberry's failure is due to lack of applications.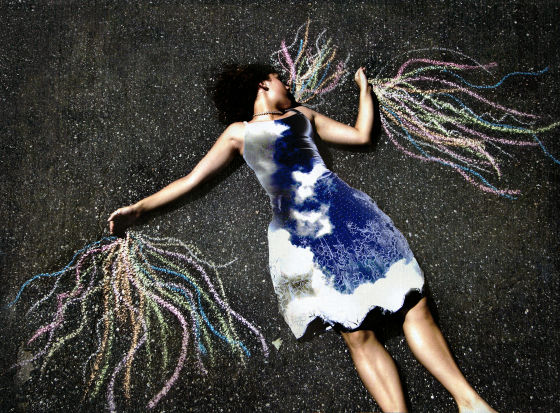 ByMike Bailey-Gates

According to Mr. Garside, it refers to economic dependency and cooperative relationship in the pyramid type industrial structureecosystemWithout it, the smartphone interface can not survive.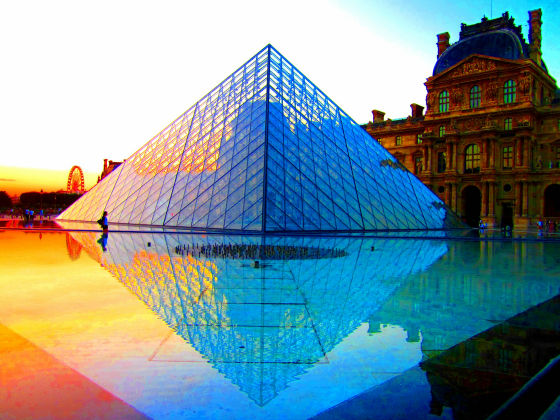 ByPeggy 2012 CREATIVELENZ

Blackberry executives believe in a market research that gave a result that "there is no physical keyboard, no smartphones that do not have a battery for a day and will break the screen with a little shock, nobody wants it" I continued running. As a result, Blackberry can easily send and receive e-mails, but it became a device that is said to be "unusable" except for the e-mail function of crashing immediately when connected to the Internet.

He is also Chief Executive Officer of BlackberryThorsten HeinsMr. has already introduced popular Google's Android platform introduced to millions of users New interfaceBlackberry 10Infused power into the development of. In January 2013 we adopted BB 10, Z10 with touch screen, followed by release of Q10 with physical keyboard.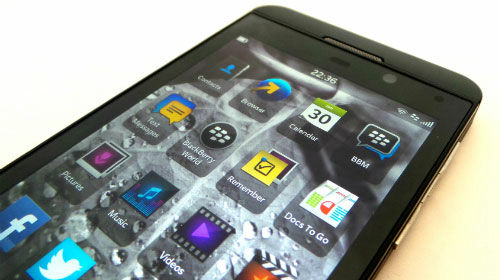 ByPrepayasyougo

Despite having set up incentives to encourage developers to encourage the development of new platform applications,Spotify·Tumblr·Temple Run·Candy CrushFamous apps that correspond to other interfaces such as, etc. were never released on BB 10.

Based on the above, Garside analyzes whether continuing to run on its own line trying to build their own ecosystem has led to blackberry sunset.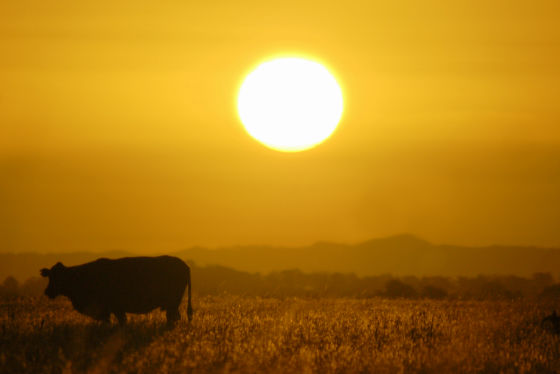 ByEduardo Amorim

BlackBerry will be on August 13, 2013Announcing that it is considering strategic choice including selling. Microsoft Samsung Dell is listed as a buyer candidate.