NFC built-in ring "NFC Ring" which can transmit and receive various data just by holding it over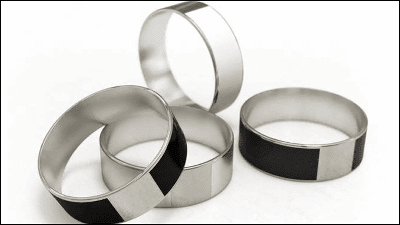 Sony and Philips (now NXP Semiconductors) jointly developed and approved as international standards attract attentionShort-range wireless communicationTechnology "NFC". By incorporating the NFC into the ring (ring), "NFC Ring" which can transmit and receive various information just by holding the palm of the hand now is present,KickstarterWe are looking for investment in.

NFC Ring by John McLear - Kickstarter
http://www.kickstarter.com/projects/mclear/nfc-ring

A movie that understands the concept of NFC Ring is here.


For NFC Ring, there are areas that hold public information ... ...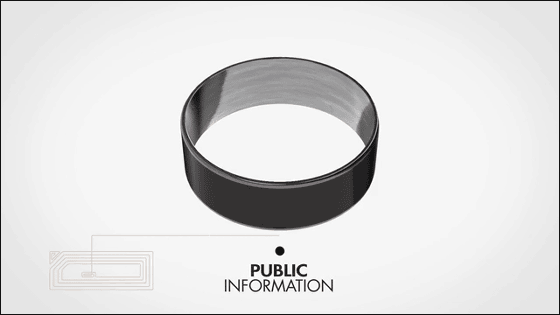 There is an area to hold personal information.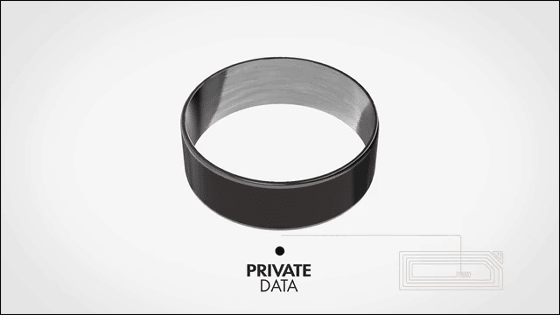 By placing NFC Ring in your fingers and holding your hands, you can set various Wi-Fi passwords, save the URL of the website and share data with friends.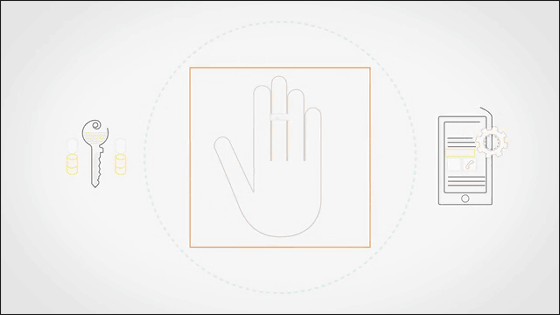 bitcoinYou can also shop by accumulating.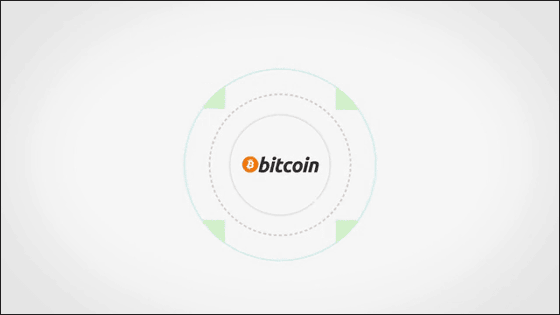 The data of NFC Ring can be individually customized ......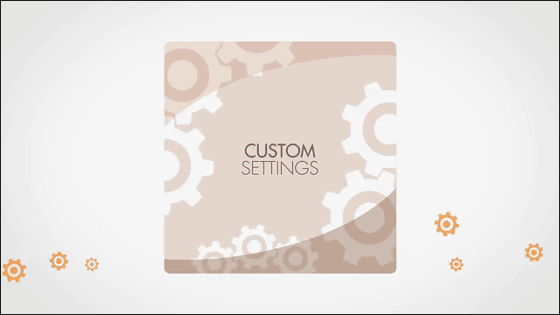 Dedicated applications are provided in open source.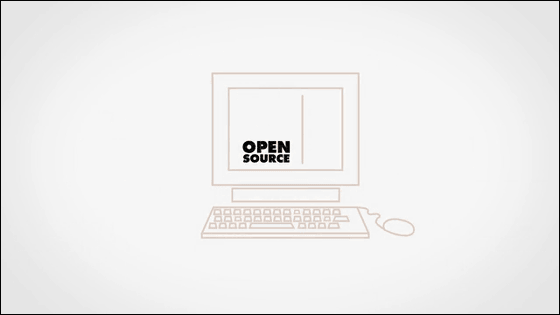 The excellent part of NFC Ring is that you can store both information of "information that can be known to someone" and "personal information that can not be disclosed", and can easily use each one easily.

By looking at this movie you can understand in what way you can distinguish between the two types of information.

NFC Ring Security Design - YouTube


The part that is lightly yellowed is the "Public" area. In this part, we store information that we are willing to share with others such as the URL of the site. Since it is located on the back of the hand when NFC Ring is placed on the finger, data in the Public Area can be sent and received by holding it to the card reader with a feeling like punching with a fist.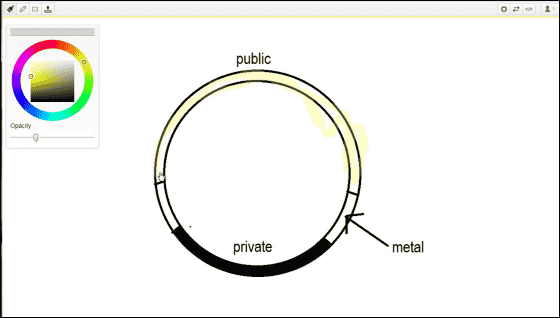 The black part below is the "Private" area. You can see that it is narrower than the Public Area. In this part, we save personal information that is troublesome if it is known to others, such as door unlock key and smartphone lock release key. Since NFC Ring is located on the palm side when you put it on your fingers, Private area is basically accessed from the outside except for special scenes such as opening the hand and placing it on the desk with the palm exposed. It is in a difficult position.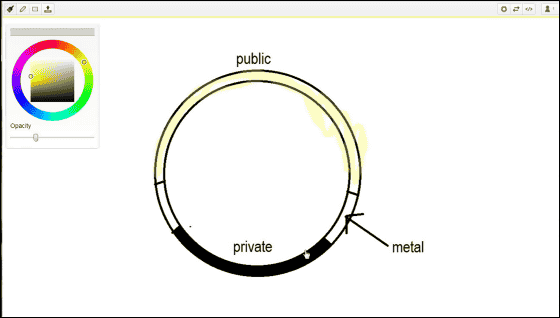 NFC Ring does not send / receive data as an error when there is access from NFC reader (data reader) for both Public and Private in terms of security. This prevents personal information in the Private area from being read by mistake.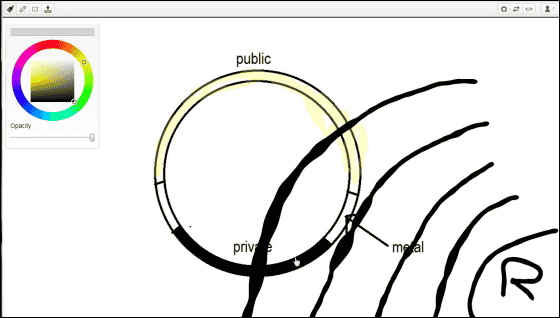 In this way, even if the signal reaches Public because it receives a very strong signal from the Private side, it will be an error and data will not be sent or received.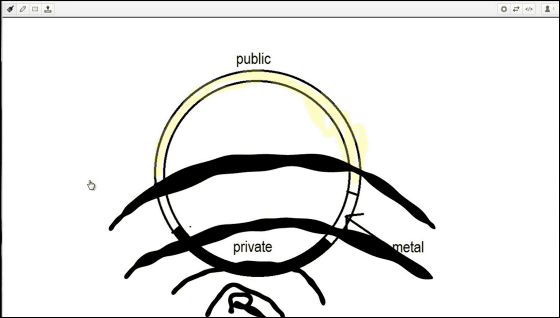 Actually, here is a movie that is unlocking the entrance door using NFC Ring.

Using an NFC Ring to unlock a Door - YouTube


When holding the palm over the door ......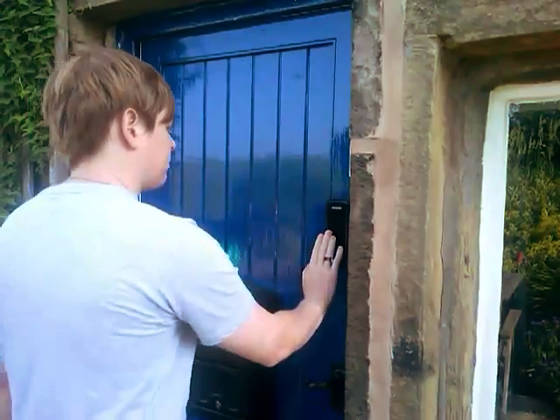 The door lock key saved in the Private area is read, the lock is released and the door can be opened.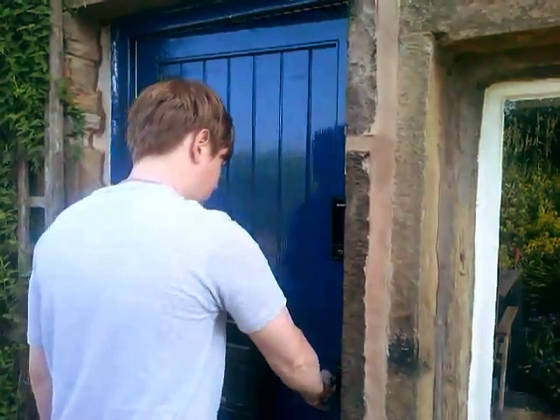 Keeping NFC Ring on the leader with such a punch style reads the information in the public area, so the key will not be released.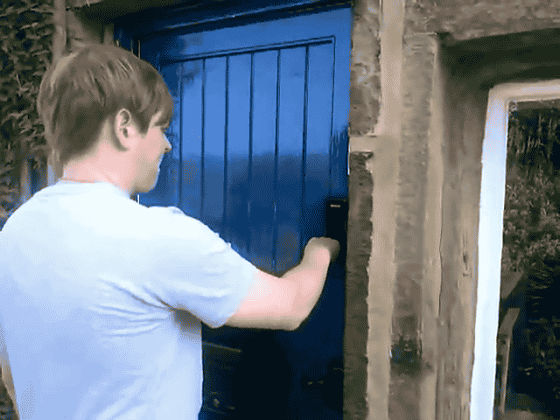 from a different angle. When holding the palm over the door ......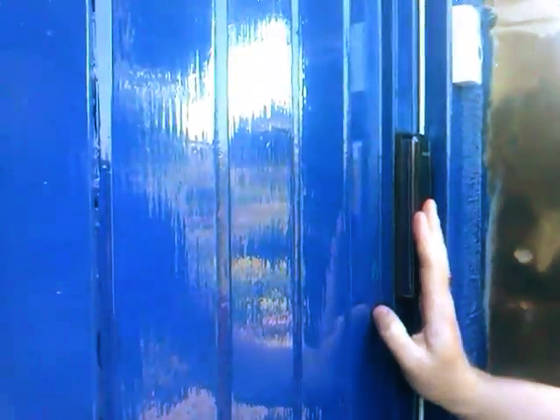 The lock is released and you can open the door.



In the punch style again, the lock of the door is not released.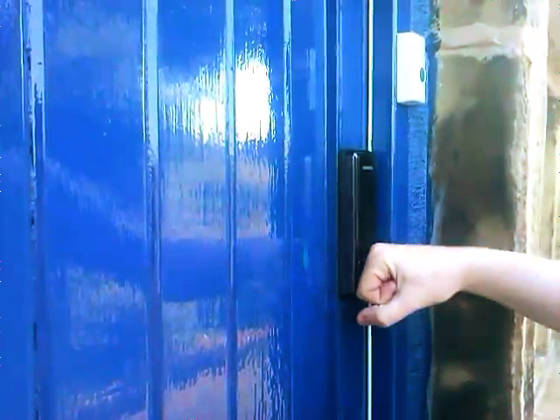 John McLear, developer of NFC Ring, believes that it is possible for third-party manufacturers to develop products using NFC Ring by building an open source platform for NFC Ring. In addition, McLear plans to continue to improve NFC Ring in the future, to make NFC Ring customizable to your liking in 2014, to realize safe payment function in 2016, Such asRoadmapI am drawing.

If you invest 22 euro (about 2860 yen) in this project, you can get 1 NFC Ring and an application. However, to use with Samsung's Galaxy S4 and Z10, it is not good unless it is 12 mm wide NFC Ring called "ALPHA MAN SIZE RING", and we must be careful that we need to invest 25 EUR (about 3250 yen) here. By notifying the size of the finger beforehand, the ring that matches your finger will be shipped. The deadline for investment is 9:30 pm on August 19, 2013 Japan time.