Insoles with batteries that can generate electricity only by walking and can recharge the device with USB "SolePower"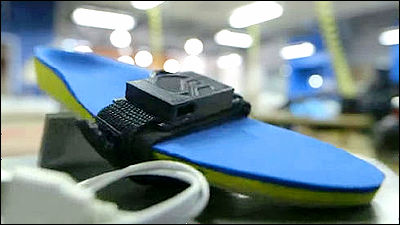 If you carry a mobile device such as a mobile phone, charging may be lost, there are times when it is troubled in the city without even sounding outlets, but solar panel type chargers can not be used on rainy days, I also use a considerable amount of physical strength. there"Sole Power"It is possible to perform charging without being influenced by the situation by power generation in the shoe insole, by the act of" walking "that humans routinely do.

Sole Power | Powering the future, one step at a time
http://solepowertech.com/

SolePower: Power by Walking by SolePower - Kickstarter
http://www.kickstarter.com/projects/764467377/solepower-power-by-walking-0

How to use and development can be seen from the following movies.

Solepower - Power by Walking (HD) - YouTube


SolePower is an idea to charge mobile devices such as mobile phones, music players, and GPS devices by "walking".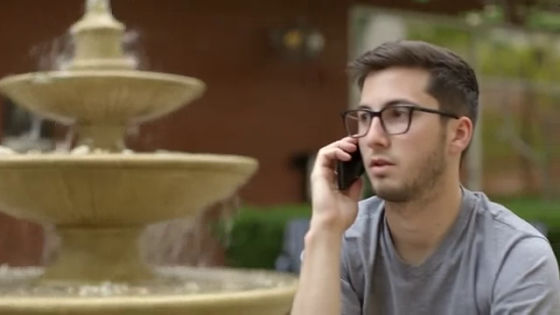 This is Sole Power. At first glance it looks like a shoe insoles.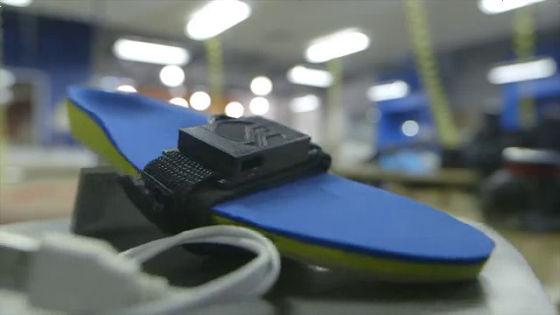 However, it is said that the generator is embedded in it, and the force stepping on the heel becomes electric.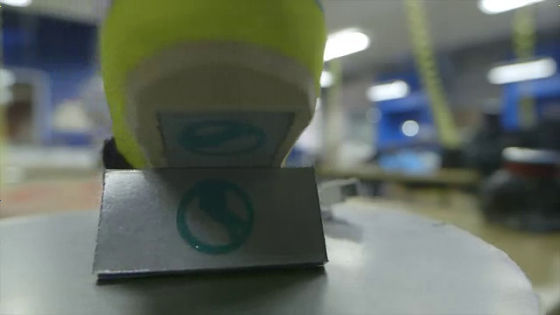 Insole is connected with the band where the battery is fixed, and you can recharge by reconnecting the USB cable to the mobile device.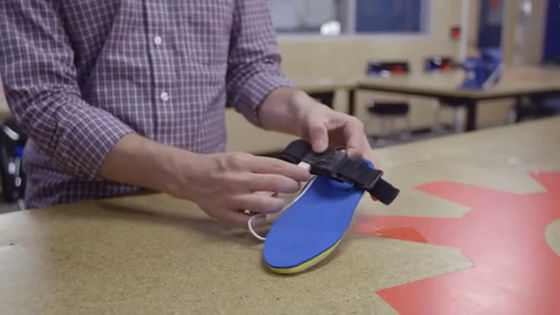 How to use, put the insoles part first in the shoes, fasten the band to the ankle.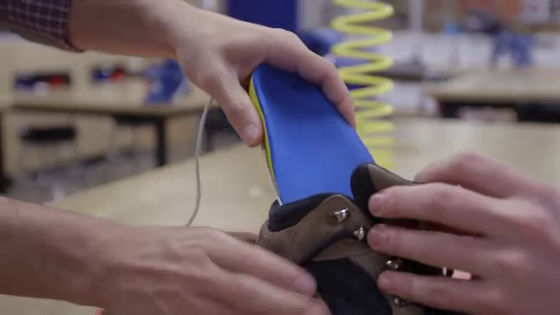 Connect the battery to the insoles and walk it all the way.



After walking, unplug the insoles and connect it to the device this time. It will be able to charge many mobile devices.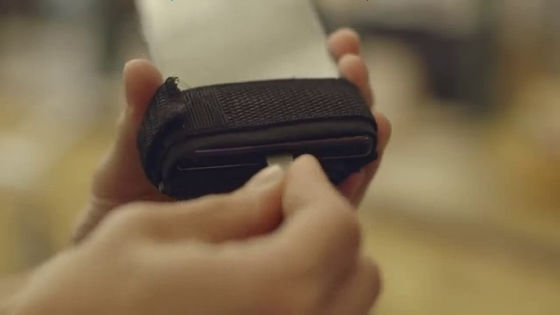 Like a solar panel charging will not be influenced by the weather of the day.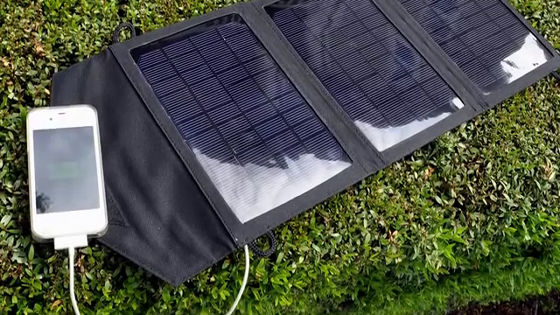 Moreover, it does not become exhausted for just a little charging with manual hand power generation.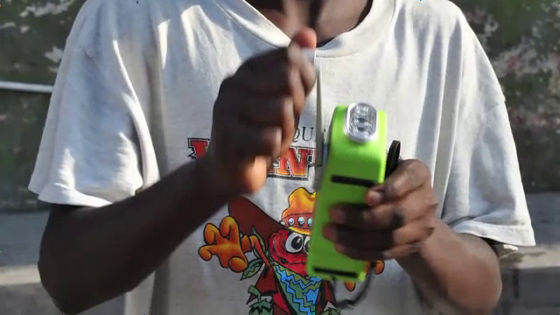 It is waterproof and weather resistant, no special action is necessary, and you can always charge "emergency" by "walking" on a daily basis. In addition, it is said that walking of 4 to 8 km is necessary to fully charge the iPhone.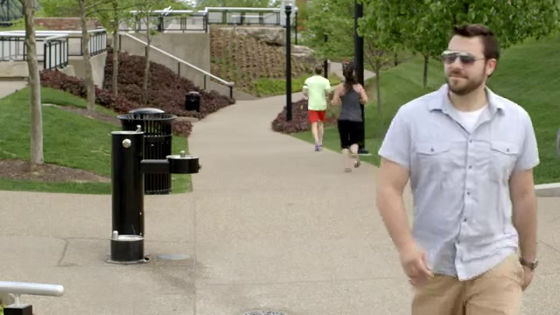 There are 6 billion mobile phones in the world, of which 1.5 billion are in developing countries, it is expected to be very useful in developing countries where electric power is valuable.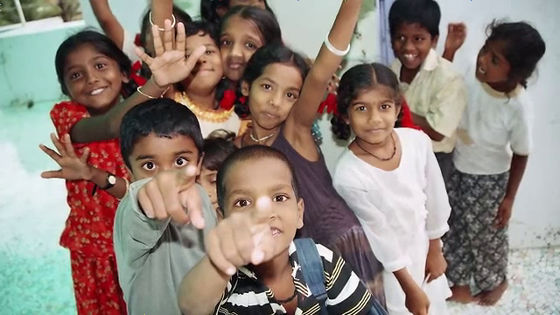 Also, in areas where disasters ... ...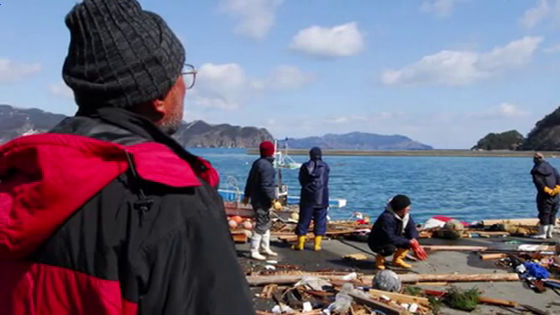 It should be useful in the military.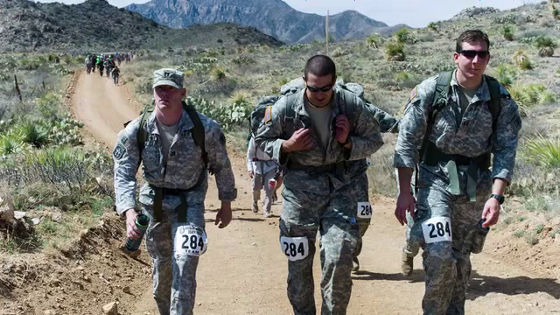 Although SolePower is currently prototyped, it is still in development stage.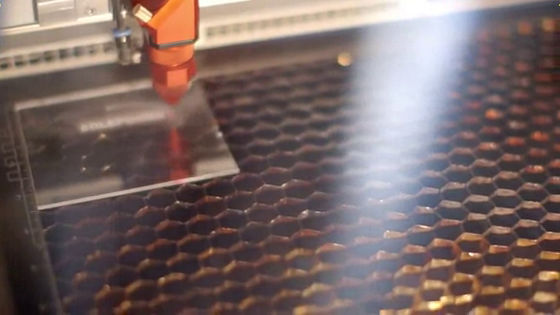 The idea was that it was started as a mechanical engineering project at Carnegie Mellon University.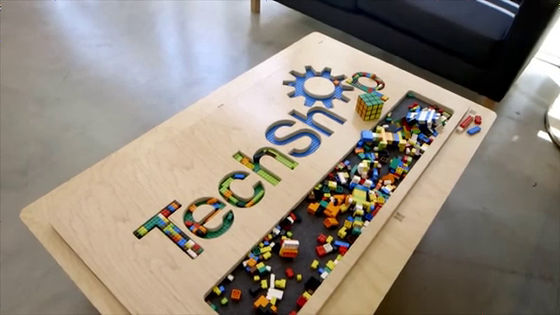 Here is the state of the development team.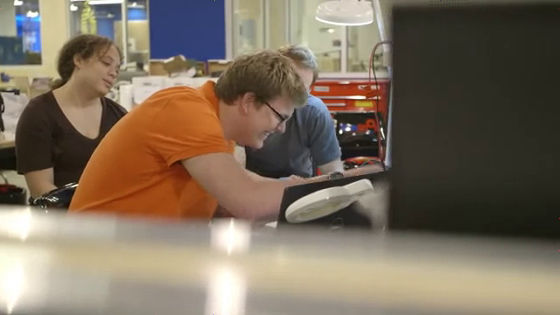 Currently, we are seeking investment for commercialization, we can get a set of SolePower and T shirt, stickers with a capital of 100 dollars (about 9800 yen). In addition, shipment is limited to the United States.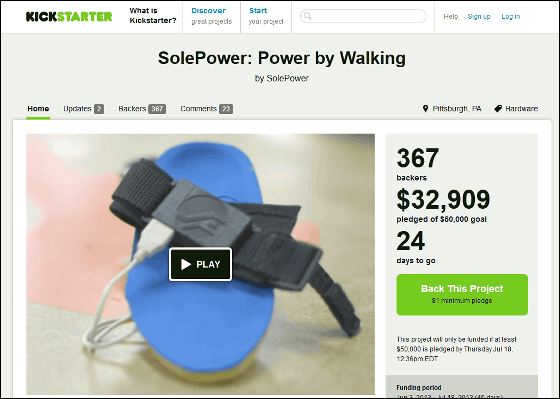 The deadline is 1:36 am on July 19 (Friday) in Japan time.