Application "Snapdragon BatteryGuru" that realizes power saving by learning user's smartphone usage situation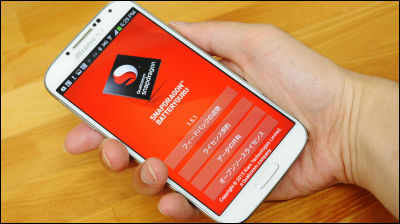 Has overwhelming power in the market for smartphone processorQualcomm, But the power saving application that we are offering for Android terminals using our own Snapdragon processor is "Snapdragon BatteryGuru"is. In order to optimize the user experience by extending the battery driving time, you learn the usage pattern of the smartphone and adjust the setting.

Snapdragon BatteryGuru - Android application on Google Play
https://play.google.com/store/apps/details?id=com.xiam.snapdragon.app

Google PlayInstall Snapdragon BatteryGuru at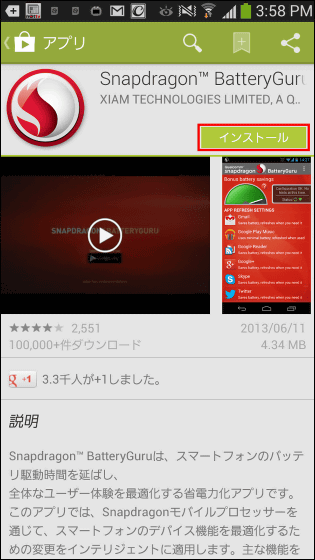 App rating seems to be high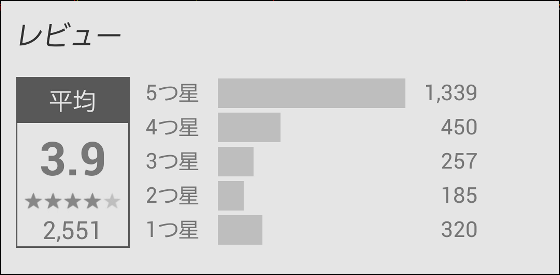 Tap "I agree" to start installation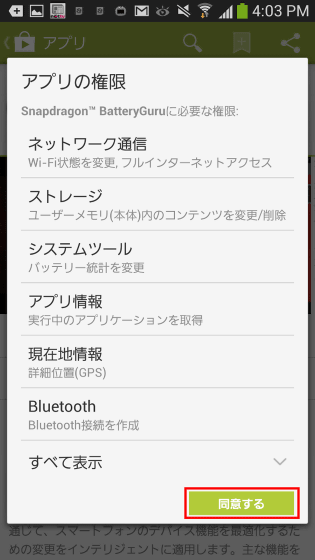 Tap and launch the application installed successfully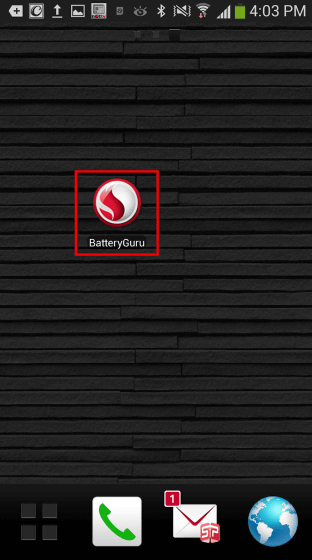 A logo is displayed when it starts ... ...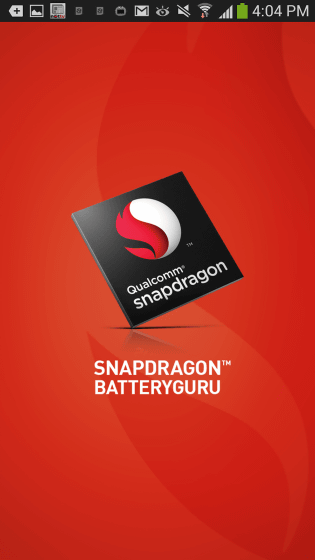 Tap "I agree" as usage conditions come up at the first start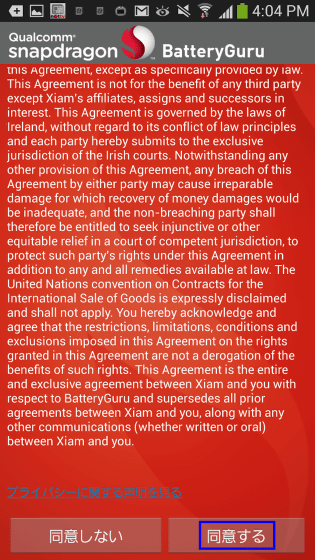 Tap "OK" to send anonymous data for service and product improvement. Those who dislike tap "Do not want"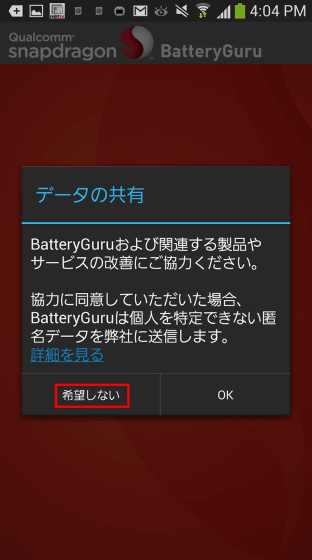 Snapdragon BatteryGuru learns usage of the terminal to reduce unnecessary activity in the background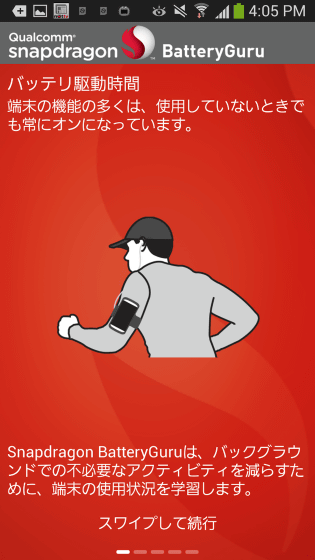 It seems that you learn Wi - Fi connectable and non - Wi - Fi connectable places and turn on Wi - Fi only when you can connect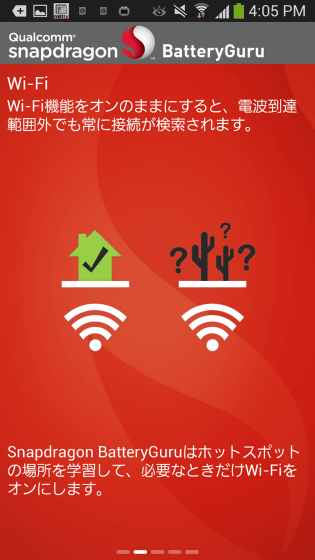 Also, the synchronization of each application determines the timing according to the use situation of the application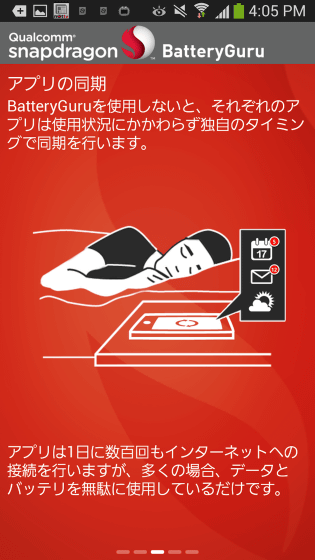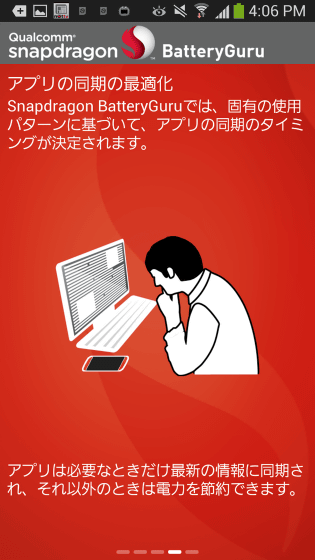 It seems that you can set details about application synchronization, and if you set not to use applications to be synchronized only at startup, battery and data will be saved. Tap "Start using" when all reading is finished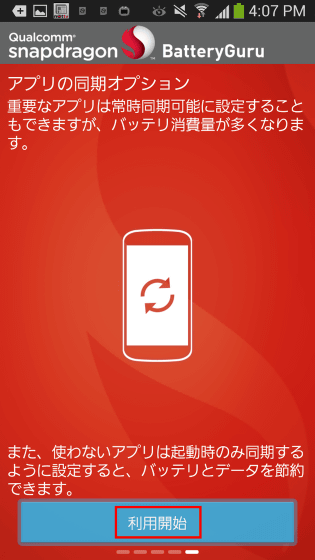 Go to the screen in the learning mode. Since we learn how smartphones are used for about two days from the start of use, the battery saving function will not start.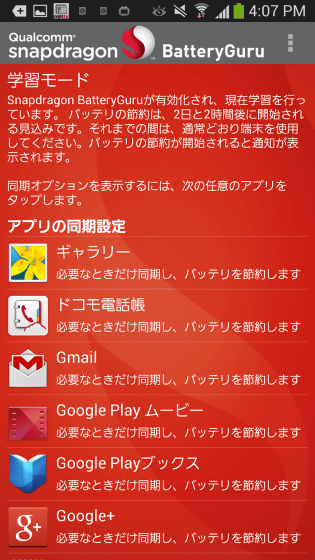 Here you can set the synchronization of each application, so try tapping "Gmail"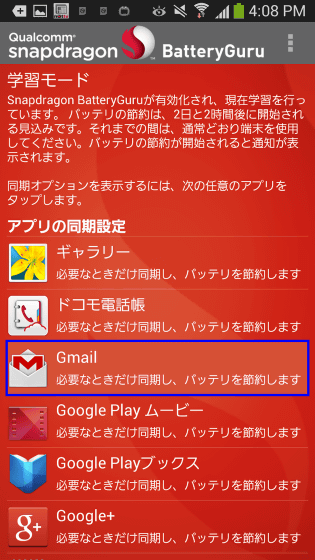 Like this, you can select from three options "Sync based on usage", "Sync based on application request", "Synchronize only at startup"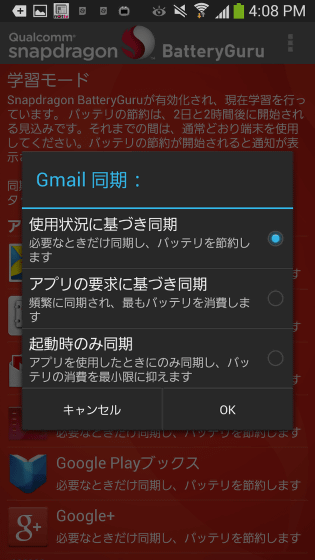 In the tutorial part of the application, the explanation is a bit insufficient, but the missing part can be understood by watching the following movie.

Snapdragon BatteryGuru - YouTube


Snapdragon BatteryGuru is always learning how to use the user, not only while launching the application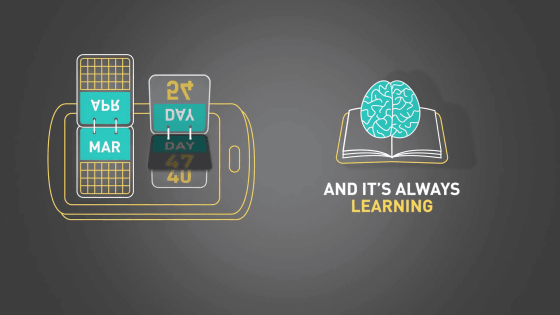 Learn where you can connect to Wi-Fi and where you do not, and switch on and off automatically ... ...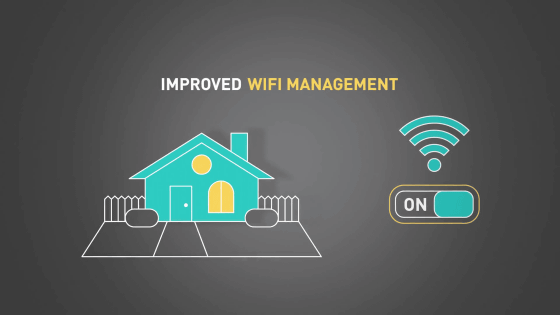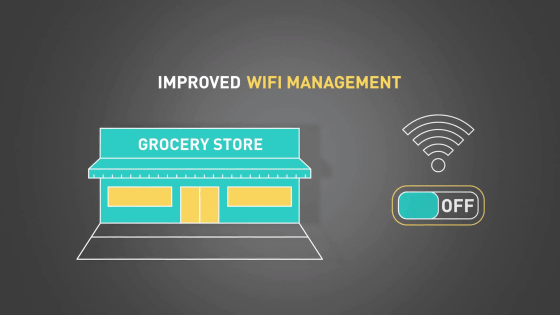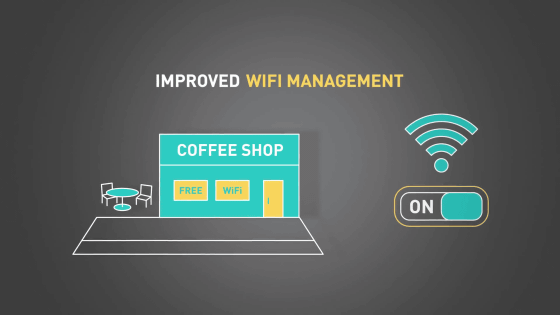 In addition to Wi-Fi, we also learn how to use and turn on / off applications automatically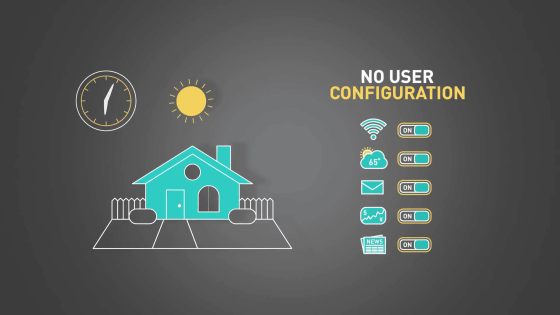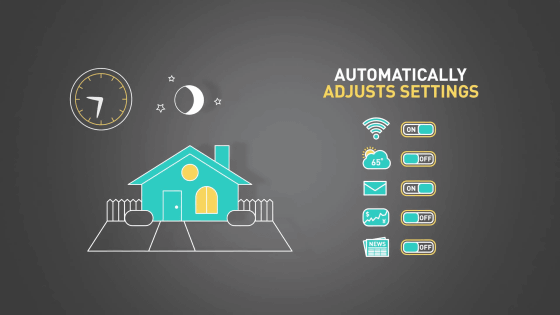 When these are stacked up, considerable power saving can be done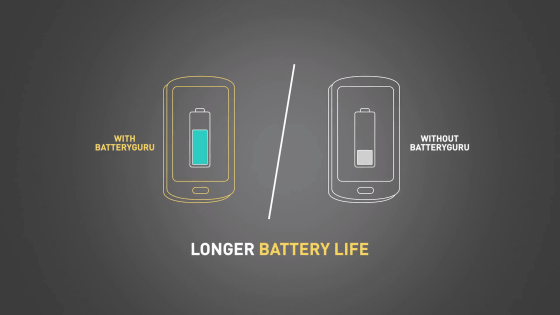 Although I do not know how much power saving can actually be done, I do not know how to use it, but it seems that the effect can be expected because it is a Qualcomm genuine application that designs and sells smartphone processors. However, please be careful that it is an application dedicated to Android terminal with Qualcomm's Snapdragon processor.