An old man who kept photos bathed in a grandchild in a personal computer, the police arrested for being charged with simple possession of child pornography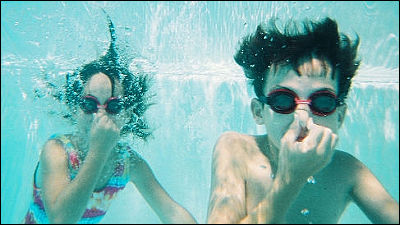 ByTodd

Not only do we have child pornography in the UKEven just browsing the website will be charged with chargesAlthough it seems that a man may be arrested just by having a photograph of his grandchild. Barristerswife, a lawyer 's wife, has posted articles on British judiciary, but what happened to Mr. A, who had a picture that her grandson is bathing in, how he was arrested, how I write the flow of whether I came up with results in my own blog. The following story is actually an event, but it is said that some changes have been made to protect his / her privacy.

Exhibit A - the "child pornographer" | a barrister's wife
http://abarristerswife.wordpress.com/2013/05/05/exhibit-a-the-child-pornographer/

Mr. A was a male in his early 70s who retired from work, shared a marriage life with his wife for 40 years, and never ever caused a problem of police. He is a man who uses the notebook PC to do the Internet, to enter hobbies, to contact with family members and friends, and to keep up with the development of technology.

One day, since PC stopped working, Mr. A took it to a repair shop. And a geeky employee discovered that many PC naked pictures were stored on the PC during work. They followed the law and contact the police. After receiving the contact, the police confiscated the notebook PC of A and confirmed the contents of each picture. And Mr. A was arrested without knowing any reason and he was to be investigated.

The conversation during the interrogation was recorded, according to which the contents were as follows.

Police: You had child pornography photos on your laptop.

A: No, I do not have it!

Police: You had pictures of making your children naked and taking provocative poses.

Mr. A: No, I do not. I do not understand the meaning of what you are talking about.

A document about the contents of the photographs described by the police was handed to the public bureau, but according to it, Mr. A was in violation of the level 1 child pornography law. Level 1 is the lowest level of crime among child pornography, which is true if you possess a picture that made provocative poses or sexual poses, although it has not actually caused sexual behavior. Mr. A never raised a problem in his life so it was not thought that it was dangerous, so he bailed on a condition that he never touched the child alone. I was able to return home.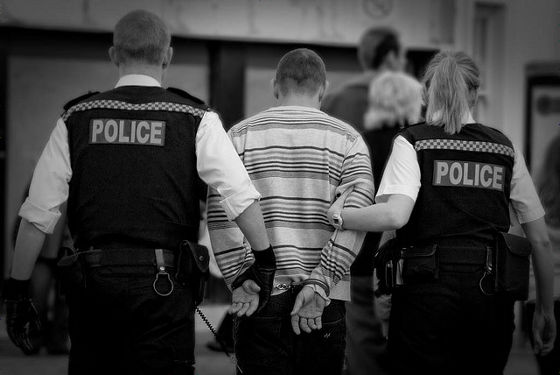 ByAndy Wilson

Mr. A knew that he was innocent. But at the same time I knew that many people thought that they were guilty until "innocence was proved." He was afraid of friends and neighbors to find out this fact and to exile him. He said that he made a lot of stupid stories because he could not meet with children alone and talk about what happened.

One day a few months after Mr. A's disaster stormed, barristerswife, a lawyer's wife, was doing pottery in the kitchen. Then a husband, a lawyer, came in the kitchen and said she got angry with "bucket is provocative!" Asked for explanation, I found that Ms. Barristerswife's husband is in defense of Mr. A. Barristerswife 's husband was reading the description written by the police to the appellate bureau, but the description was definitely malignant and contradictory. I thought something was wrong, and my husband, Barristerswife, contacted the law official as "I need to see a picture", but I did not successfully access my photos and I will continue to send requests for several weeks .

And to the prosecutor who asked Mr. A to convict on trial day, Barristerswife's husband said: "It is not a picture I saw!" After all, the description by the police had altered the facts.

In defending Mr. A, barristerswife's husband went to the client and asked what the photo actually was like. When I had the photograph written legitimately without malignant nuances, it was not "a picture that caused children to make a provocative pose", but instead of using a hose, a bucket or a water gun on a hot summer day, It was a picture that I was playing with. Children ran around, they splashed water, laughed and had a good time. All the children are naked. When asking A, Mr. A asked "Do you know such a picture?" At that time, Mr. A answered "for a moment it is grandchildren!"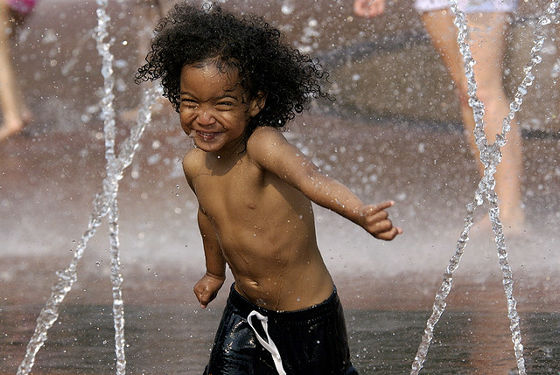 ByMauryd

In other words, the description written by the police was far from the reality so that Mr. A was unaware of his photo. The truth was this. One summer day, my grandchildren visited former Mrs. A, but on a very hot day, the children started playing in the garden in the garden. They did not have bathing suits. So it was naked.

From this one barristerswife points out that Mr. A's nightmare began as a result of someone contacting the police and that today such things can happen to anyone, not only child pornography . Even if not intentional, the police and appellate bureau have incompleteness. We are too enthusiastic, or spend a whole day that I do not have, or forget to reconfirm, I will be mistakenly judged. In many cases, they do not cause serious consequences, but in the case of Mr. A there was a possibility of being put in jail. And it is a fact that waste the time of the police, the appellate bureau, the court by such meaningless case, and waste the tax paid by the citizen. Mr. A himself also loses physical and mental health and even sacrifices even the ties of his family.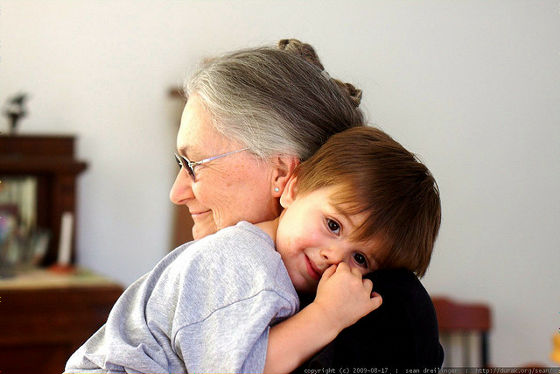 BySean dreilinger

In addition, barristerswife wiped out the two images "attorney who is covered by private love and desperation" and "despicable criminal" made by media and politicians, writes an article to improve the shortcomings of the British court system The case does not necessarily conform to the Japanese legal system, but in the United StatesThree teenagers who sent sexual e-mails chargedAnd even in JapanChild pornography prohibition lawChanges in the law on child pornography are gaining attention around the world, such as a revision proposal is issued.
in Note, Posted by darkhorse_log