Movie that revealed behind-the-scenes and secrets moving 3DCG animation smoothly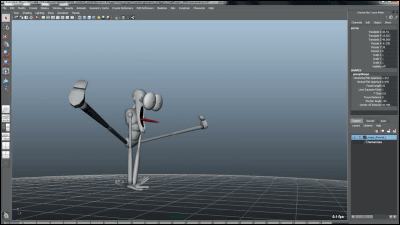 Pixar3D animation created by Mr. Giovanni Braugio, who is a free-lance animator, seems to need time and money to complete and also a fairly high level of technology, but 3D animation is quite easy I can make it. Tutorial movie with explanation showing how easy it is to create 3D animationAnimation tutorial part. 1 AKA "the secret of animation"Mr. Blaggio has made it public, and knowing this secret, it makes me feel like anyone can make 3DCG an opportunity to make motion animated cartooning using Bali Bali.

Animation tutorial part. 1 AKA "the secret of animation" on Vimeo


Mr. Brajio will explain the basic skills of character animation from now on and display one character in software dedicated to animation creation.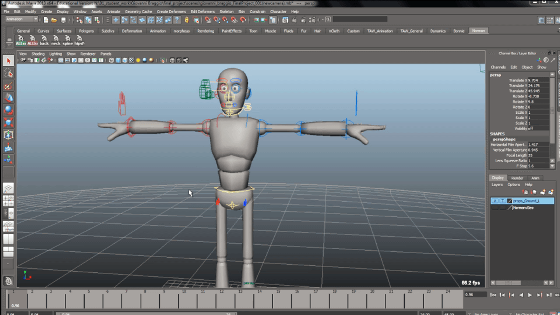 There is little to explain even if you explain it, all you need is just to set the language to communicate with the character. After that, the computer will do everything.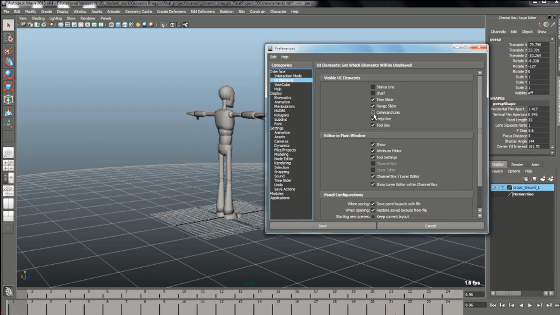 The character used in the tutorial is Norman.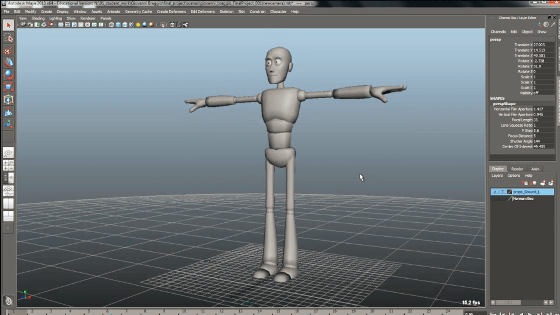 When Mr. Bluggio says "I like, Norman", "Hi, Geo", Norman turned this and responded.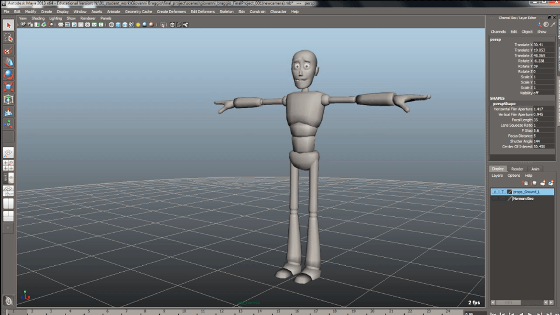 Asked why he was standing in such a dress, Norman took his arm down as much as told that he was tired. Apparently it seems that the PC recognizes the voice and moves the character.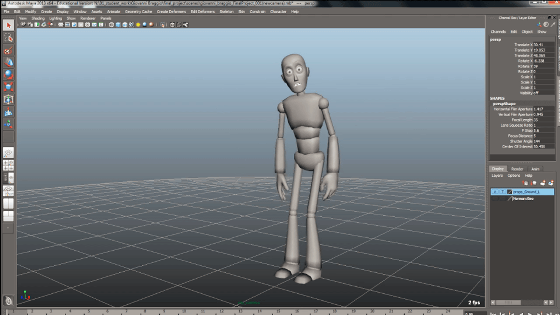 Mr. Brazigio said "Run a little," Norman started running well. According to Mr. Burgio, if you ask it properly and properly, after that all the PC will handle it.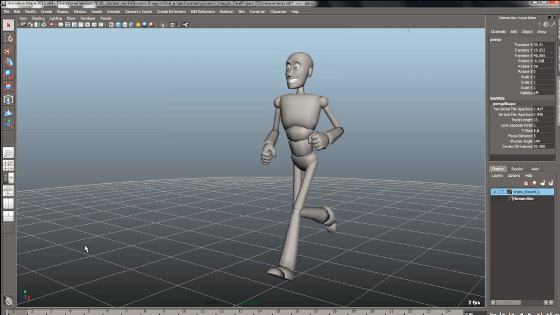 It is Norman who runs banging in response to Mr. Brazigio 's request "shaking more, stride too big".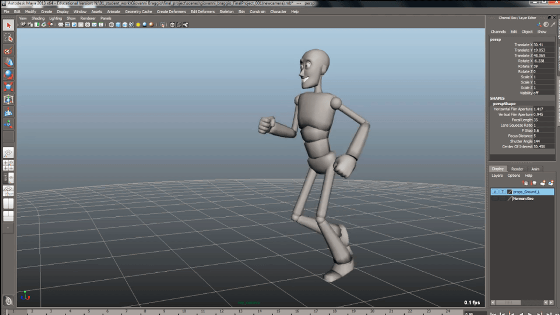 Norman suddenly began to dance after being told that "Please do a dance next time."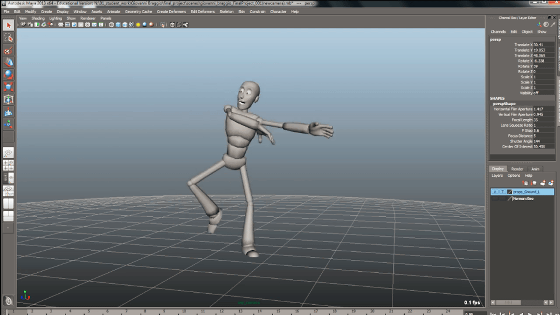 Norman is dancing happily. If you do not like the movement of the character it is easy to change it.



Animation-like movements like the image below are also possible.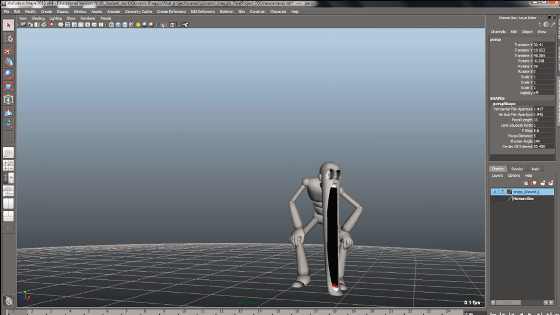 Norman is surprised to hear the sound of the automobile kicked off suddenly.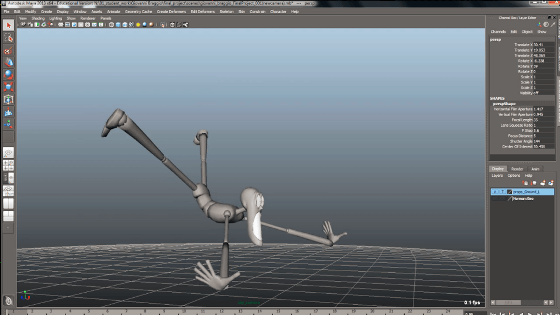 It is surprisingly in a position as if it is jumping the jumping box.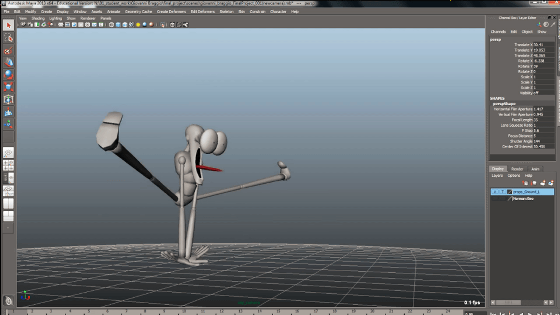 Norman falls behind as it is and calls angel like wireframe are called to heaven.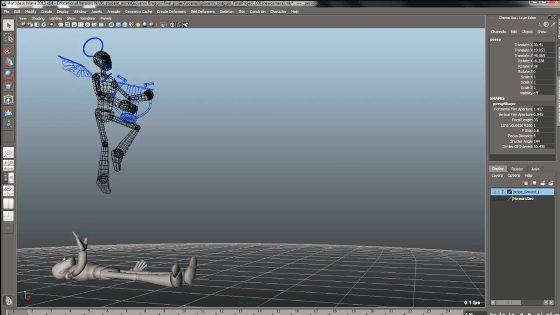 Next, Mr. Burgio says "Please try kung fu pose", Norman shows Kung Fu.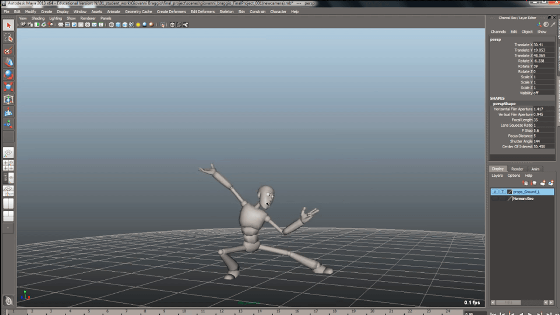 Norman showing a clean turning kick.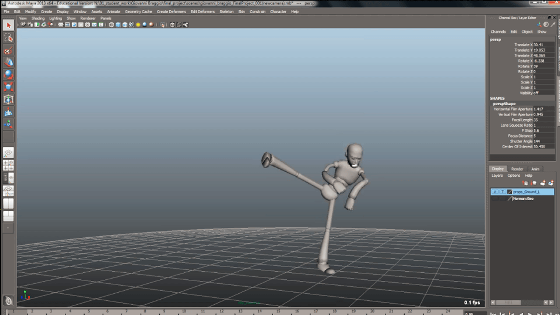 Summer salt kick towards backwards well!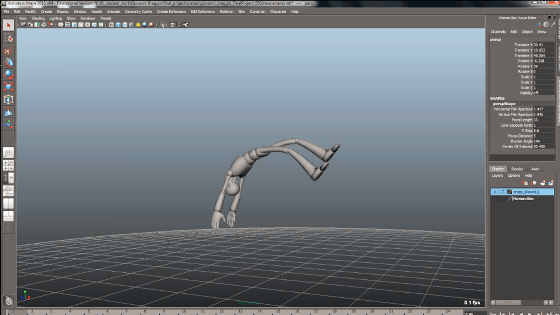 Landing successful! Although it was thought ... ....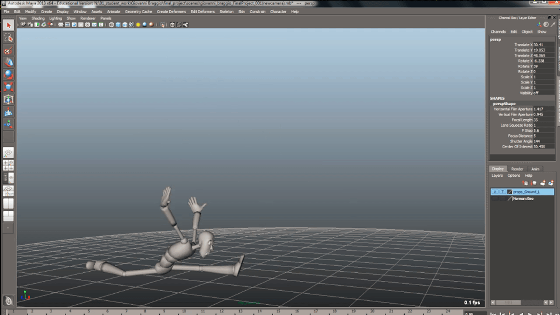 Norman loses his knee anxiously. When Bradgio asked, "What's wrong?", Norman answers painfully, "I've done my knee."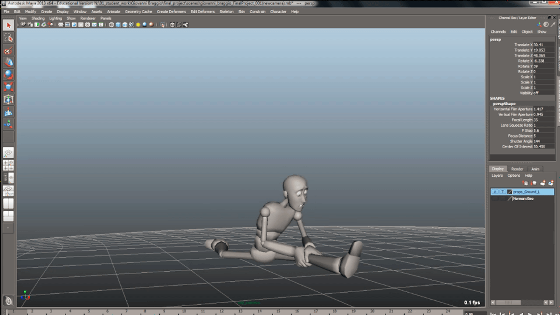 "No, no, that's not a big deal of it, try moving it for a moment," Bradgio said.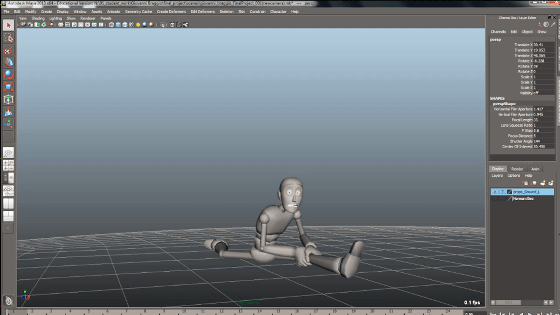 When Norman moved his knees, the knees bent in the opposite direction with the sound "meki". As a matter of fact, Norman cried out as "ア ッ ー". After this, Norman falls into an uncontrollable runaway condition and runs to the ending.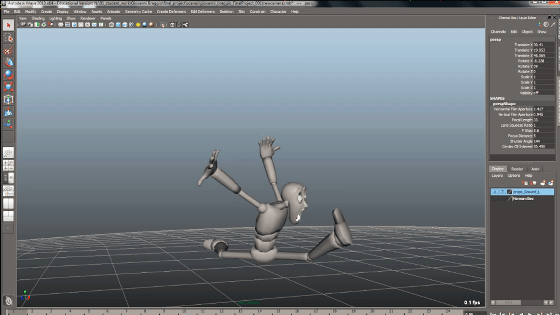 In addition, this movie is a thing that Mr. Burgio creates animation before and it matches the sound, and there is no future technology that anyone can easily make 3D animation simply by instructing by voice, has not appeared yet It takes considerable skill and time to create animation, so be careful.
in Video, Posted by darkhorse_log