"Saito and paper sumo wrestling with self-made character wrestlers such as Saber and Assassin"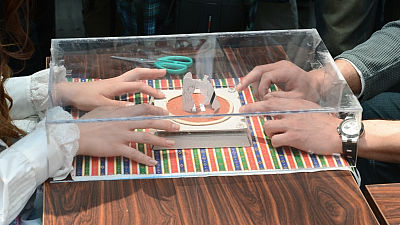 To be held in Tokushima cityGusset ★ AsobiAlthough it is an animation event, besides orthodox events such as live performances and talk showsDodgeball tournament which prefectural governor also participatesIt is one of charm that is not straightforward as it is done.

A paper sumo wrestling tournament was held at Machi ★ Asobi vol. 10 held from May 3rd to May 5th, the guests gathered and aimed at winning the sumo wrestlers made by himself .

People Sumo Machi ★ Asobi vol.10 2013.05.03 ~ 05.05 held
http://www.machiasobi.com/events/kamizumou.html

"Guidebook 08" issued according to this time Machi ★ Asobi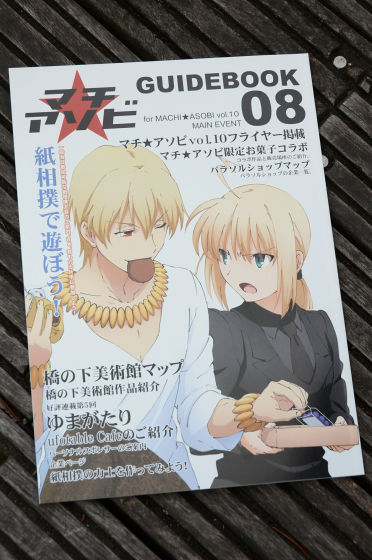 Behind that there is a page titled "Let's make paper sumo wrestlers!" This is tailored to the "People Sumo wrestling" event to be held this time ... ...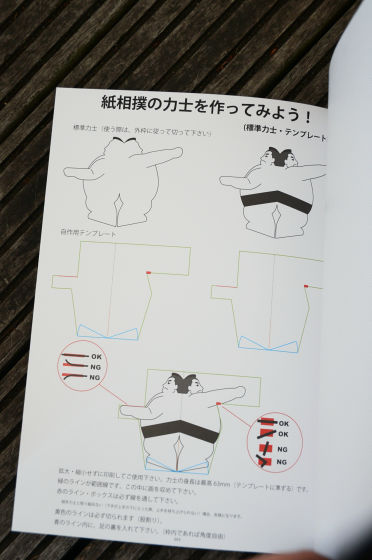 "Fate / Zero Cafe"Or"Witch sister sister Yoyo and NeneThere was also a seat for the sumo wrestlers of the specification.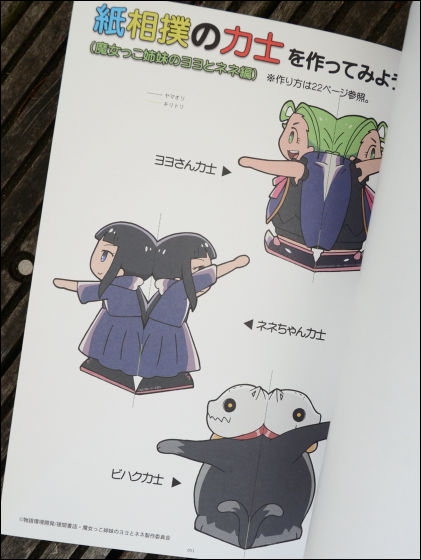 Here is the Euphor table booth of Shimachi board walk.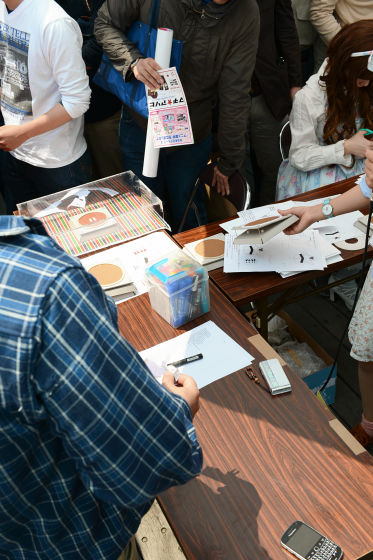 Even if you do not do anything if the wind is strong, the wrestlers will fall over, so the euphor table staff made a windbreak cover the night before.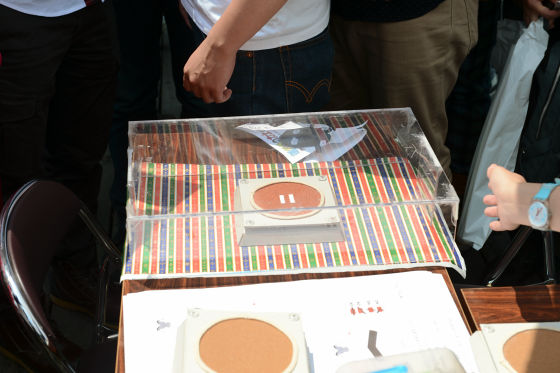 I'm preparing a small sumo wrestler and a sumo wrestler.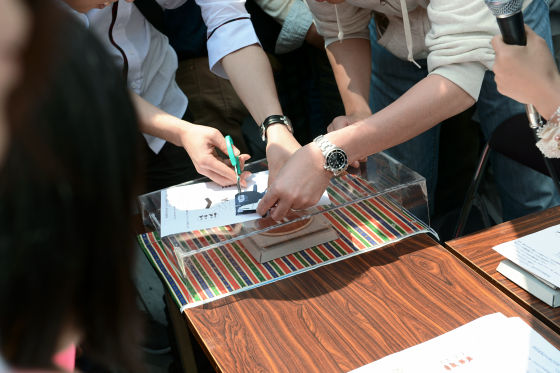 The progress of the eventMaika TakaiIs in charge.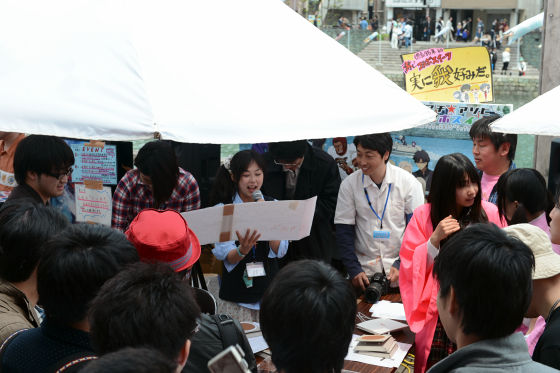 Machi ★ Asobi vol.10 The tournament table of the place was pretty huge.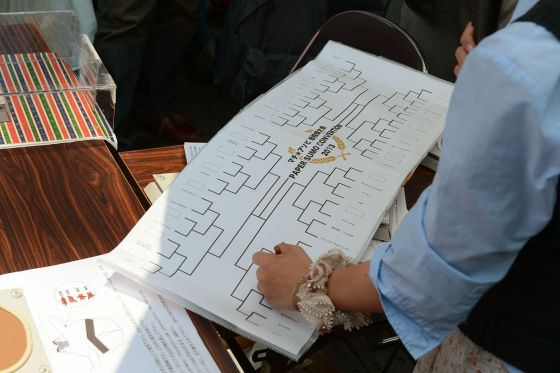 When you are ready, put a sumo wrestler in the cover, it was a good deal!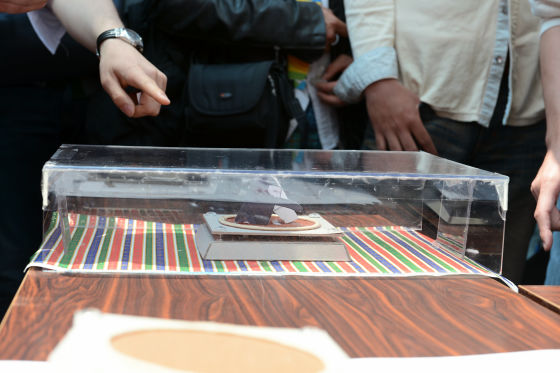 Machi ★ Asobi vol. 10 "Sumo Tournament" - YouTube


It only looks at the edge of the ring ring with Ton Ton Tong and it looks a bit taste ....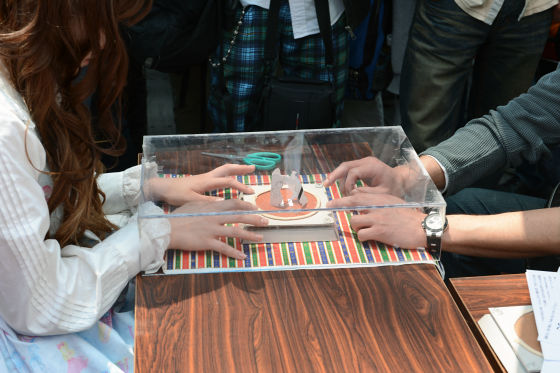 There was also unexpected deployment and it was exciting.