The device "DroneShield" which will notify you immediately as soon as the drone comes to assassinate you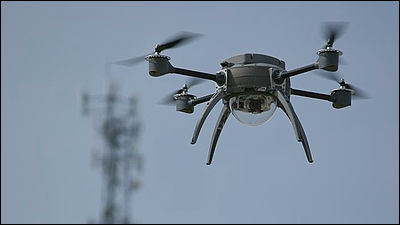 Sometimes called droneUnmanned aerial vehicle·DroneHas already been put into actual war, it is used not only for reconnaissance but also for assassinations such as terrorists,Police also use it for surveillance operationWe are out for the arrest. Also, extreme stories,Commercial quad co-op like thing with camera installedHowever it is the current situation that it is possible to do quite close if you think that you will do.

So MIT (Massachusetts Institute of Technology) · UMD (University of Maryland College Park) A group of engineers who have graduated machine learning and signal processing gathered and invented "DroneShield(Drone shield) ", as its name suggests, it is a project to develop devices that will notify you when drone is approaching as cheaply as possible, such as remote control helicopters and quad rotors can be detected.

DroneShield
http://droneshield.org/

DroneShield - YouTube


The mechanism is very simple, analyzed by the CPU after collecting by the microphone, checked with the database that has been stored in advance and checked if it matches, then notified by e-mail etc. if it is a droning .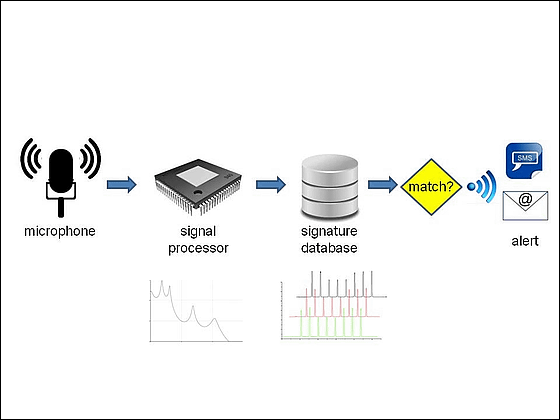 The contents of the database look like this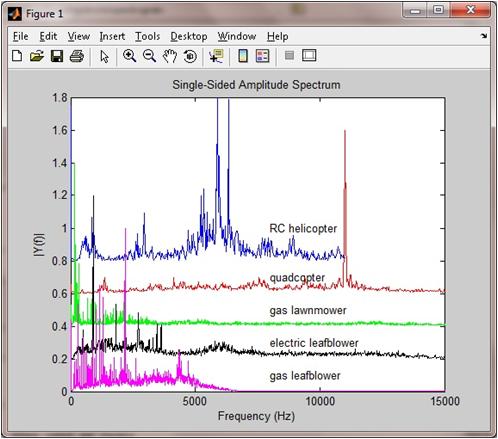 As hardware it is very small and inexpensiveRaspberry PiThe built-in microphone · power supply (or battery pack with microUSB connection) and Wi-Fi for sending notification mail, also use SD card as a storage area for downloading and uploading databases It is supposed to be.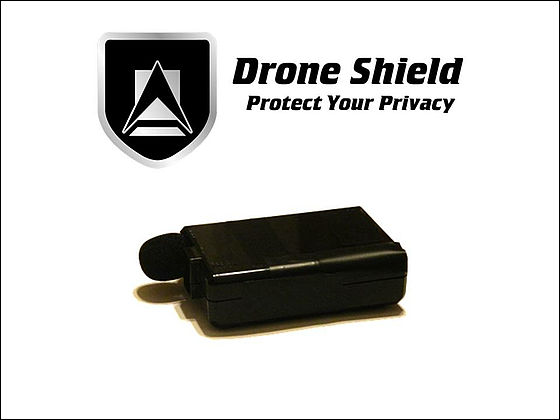 It is relieved if you leave it like this.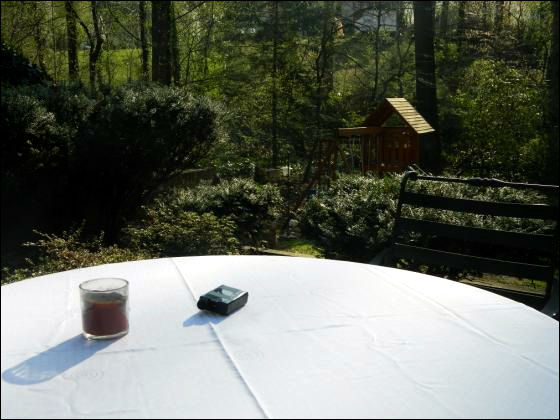 A prototype already operable on notebook PC is completed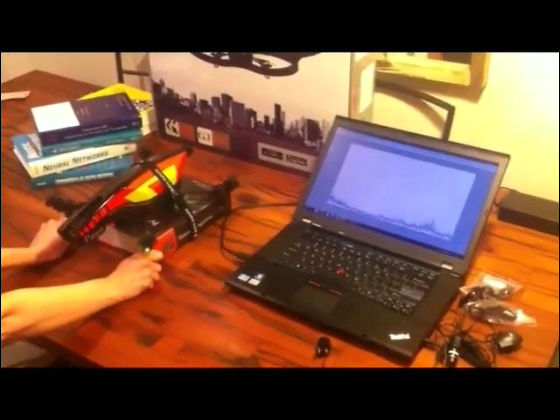 After that we have come to a state where you can complete it by porting it to work with Raspberry Pi.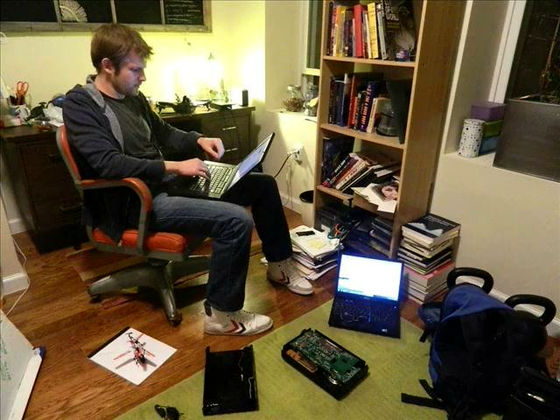 In addition, we plan to make it possible to upload and provide the database also collected by our users independently, and the investment is under acceptance at the following site.

DroneShield | Indiegogo
http://www.indiegogo.com/projects/droneshield/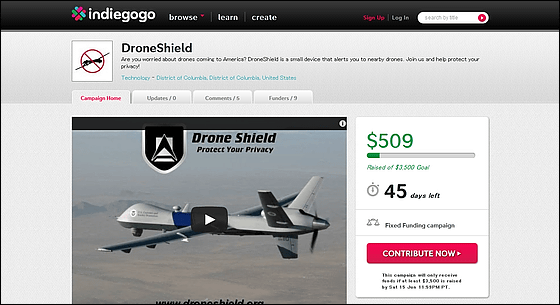 If you assemble yourself you get $ 59 (about 5700 yen) for finished parts, the finished product assembled from the beginning is $ 69 (about 6700 yen), the deadline is Saturday, June 15 (local time) It is 23:59.