The super huge humanoid robot fighting against the huge monster, super powerful image full pack "Pacific · Rim" preview movie appearance, the last hope rises for the world's end to prevent it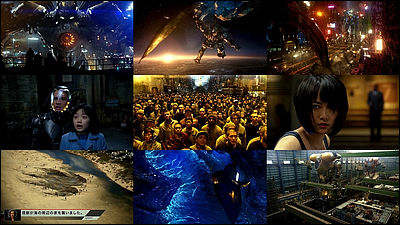 Bizarre gigantic creatures called "Kaiju (Kaiju)" appeared one after another from the bottom of the ocean, humanity began fighting the survival of all life, but the intensity of Kaiju is overwhelming, usually It turned out that weapons were almost helpless and ineffective, but although they got opportunities for counterattacks by super mega-type battle weapons "Jaegers (Jaeger)" built after years of years, more powerful Kaiju became one after another Appearance, at that time it seemed that the whole world will end, finally the last hope of mankind will appear ... ... SF movie "Pacific Rim"WonderCon released version of the trailer appeared on YouTube.

Pacific Rim - Con Footage [HD] - YouTube


Pilot's foot parts fixed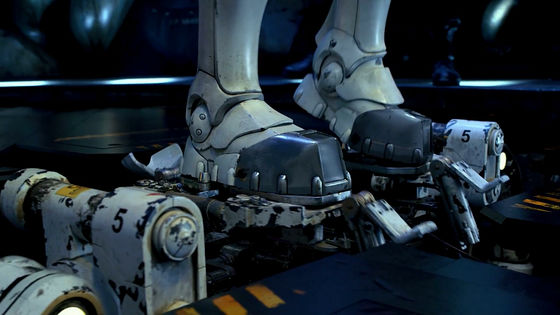 Rotate connection and connect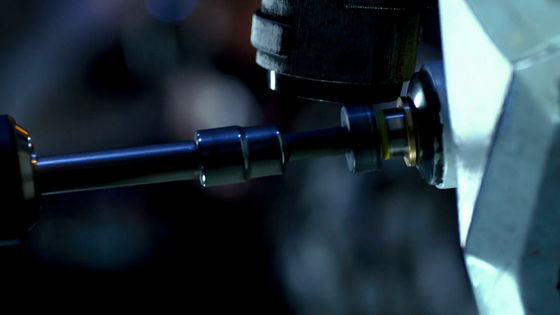 Each part of the body is connected one after another ... ...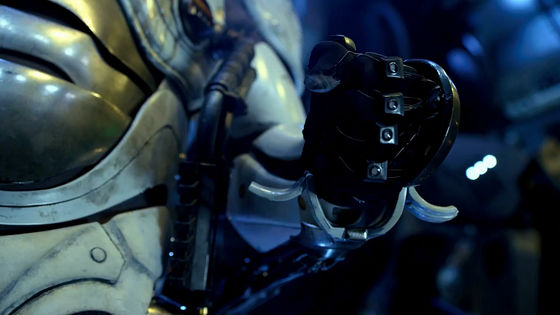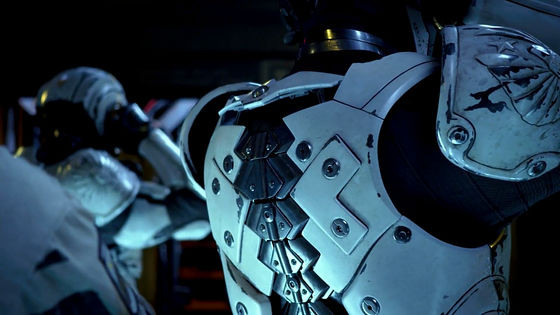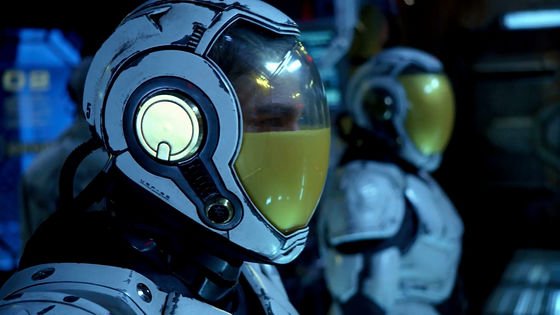 Departure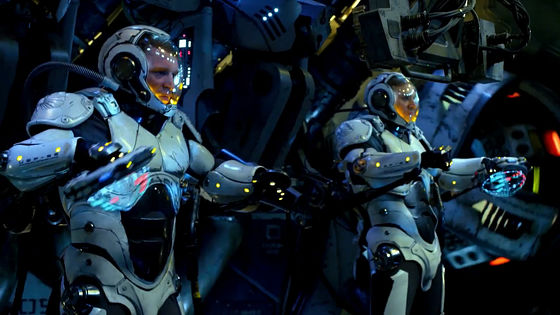 This is the cockpit part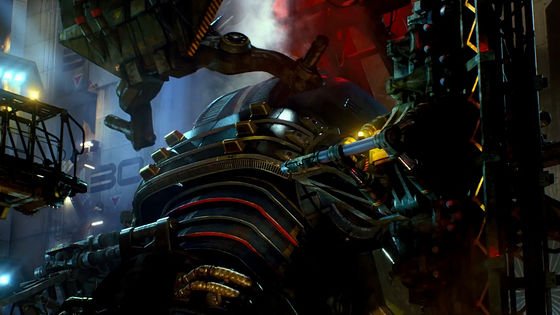 Fall as it is at a tremendous speed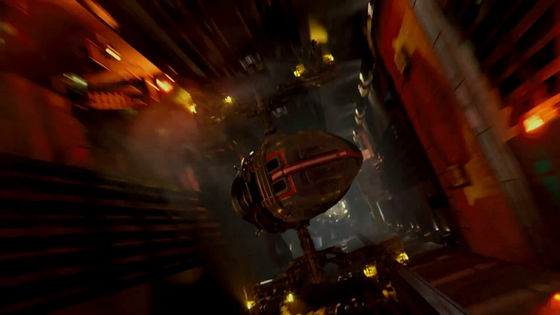 Merging with the body part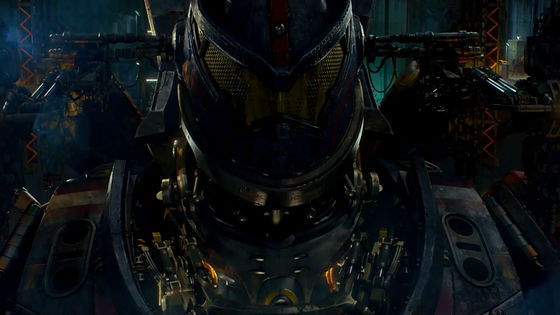 Confirmation of coalescence in the command room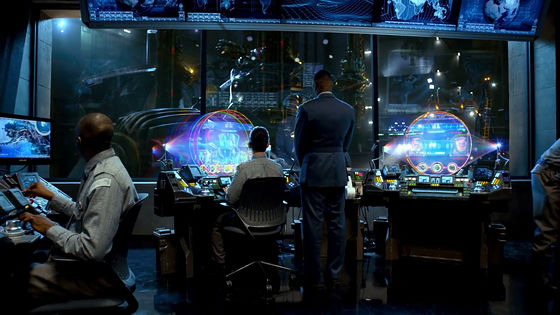 The core at the center shines brightly ......



Headlight is lit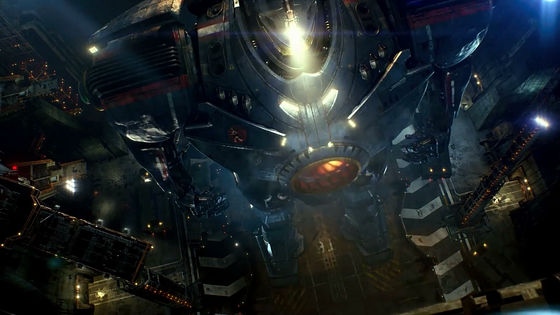 Jaeger sortie!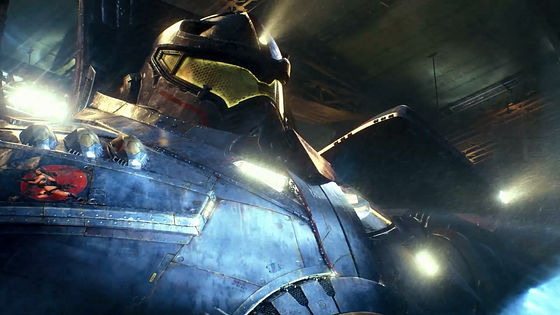 View from cockpit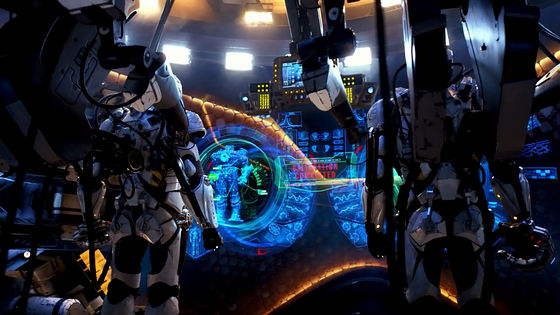 While the heavy rain is coming, Yeager going forward with Zoo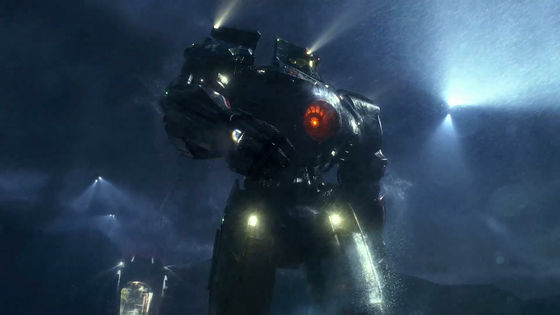 In front of it is a city that is attacked by a monster and flames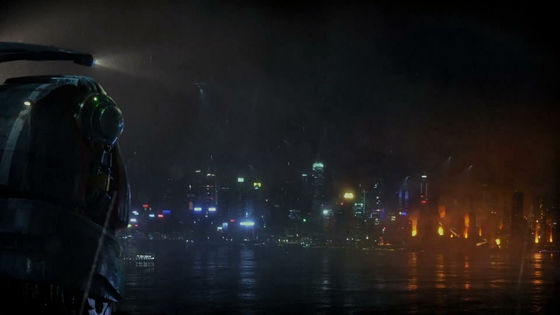 Suddenly a monster jumps out of the sea and attacks Jaeger violently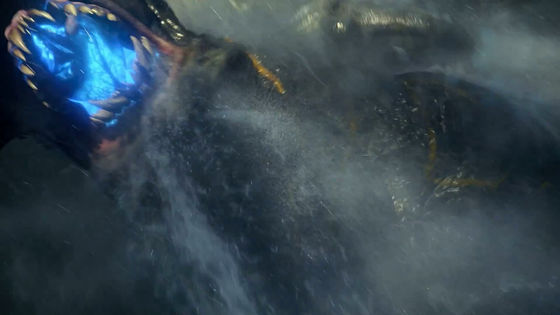 Jaeger who shifts to a counterattack with haste although it was surprised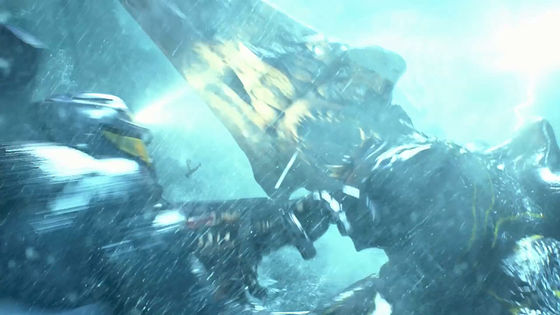 Momentum ......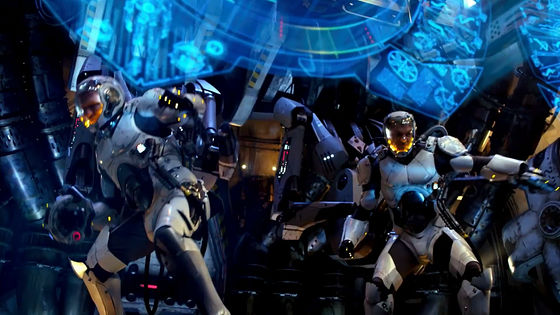 At a tremendous speed steel fist is aligned towards monsters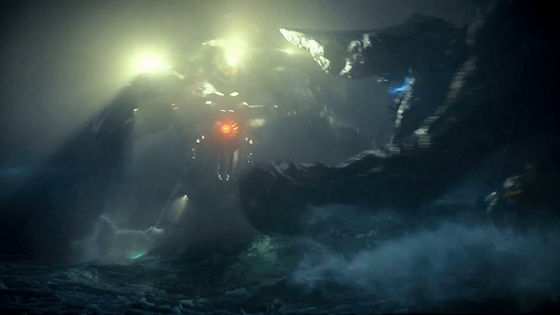 Huge footprints of the monster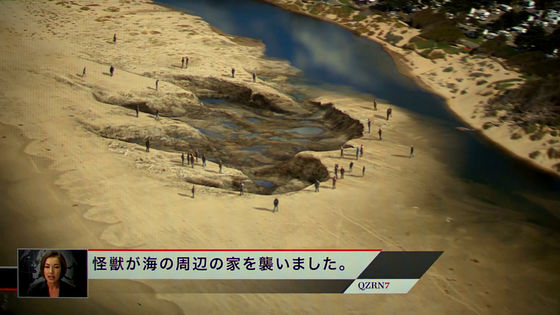 The appearance of the world changes completely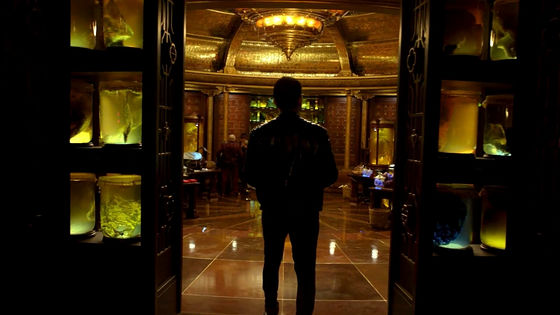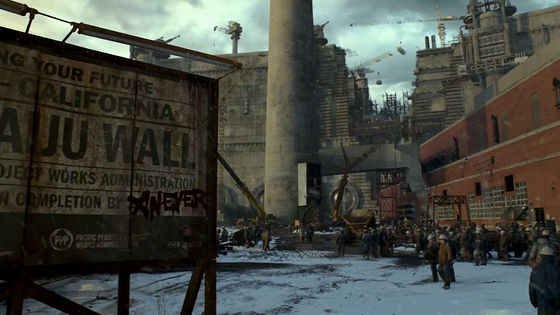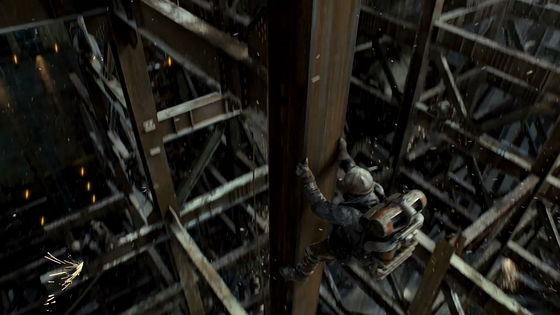 News program reporting the giant monstrous monster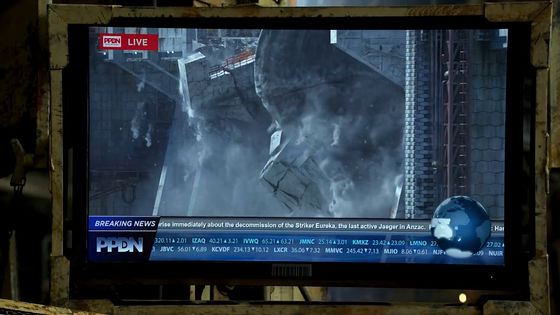 Human beings are overrun by huge monsters which are too strong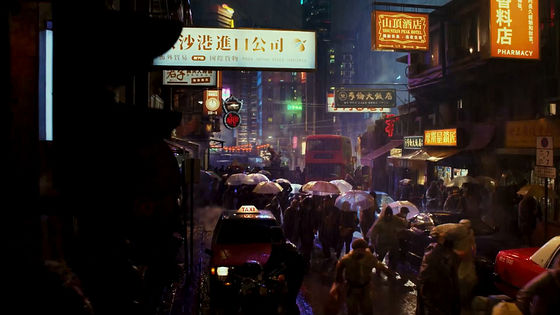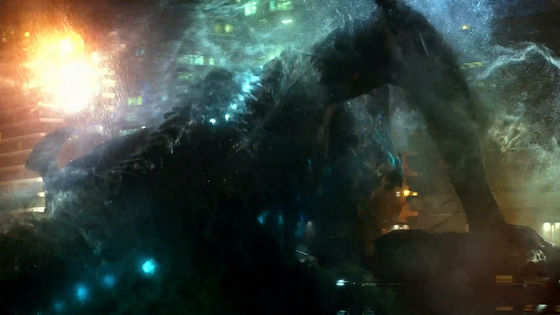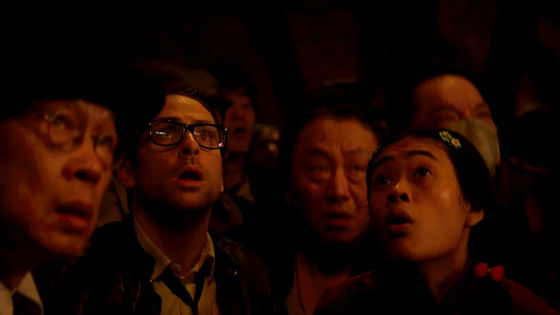 However, it was not silent to accept the destruction and started the construction of Jaeger, the final weapon to fight back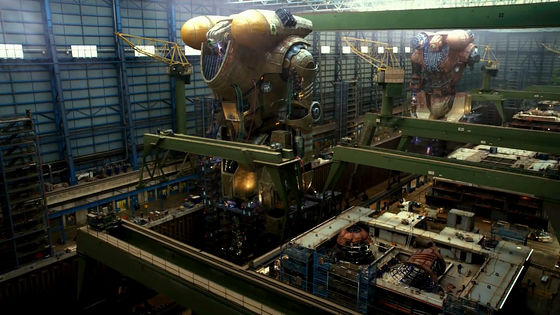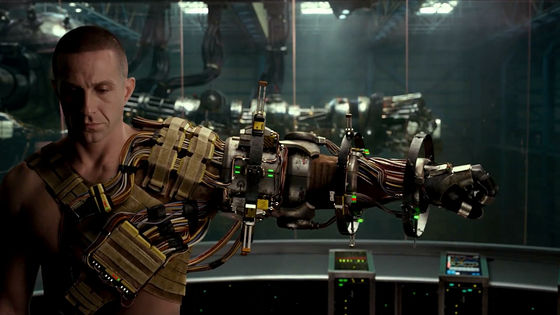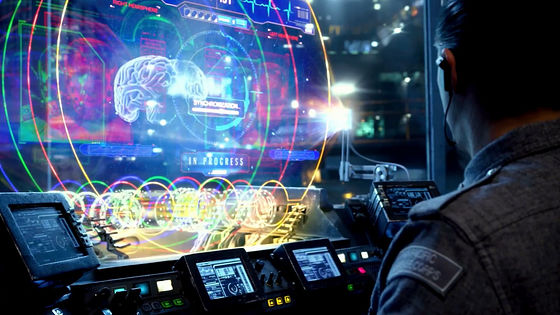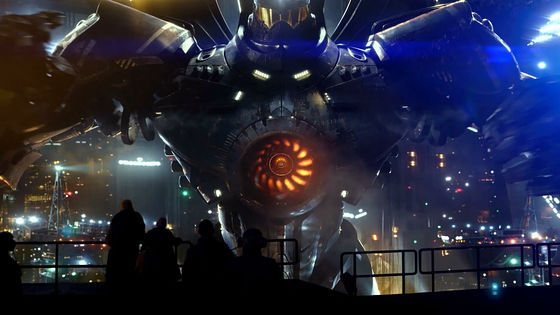 Hope of mankind to be put into practical warfare at last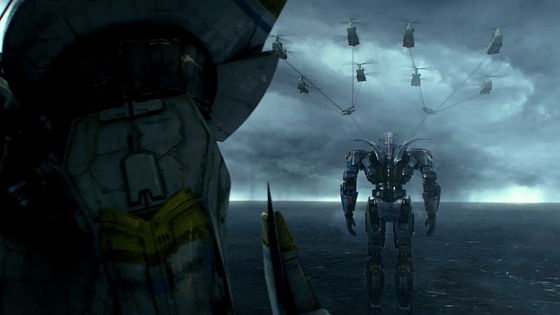 Landing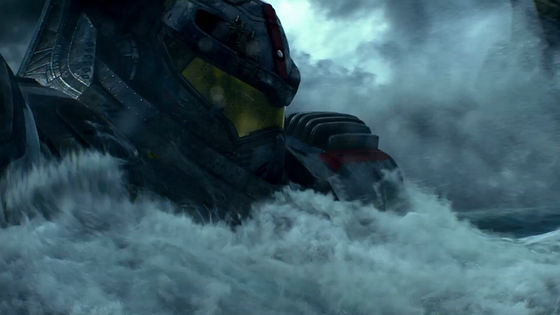 Jaeger's power is tremendous, celebrating the victory against the giant monster humanity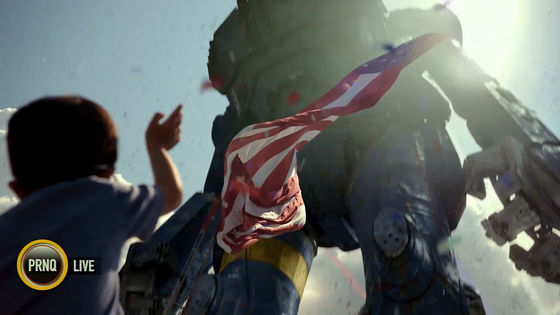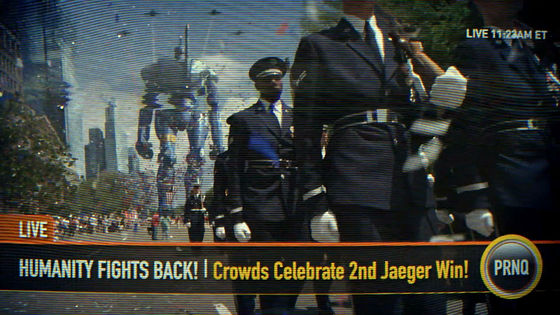 But ....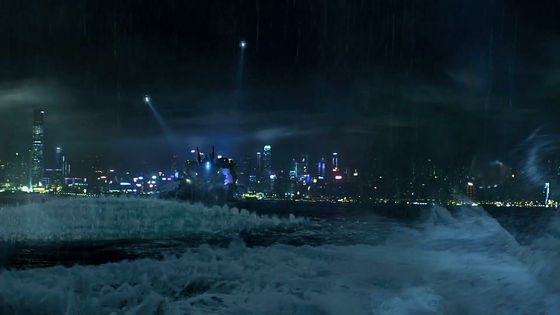 Raid of two animals at the same time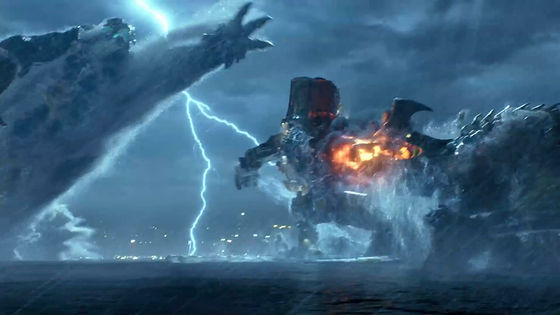 Jaeger collapsing in the land of the extreme north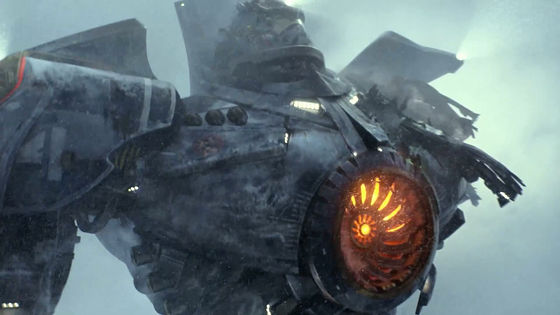 The pilot is also full of creations and sticks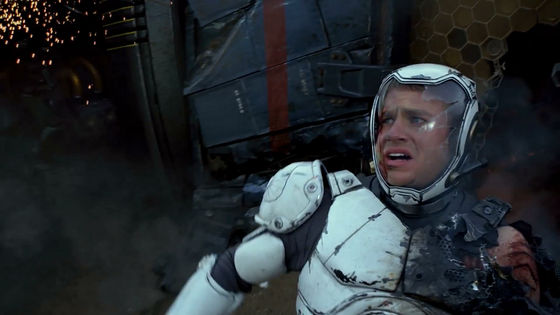 How will human beings reverse from here?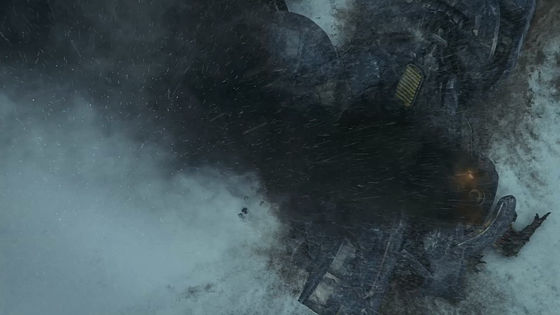 Director Guillermo del Toro has a great deep knowledge of Japanese animation, special effects, etc., so it is packed full of descriptions like that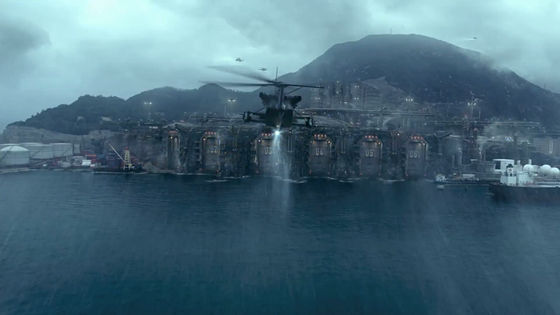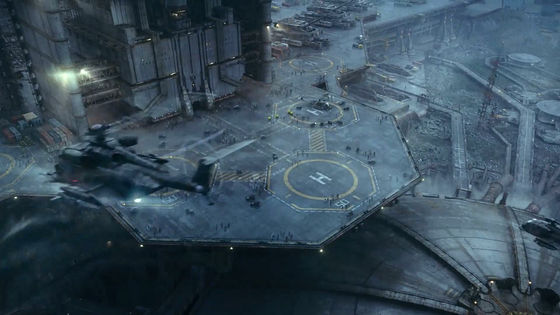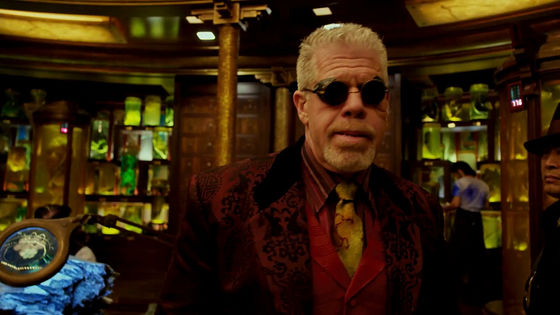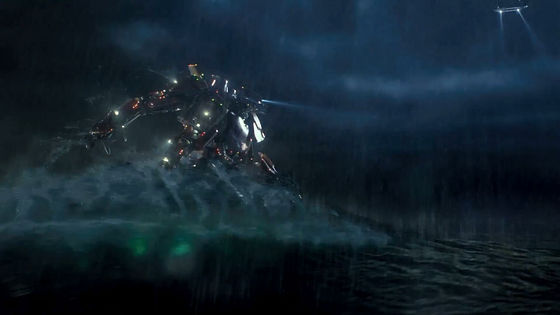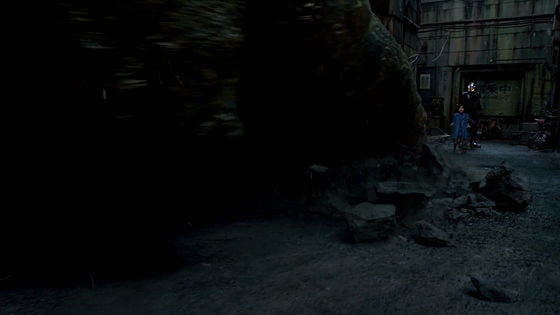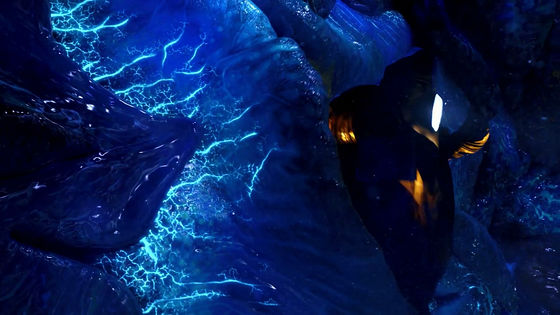 Atsushi Ashida playing the girl era of heroine Mori Mako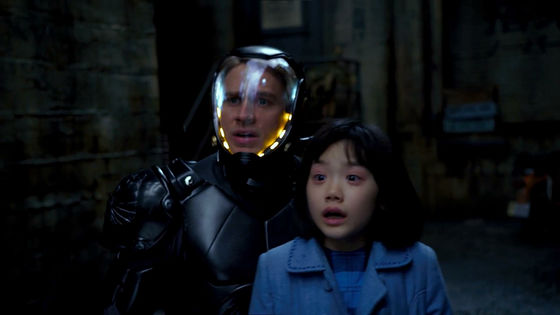 Rinko Kikuchi who plays the figure after growth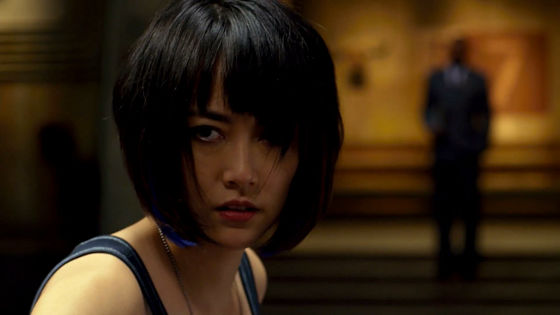 A fierce battle with unknown monsters that appear one after another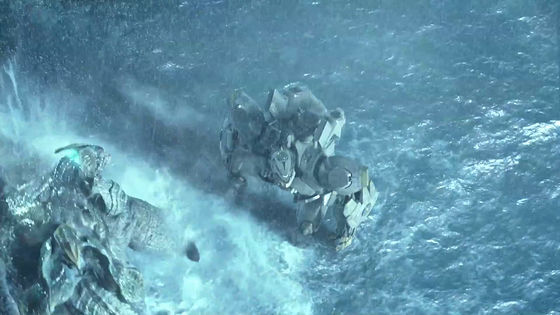 Whether human race will perish or not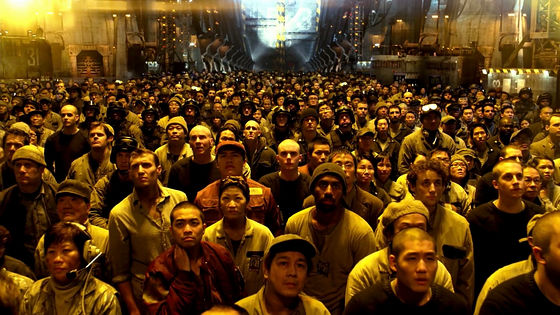 The chest is flared open, the emerging six-gate Cannon cannon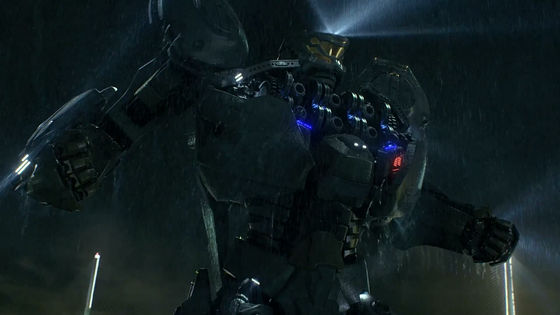 Jaeger wielding huge blades rotating with four arms



The battle with monsters escalates more and more loudly.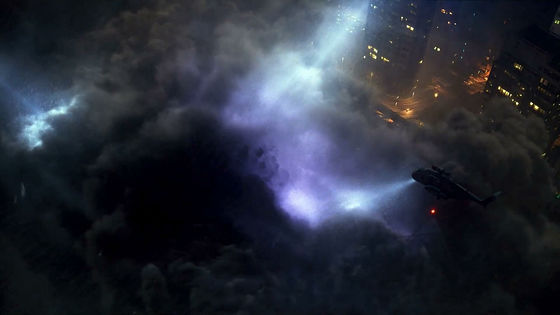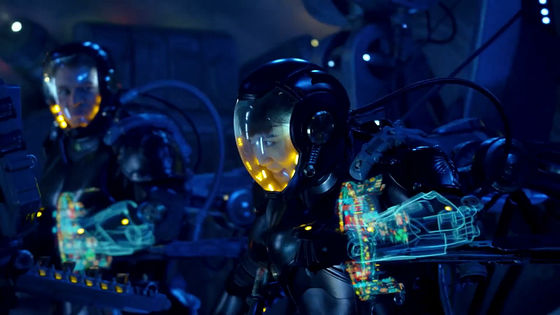 Finally, the monster that fly in the sky appears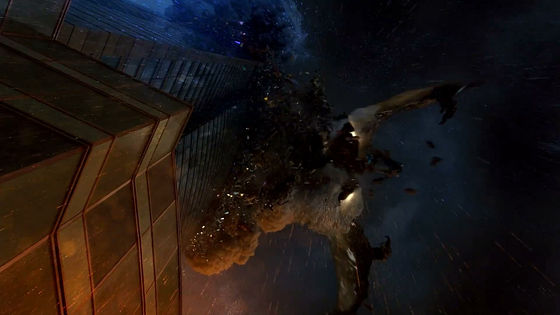 Battle on orbit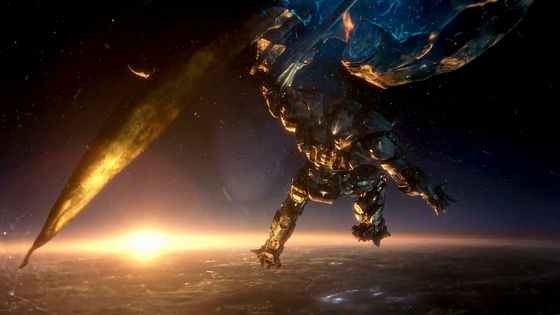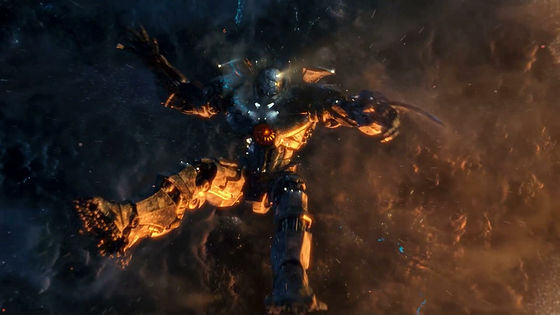 Monster brawling with a much bigger arm than Jaeger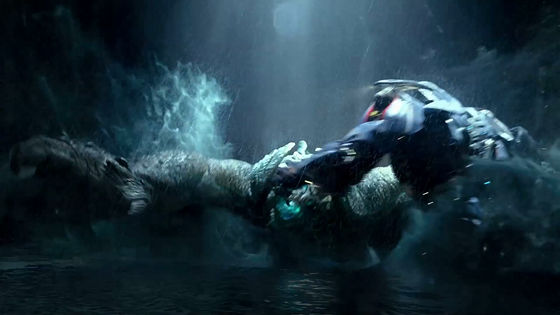 Decisive battle in the middle of the city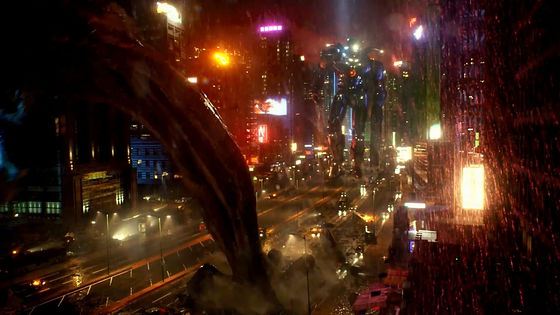 Susin and the dignified feelings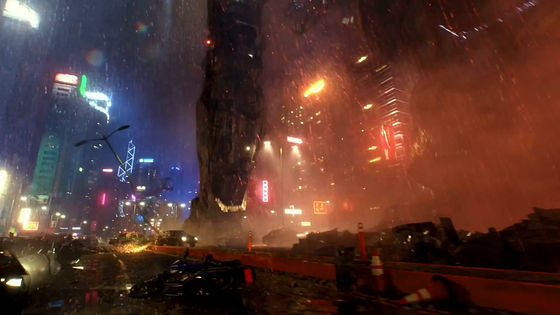 In addition, it was dragged down by a huge tanker



Lift up a huge tanker, sprinkle and give full power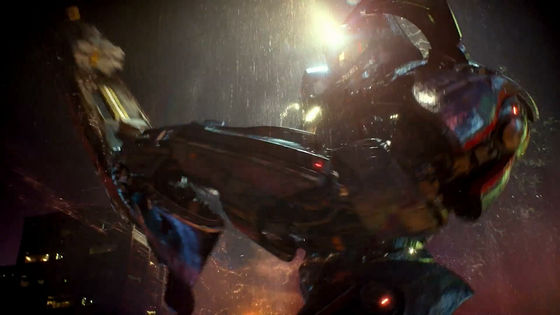 There is a battle scene that will become more peculiar after this, there is value at first glance.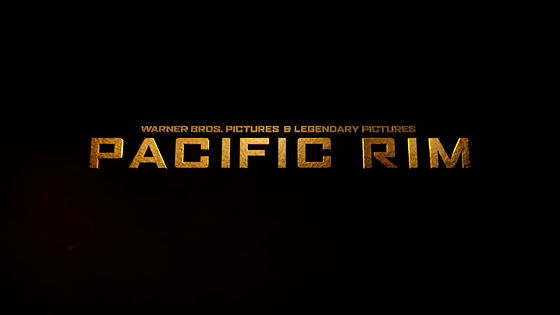 Also, I know that there are 5 bodies of super giant humanoid robot "Jaeger" at the present moment.

America's "Gypsy Danger"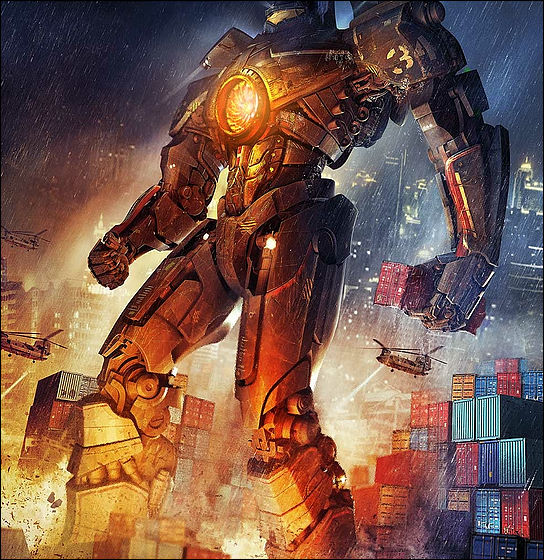 Australia's "Striker · Eureka"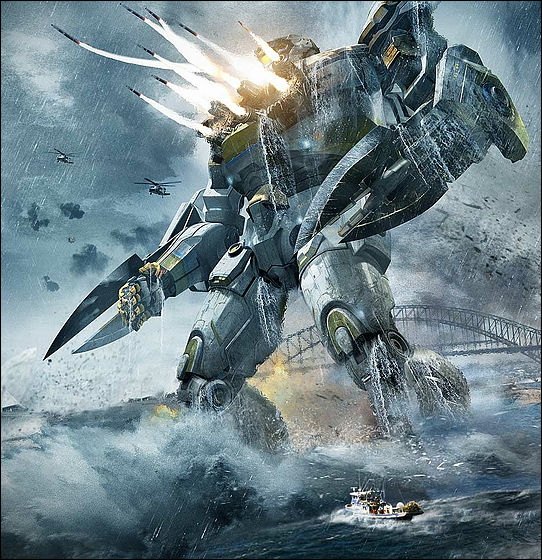 "Crimson · Typhoon" in China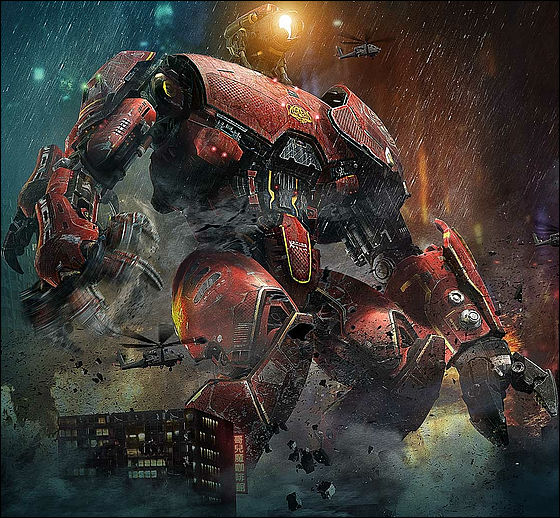 Russian 'Cherno Alpha' characterized by huge hands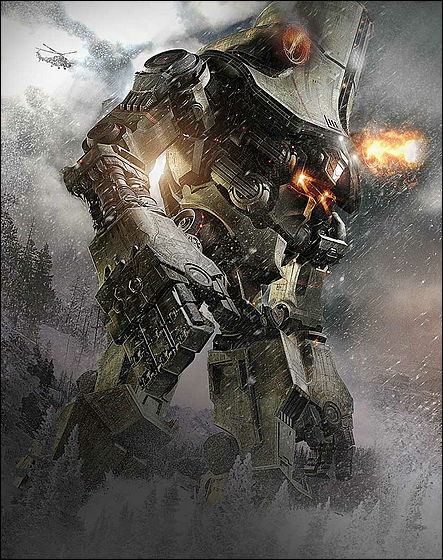 And, from Japan what is "Coyote · Tango" equipped with two super gigantic Cannon cannons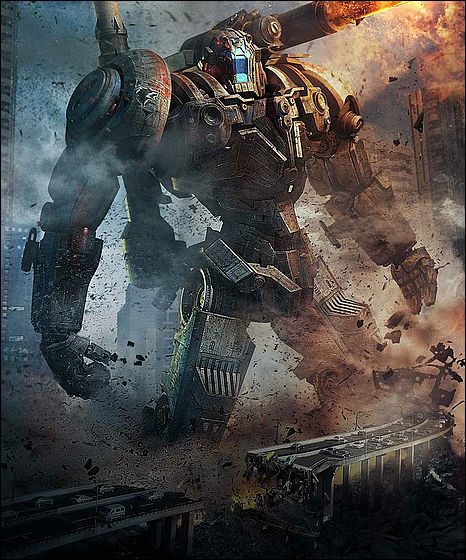 In addition, disclosure in the United States from July 12, the disclosure in Japan is from August 9, Friday 2013.