I ate "PARM Royal Milk Tea" which matched a white chocolate with rich tea and chocolate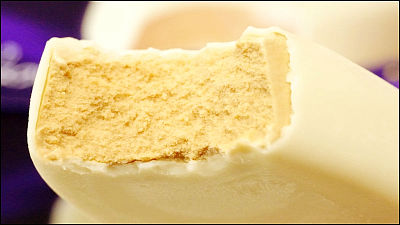 It will be on sale for a limited time in 2010, and it became No. 1 "Flavor I want you to release once again in PARM (Palm) that I released in the past"PARM (Palm) Royal Milk Tea"Will be on sale from March 18th. It is a rich milk tea using strong rice assam and Kenyan tea leaves, but I tried to eat actually what it is being done.

Commitment Blending Tea Ice Cream & White Milk Tailored White Chocolate "PARM (Palm) Royal Milk Tea" New release from March 18th (Mon)!(PDF)
http://www.morinagamilk.co.jp/download/index/7017/130318.pdf

"PARM (Palm) Royal Milk Tea" is boxed and sold. It is a package featuring a luxury sense of purple with a golden logo.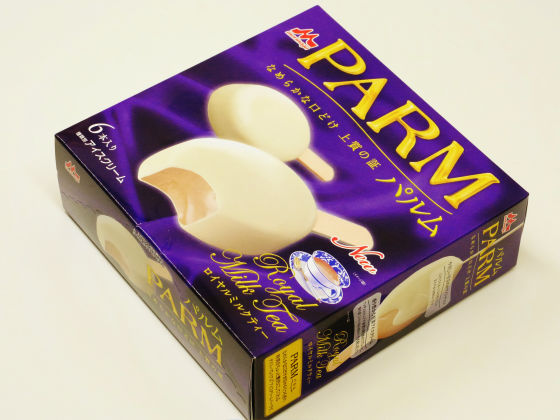 An elegant image of Royal Milk Tea on the surface.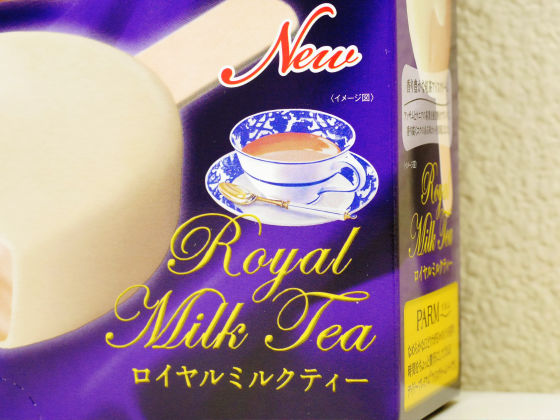 Ice cream blended two kinds of tea leaves, Assam and Kenya, in their own formulation, and said that it coats a mellow white chocolate on it.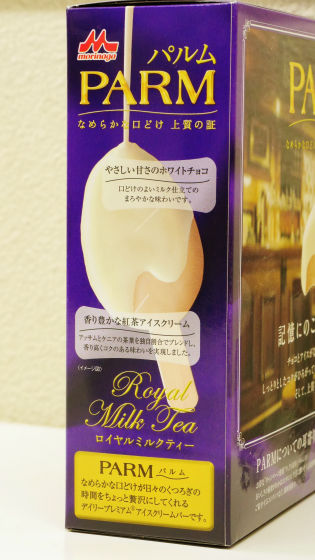 The back is like this.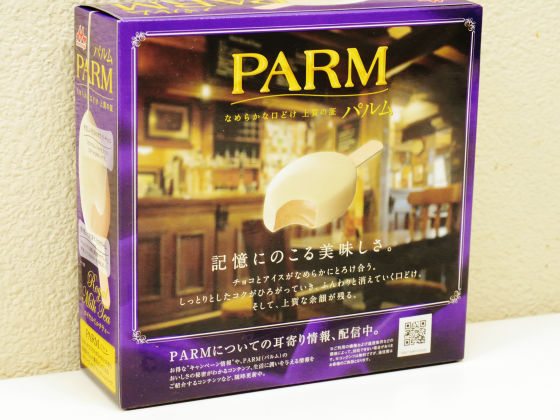 The calorie is 129 kcal per one, and it contains 6 boxes per box.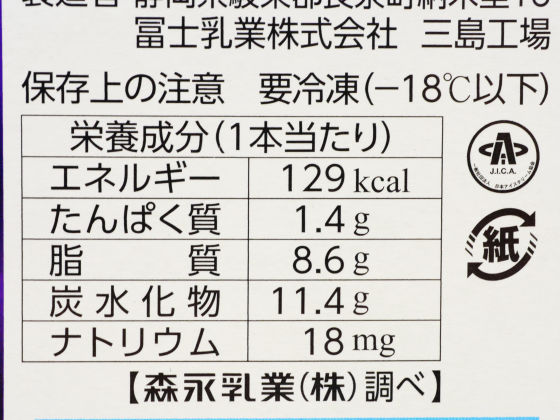 I will open it at once.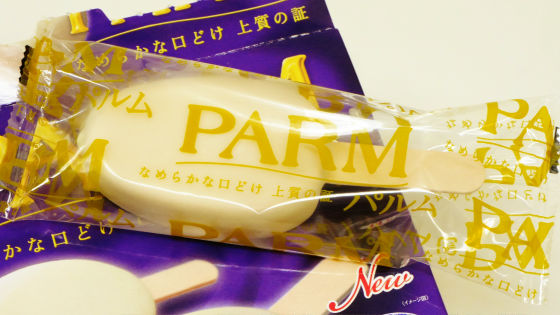 Because the white chocolate used for coating is "milk tailored", it looks a little creamy rather than pure white.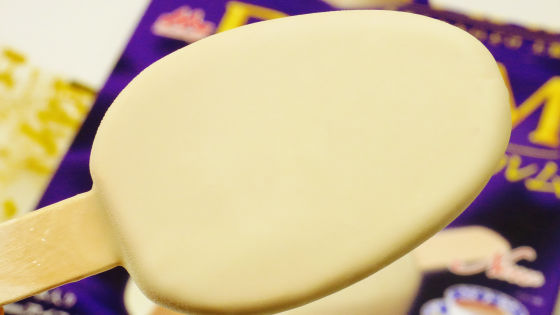 Even though I just got out of the refrigerator, the ice is not frozen in ticks, and chocolate feels smooth. The crispy texture of chocolate is delicious, but it makes me feel luxurious with the smoothness of the palm-specific chocolate and ice of rich fragrance.



The sense of relaxation of black tea and milk with no habit and rich match very much. It was finished in a flavorful Royal Milk Tea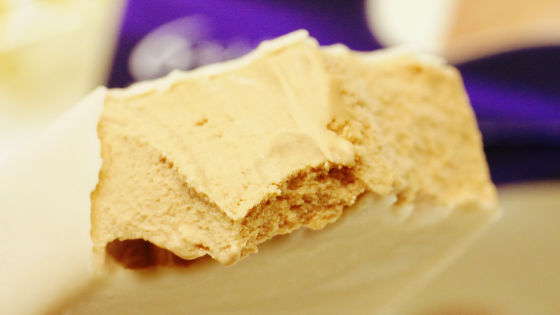 Easy to melt, even if you eat it normally, the shape has collapsed at the end, so it is recommended to concentrate on ice cream and eat quickly rather than while talking or while watching TV.