I have moved a new Opera browser that runs on Webkit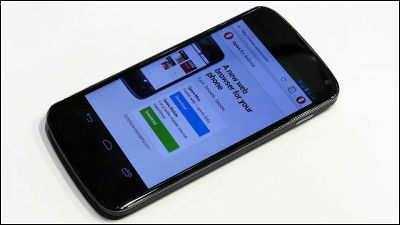 A cross-platform browser that can be used not only on smartphones and PCs but also on game machines and televisionsOpera"HTML rendering enginePrestoFromWebkitchange to. That preview versionMWC 2013As I was exhibiting it, I actually touched it and confirmed usability.

Opera browser | Internet pursuing speed and stability | Free download
http://jp.opera.com/

Opera's booth is like this.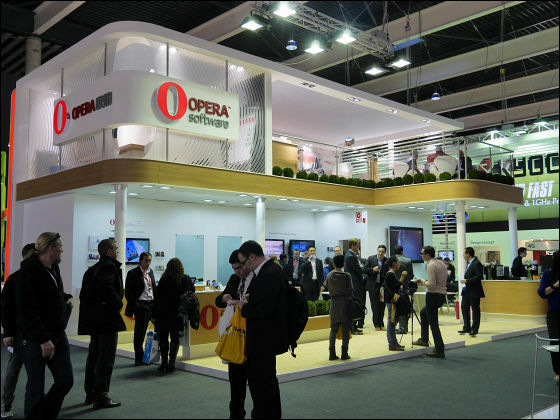 The Android terminal and iOS device are aligned with the slurry, and the demonstration of the software is done.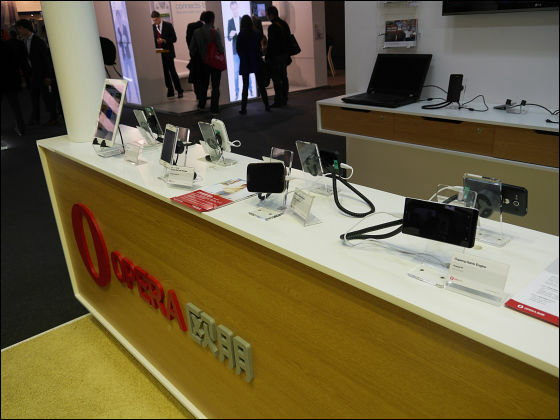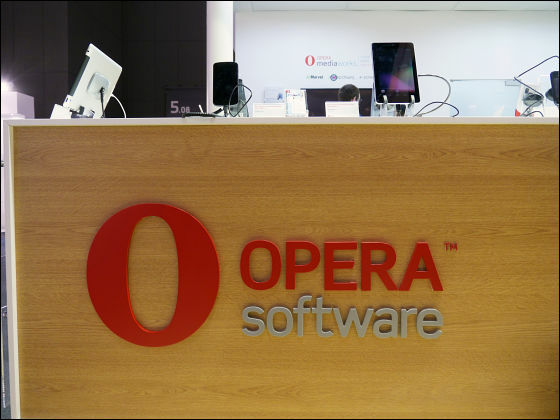 New version of "Opera browser"Nexus 7" which installed it was found.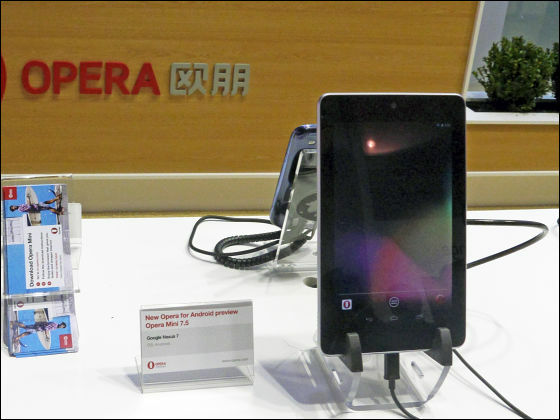 The new icon is like this.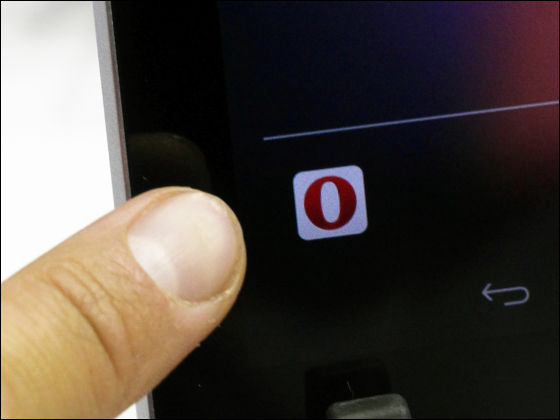 Speed ​​dial that can display frequently used websites and registered websites in tiles.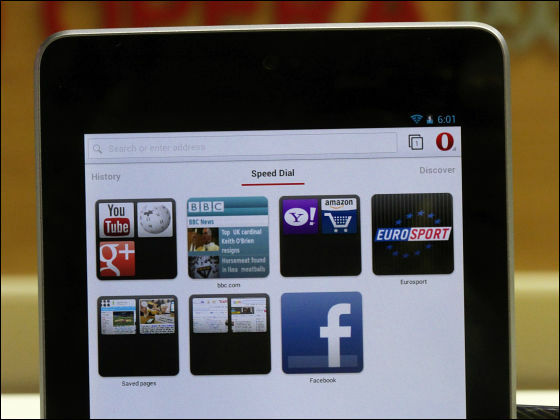 The position of the icon can be changed freely.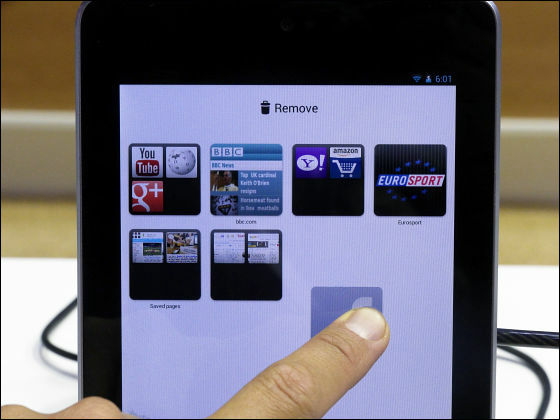 You can also put multiple icons in one place together.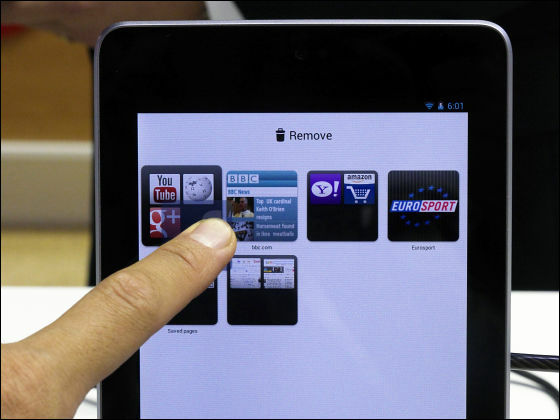 It is like this when collecting four icons in one place.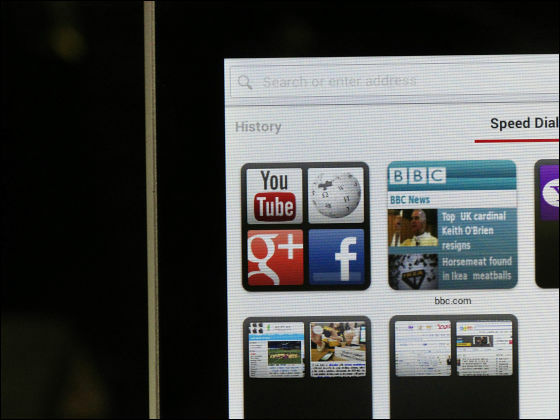 Display history.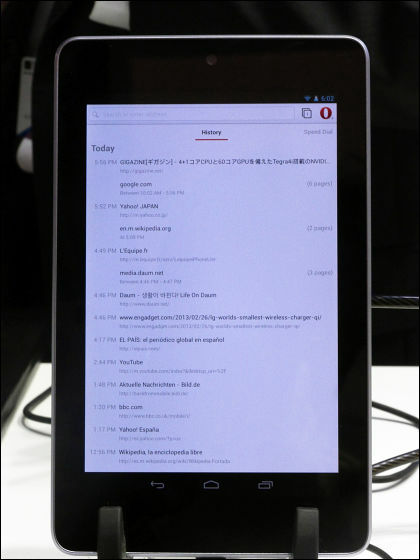 A new function called Discover is a mechanism that allows you to see the news in the list by selecting the language and the genre of interest.



First, select Japanese.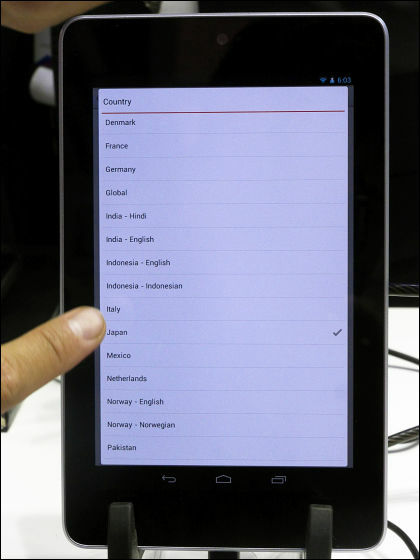 Next, tap genre such as Food and Sprots and select it.



Then you can view information on various websites in a tile like this.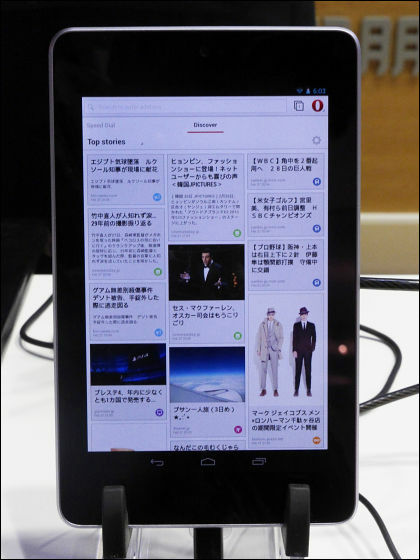 The place to enter the URL and the place to enter the search character are the same. The position of the bar can not be changed.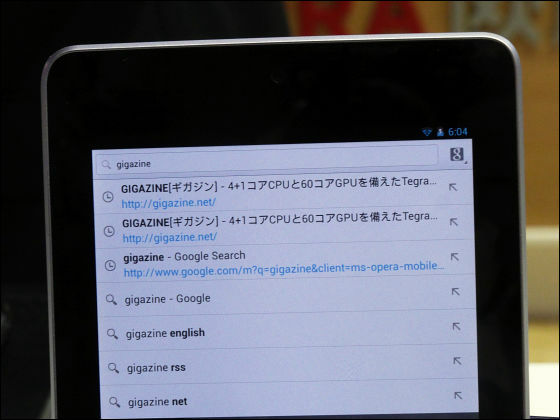 You can also select search engines, you can also search directly by selecting sites such as Amazon, Wikipedia.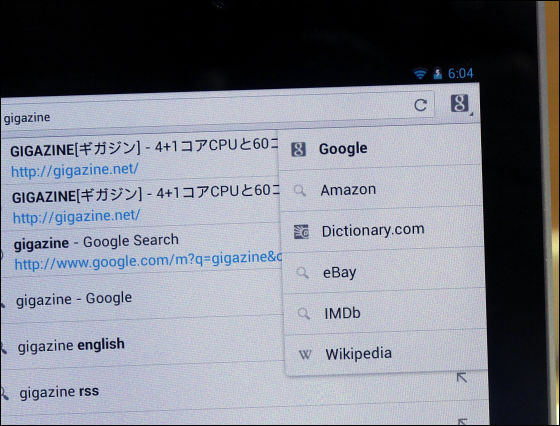 Touch & hold an image or link to display a menu such as "Open in new tab" so you can open a page with a new tab by tapping it.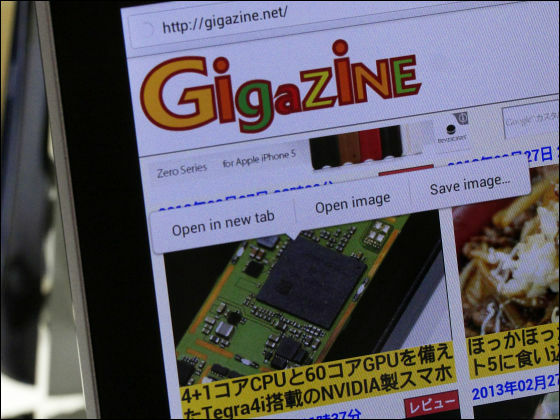 If you open more than one, you can swipe left and right so you can select it as shown below.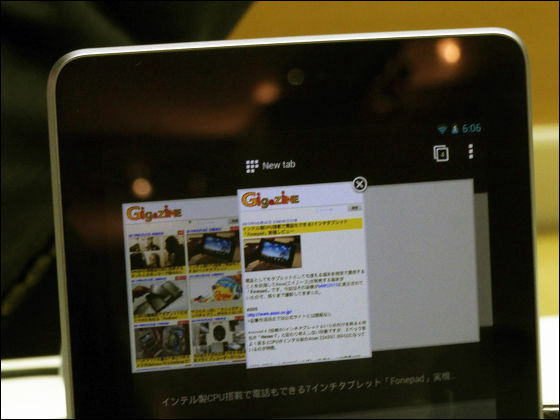 When using Off-Road mode, it is possible to compress the amount of data to be transmitted and received, so it is convenient when you have a slow communication speed or when you connect a network with a pay-as-you-go scheme.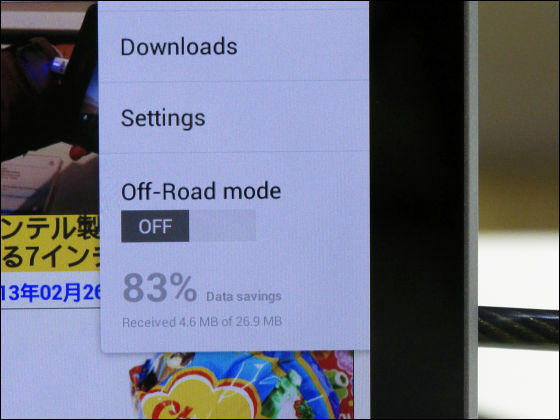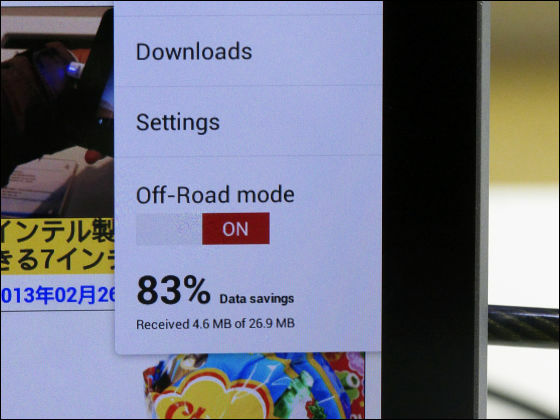 The smartphone version is like this.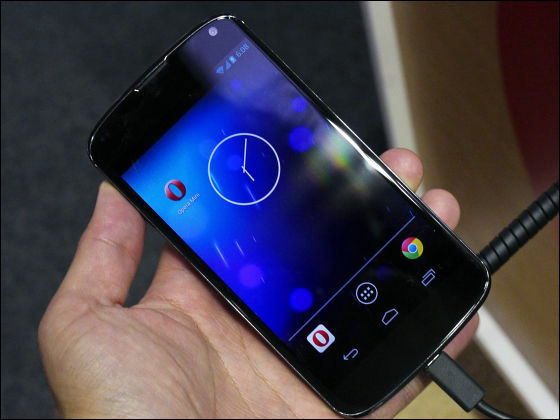 This will be displayed when GIGAZINE is displayed.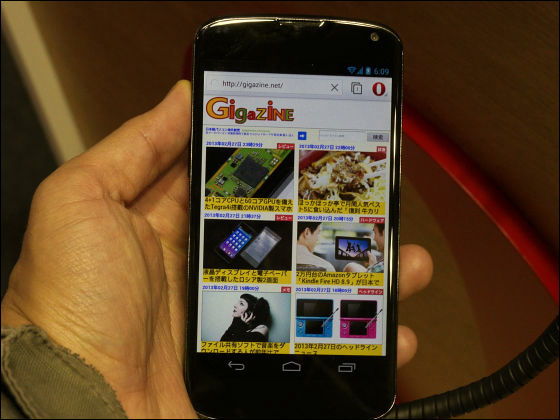 actually"Opera browserPlease activate and check the appearance of moving with Nurunuru below.

It looks like Webkit's Opera browser for Android moving nullly moves like this - YouTube


Although it is said that the release timing on Google Play is aiming for the middle of March, it is undecided whether the Japanese version will be available at the same time as the English version. It will be released sequentially for iOS and desktop.

· Continued
Webkit adopted "Opera" Android Beta Japanese version usage How to use - GIGAZINE