"PS 4" Finally officially announced, the appearance of new game hard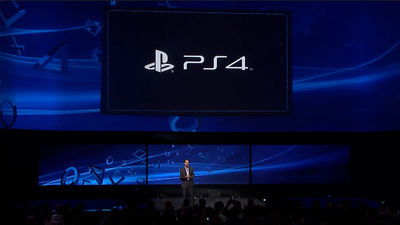 Finally "PS4" was announced at "PlayStation Meeting 2013". A summary of the state of the event is from below.

PlayStation® 2013 | PlayStation® Official Site
http://www.jp.playstation.com/playstation2013/

Playstation Live - Japanese, Ustream.TV:. PlayStation

There seems to be an announcement for about 2 hours. "We believe that PS 4 will change the way we think about consoles, and PlayerStation will be the best place to play."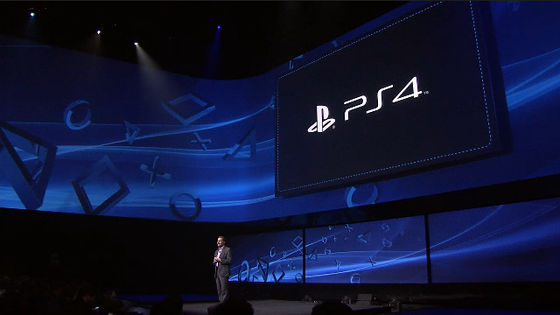 Mr. Mark · Seriyi, a system design leader of PS 4, appeared.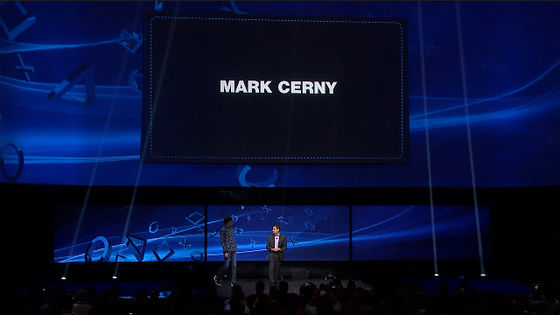 "The beginning of the design of PS 4 was the early days when the PS 3 started out, the era has changed a lot, the console at that time was" a special machine "playing with inserting cartridges, CDs, DVDs. Everything has changed now. Now, PS3 is connected to services on the net. However, the device designed before this revolution, PS3, was limited. In order to adapt to this innovation, we had to fundamentally redesign the technology. "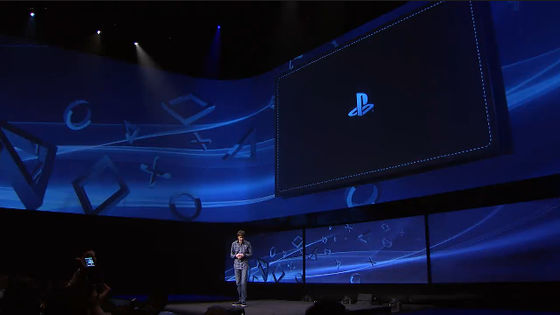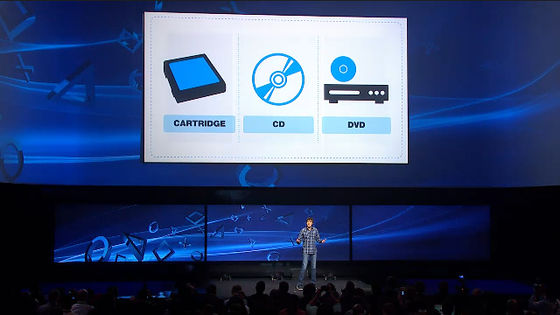 Core performance will rise in PS4.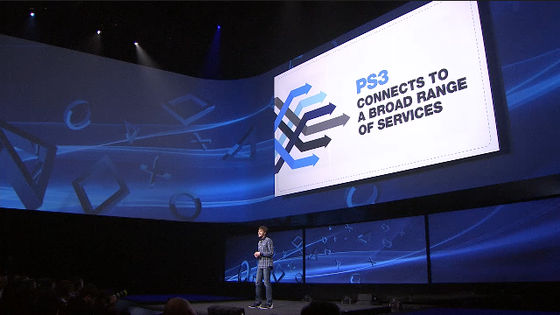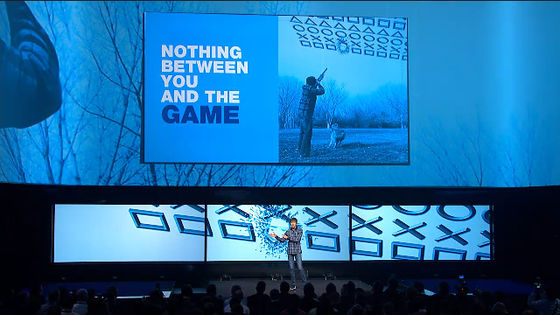 "We wanted developers happy.PS 4 is a platform for game developers by game developers."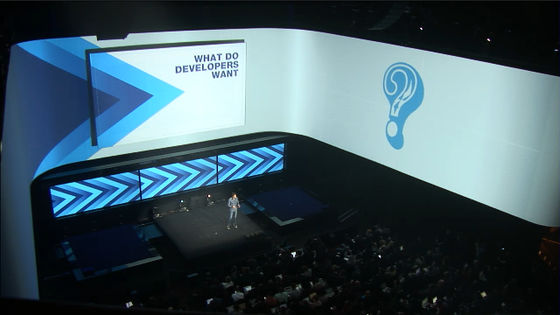 Developer friendly to PS4 for creators by creators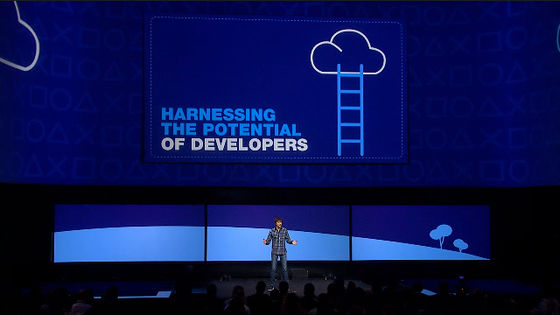 Integrated X86 processor, Enhanced PC GPU, 8GB memory.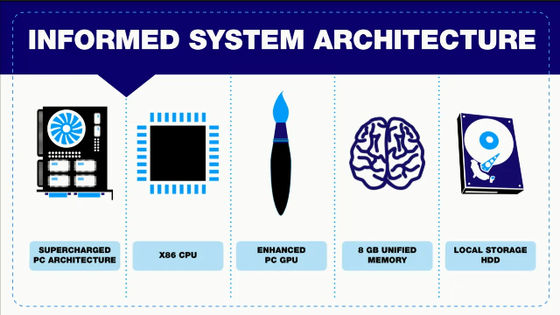 New controller, "Dual Shock 4 controller"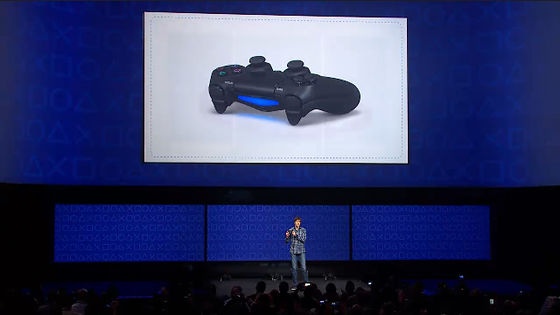 "Our goal was to design the system so that we could broaden the gaming experience."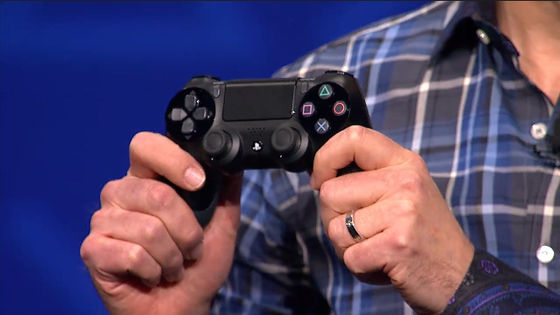 "I can not express in words how good it is to show this to everyone."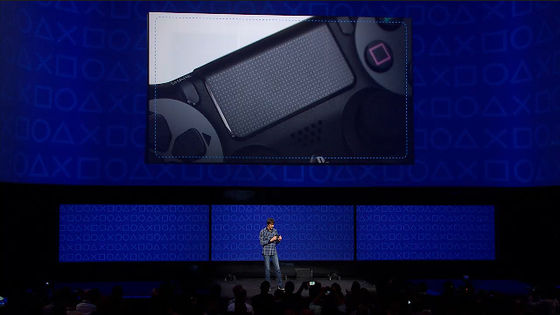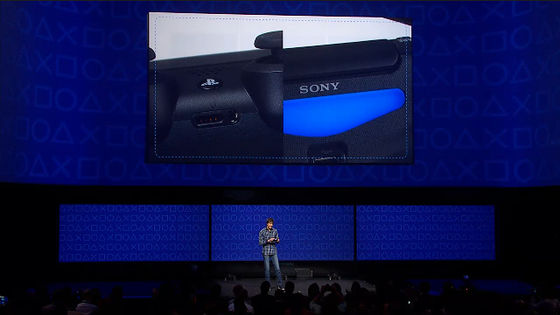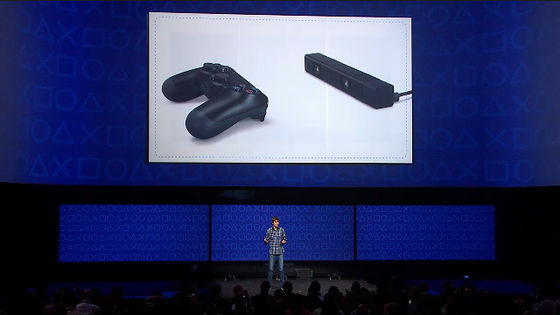 GPU also improved, bringing conversions from PC games, CPU and GPU common memory pool ever unlimited, 8 GB of memory with GDDR 5 with a wide bandwidth of 176 GB / sec.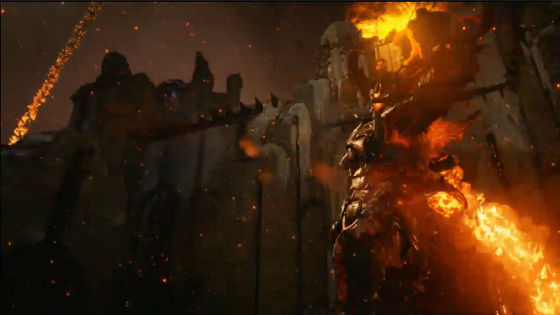 Introducing games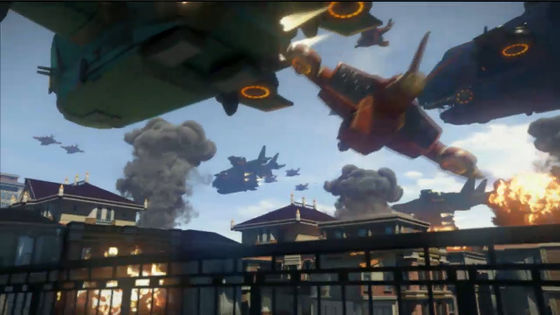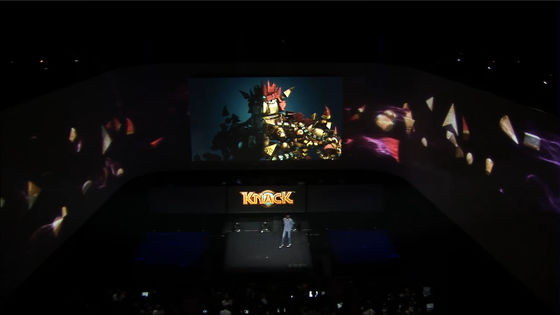 Simply press the button to save the game as is and press again to play the next game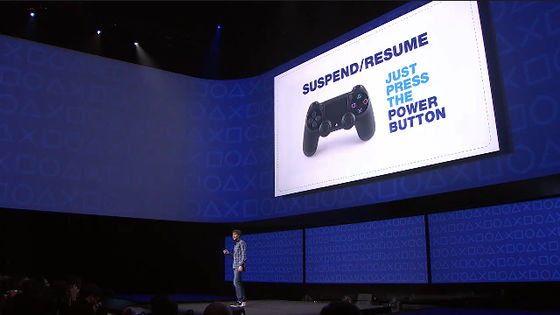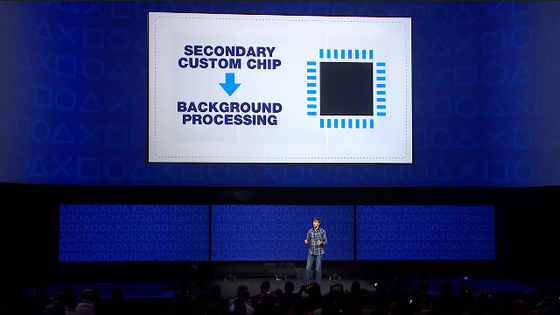 Social games are important in PS 4, with features for that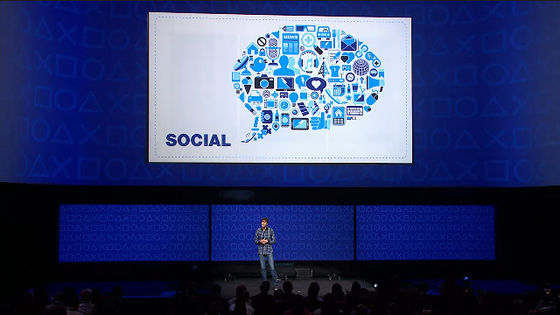 This is the PS4 screen. Five points on PS4 design, one is "simplicity", the next is "directness". It is equipped with auto save function with low power consumption, designed so that you can return to the game as soon as you press the power button. Even when the power is off, you download the game in the background and you can play it as soon as it is completed. Next is "social (social)" "integration", and finally "personalization (personalization)".



Seamless uploading possible, uploading movies for the last few seconds of the game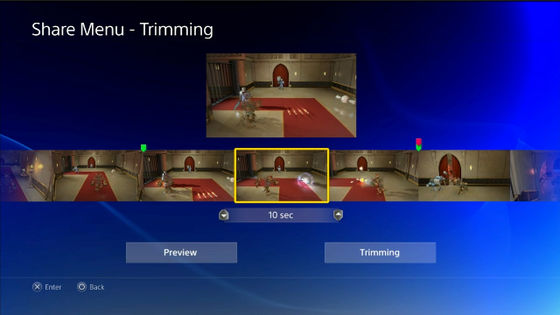 Streaming is also possible



The system learns the preference of the player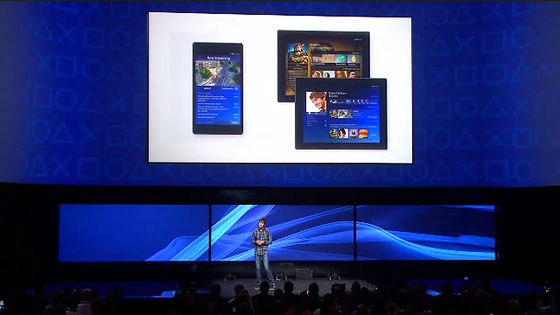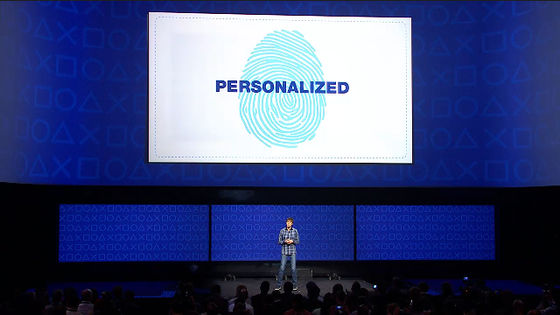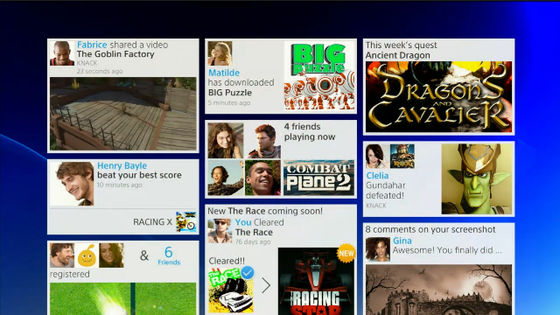 The downloading time also drastically decreases, and it is already prepared at the stage where I thought to download it.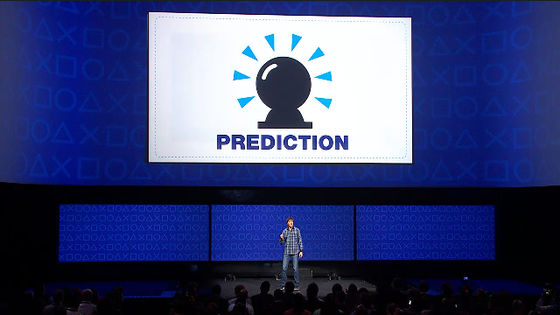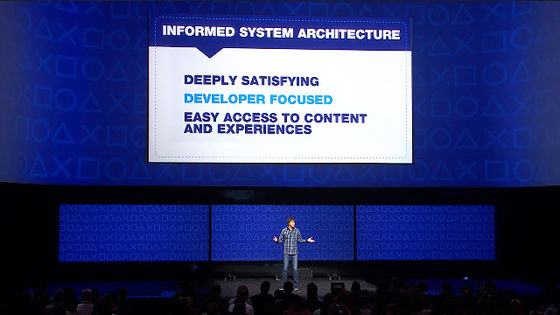 David Perry appeared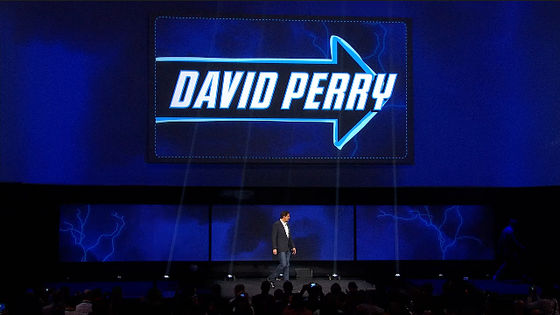 "GAIKAI" Cloud technology allows friends to understand what they are playing, the community also has no walls, and at the store it will be readily available for purchase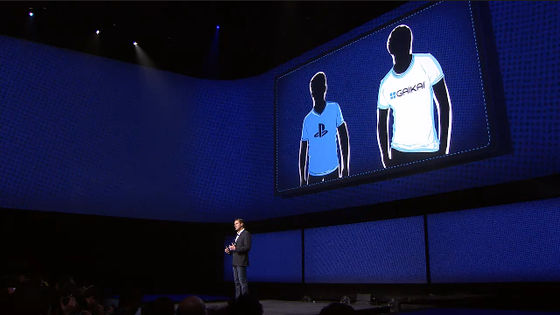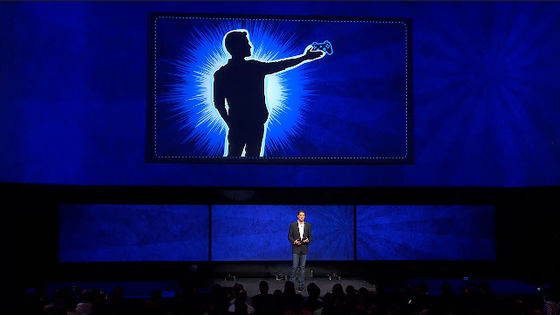 It is the first time that you can share what you are currently playing games by pressing a single button.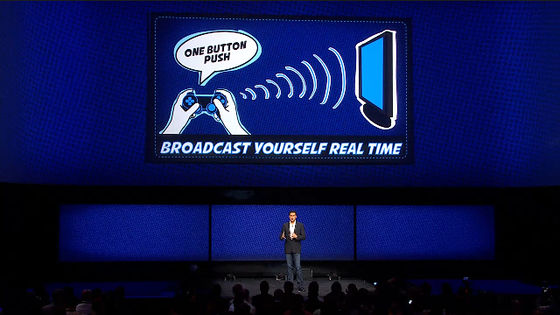 When you want to go to the next level you can share controllers so that you pass controllers to good players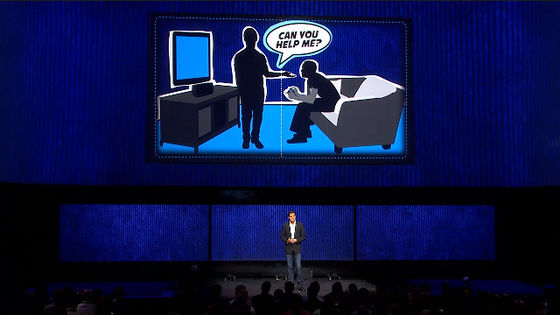 It is possible to share it on Ustream, can also announce it, let it be appreciated by a third party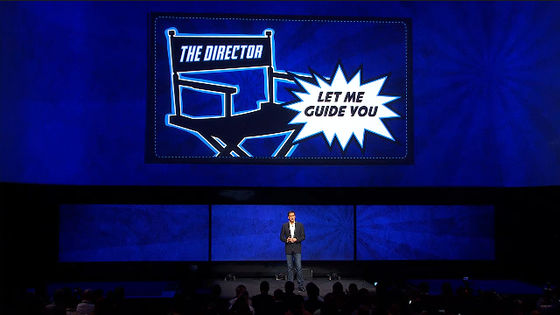 As a second monitor, you can use smartphones, tablets, and even PSVita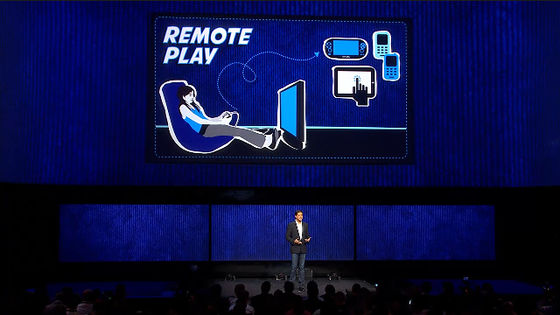 Content played on PS 4 can be remotely played with PSVita Contents that had been played until now, from server to client can be delivered at high speed with "GAIKAI" technology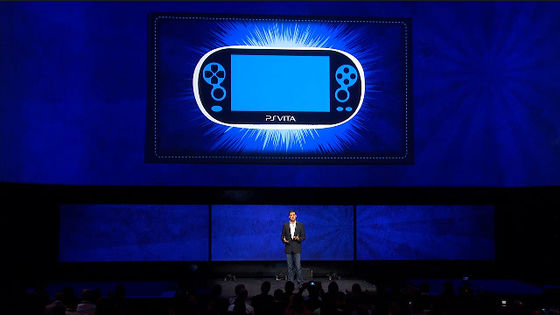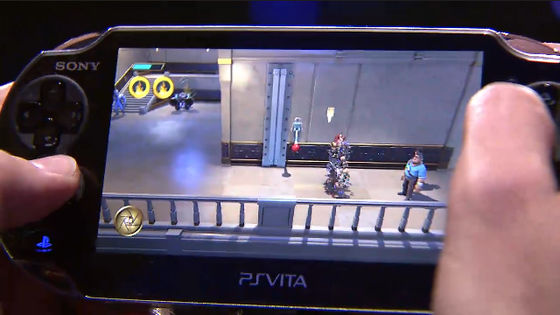 In addition to games, movies and music can be played remotely as well, Amazon or anything like it could be viewed. Details can be announced during this year.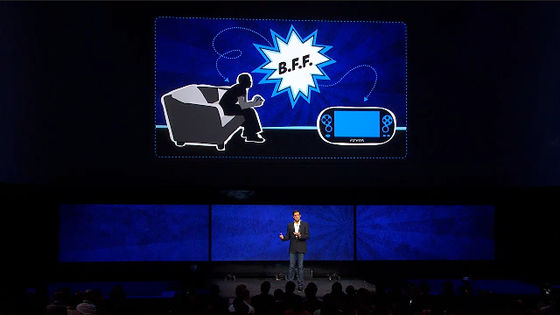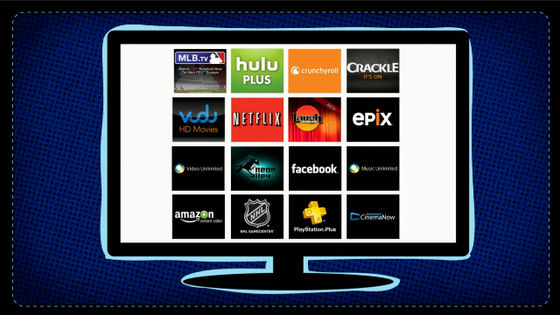 Make everything playable from PS 1, PS 2, PS 3. Allow anytime anywhere and build high speed network.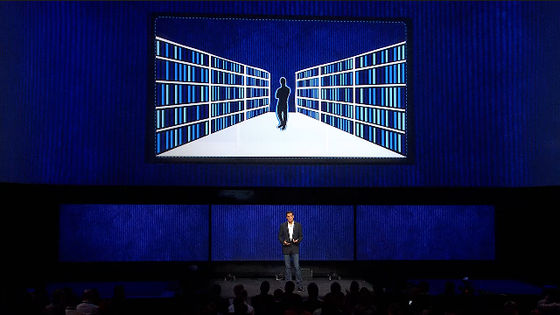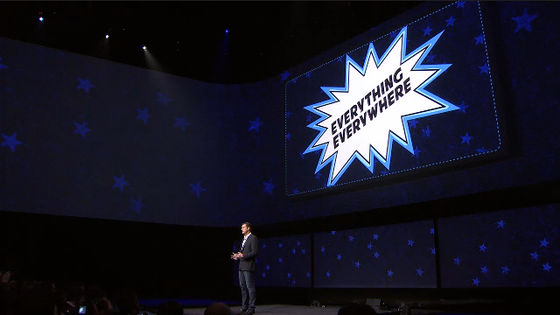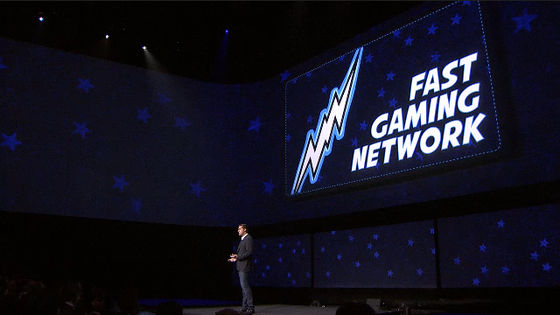 Everything is integrated in social or casual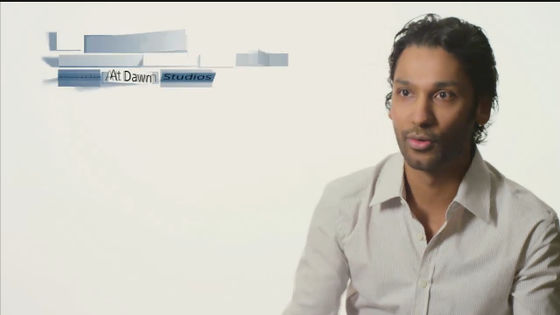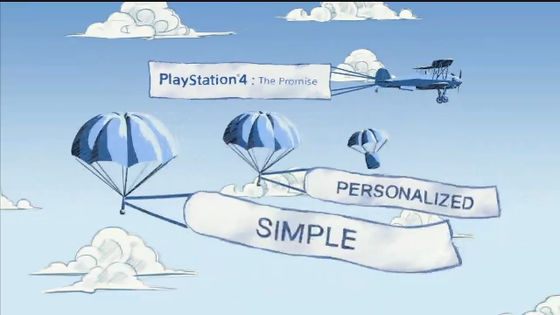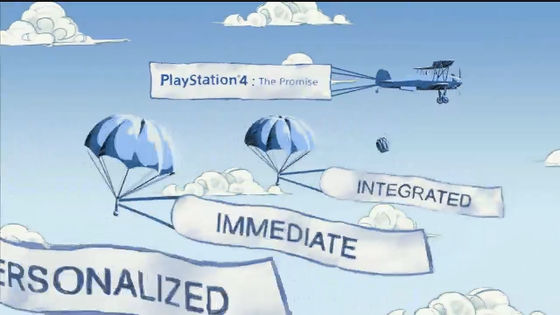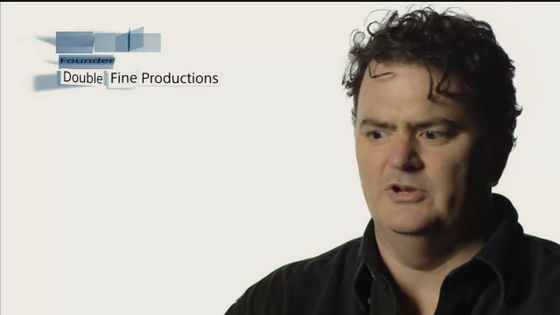 If you are elegant and simple, you can experience a better experience and allow the game developer to do something like "What features do you want?" So that game developers can do what they want.

And do not waste your time in such a way that the player is doing what, what you want to do, what you are interested in, and access to those you want.

If you have a controller you can play immediately, 20 GB download will end soon

Seamless integration of any device, anywhere on the phone, PC or gaming device makes PS4 easier to experience anywhere even on the road

Whether it's video or screenshot, you will be able to do it in one shot with the "SHARE" button on the controller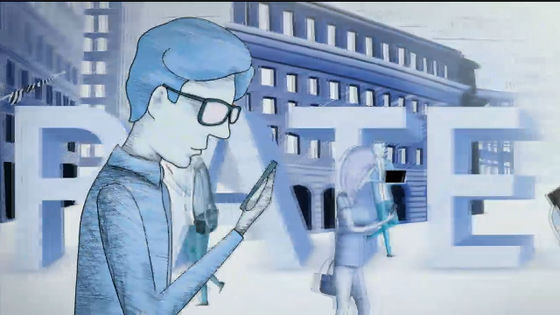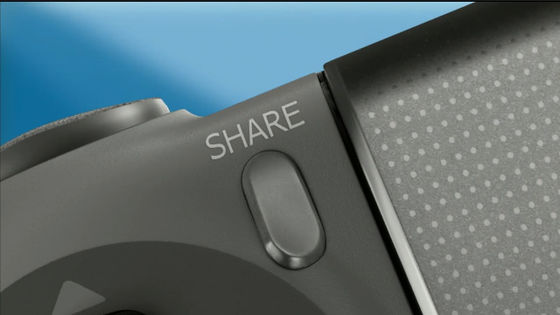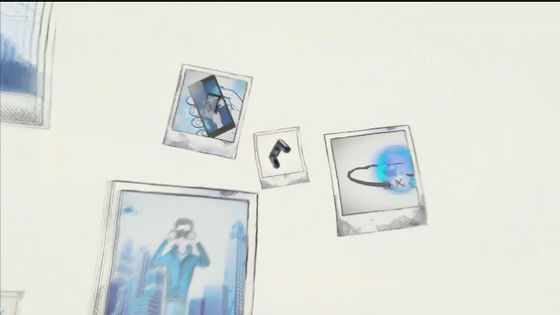 That's PS4, the future Playstation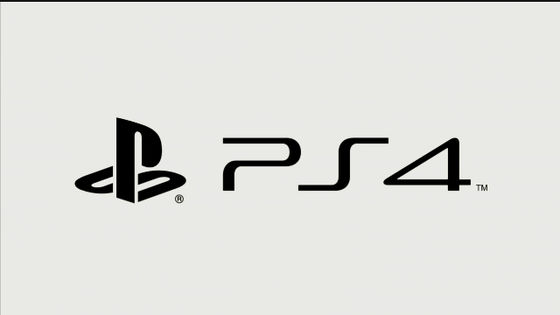 "Guerrilla game" appeared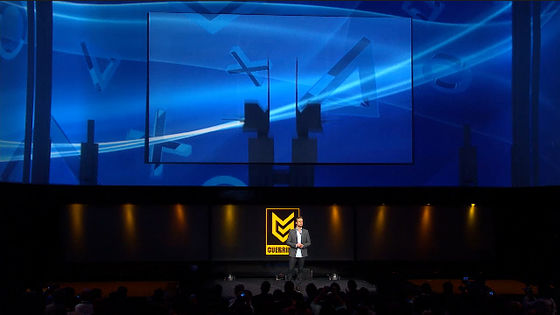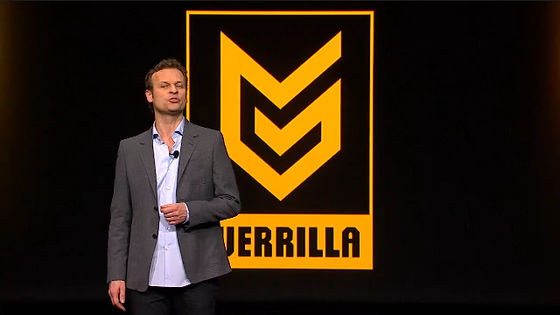 Killzone · shadowfall (The image is beautiful and beautiful, showing that this movement and image quality can be realized in real time)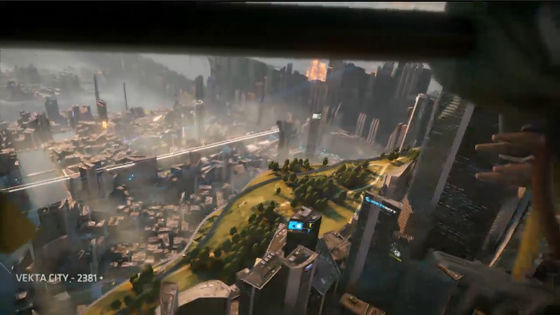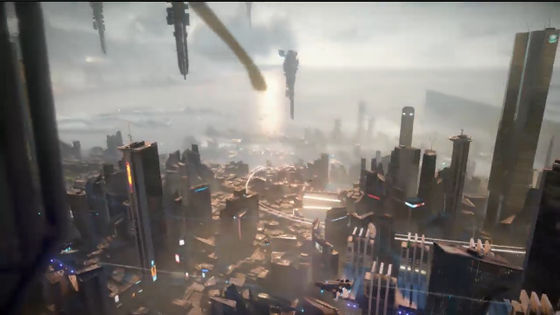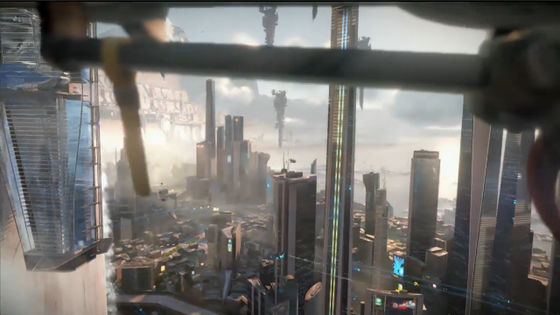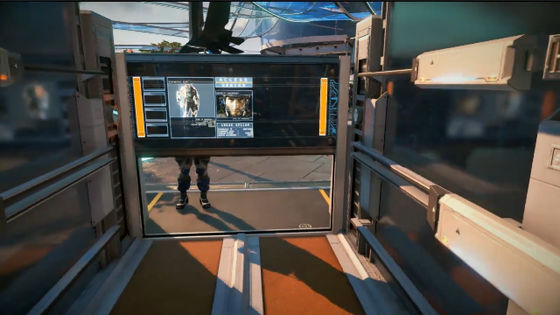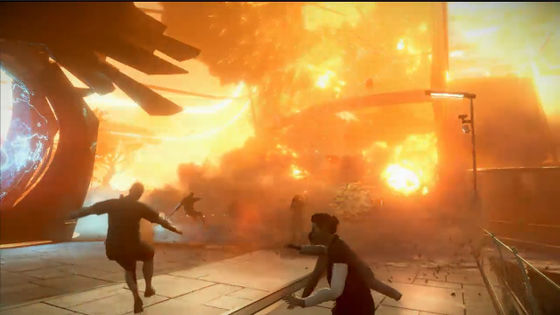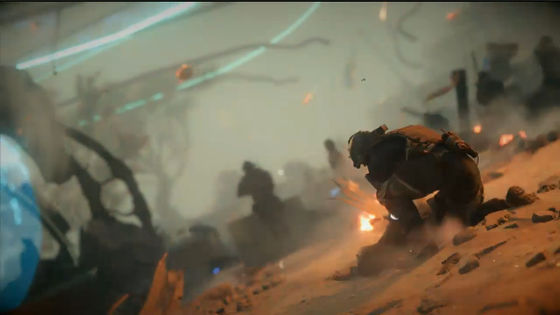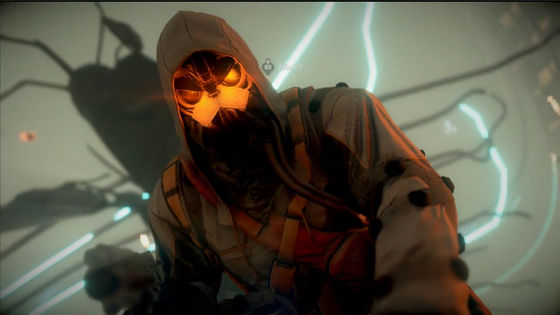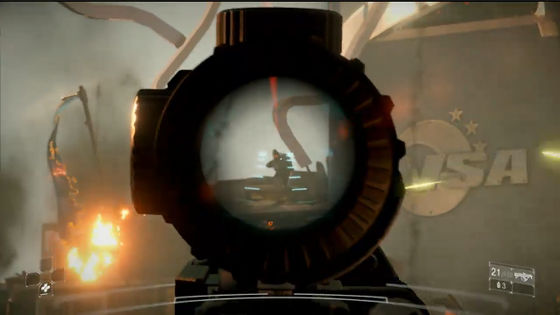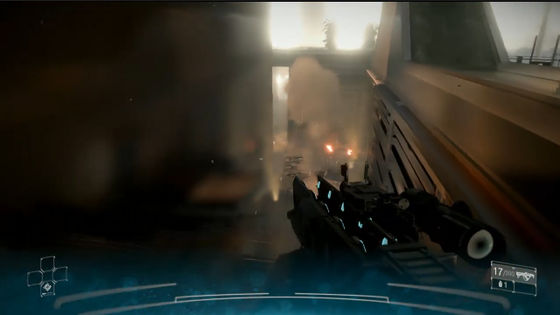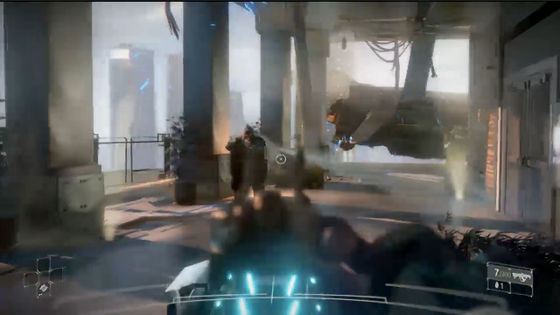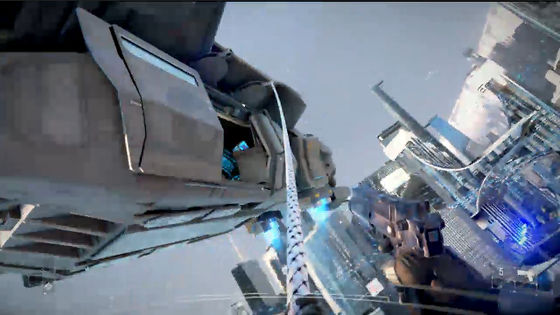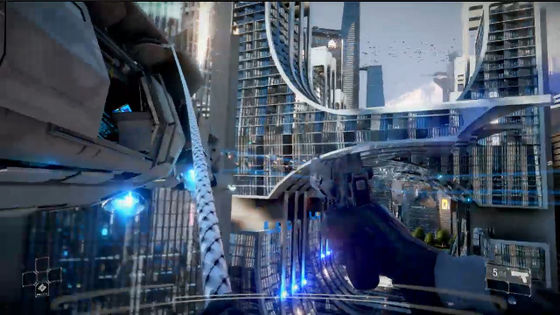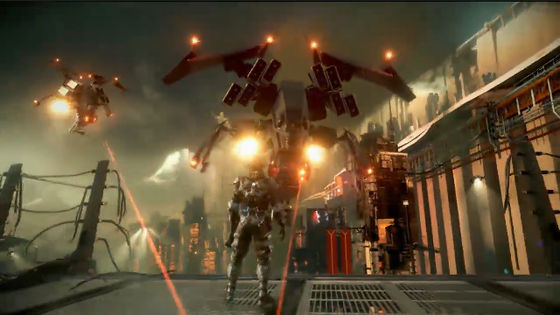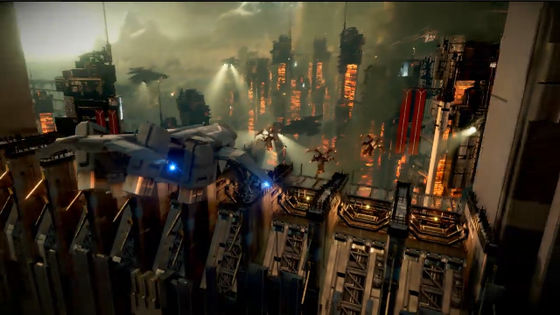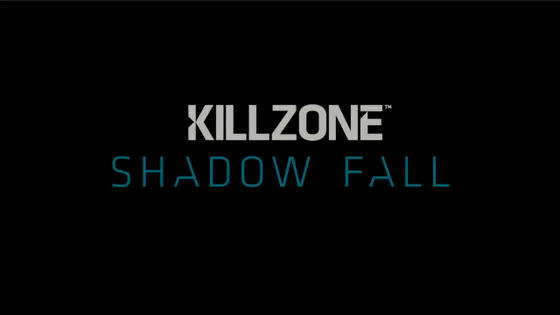 Drive club, games made over 10 years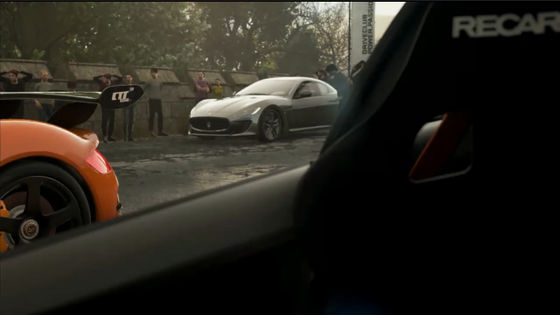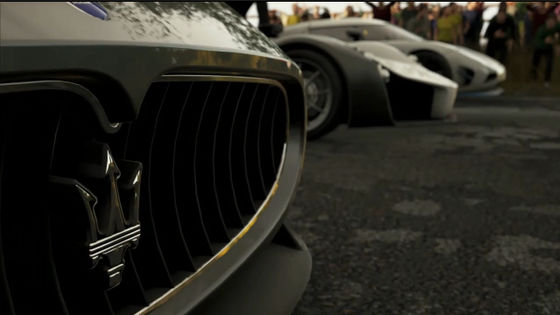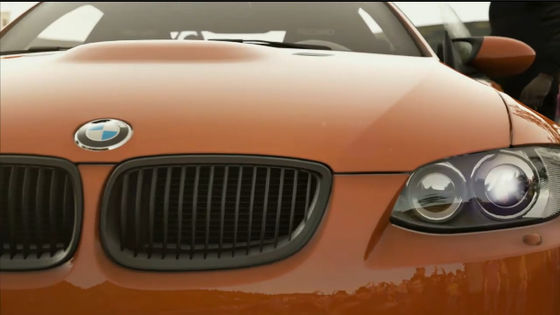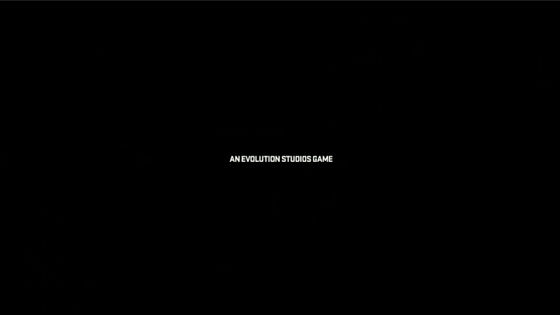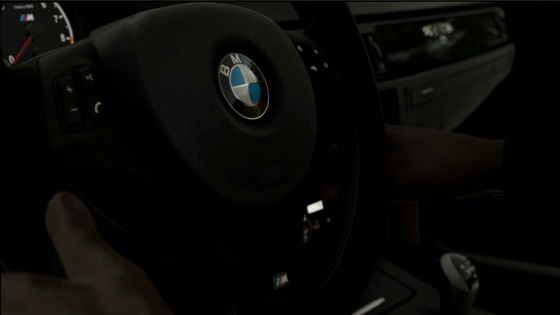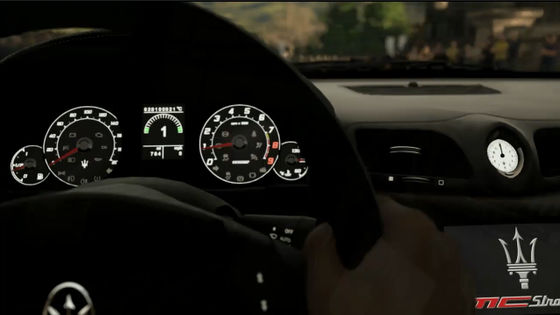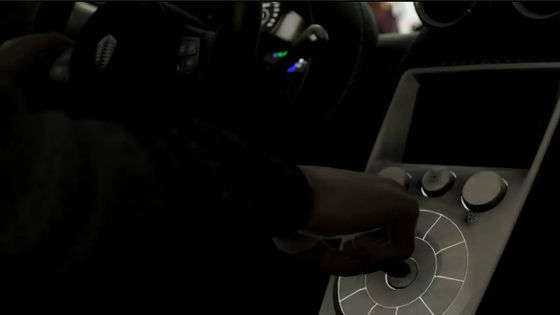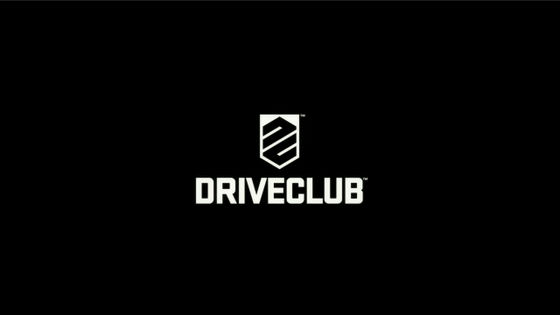 You can play on the phone or on a tablet, and you can run any car you like whenever you like. Short races and weeks of challenge are also possible. Experience and reproduce even until you drive by opening the door and attaching a seat belt. It expresses gloss and refraction of light.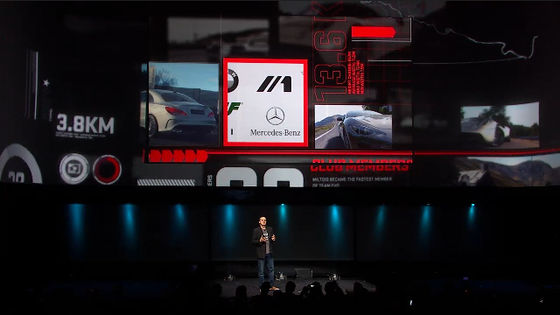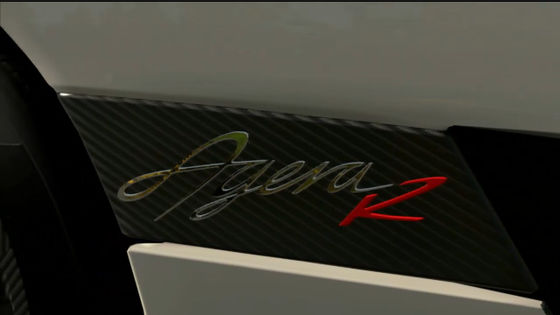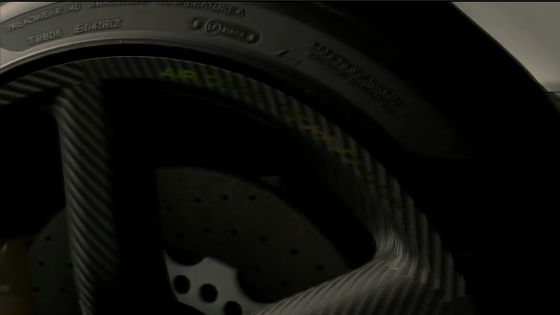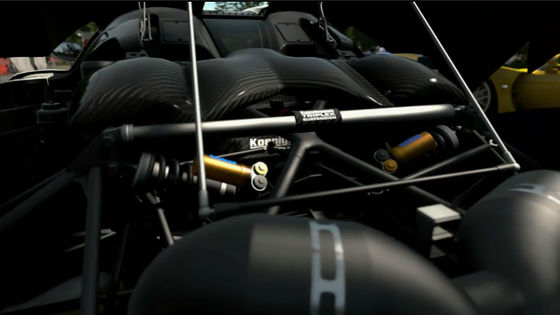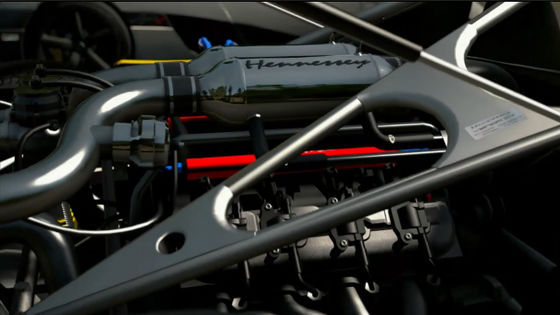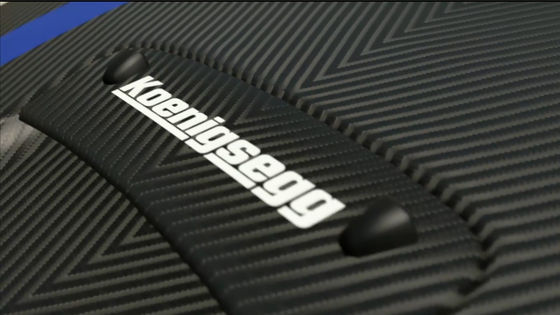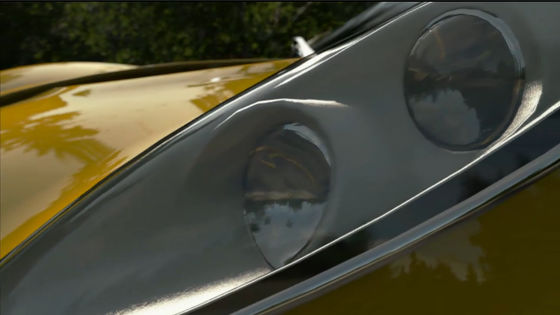 If you have superhuman power in the world dominated by surveillance cameras and scanners ... ...? Introduction introduction of game "INFAMAS" called.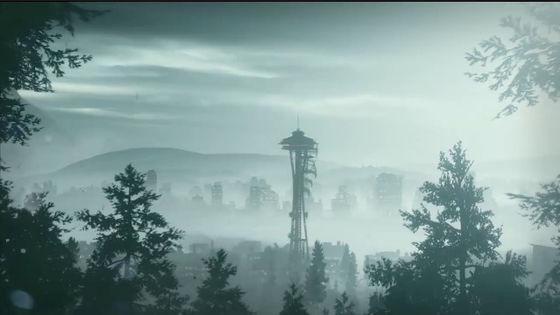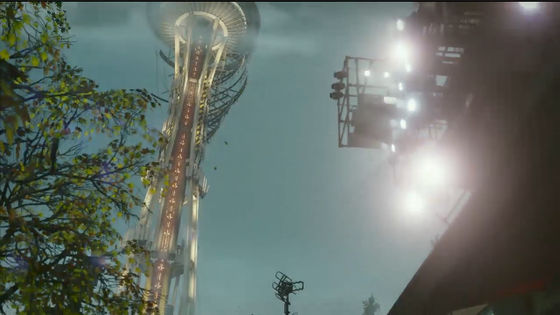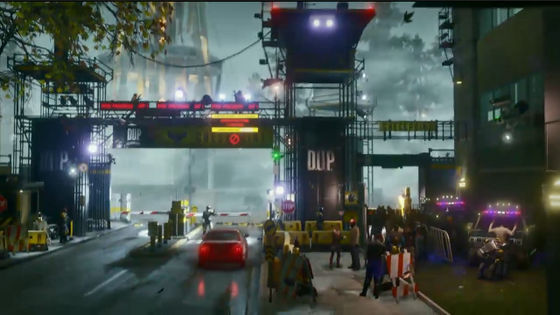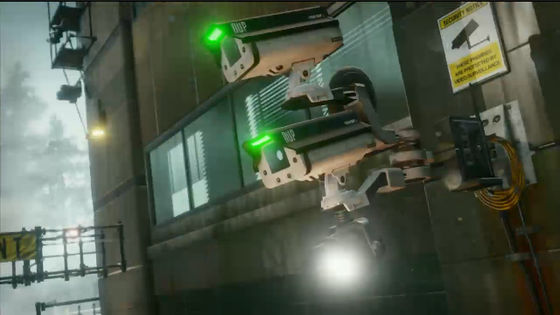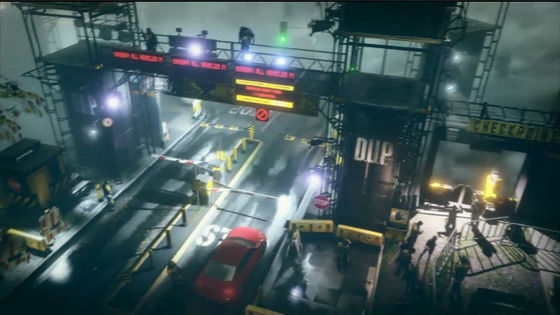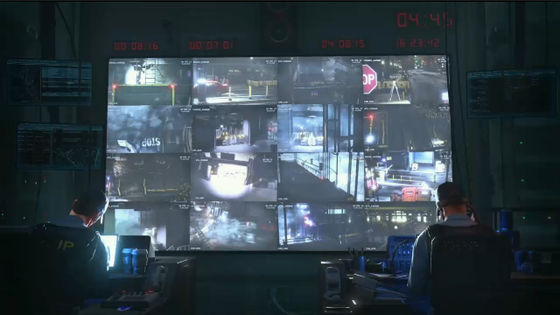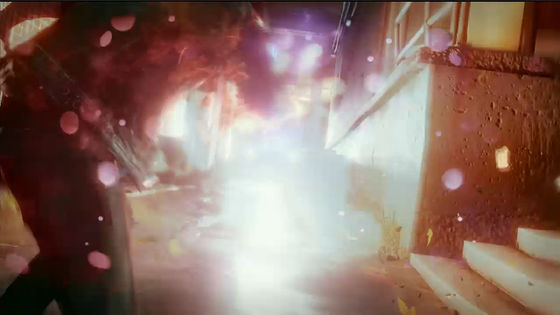 A game called "Witness", an indies game that solves mysteries on remote islands. Compact puzzle, playable only with PS4.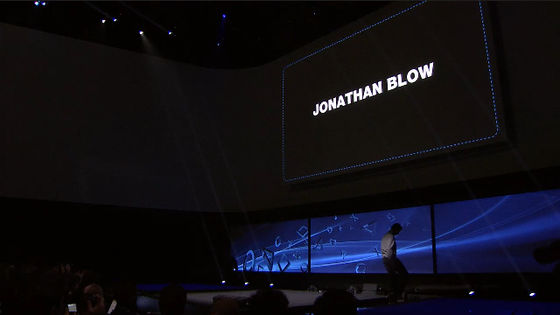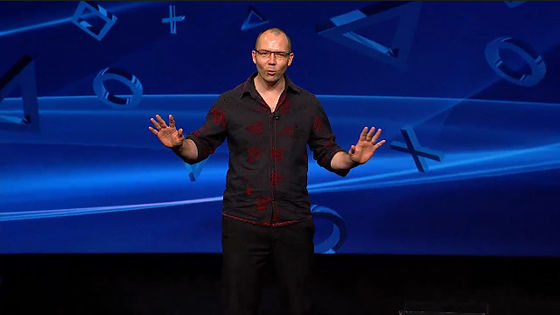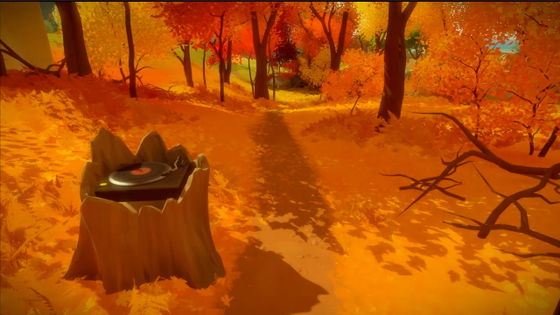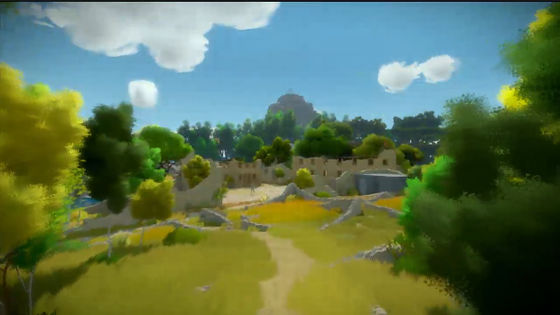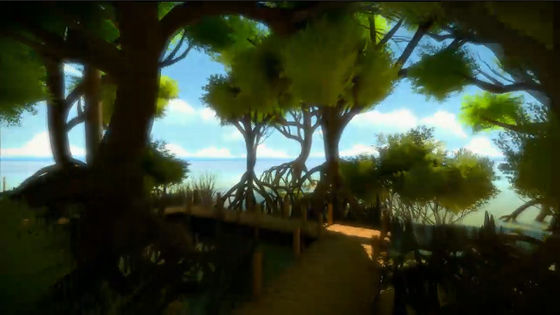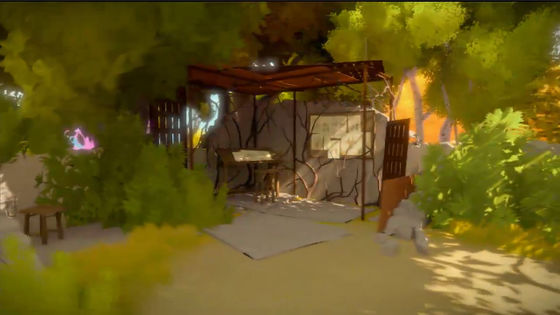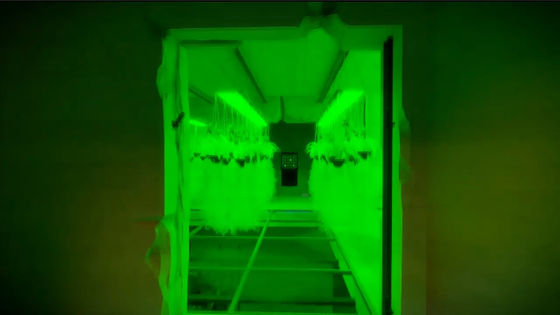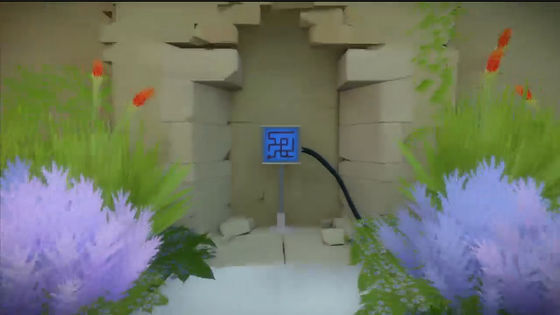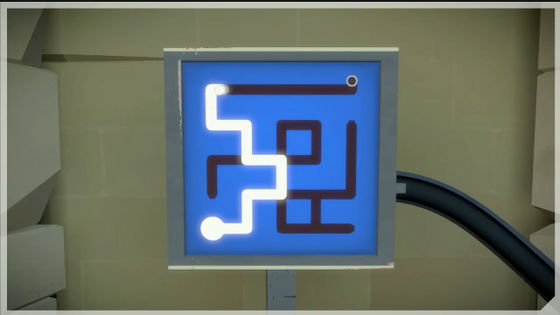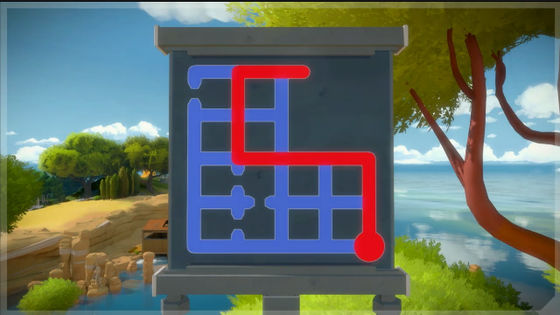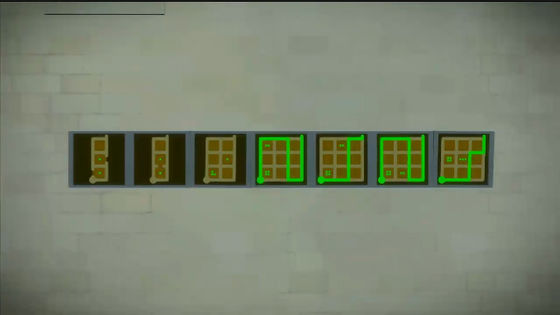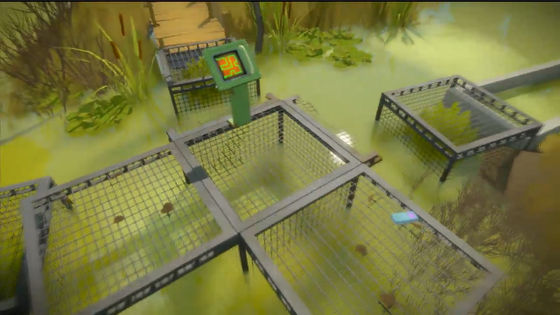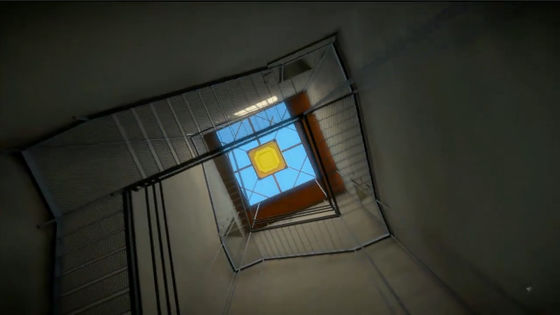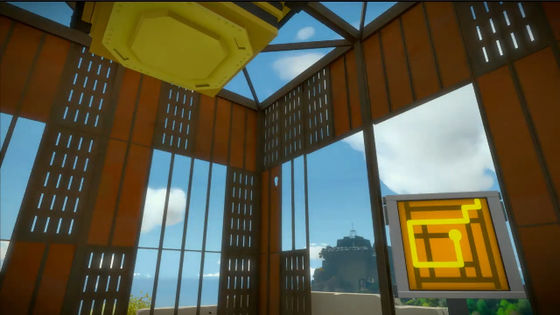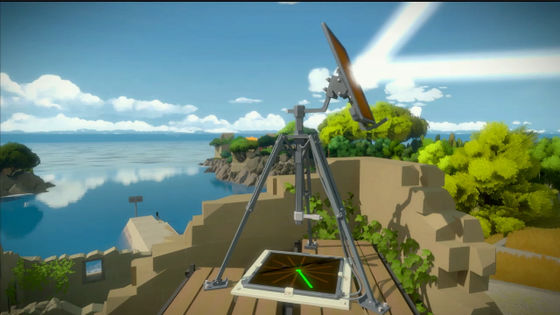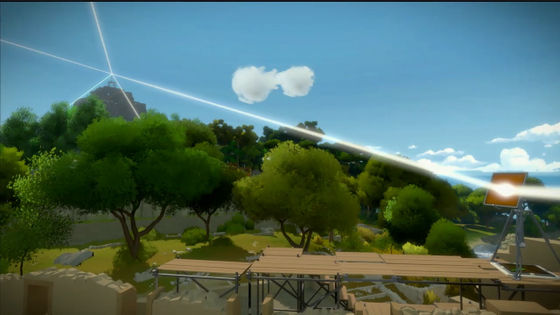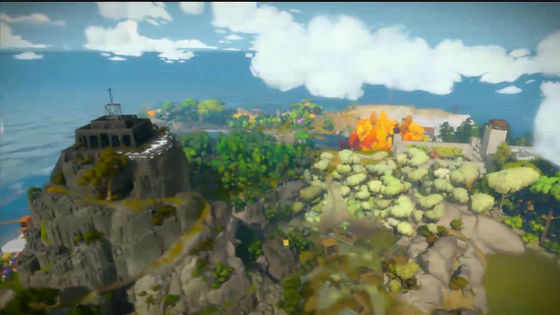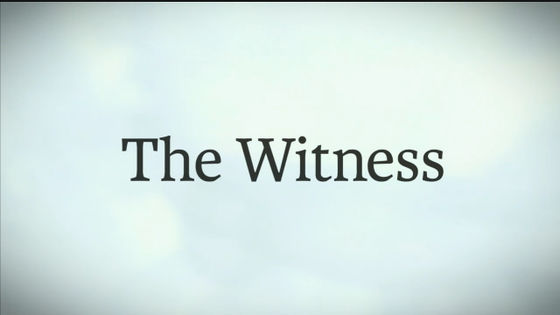 David Cage appeared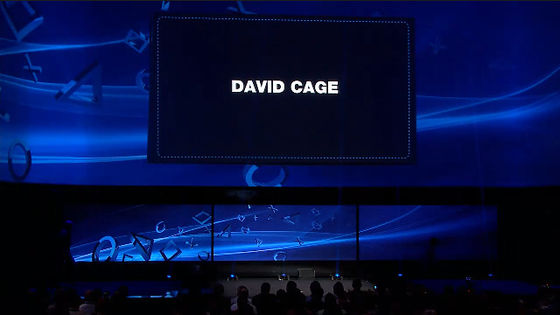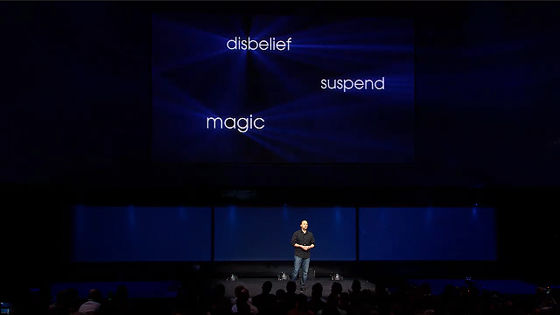 History of polygon count



And this makes it possible in PS4 in real time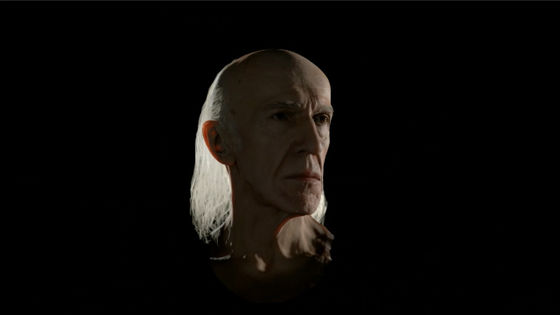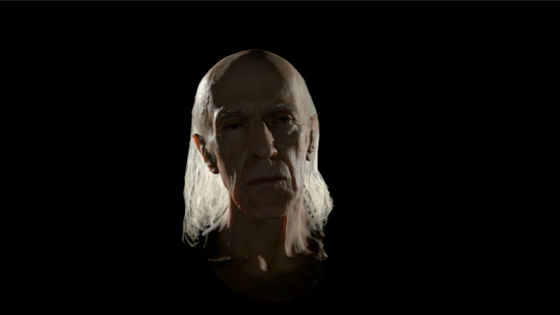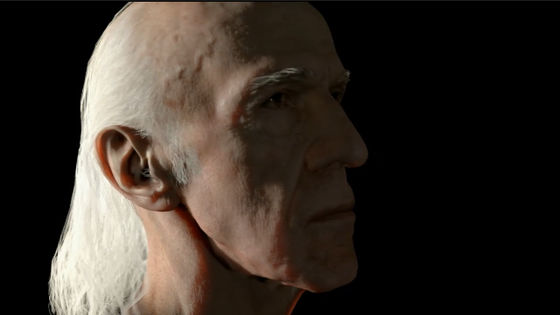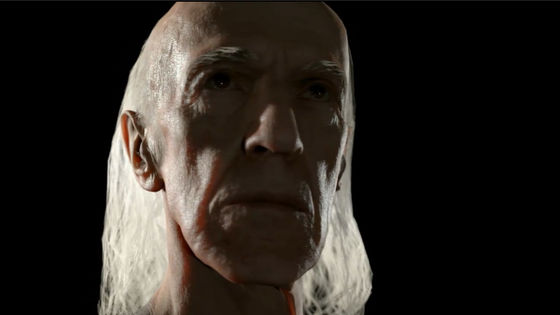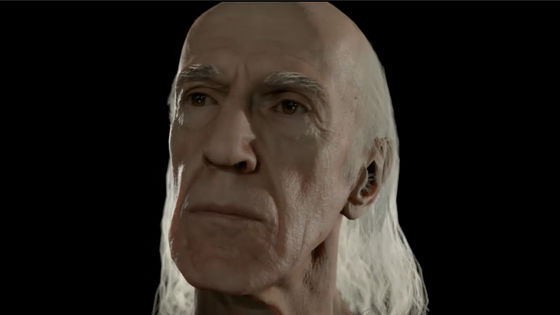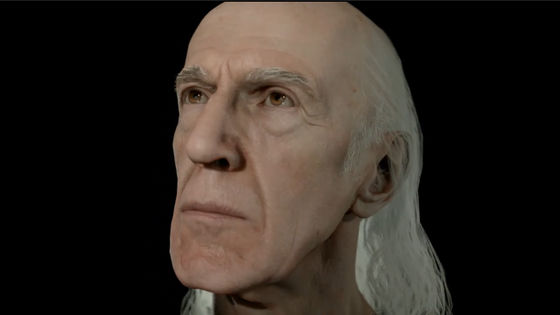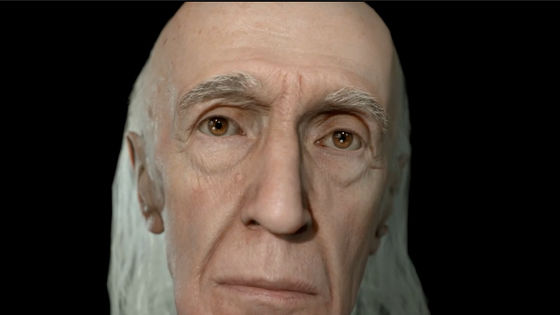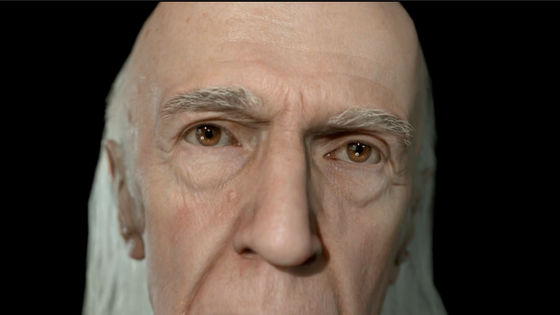 Feeling to make sculptures freely in the air with MOVE like clay work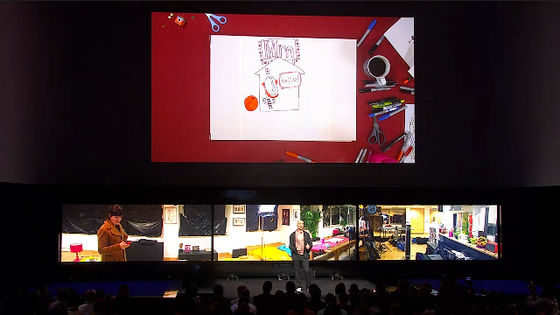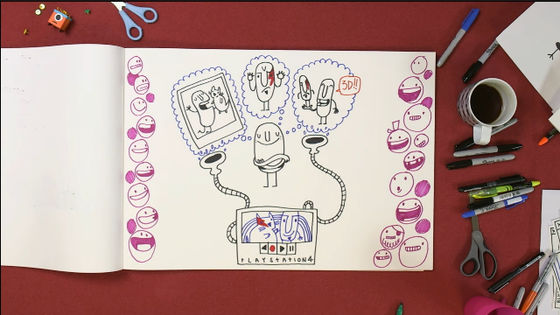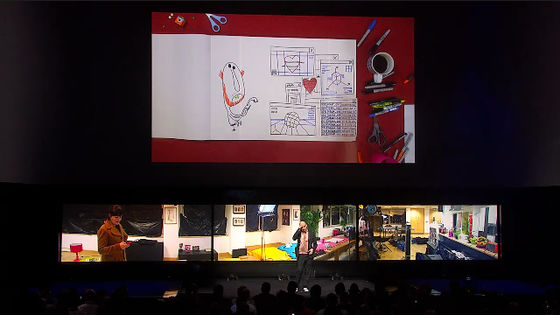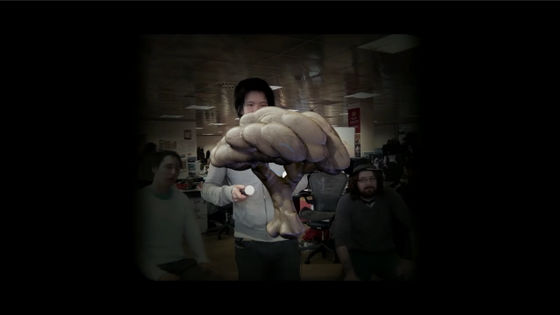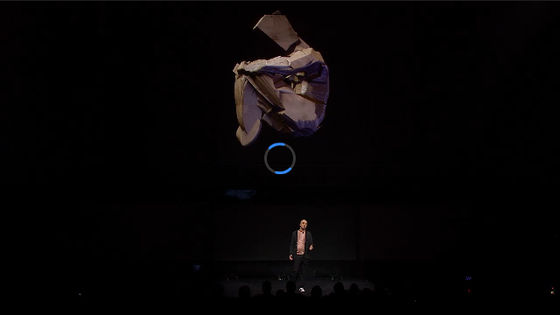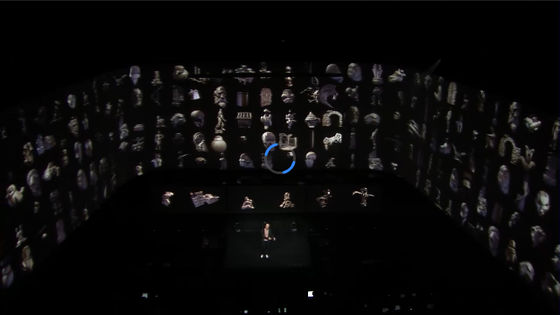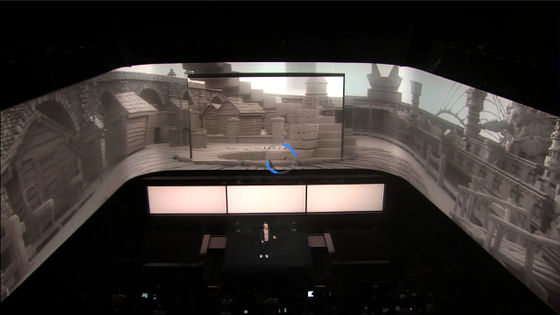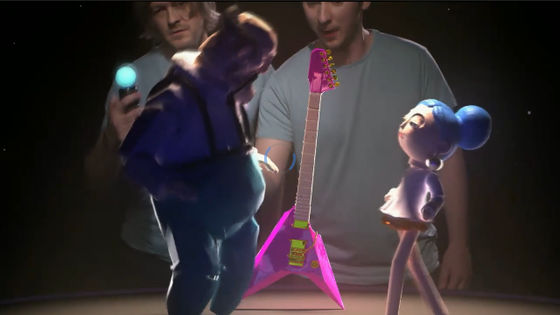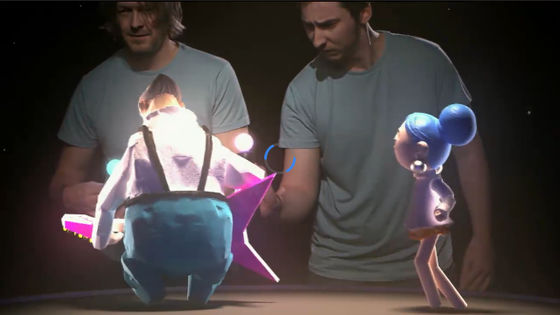 Capcom's new work, 1st bullet title "Deep down (temporary)", The latest development engine"Panta RheiUtilize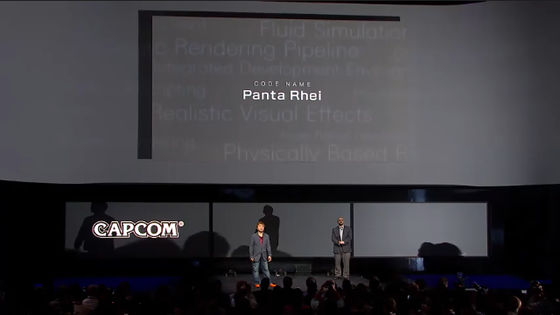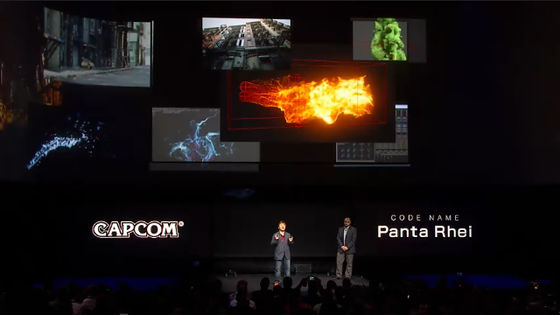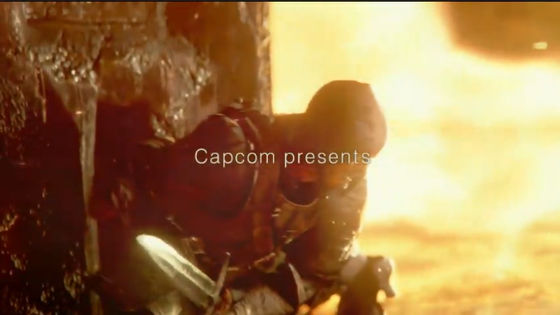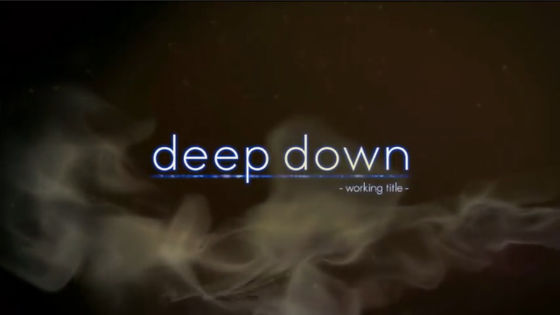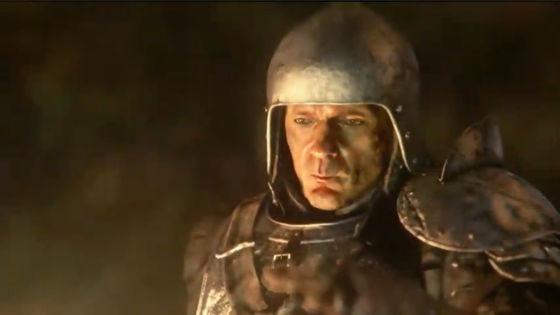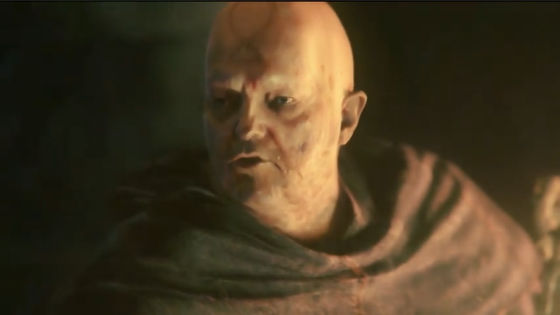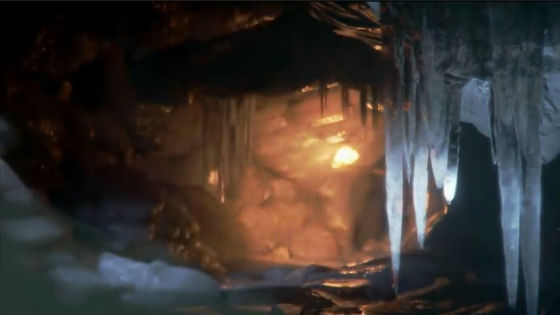 Deep down - working title - Teaser Trailer - YouTube


SQUARE ENIX appears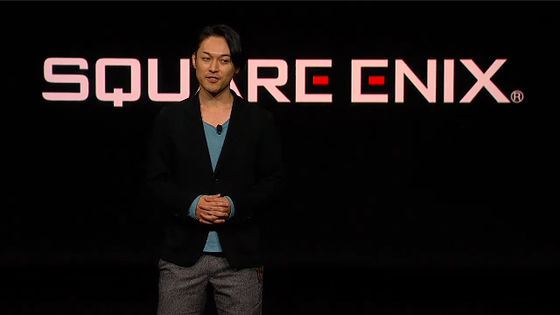 Real-time CG by Luminous Studios (FINAL FANTASY REALTIME TECH DEMO "demonstration movie that when it moves Final Fantasy in real time super high image quality it becomes like this - GIGAZINEIt is the same content as)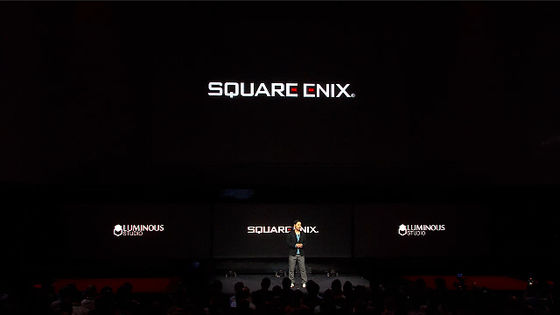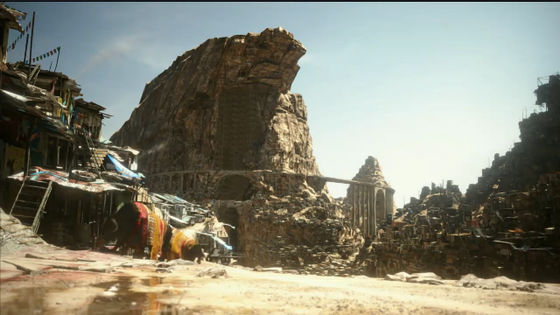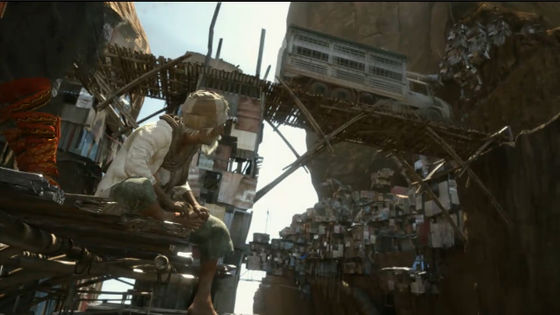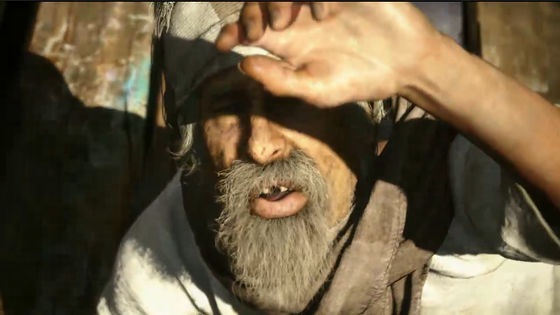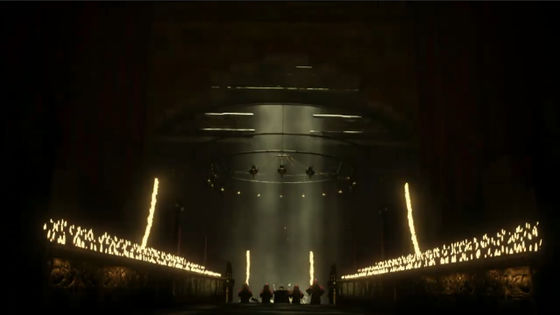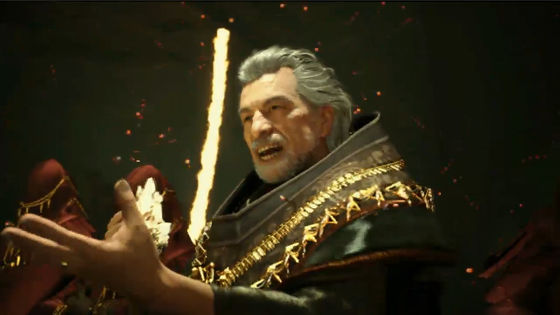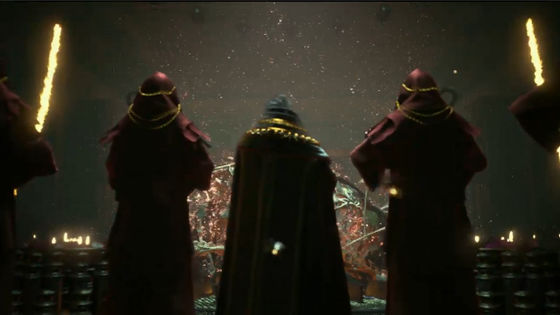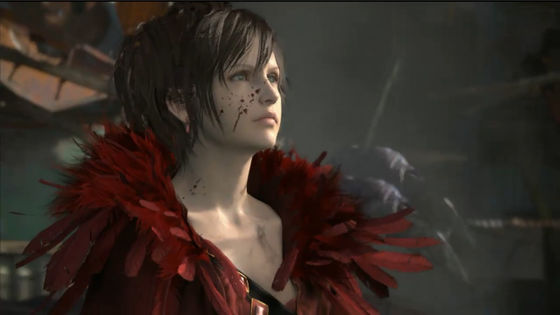 The next Final Fantasy seems to be like this.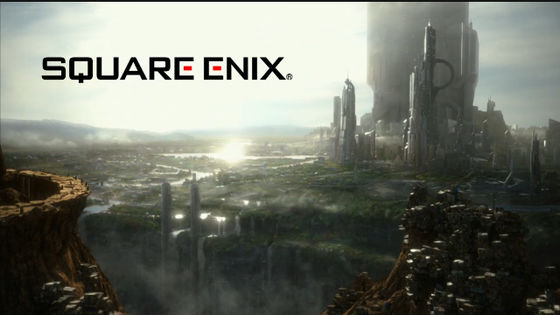 Shinji Hashimoto has appeared, making a great fantasy work, and that it will announce details this year at E3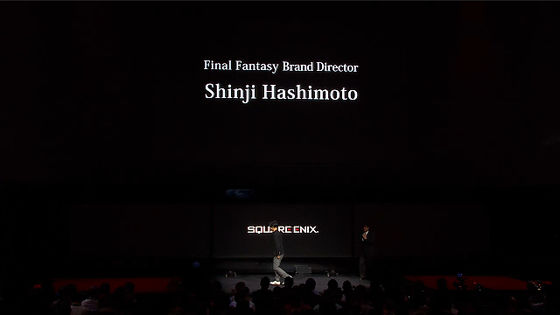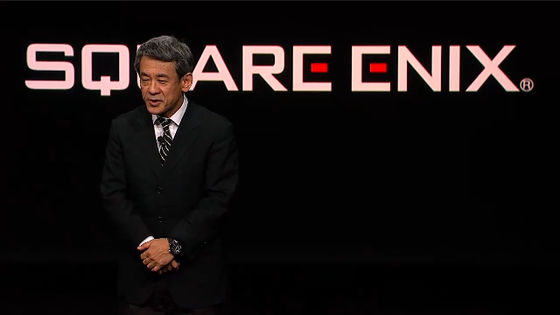 Appearance of UBISOFT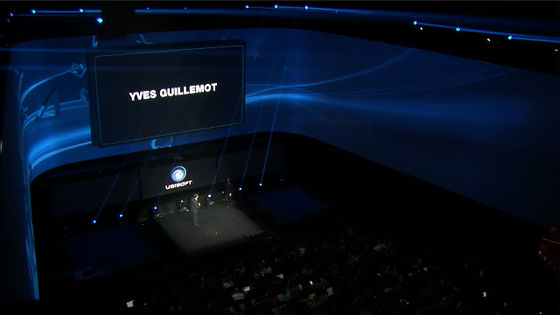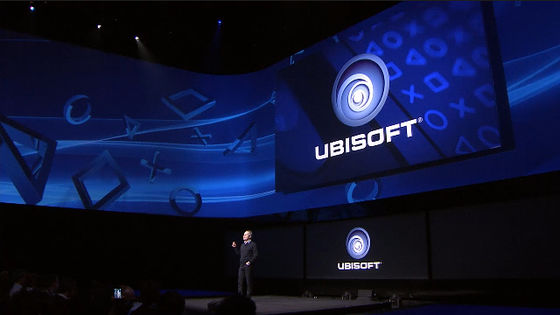 Watchdog demo, smart city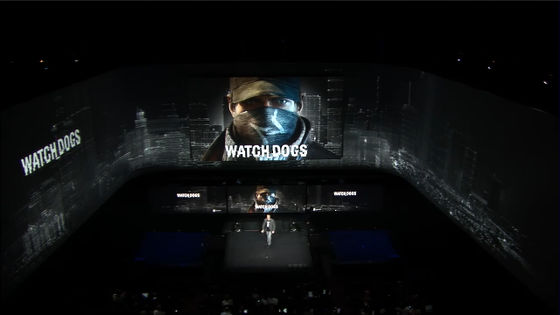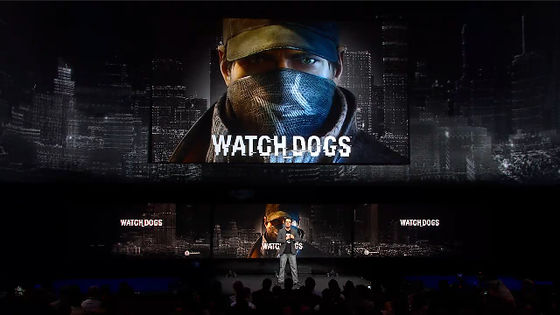 Live demo to experience peeking at your personal information while walking in the city of Chicago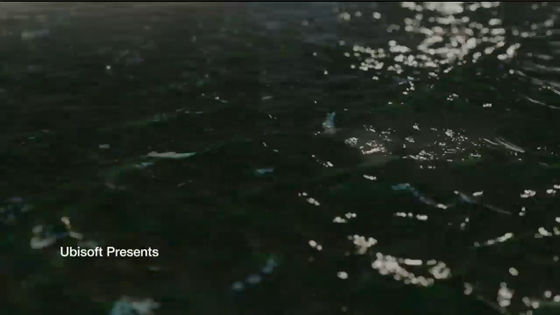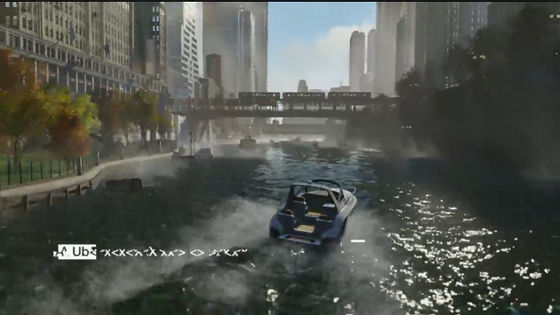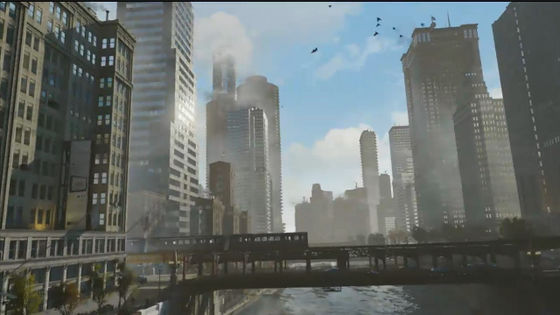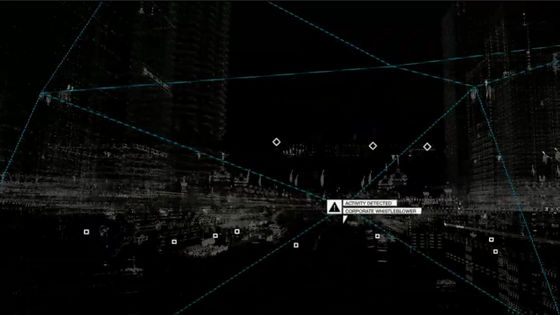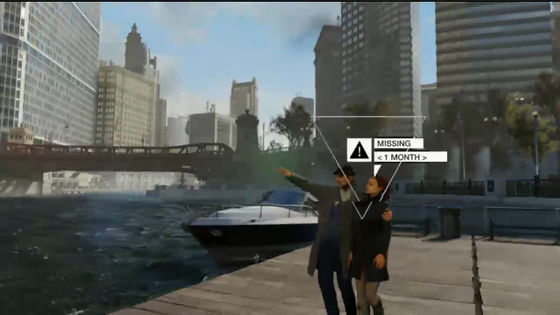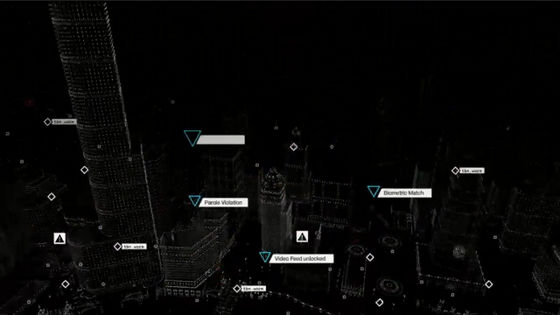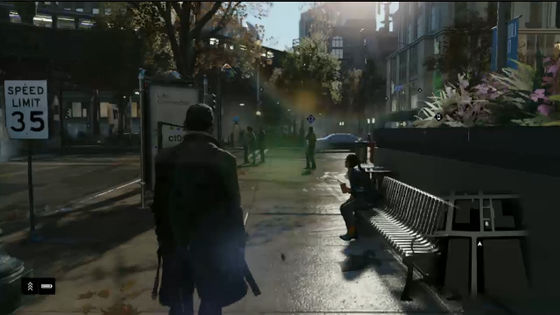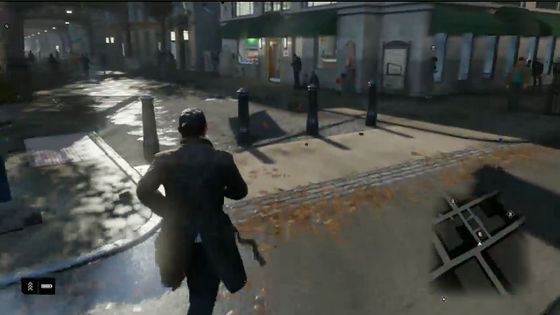 A world where you can immediately know the person's personal information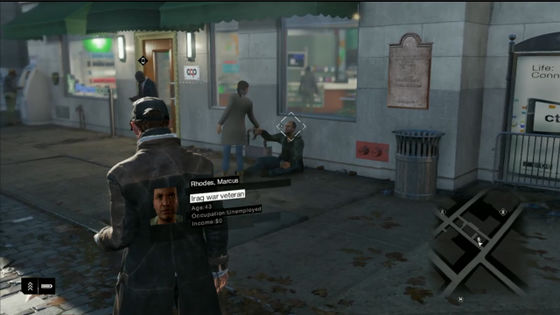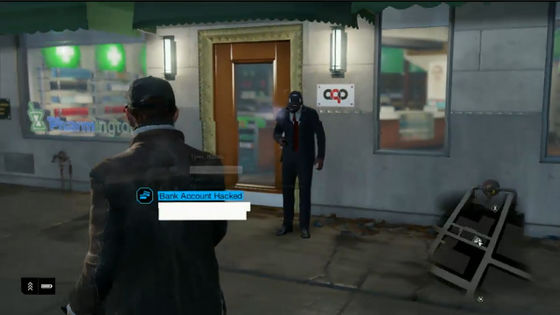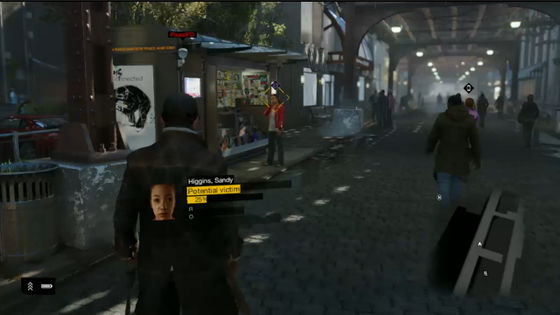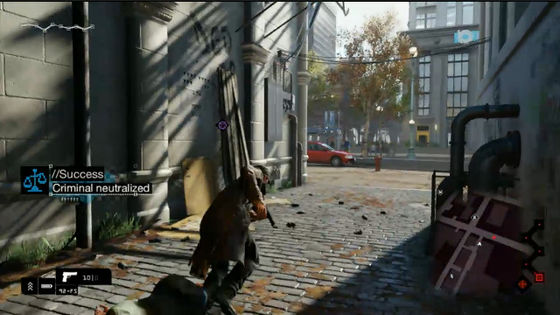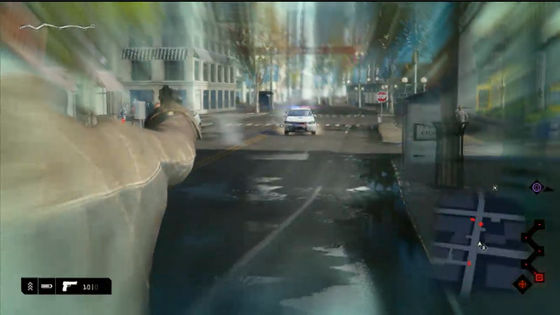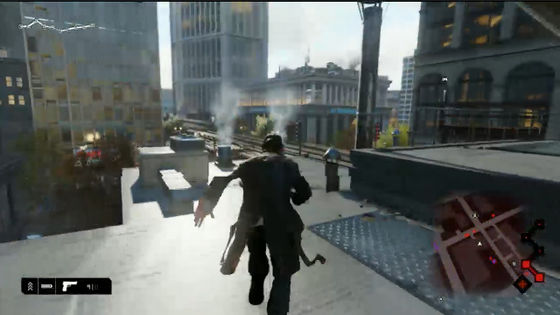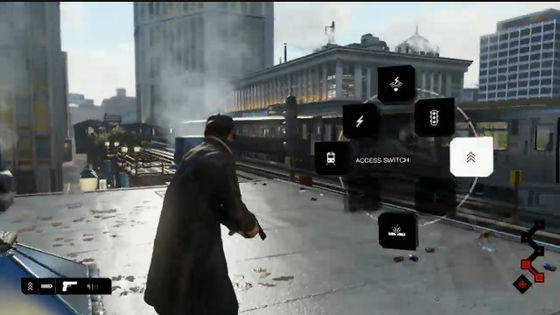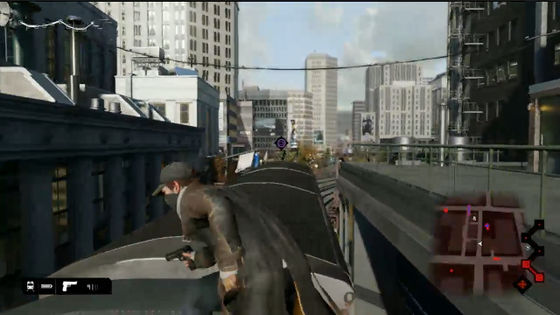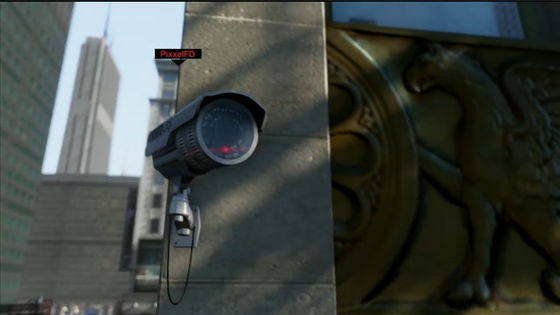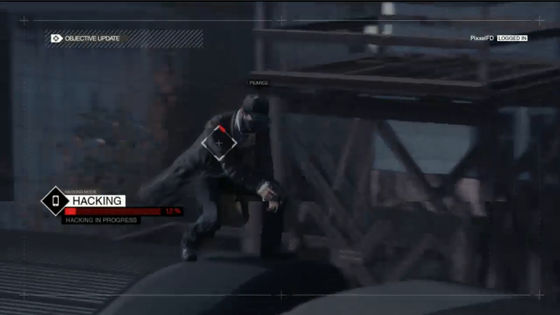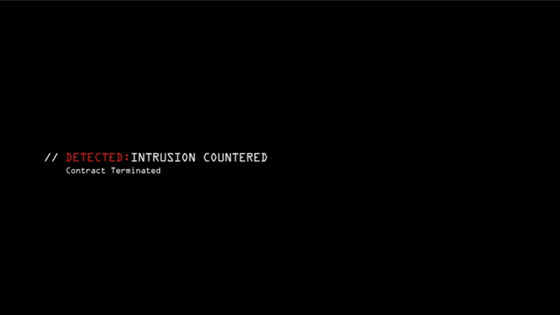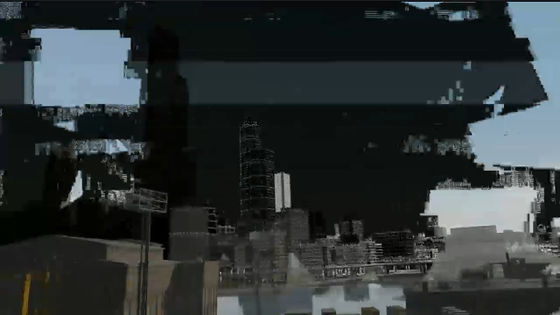 Blizzard appears, announces that it will sign a strategic alliance with Sony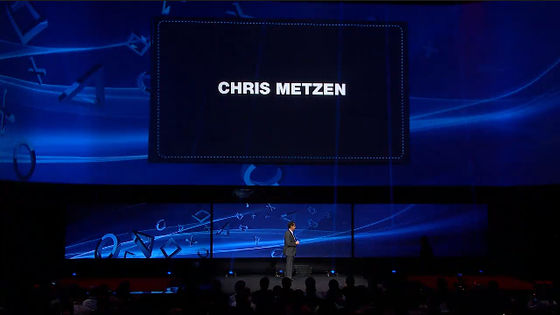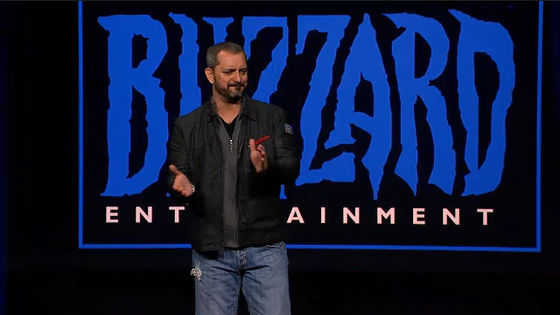 Even PS3 as well as PS4 "DIABLO III", you can play comfortably without a mouse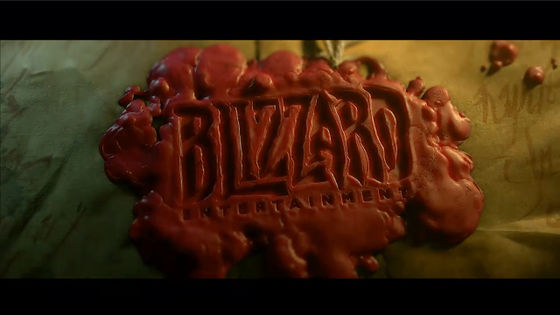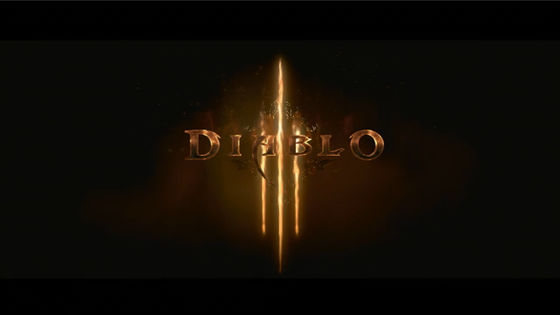 The CEO of Activision appeared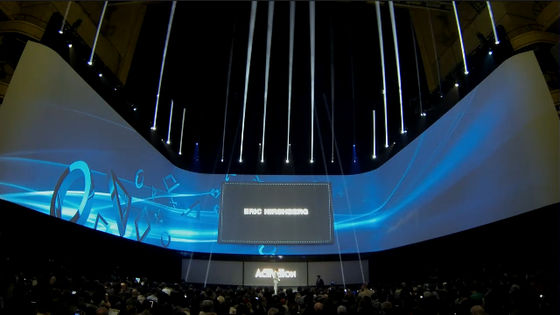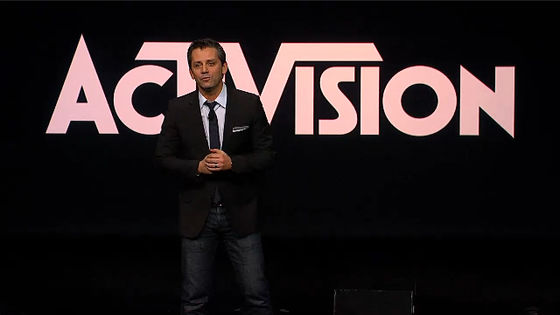 Bungey's new title "DESTINY", playable on PS4. You can play your favorite title anytime you want. Provision of exclusive content that can be played on PS 3 and PS 4, play only by PlayStation will be provided.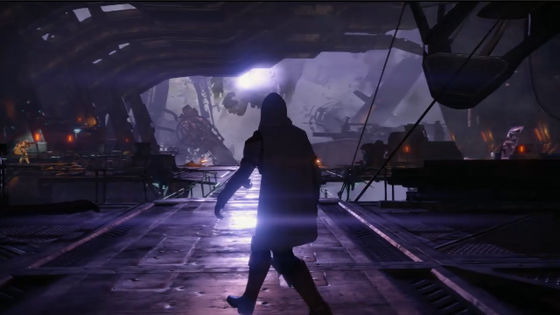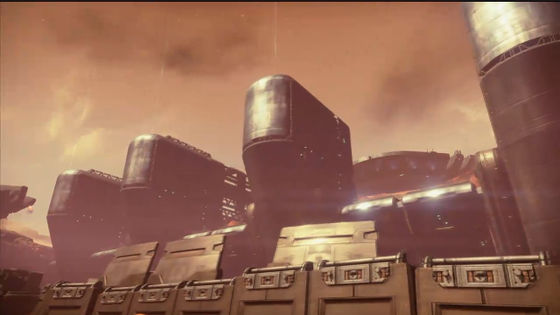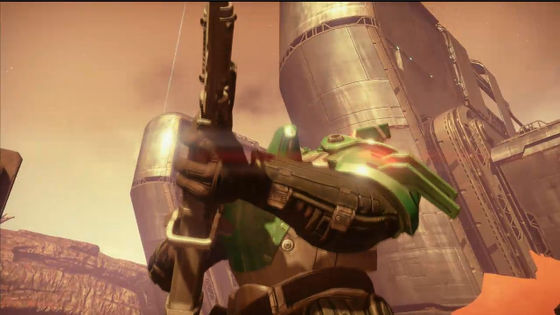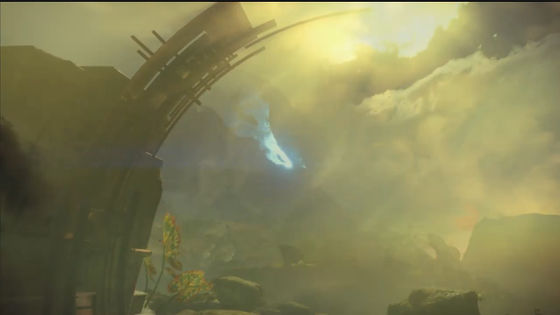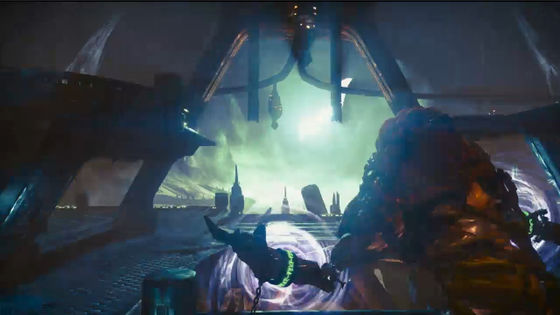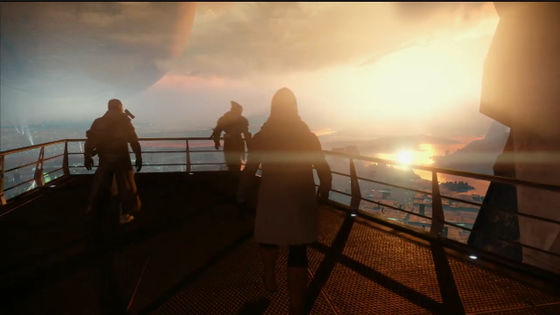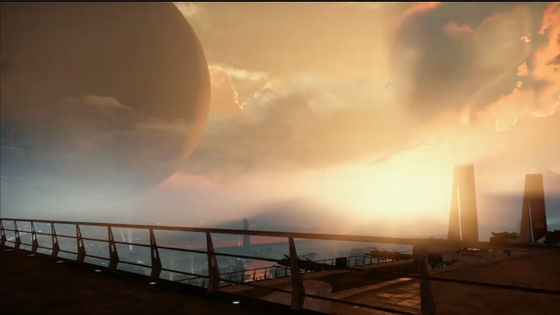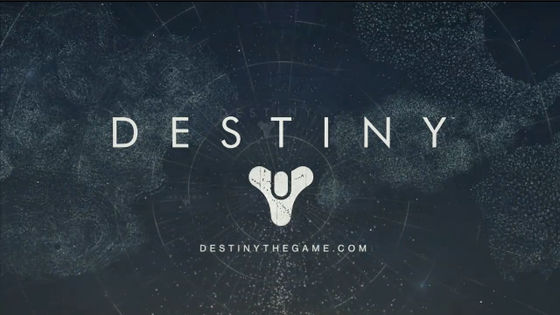 PS4 will be on sale at the end of the year in 2013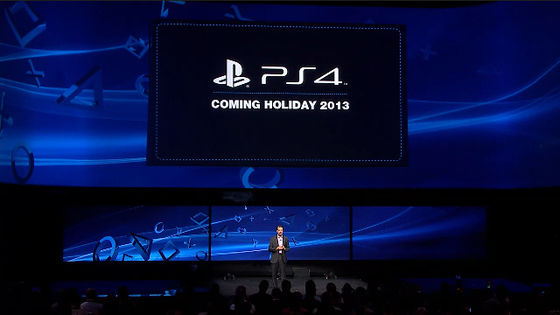 Event end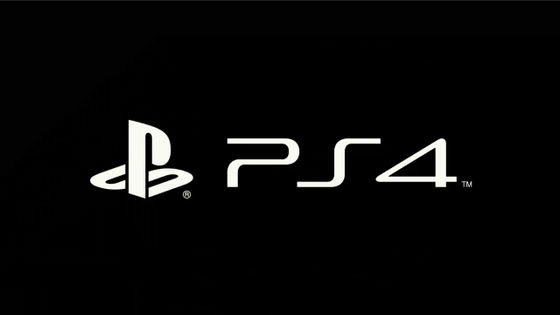 · Continued
Function, specification details, image summary of PS4 dedicated wireless controller "DUALSHOCK 4" - GIGAZINE