To the appearance of the "PSP Remaster" series whose masterpiece PSP software will become HD picture quality with PS 3, the first one is "Monster Hunter Portable 3rd HD Ver."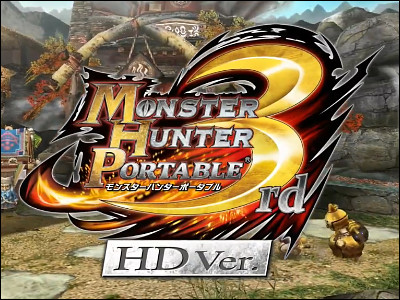 Sony will be able to play masterpiece PSP software with HD quality using PS3 "PSP RemasterWe announced to release the series.

It seems to be part of measures to strengthen the coordination function between PSP and PS3 toward the release of the next generation PSP "NGP", but as the first release in December last year, sales exceeding 4.5 million HD version of a big hit movie that recorded "Monster Hunter Portable 3rd HD Ver."The release is decided.

Details are as below.
New title series dedicated to PlayStation 3 PSP (PlayStation Portable) Remaster

According to this press release, Sony Computer Entertainment (SCE) will develop a new title series "PSP Remaster (PlayStation · Portable Remaster)" dedicated to PS 3, customized PSP title for PS 3.

In addition to graphics HD, the series also features new elements such as comfortable operability by correspondence to the PS3 dedicated wireless controller (SIXAXIS / DUALSHOCK 3), new contents for PS 3, 3D stereoscopic correspondence depending on the specification of the software title It is said that it will be added.

Also, because you can share the PSP version of the same title and saved data, you can play the continuation of the game you enjoyed using PSP on the go with the large screen of the TV using PS3 at home, For cooperation and battle play using the ad hoc function of PSP, cooperation and battle play can be done via the network by using "ad hoc · party for PlayStation Portable" even in "PSP Remaster".

And in Japan it is decided to release Capcom 's "Monster Hunter Portable 3rd HD Ver." In the summer of 2011 as the first in Japan, and monster, field, equipment and Otomo Airo become clearer and more beautiful, so that big screen It is said that you can enjoy hunting full of lively dynamism.

Already opened the other day "Monster Hunter Portable 3rd HD Ver." Official website also opened.

CAPCOM: Monster Hunter Portable 3rd HD Ver. Official Site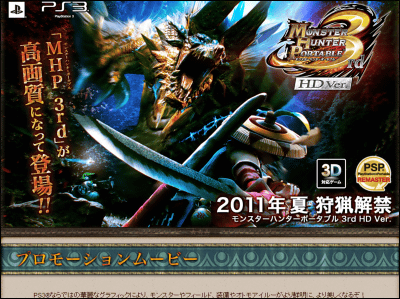 Promotion movie that can be watched with HD picture quality.



Differences between PSP version and PS3 version are introduced.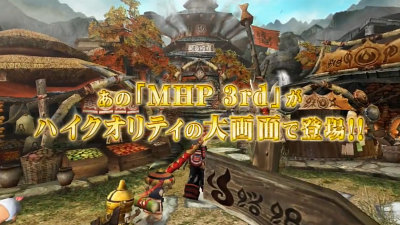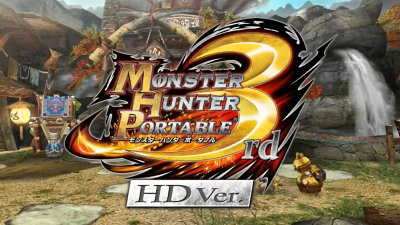 Meeting place of PSP version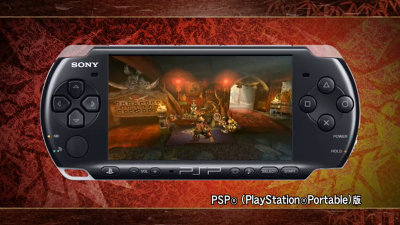 PS3 version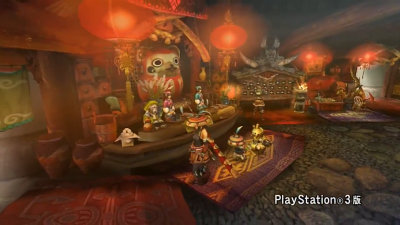 Also upgrade the farm at once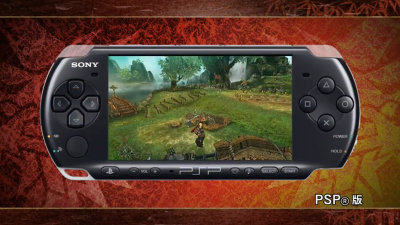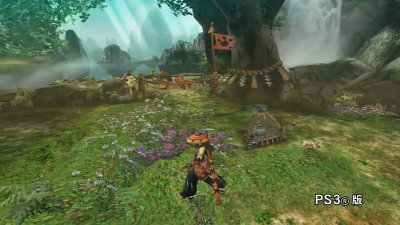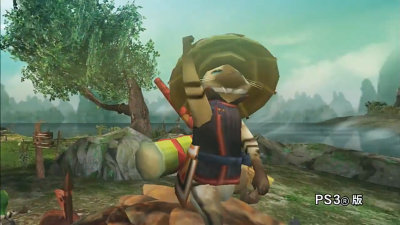 The graphic of the equipment is markedly improved. You can enjoy powerful hunting on large screen LCD TV.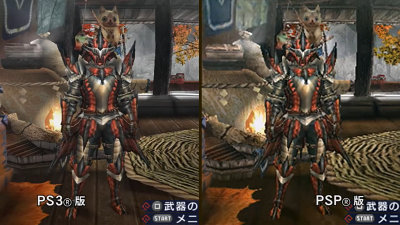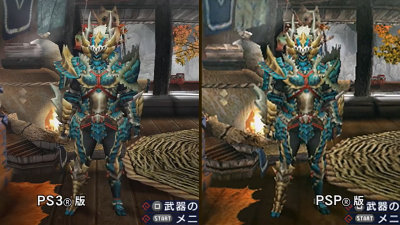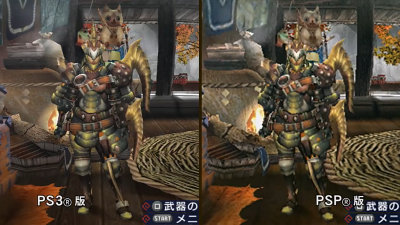 Of course, monster's graphics are also improved.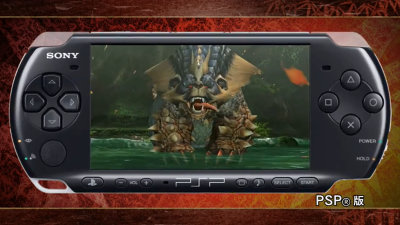 Aoashira runs rushing through the screen.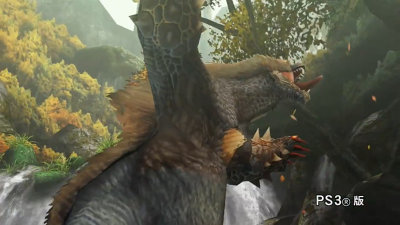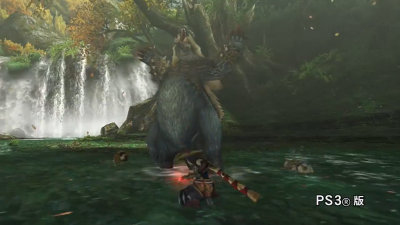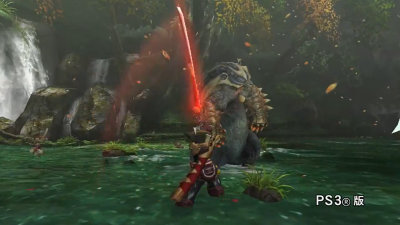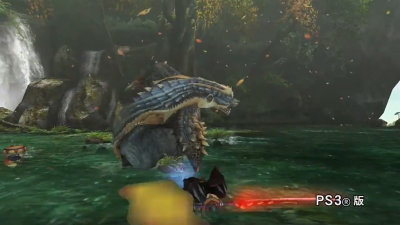 A signboard monster of this work, Jin Ouga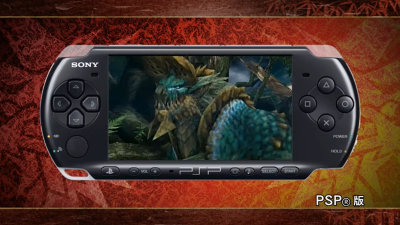 Thunderlight is even more powerful in HD.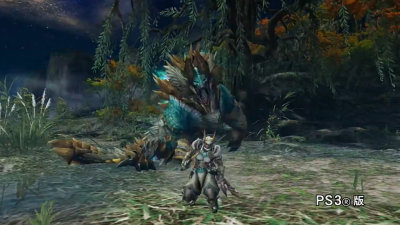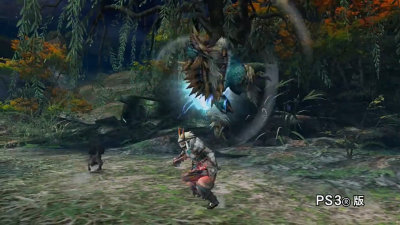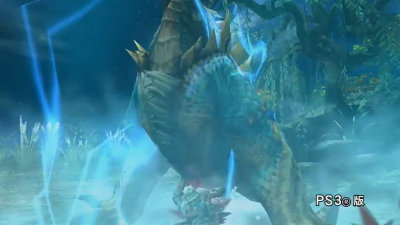 You can share save data with PSP version, as well as online game.