Procedure to launch the phone application without accessing the passcode on iPhone (iOS 6.1) and access contacts, photos, etc on YouTube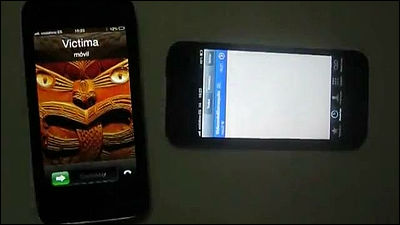 It has already been played over 170,000 times, but according to the movie "iOS 6.1 / 6.0.2 / 6.0.1" according to the movie, without having to enter the passcode, phone contacts, call history, even the call itself is possible A bypass means to do is found, and the procedure is published in movies on YouTube.

How to Bypass iPhone 5 Passcode on iOS 6.1 / 6.0.2 / 6.0.1. Prank your friends. - YouTube


Looking at the procedure described in "Overview" of the above YouTube movie, it looks like this.

Put out the lock screen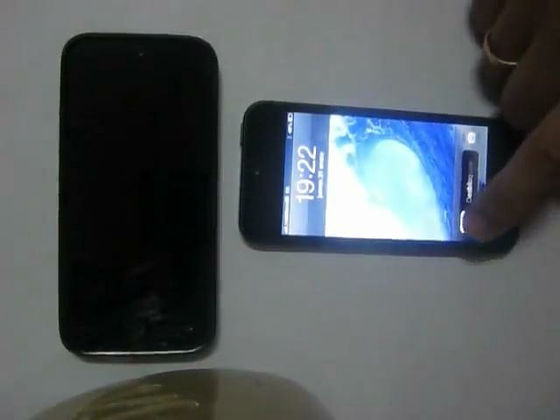 Press the "emergency phone" button at the lower left of the passcode entry screen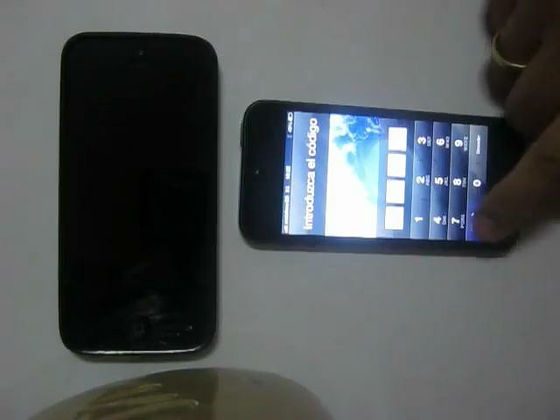 Press and hold the power button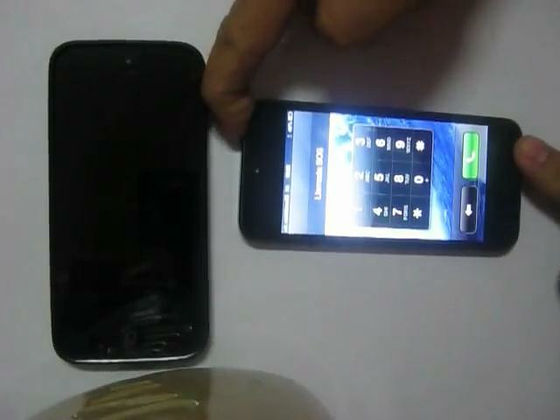 Cancel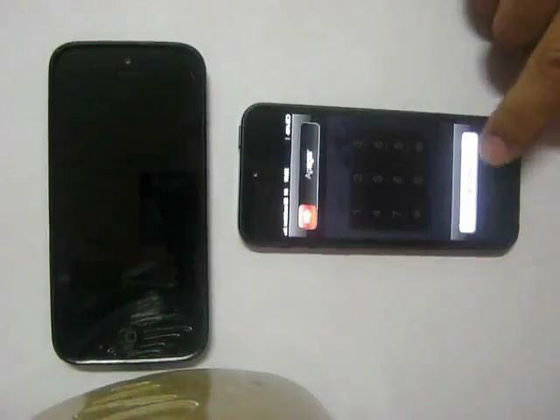 Call "112"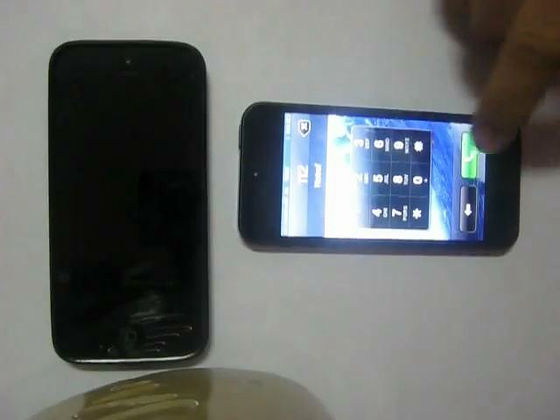 Cancel immediately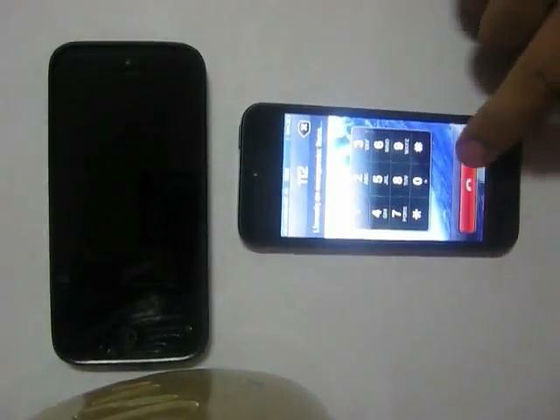 Push the power button to make the screen black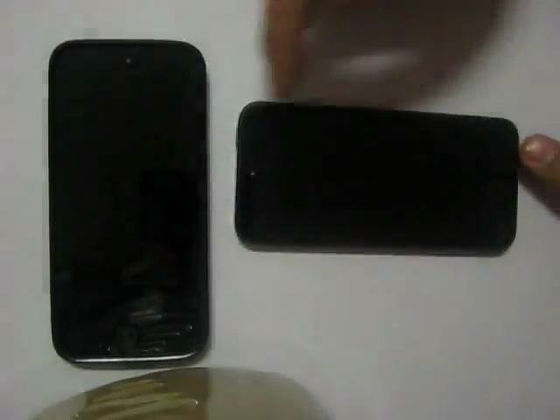 Press the Home button again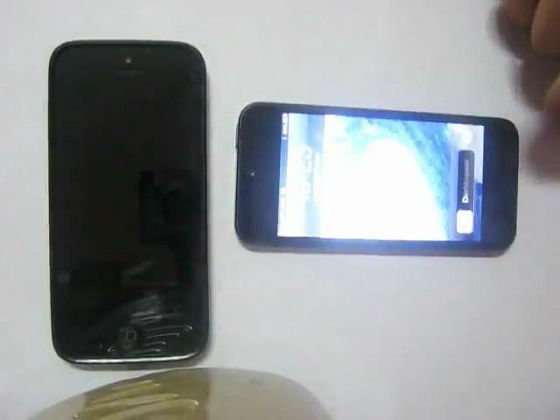 Slide to show passcode entry screen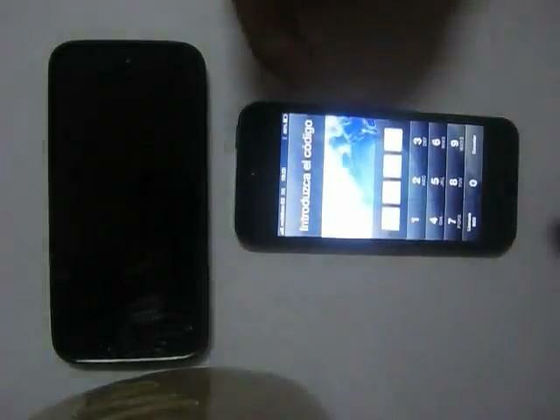 Press and hold the power button for 3 seconds and then press the "Emergency call" button. The power button should be kept pressed. This timing is the most severe and the biggest challenge. It is a feeling of pressing the "emergency phone" button in the middle of the screen as the screen moves.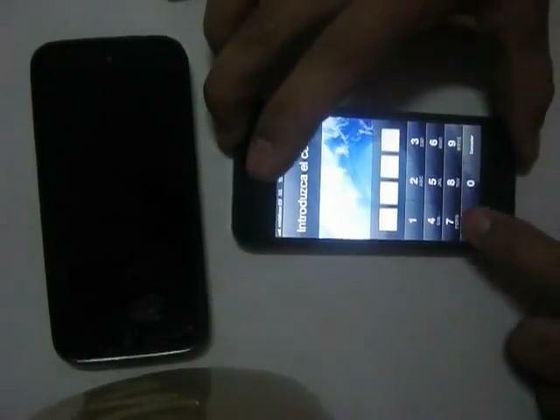 Then ...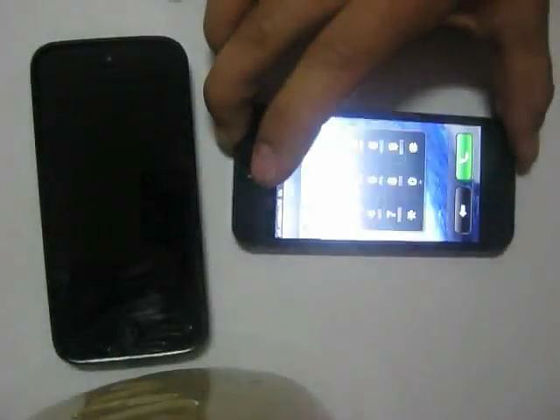 Somehow it becomes the screen of the phone application, and you can do all the things you can do from the phone application. It is also possible to see all the photos via contacts, history and contacts and history. Of course you can actually make a call from here.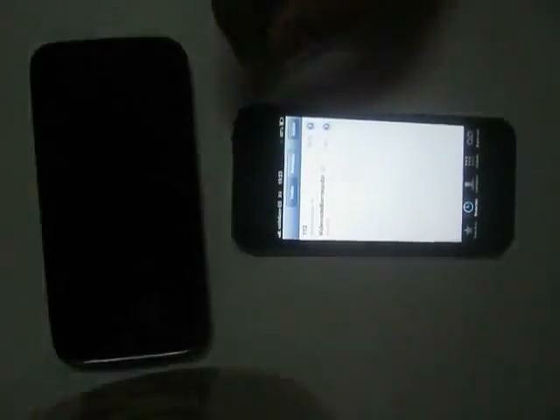 The timing of 3 seconds is easy to understand from "1 minute 10 seconds" of the following movie.

Nueva forma de saltarte la contraseña del iPhone con iOS 6.1 en español ... by VideosdeBarraquito - YouTube


In addition, movies that make the procedure easier to understand are also appearing.

IOS 6.1 lockscreen bypass - YouTube


Incidentally,Apple has already recognized this problem and is working diligently now... apparently ... Until it is corrected and upgraded, it is best to "Keep an eye on your iPhone" as a way to protect yourself from bypassing this passcode.