∀ "MEAD GUNDAM" containing the process of how the design of Gundam was born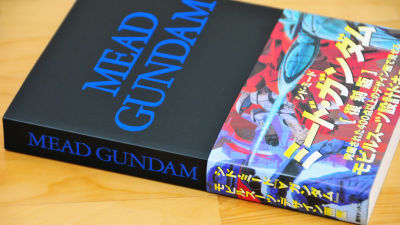 "∀ Gundam(Turn-A-Gundam) "The leading mobile suit, ∀ Gundam, the design of Gundam differs from the conventional Gundam series, especially the beards on the face made a big controversy among the fans at the time of the announcement. It was designed by industrial designers who are also participating in the movies "Blade Runner" and "Alien 2"Sid MeadeMr.

I wrote about how Mr. Mead derived this designBook "MEAD GUNDAM"Had been undecided for a long time and the used price was rising, but a reprint version was published from the restoration .com.

"MEAD GUNDAM [Reprint Edition] (Sid Meade Pictures / Sunrise Edition · Supervision)" Sales Page
http://www.fukkan.com/fk/CartSearchDetail?i_no=68321008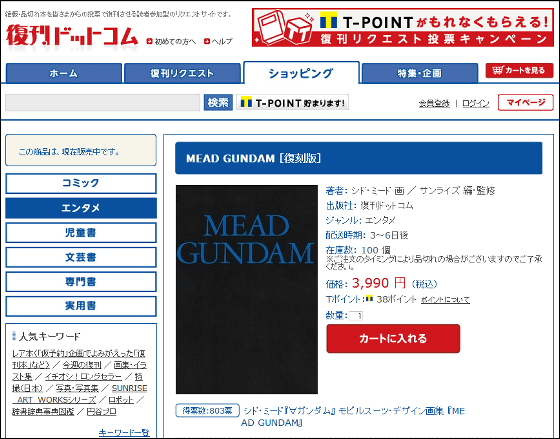 Luggage arrived from the rebuilt dot com.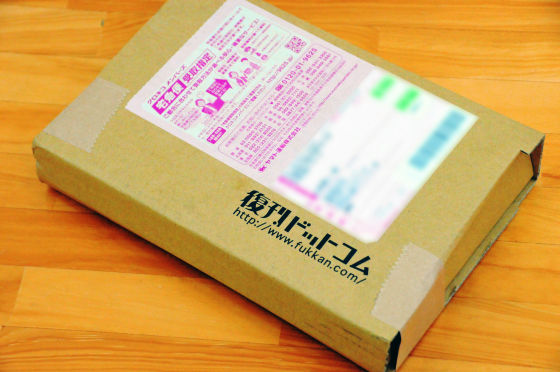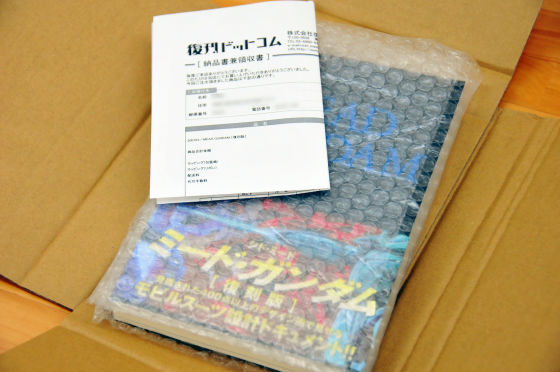 Reprinted "MEAD GUNDAM", the band contains letters of the reprint version, but the book bindings and belt designs are almost the same as the original version.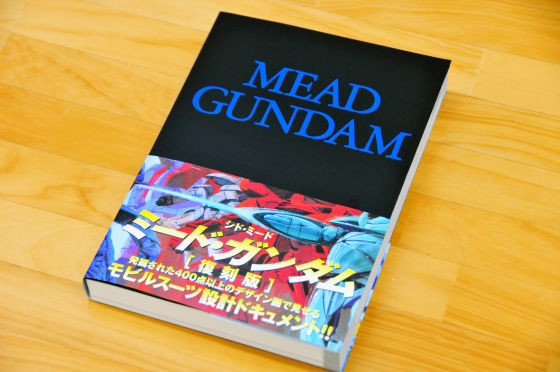 Black secret books, in which ∀ Gundam design secrets are packed.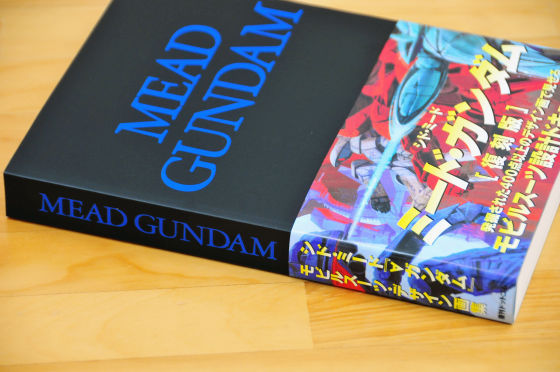 Illustration at the corner of cover page is a large version of band illustration.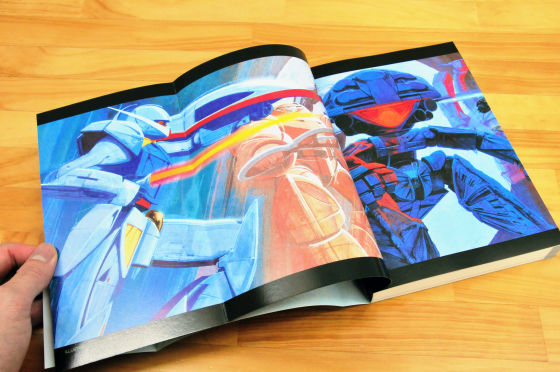 Introduction. It is written that the design works exceeding 400 points drawn by Sid Meade are recorded for each mobile suits by following the time axis.



And this is the table of contents. Design Works is divided into ∀ Gundam, Smo, Flat, Mobil Suit on the Diana Counter side, Mobile · Rib (Millisha's Mobile Suit), 4 Leg, Bandet, Turn X. In addition to this, Mr. Yoshiyuki Tomino and Mid A message from Mr. is also included.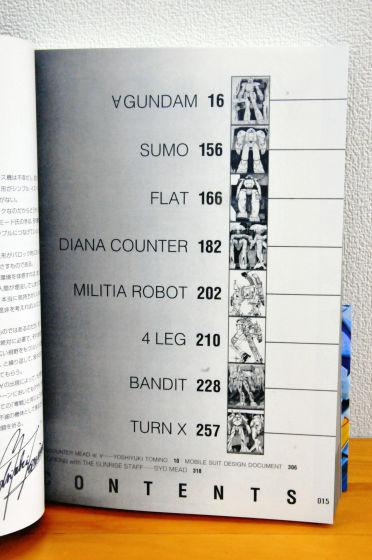 The price is 3990 yen. The original versionMr. Masahiko Asano also says that it is "second-hand" if it is second-hand prices "Because it is a product, it can be said that it is a conscientious price.