Valentine's Starbucks Cafe Mocha was full of chocolate flavor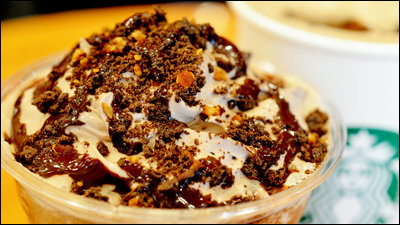 Valentine in February came closer, but Café Moka using chocolate perfect for such a period "Valentine's Chocolate Brownie Mocha"(All tax included, Short 430 yen, Tall 470 yen, Grande 510 yen, Venti 550 yen)"Valentine's Chocolate Brownie Mocha Frappuccino"(All tax included, Short 450 yen, Tall 490 yen, Grande 530 yen, Venti 570 yen) appears from Starbucks. Chocolate whipped cream, brownie and chocolate sauce are used and it seems to be able to enjoy the taste of chocolate to its fullness, so I decided to actually drink it.

Time spent together is also a gift ~ Valentine Chocolate Brownie Mocha, Valentine Chocolate Brownie Mocha Frappuccino ~
http://www.starbucks.co.jp/press_release/pr2012-823.php

Arrived at Starbucks.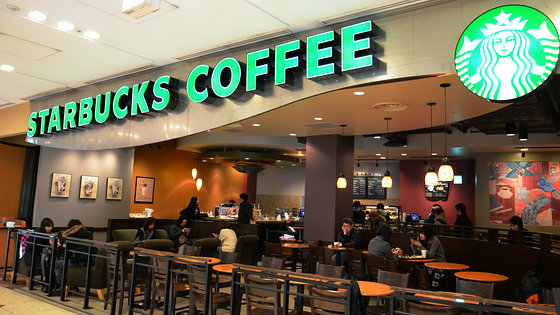 This Valentine's Chocolate Brownie Mocha features whipped cream, brownies, sauces and three styles of chocolate topping.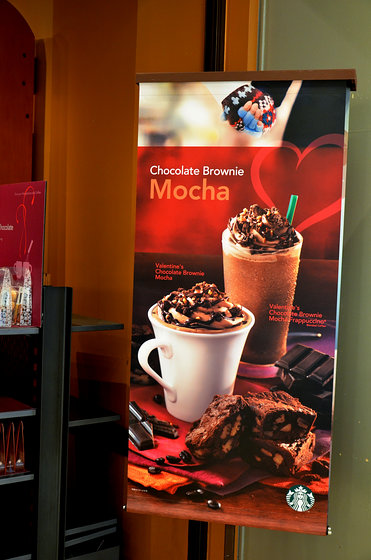 The left is Valentine's Chocolate Brownie Mocha (tall size), right is Valentine's Chocolate Brownie Mocha Frappuccino (tall size).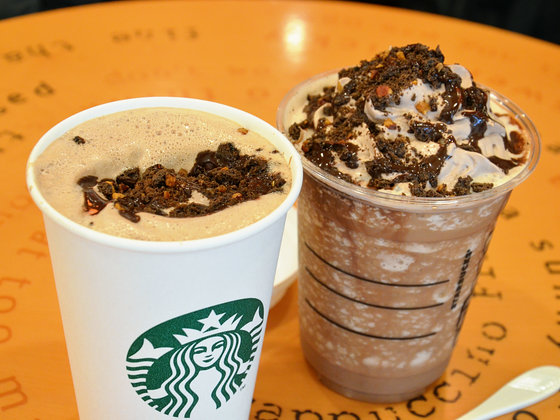 The previousChocolate brownie mochaIt is similar, but whipped cream is changed to chocolate whipped cream, caramel sauce is changed to chocolate sauce, it looks like Valentine 's.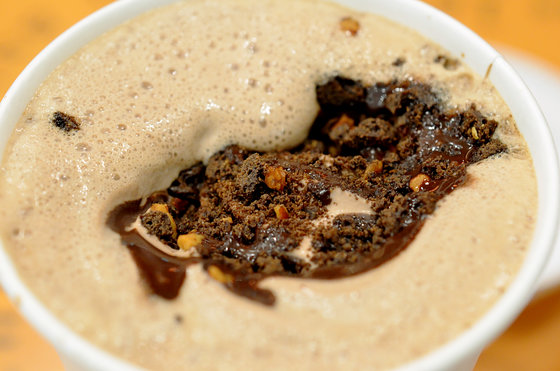 At first I muggle crispy brownies involved in the chocolate sauce on top. Over time, chocolate sauce will melt into cafe mocha and you will feel the taste of coffee wrapped in a little chocolate flavor. However, because the taste of coffee is slightly felt, if you want to feel the bitter taste of espresso firmly, it may be slightly unsatisfactory. This is OK if you want to enjoy moderately sweetness. As the astringent of chocolate becomes conspicuous when it gets cold, it seems to be good to enjoy while warm.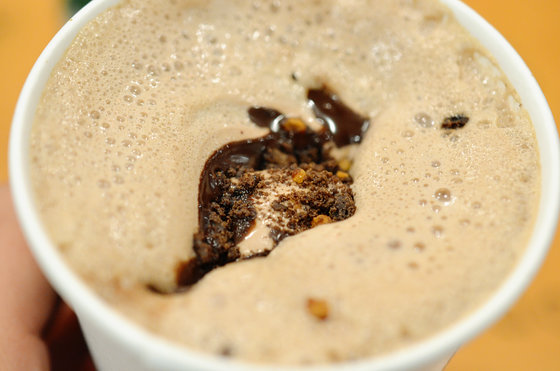 Valentine's chocolate brownie mocha Frappuccino with luxurious appearance.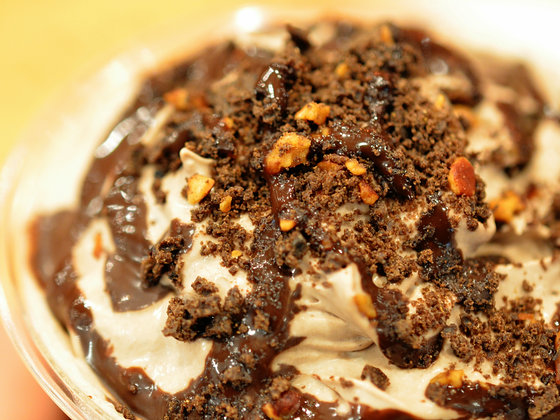 Before the layer of chocolate whip became considerably thick, I enjoyed the sweetness of the cream slowly and carefully.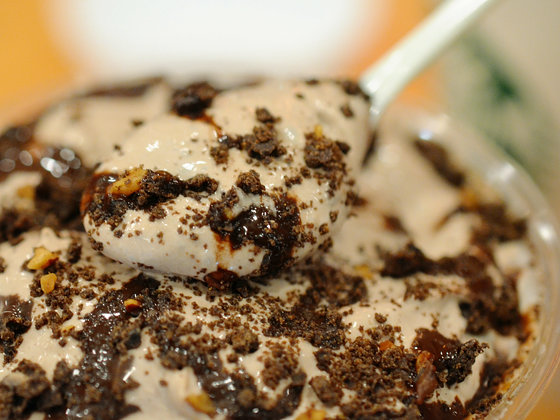 In the cold menu chocolate sauce is difficult to melt, so the chocolate taste is felt direct by that. Brownies that were crispy are still good if they have a little amount.



Finally I was able to meet Frappucino. On the other hand, the inside is cold, while the inside of the store is warm, or rather there is too much temperature difference from the outside and there are times when it feels hot, but at that time it makes me feel comfortable with this cold frappuccino 's cooler texture than hot I will.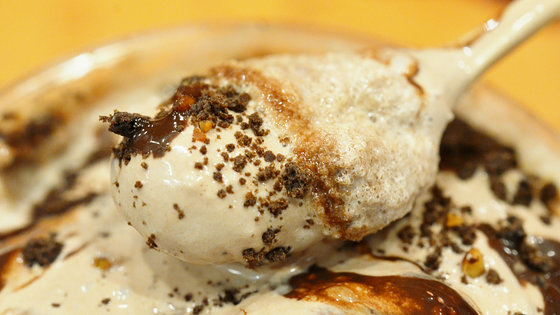 "Enjoy chocolate drinks with important peopleAlthough it is supposed to be said, even one person was able to enjoy enough.