The Google logo makes it possible to play as "Zamboni" game to maintain skating link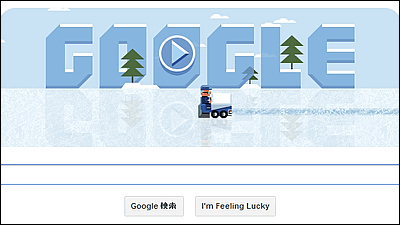 The Google logo has become a game that has enthralled considerably after a long time. This is maintenance of the surface of the skate link today January 16 "ZambonyIt is calledA fly-like vehicleIt is because Frank · J · Zamboni who made the birthday is January 16th.

Google
http://www.google.co.jp/

First of all, this is the real Zambony.

Zamboni in Action - YouTube


So this time this logo. If you look closely, you are on the ice skating rink properly, as expected, Google, the art is fine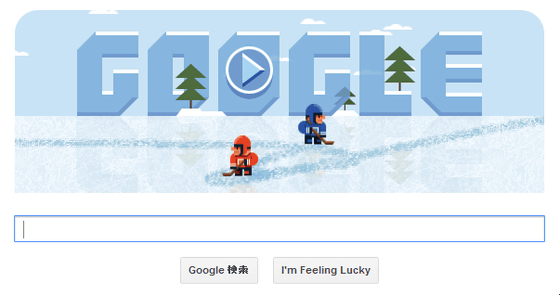 Click on the button in the center to start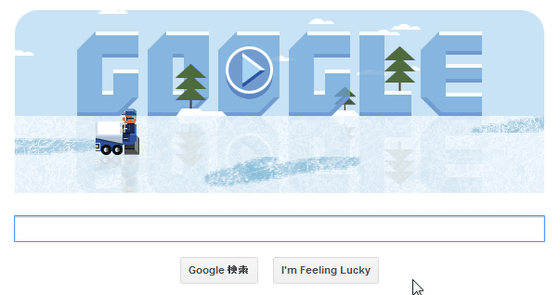 The child jumps out to the skating rink, slips and scratches and scratches it ......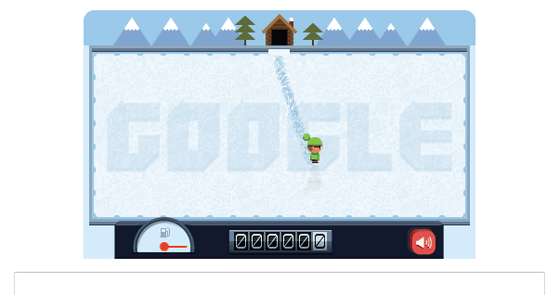 Take the Zamboni and get out, use the cursor keys to clear the ice, if you can clear the game. It also produces sound effects properly.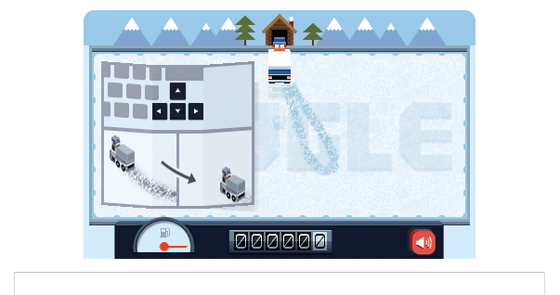 It would be okay if you made it beautiful from the top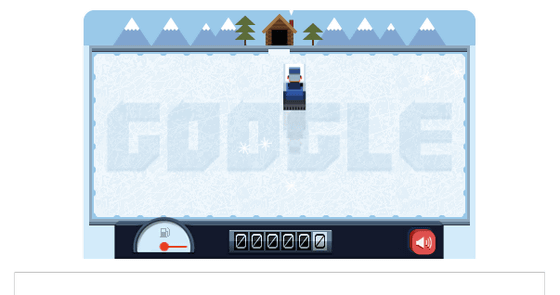 The next stage 1 of the practice stage is like this. On the lower left is the gasoline meter, when this becomes zero the game is over.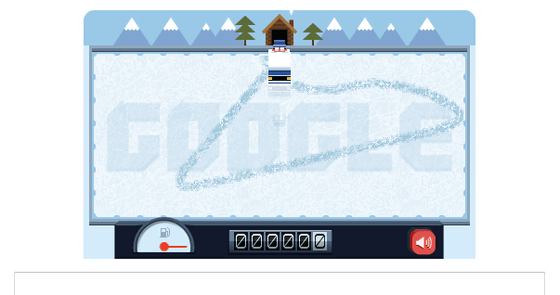 In stage 2 children are two people.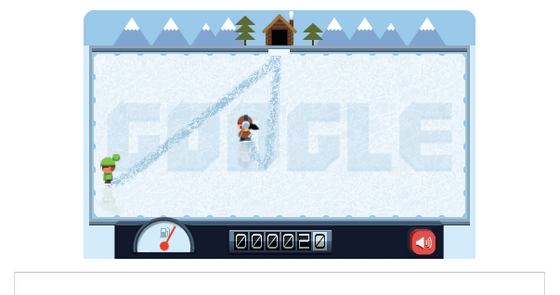 Let's froze this well as well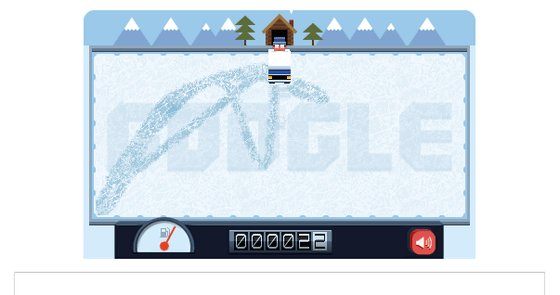 If you can not clear it though it should have cleaned up, it looks like it flashes red, so you can see it. If it is below screen it is the lower left corner.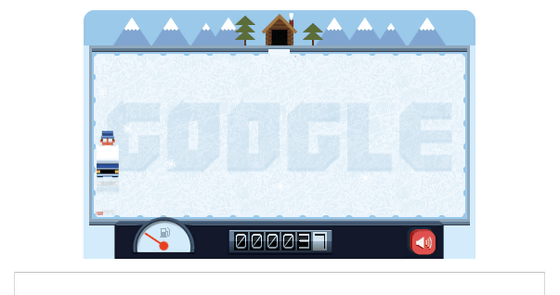 At last stage 3 finally became three people, the item first appeared.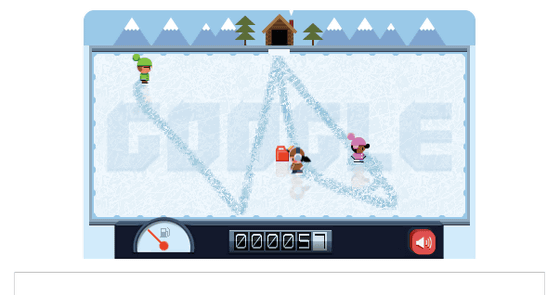 Gasoline increases as you take tanks like refueling. Ice cream is fun after taking it.



In the next stage, the link becomes wider, considerable shuraba mode ... ... beware of banana peel.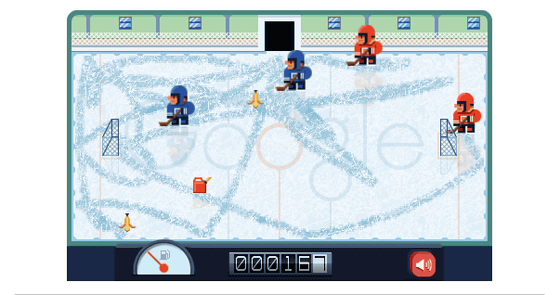 Unfortunately the game over here



Memorial photographs appear, introduction to Google + 1, display of search results, and re-challenge are possible.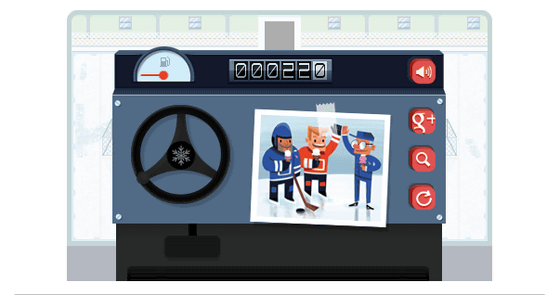 Indeed it has become a good degree of completion this time around Google, and Snoopy comes outPeanutsIf you are a person who has read "Zi Niyari" It is a good feeling like Zambony plenty.

The game that really moves Zamboni is an ice hockey simulation game "NHL 2K 10It seems to exist in real existence.

NHL 2K10 (PS3) Ride the Zamboni - YouTube