World's largest firearms trade fair "2013 Shot Show" Local coverage Articles summary


It will be held in January every year in Las Vegas, USAShot show(ShotShow)"Is the world's largest firearms trade fair gathering manufacturers handling firearms, military products and hunting supplies all over the world. There is a demand for huge firearms and related products in America that can possess guns as well as military and police civilians as well as civilians, and 1600 companies exhibited at the event last year and more than 60,000 visitors It also shows the size of the market. This time that "Shot show"We are planning to report on the unique firearms and popular products we found at the venue as we were able to interview in the field.

So I came to Las Vegas.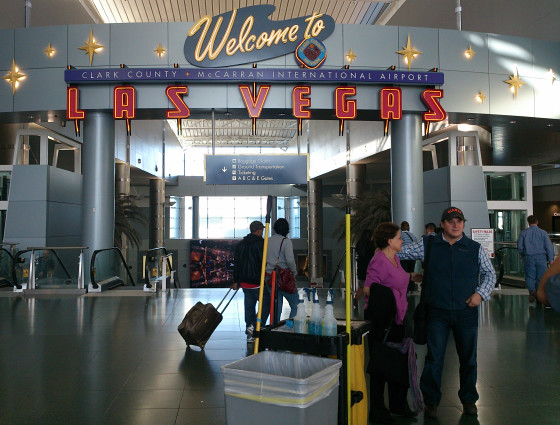 Advertisement of Dodon and big shot show is also in the airport.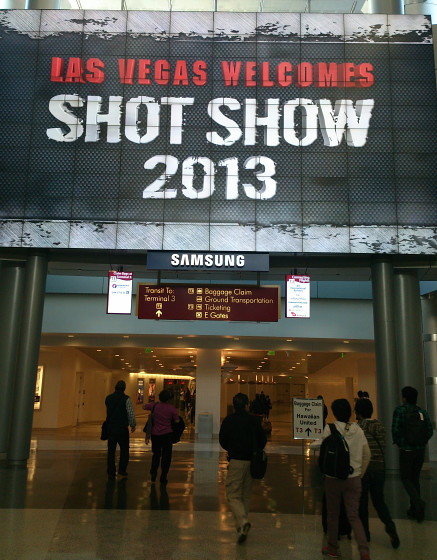 Building that made a strange look for customers to attract casinos.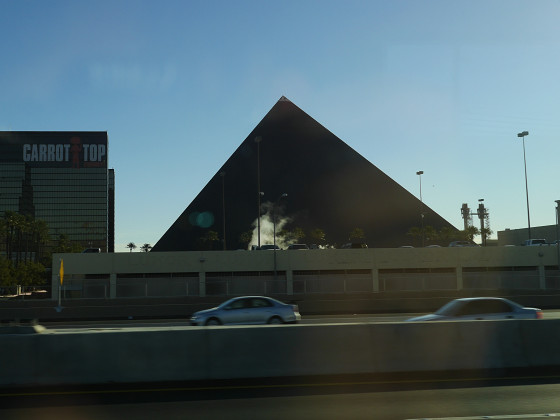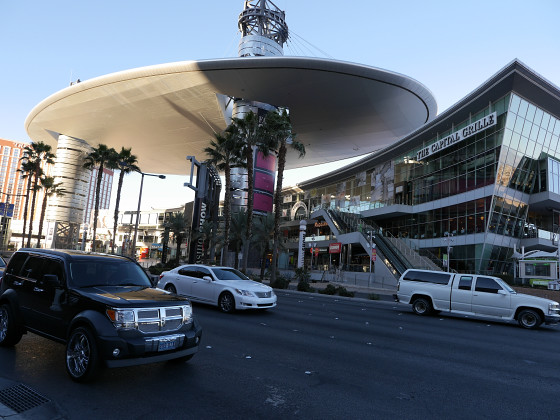 There are lots of huge hotels.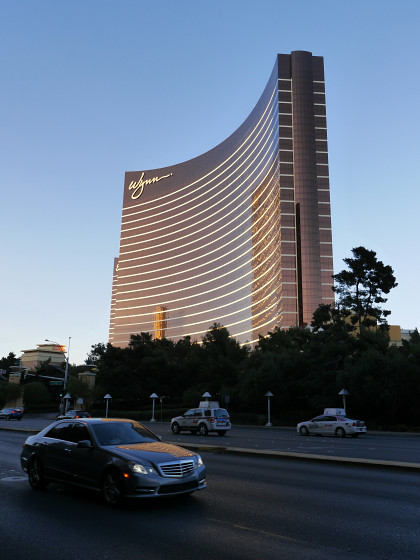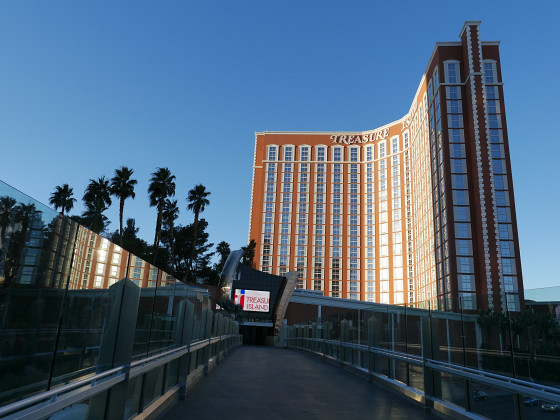 "Shot show"Will be the main venue"Sands Expo & amp; Convention CenterThe appearance of.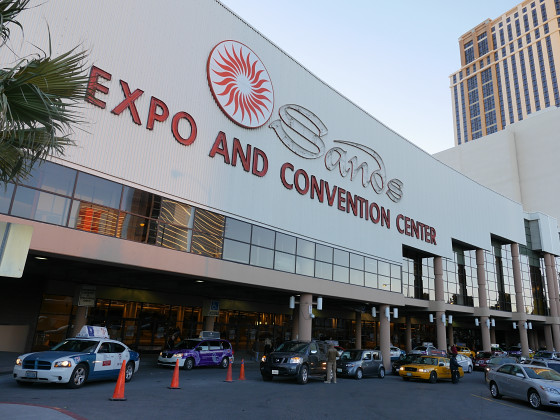 internal.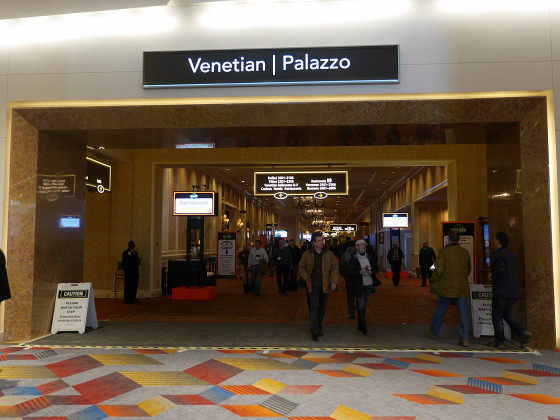 Luxurious interior decorations such as chandelier and carpeted floor attract attention.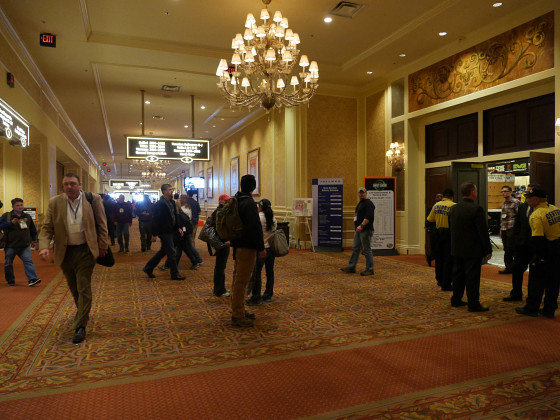 Advertisement of an unusual hand gun with two muzzle.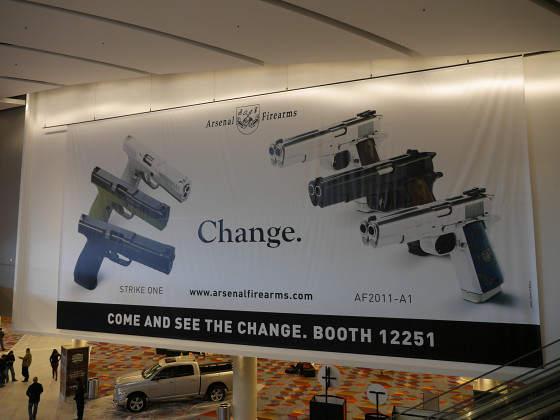 When you look at the map where part of the venue is drawn, you can see that there are many booths anyway.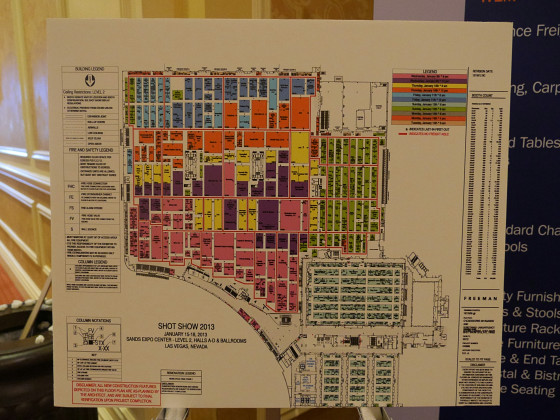 Arrived at receptionist for media. The event was held from the next day (January 15, 2013), so on this day it was only possible to receive an interview card, preview of the press room, interview at the shooting ground, and could not enter the exhibition hall.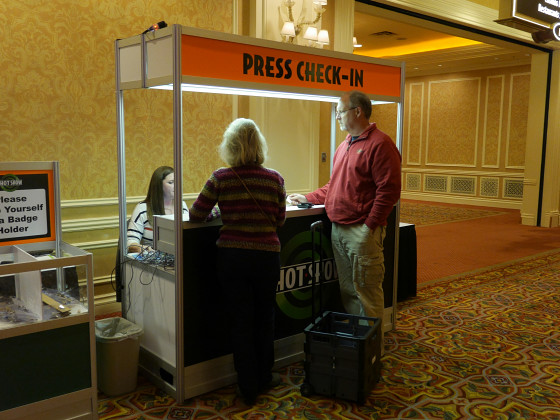 The entrance of the press room is like this.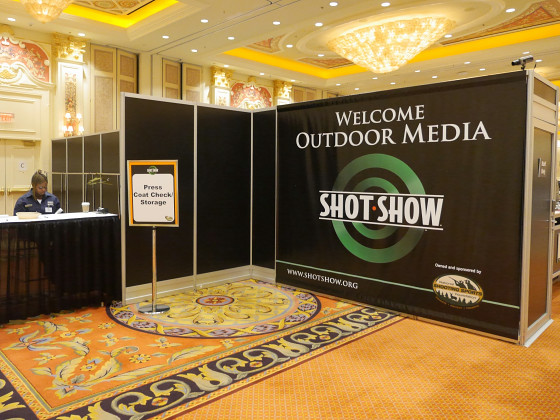 Spacious interior.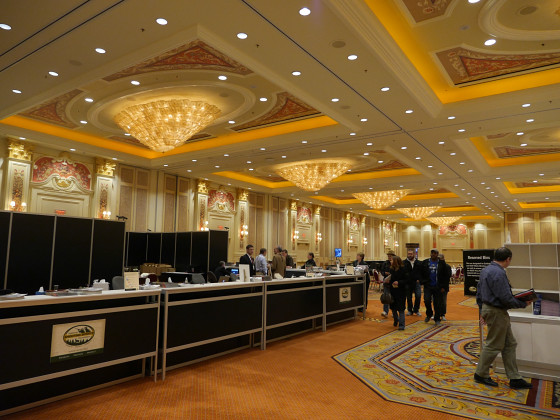 A shelf containing pamphlets and DVDs containing photographs and video materials for distribution.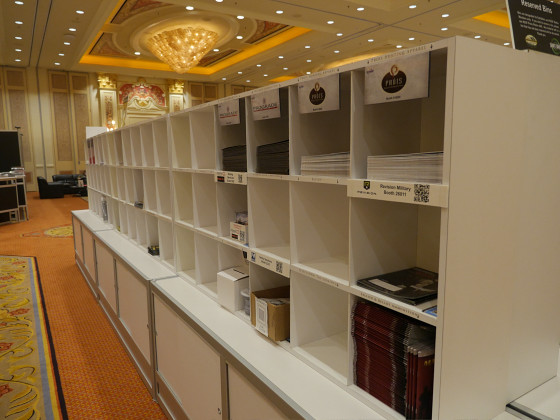 Workspace for article creator.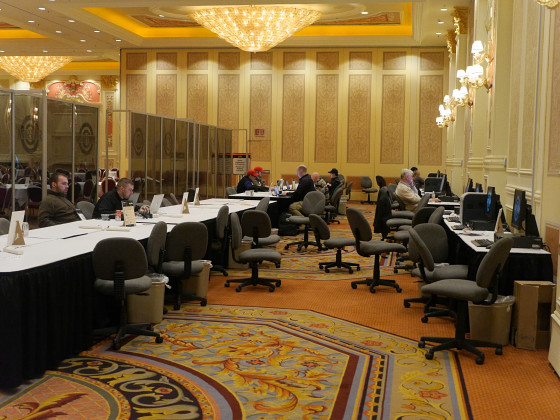 Some desktop PCs can be used freely.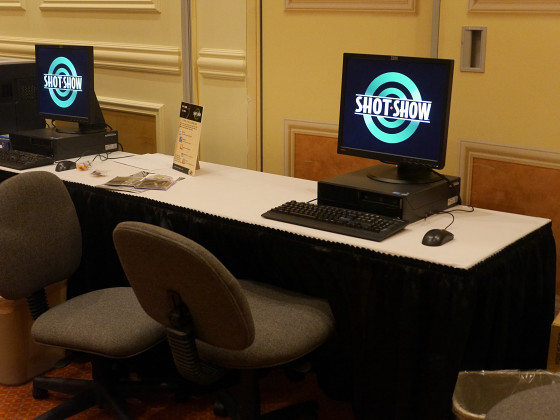 The notebook PC power supply is also perfect. In addition, it seems that WiFi which can be used for free is prepared as well as checked by the receptionist.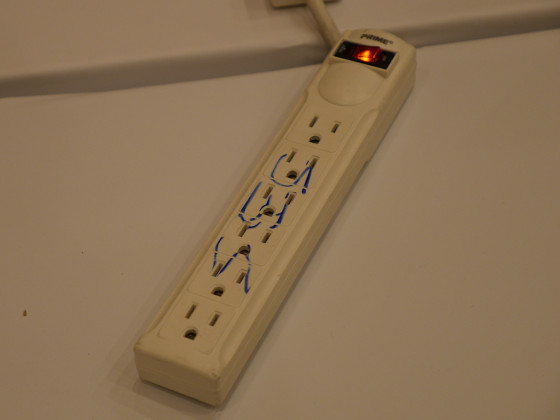 So, after creating articles from the site and completing it, add it to the following summary,GIGAZINE's Twitter Official AccountWe are planning to post update status also to us so please do not hesitate to contact us.

◆ January 15, 2013 18: 30: 15 seconds
I tried to infiltrate the shooting range of '2013 Shot show' where countless bullets dance in the wilderness of Las Vegas - GIGAZINE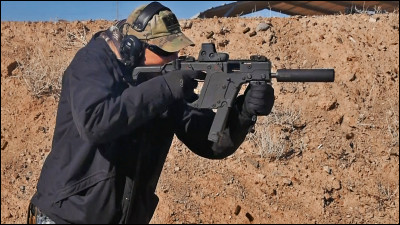 ◆January 15, 2013 23: 00: 00 second
Compact hand gun "XDs" real gun photo & amp; Movie review - GIGAZINE which can choose two models with emphasis on number of loads and emphasis on power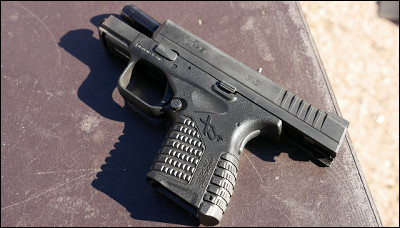 ◆January 16, 2013 15: 09: 25 seconds
An unconventional handgun "double barrel pistol" real photo review that made it possible to fire two bullets at the same time by combining two guns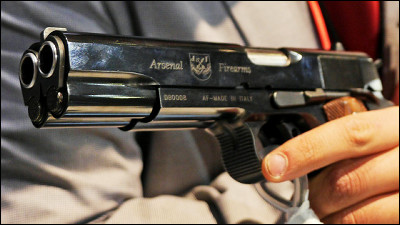 ◆January 16, 2013 21: 00: 00 second
A new pattern of next generation camouflage "A-TACS" assuming urban operations by law enforcement agencies - GIGAZINE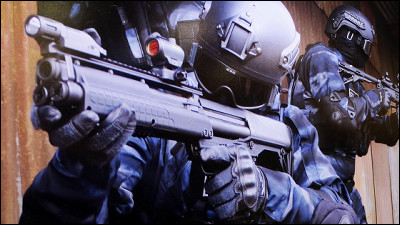 ◆January 17, 2013 15: 30: 05 seconds
Tactical pistol optimized for installation of mufflers and dirt sites "FNX-45 Tactical" real gun photo & amp; movie review - GIGAZINE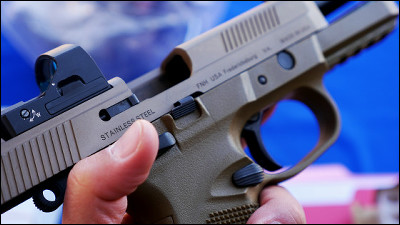 ◆January 17, 2013 19: 00: 00 second
Case with a stick to prevent iPhone from falling "ProLink" Photo & amp; Movie Review - GIGAZINE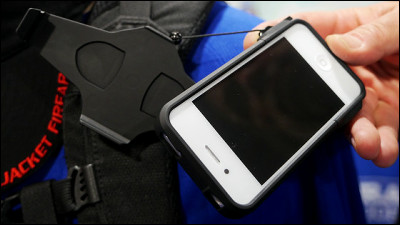 ◆January 17, 2013 20: 00: 00 second
Aggressive shotgun with 3 gun barrels "Triple thread" real gun photo review - GIGAZINE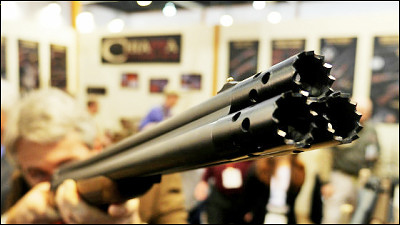 ◆January 18, 2013 09: 00: 38 seconds
GPS logger "SPOT" photo review that can send SOS messages via satellite Photo review - GIGAZINE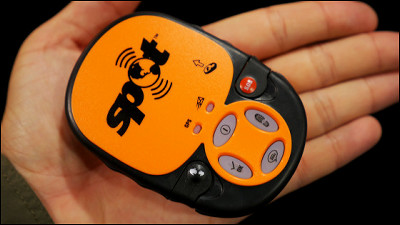 ◆January 18, 2013 11: 11: 00 second
MicroMax with light that can shoot micro world with iPhone combined with real machine review - GIGAZINE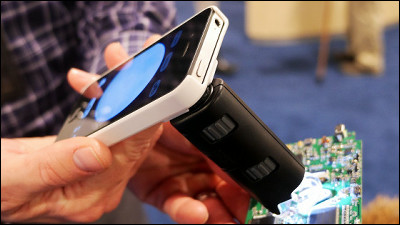 ◆January 18, 2013 15: 00: 00 second
I tried eating the back menu "4 × 4 Burger" of In-N-Out containing 4 pieces of meat pate - GIGAZINE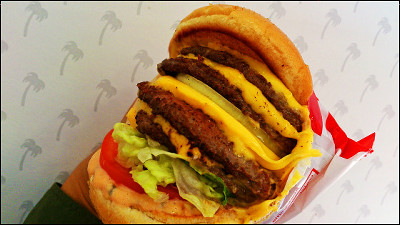 ◆January 18, 2013 21: 00: 00 second
Sniper rifle with real sniper support function "Xact System" to automatically fire bullets when turning the muzzle to the locked on target GIGAZINE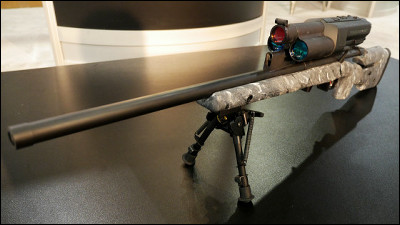 ◆January 19, 2013 12: 00: 00 second
New type machine pistol strong against indoor battle "SIG MPX" real gun Detailed photo review - GIGAZINE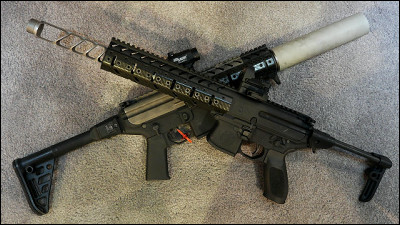 ◆January 19, 2013 18: 00: 58
Hand gun shoot out body armor 100 m ahead "Five-seveN" real gun review - GIGAZINE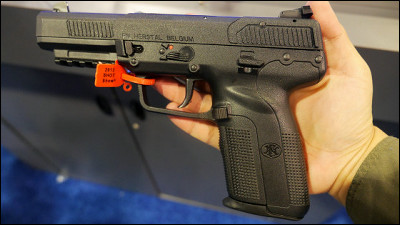 ◆January 19, 2013 20: 00: 08 seconds
Machine pistol that can be folded "Sub-2000" real gun photo & amp; movie review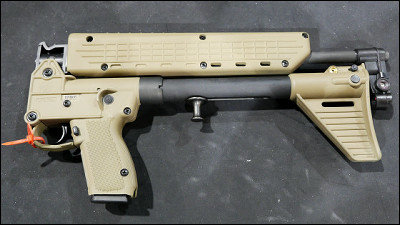 ◆January 20, 2013 13: 00: 00 second
We have confirmed the power of lightweight bullpup rifle made by Israel "TAVOR" which can be used both in field fighting and proximity fighting with real guns - GIGAZINE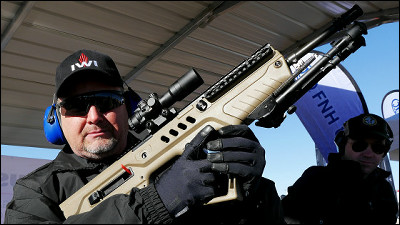 ◆January 21, 2013 20: 00: 37
I went to a casino hotel with WiFi that can stay in the center of Las Vegas at 2700 yen "Riviera" - GIGAZINE