Pixar publishes a part of the new short film "The Blue Umbrella" on YouTube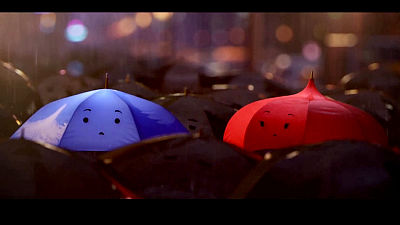 A short film released from Pixar in June 2013The Blue UmbrellaPart of the main part of "YouTube has been released on YouTube. In the movie, the moment when the blue umbrella falls in love with the red umbrella profile on the rainy day is drawn, apparently the romance is the main.

Film Clip: Pixar's 'The Blue Umbrella' - YouTube


A blue umbrella surrounded by a group of black umbrellas enjoys raindrops falling down.



A bit confused face.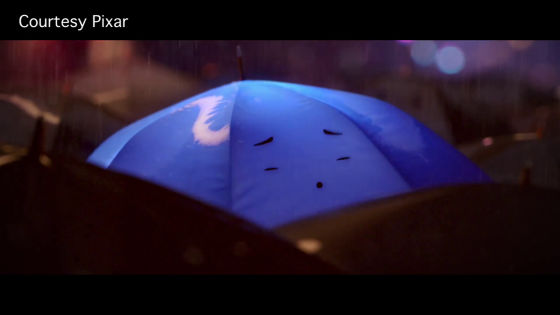 Carefully looking next to me ......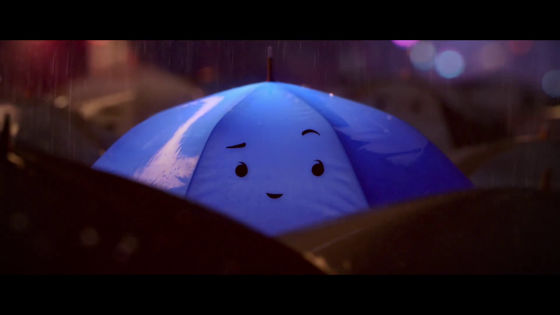 Appearance of red umbrella with different design.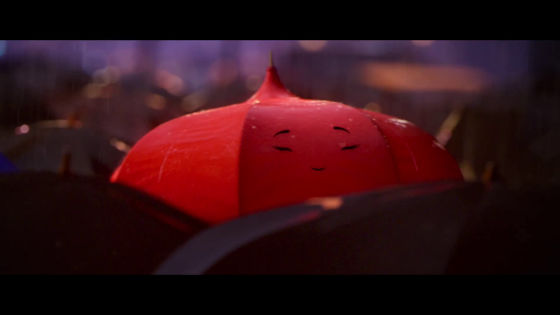 A blue umbrella that scolds his face without thinking its profile.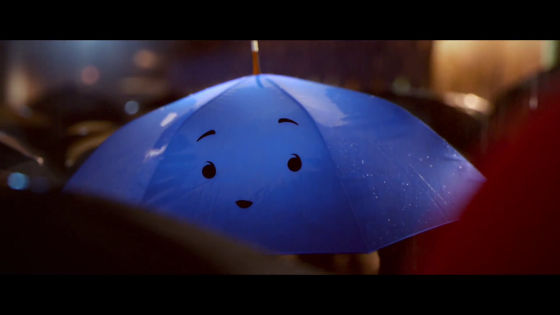 I feel raindrops feeling comfortably.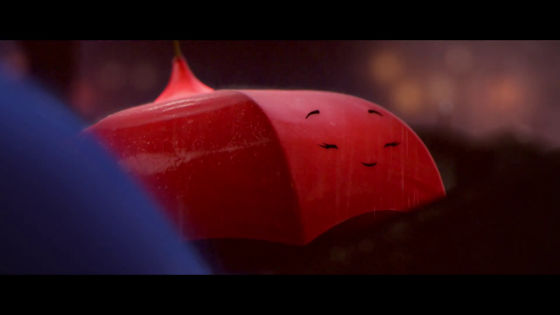 Niccolli.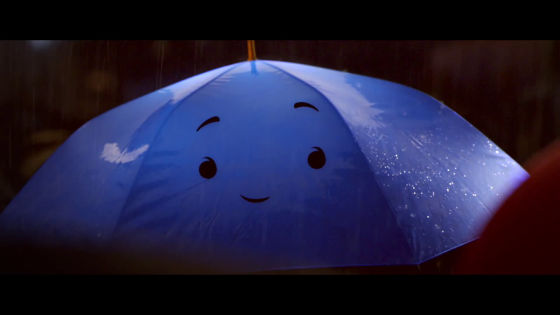 A red umbrella began to feel uncomfortable.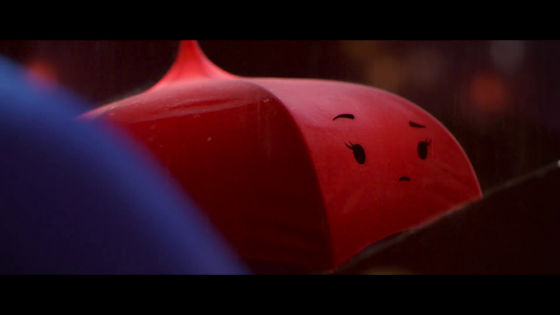 I turn around with a bag to feel my eyes.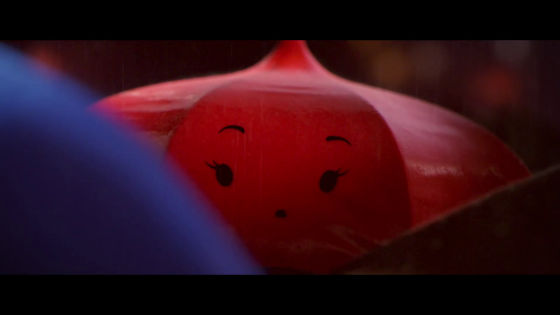 A bitter umbrella.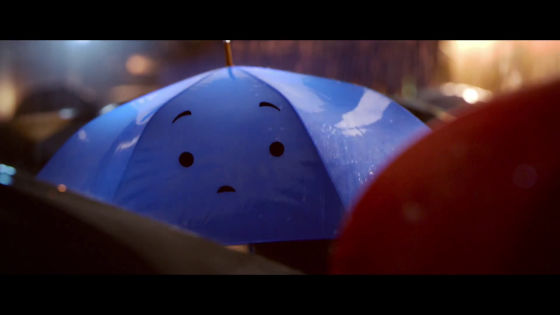 I turn to the front with a strange gesture to conceal upset.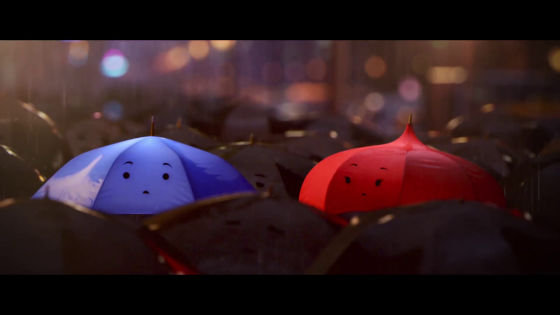 And the two turned side by side and looked forward.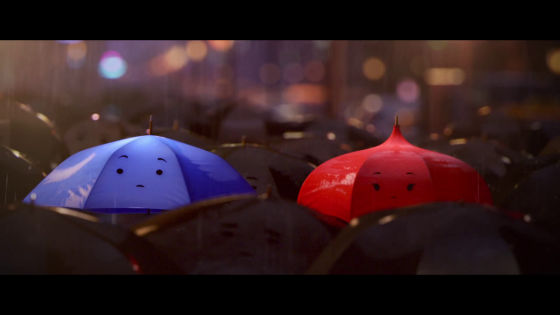 The length of the movie is 6 minutes and the director is the artistSaschka UnseldMr. In the past Pixar also included "Partly Cloudy" and "La Luna"I have produced a short film, The director work by a technical artist is the first time.

Watch an Exclusive Clip of Pixar's New Short, 'The Blue Umbrella' - Speakeasy - WSJ
http://blogs.wsj.com/speakeasy/2013/01/07/watch-an-exclusive-clip-of-pixars-new-short-the-blue-umbrella/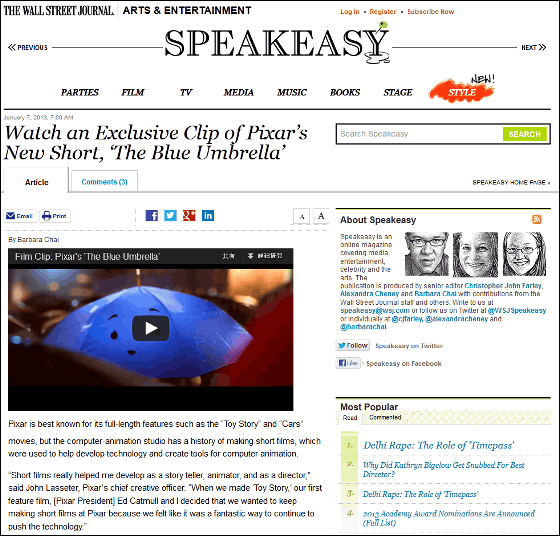 in Video, Posted by logq_fa