Smart rifle "TrackingPoint" that automatically captures and corrects the target position on Linux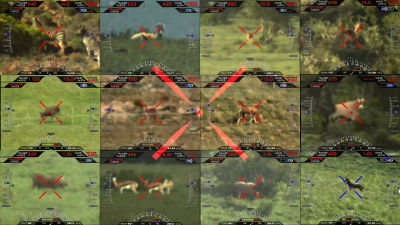 Mobile phones are smart phones, television and the Internet are integratedSmart TVAs it turned out, "smart rifle" will come out in the future as well. "TrackingPoint"It seems to be the world's first rifle equipped with Linux, and even if the target moves according to the tip built in the scope, the aiming is automatically corrected, and the trigger is pulled at the moment when the aiming is met.

TrackingPoint.com
http://tracking-point.com/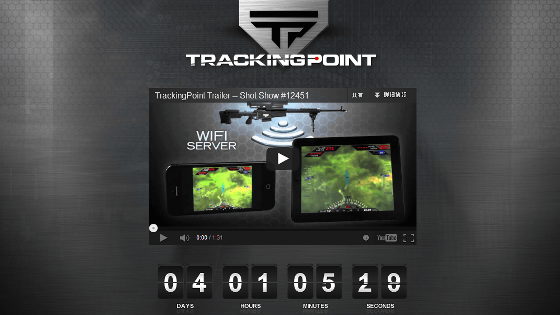 TrackingPoint Trailer - Shot Show # 12451 - YouTube


Men who keep the rifle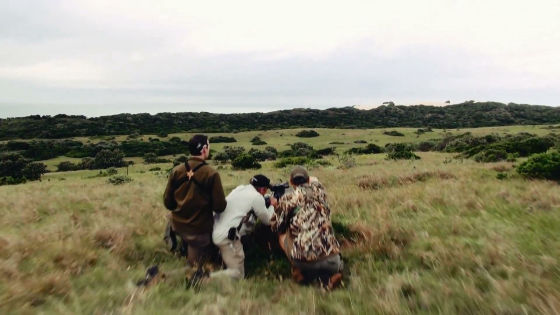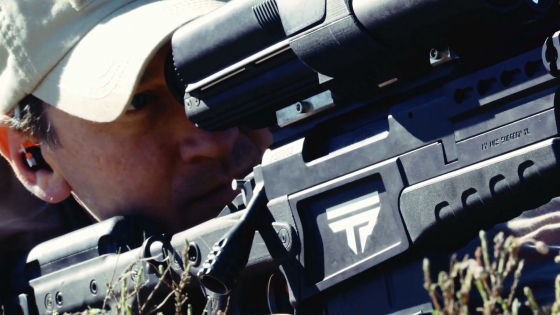 Behind the line of sight is the appearance of buffaloes or something.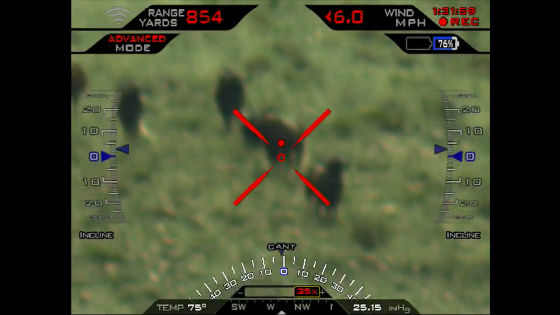 When I pull the trigger ......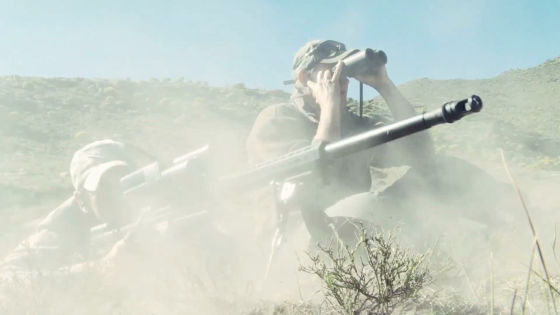 A perfectly hit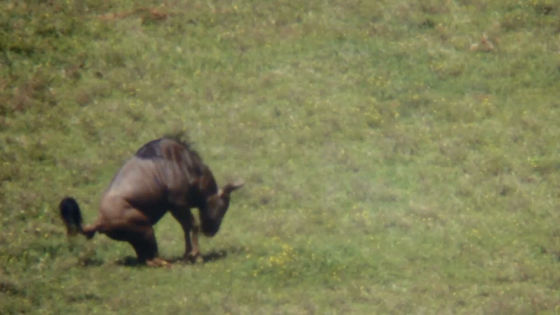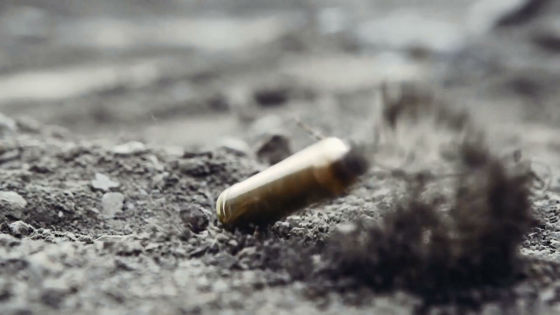 One part of TrackingPoint's Uri is that the scope part is head-up display.



Although the tablet is placed beside ... ...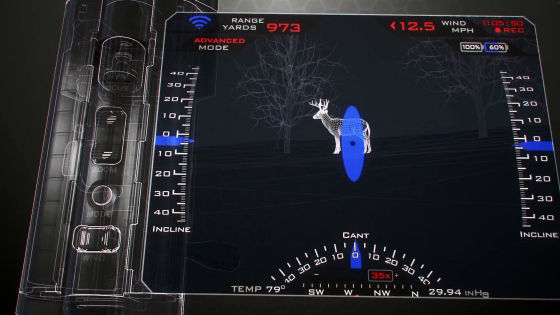 By connecting with the rifle via Wi-Fi, you can see the contents of the heads-up display on tablets and smartphones as well.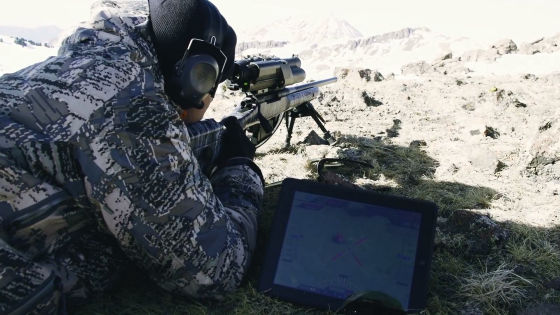 So, people other than Sniper can check the tablet and advise by looking at the tablet.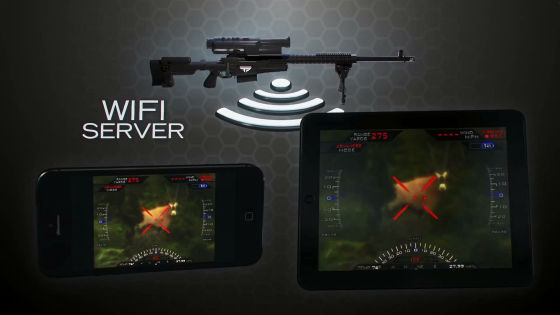 Display interlocking trigger, ballistic calculator, built-in tracking function, etc. is a hi-tech mass.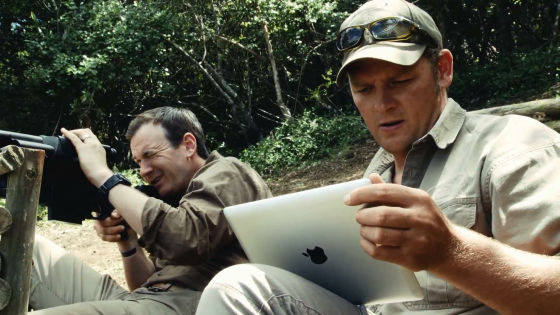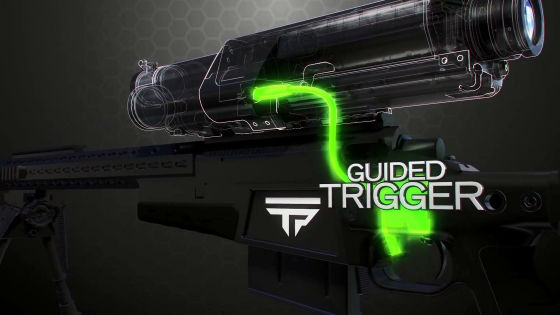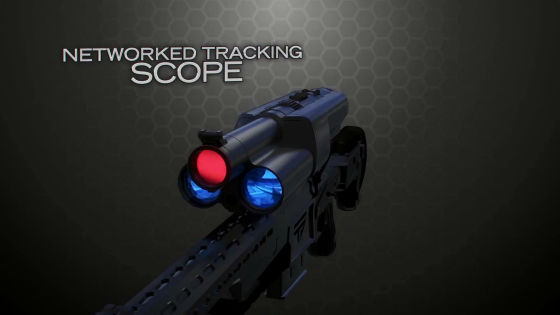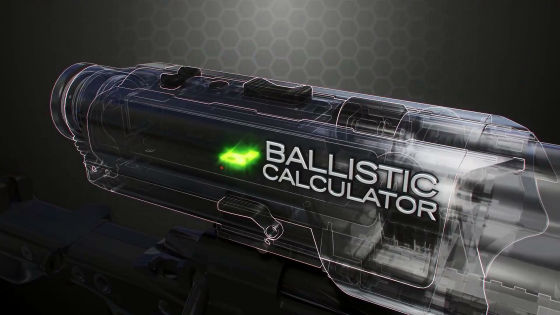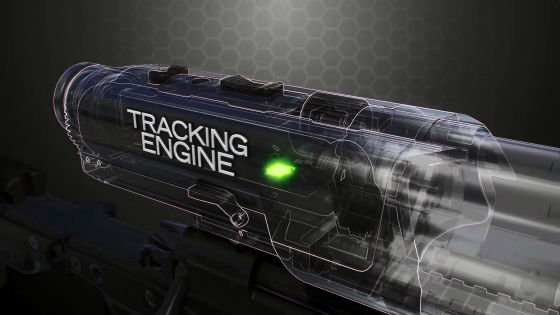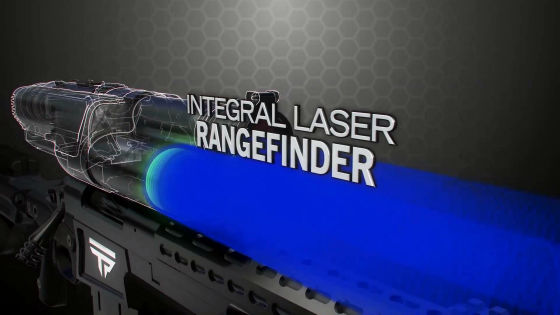 Capturing the figure of the prey, even if it moves somewhat, it keeps tracked exactly.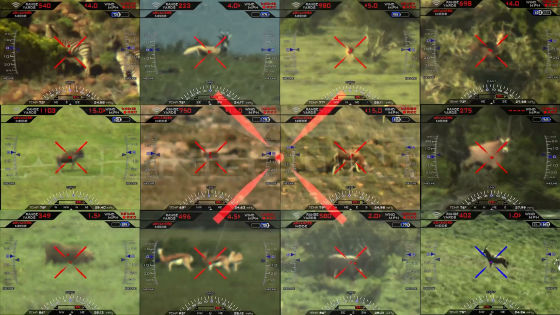 By saying "COMING JANUARY 2013", this smart rifle will be held in Las Vegas from January 15th to 18th2013 Shot showIt is supposed to be exhibited in.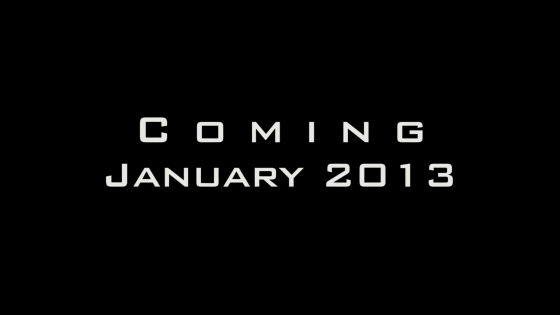 · Continued
Vulnerability that Linux rifle loaded rifle gets hijacked by Wi-Fi hacking discovered - GIGAZINE