Application that smoothes duck with exactly the bathroom lid of Smart Cover of iPad / iPad mini "SmartTub"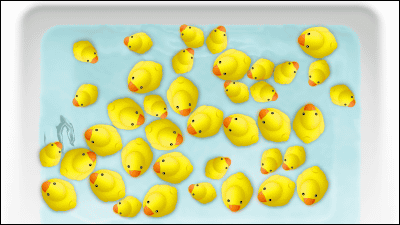 It was talked about becoming a lid of the bath even if it sees from the beginning as it appeared "Smart Cover"To reproduce the bath, taps ducks and the surface of the water, iPhone · iPad can be played by shaking the iPad up and down"SmartTub"is. You can start with iPhone, iPod touch, iPad with iOS 5.0 or later.

For movies, operation methods etc. from the following.

SmartTub for iPhone, iPod touch, iPad found in iTunes App Store
https://itunes.apple.com/jp/app/smarttub/id435173941

First of all, the movies that I actually tried playing with installing the application on the iPad are as follows. You can hear duck squealing when you touch it, and you can see how it grows when you shake it.

I tried playing with "SmartTub" - YouTube


App Store PageInstall the application at. This time I installed it on the iPad.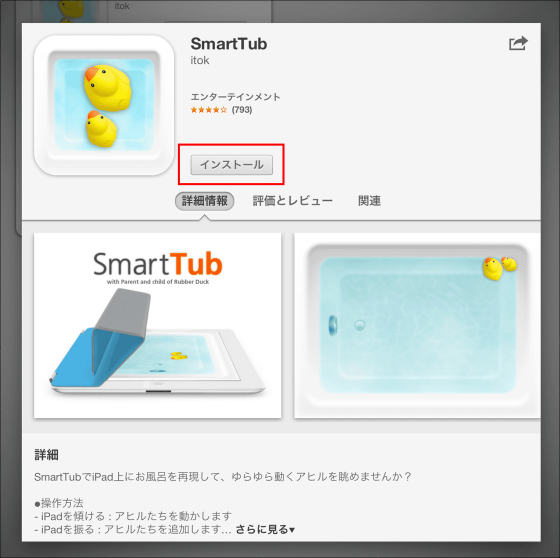 Tap "Open" after installation is completed.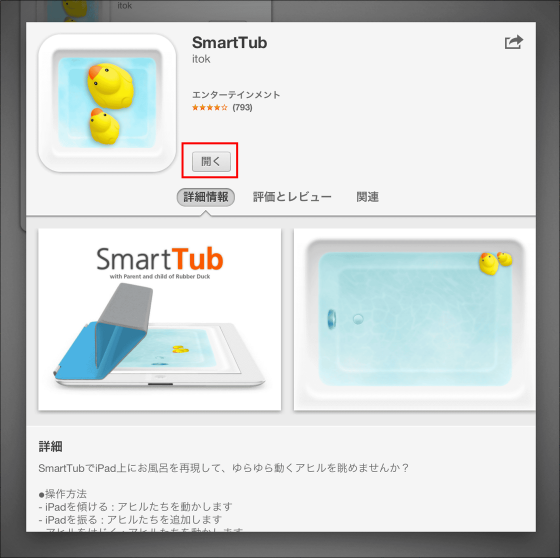 The application will start.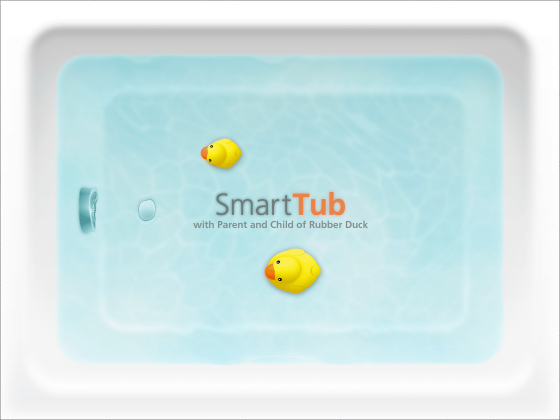 Swiping ducks makes it possible to move ducks.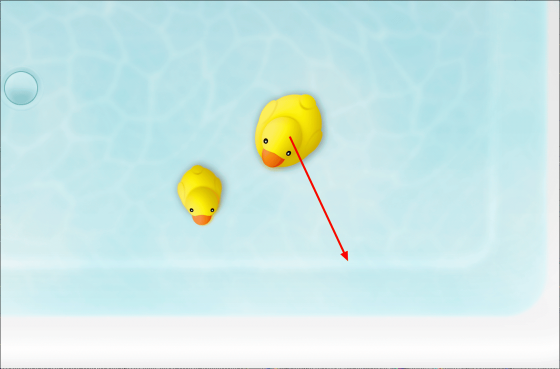 Tap the duck and the duck sings. You can also tap the water surface.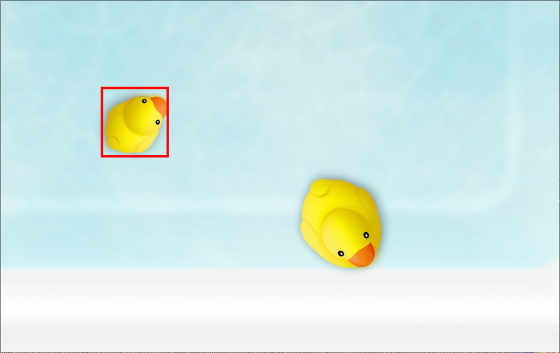 If you tilt the iPad, the duck moves to the direction where you tilt downward.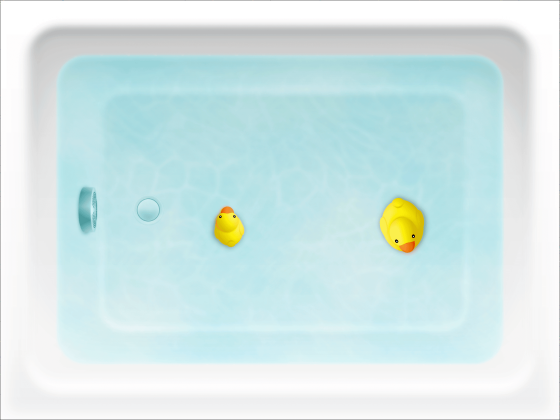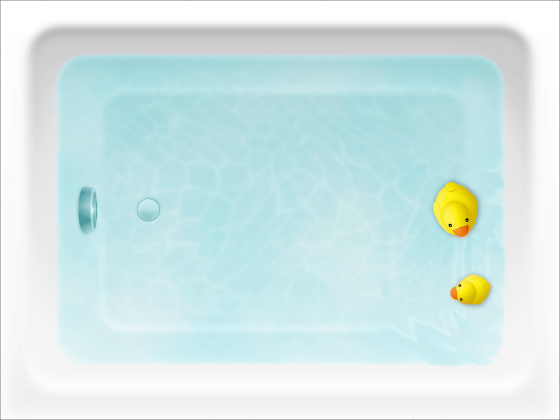 If you shake the iPad up and down, ducks will increase.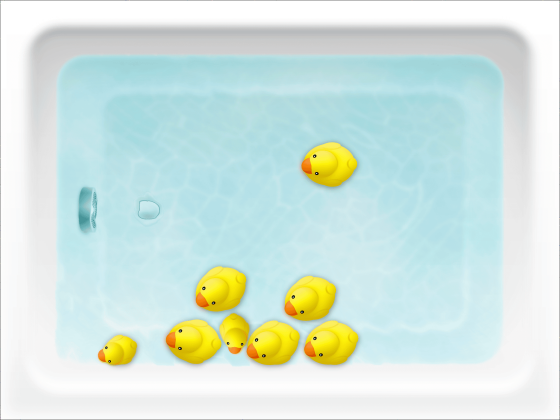 It increases like Walla Walla like this.



In addition, if you use an expansion pack (170 yen including tax) to which ducks and items are added, it is possible to make the bath life even more substantial.