By sorting and postponing mails, you can concentrate on what you need to do with "Mailbox"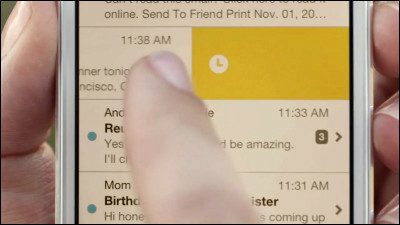 Even if a large amount of mails are accumulated in the mailbox, it is possible to rearrange the mailbox by rearranging the mail, postponing the mail which does not need to correspond immediately, archiving the mail which it wants to keep, deleting unimportant mail You can concentrate on what you need to organize and Gmail's iPhone application is "Mailbox"is.

Mailbox
http://www.mailboxapp.com/

Mailbox is on the right side of the home screen.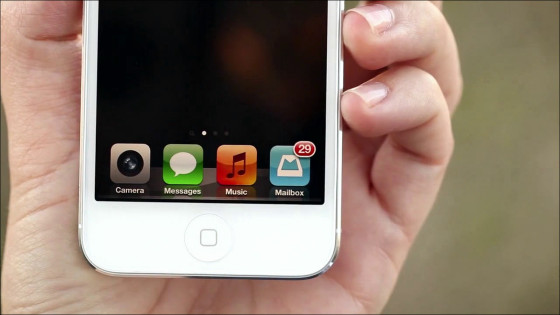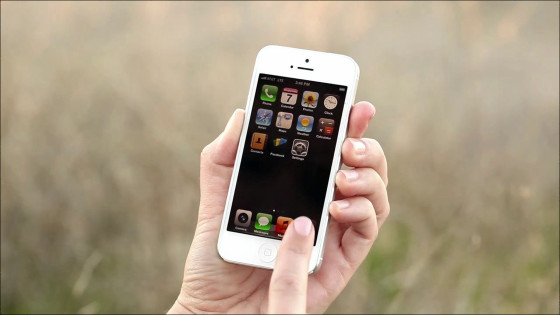 The mail display screen looks like this.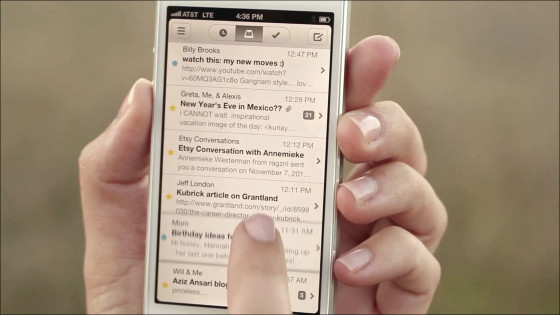 If you swipe mail to some extent from left to right ... ....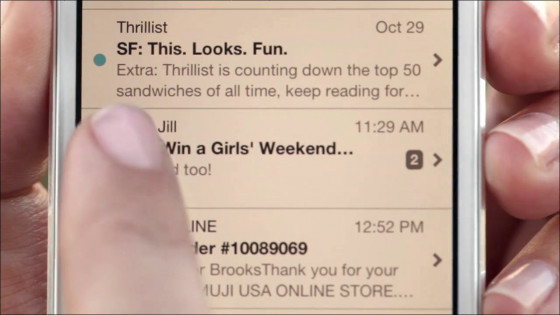 You can archive mail.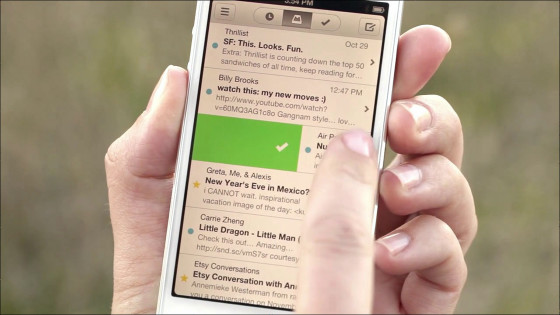 Swipe further to the right to delete it.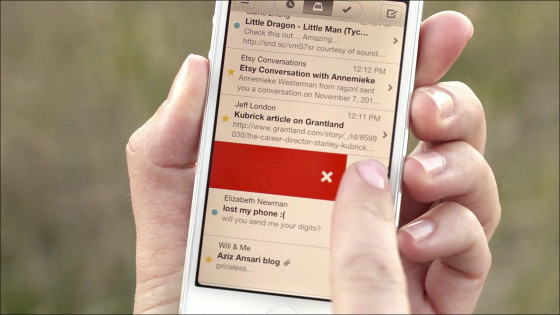 Swipe from the right to the left, you can postpone the mail and you can concentrate on only important messages.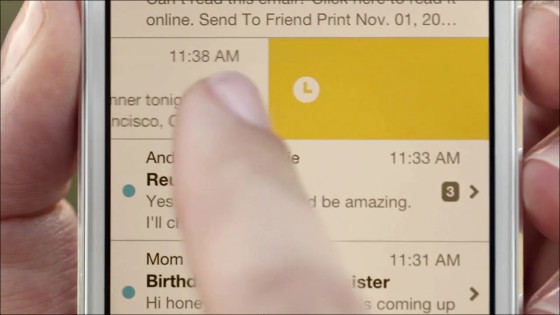 It is possible to notify you of the forwarded mail again by snooze function tomorrow, weekend, next week etc etc.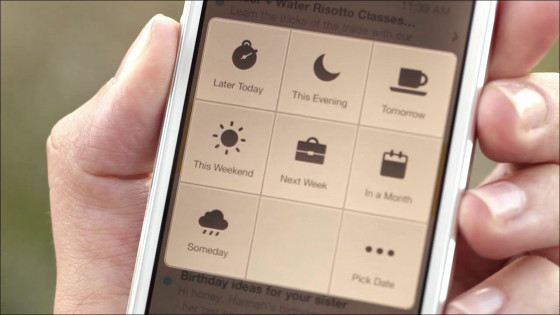 Also, sorting of mail is easy.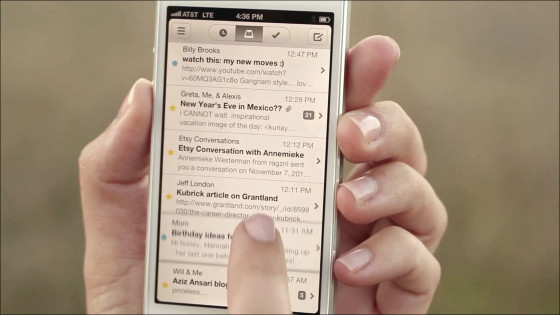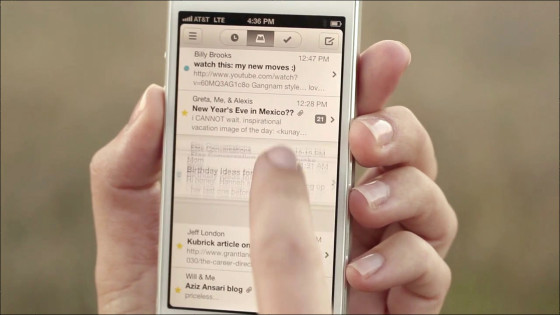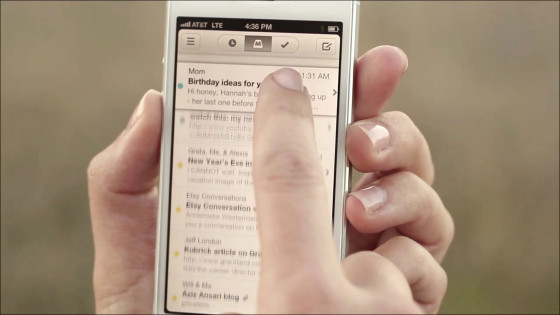 This application is still under development, it is planning to recruit beta testers and testing is in progress, the official release is scheduled to be in 2013, in the future it will be possible to use multiple accounts and push notification of mail, iPhone and Gmail It seems that we plan to deal with besides that. As for the process of creating the application, "I wanted to change it because the task is somewhere in the mailbox, even if I send the task by mail and use the mailbox like a ToDo list."