Landscape photograph with ambience that photographed the fantastic sunset or starry sky at low speed


Normally it is a technique used for movie shooting "Low-speed shooting"Is applied to make a superimposition of thousands of photographs in a single photograph in the same way and photographer Matt Molloy has published it on Flickr.

Photo Stacks - a set on Flickr
http://www.flickr.com/photos/matt_molloy/sets/72157631635631443/

◆ 01:Shattered Rainbow
I captured the state of sunset by low-speed shooting.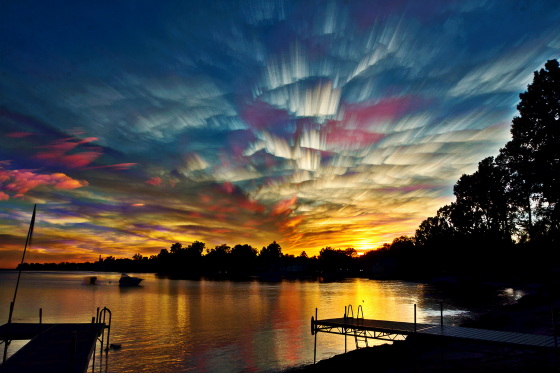 The state of shooting can be seen from the following movie.

Time Stacks (a timelapse photography technique) - YouTube


◆ 02:Modern Megaliths
It is a picture taken at 3 o'clock in the early morning, showing how thin clouds flow at dawn.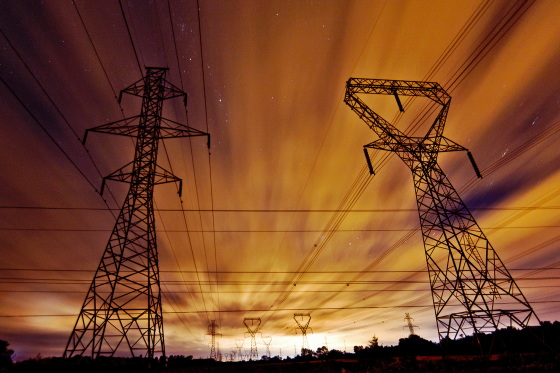 ◆ 03:Smeared Sky Sunset!
This is also the state of the sunset.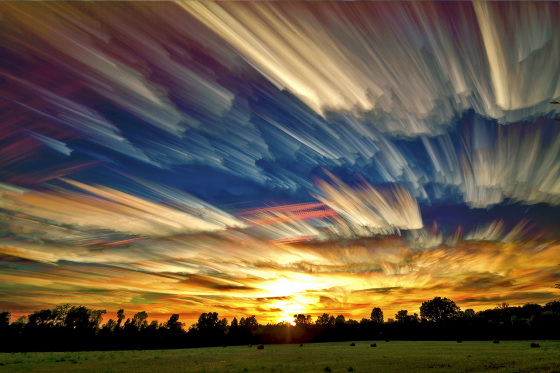 ◆ 04:Light Waves
A fantastic one with light of the moon extending to the surface of the water.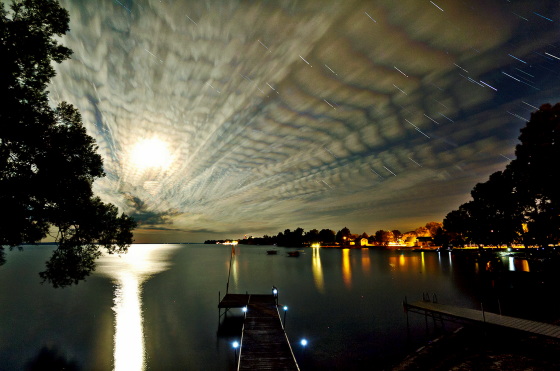 ◆ 05:Land of the Giant Lollypops
It seems that the state of wind power generation is taken at low speed. Matt Molloy said this photo "HugePelopo candy"I express it.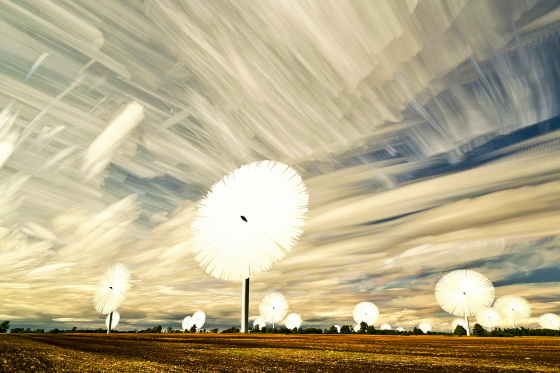 ◆ 06:Power Source
I can understand how the light is released from the sun.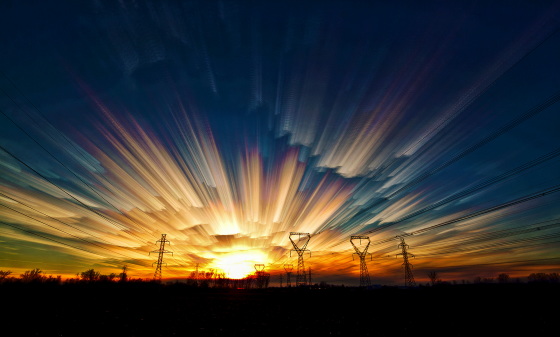 ◆ 07:Parallel Paths
Three hours taken a starry sky. The line of light after the plane has crossed, accidentally draws a triangle in the night sky.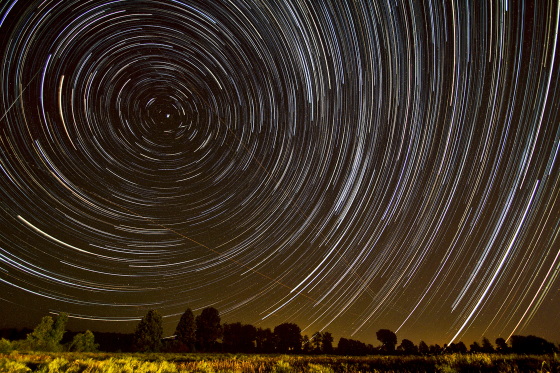 ◆ 08:Light Speed
This is a train running toward the setting sun. Low-speed shooting is also suitable for photos that want speedy feeling.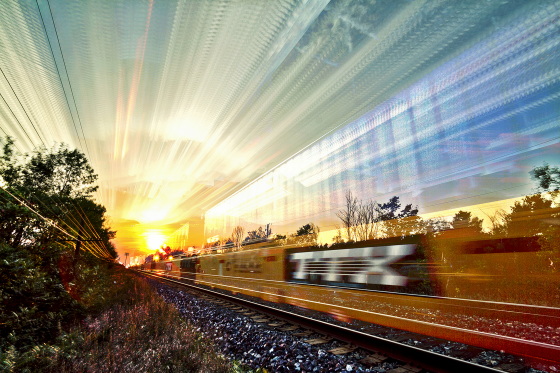 ◆ 09:After Burn
The state of the sunset reflected on the lake surface is also beautiful.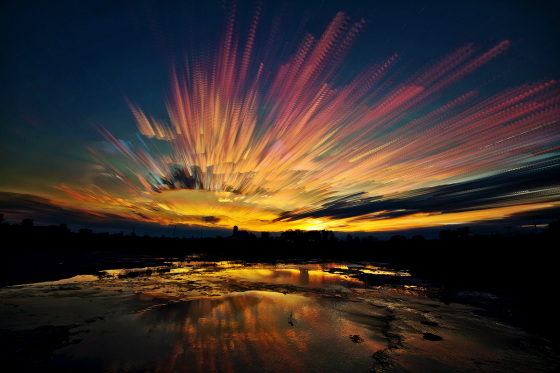 ◆ 10:River of Light
I took a balloon with light on the river and took it.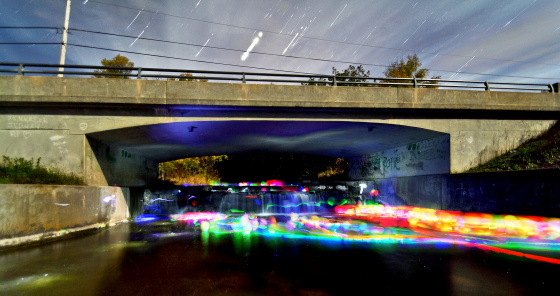 ◆ 11:Ten Thousand Spikes
One piece whose clouds are extending sharply from the sun.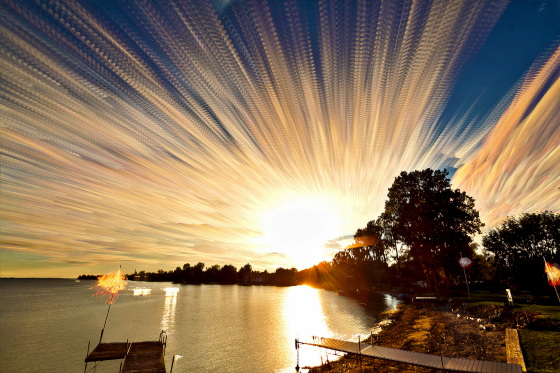 ◆ 12:Extraterrestrial Spider Web
A state of clouds flowing through the night sky.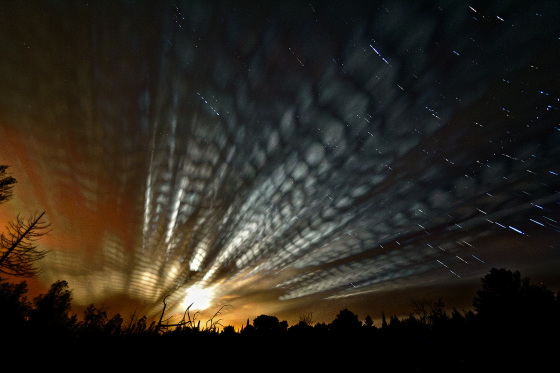 ◆ 13:Pastel Pallet
The sky dyed blue / purple / pink / orange looks like a palette.