Colorful and pop chemo ear moving with brain wave "Emoki"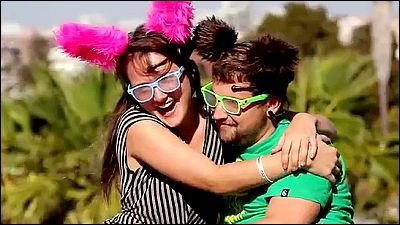 Standing or withering in response to the wearer's brain wavesNecomimiSince the spring of 2012It is on saleIs also used in necomimiNeuroskyIt was Americanized using the company's headsetBear Ear (Chemo Ear)But"Emokiwear". There are kinds of bears, rabbits, foxes, etc. There are plenty of color variations, so it seems to be active in many ways.

Emokiwear
http://www.emokiwear.com/

EMOKI: Animal Ears You Control with Your Mind! By Emoki - Kickstarter

Emoki is an attached ear that moves in response to an electroencephalogram.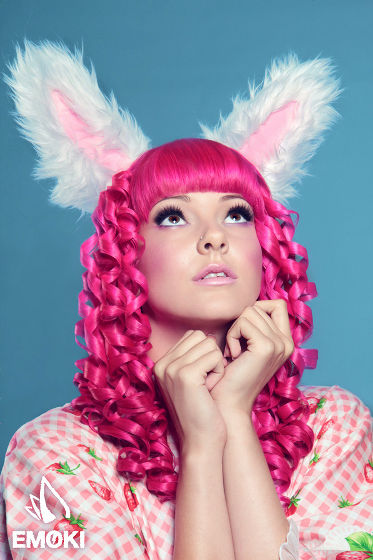 Four variations are bear, fox, rabbit, and pica. Here is a bear ear.




Fox ears.




Rabbit ears.




Pika ear.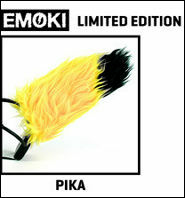 EmokiNeuroskyWe use headset, neuroware.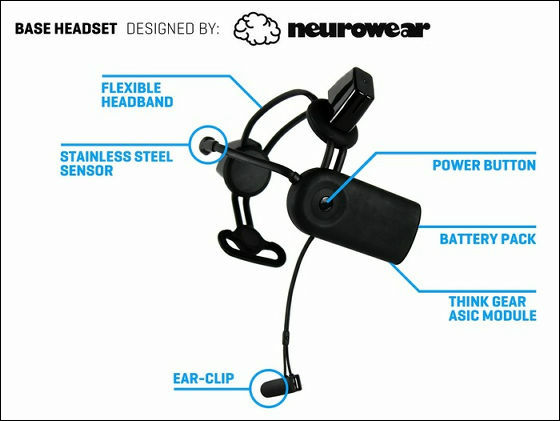 Emoki's commentary comes from the following movie.

EMOKI - YouTube


I made a team led by Nick Hoffman and Hannah Masius.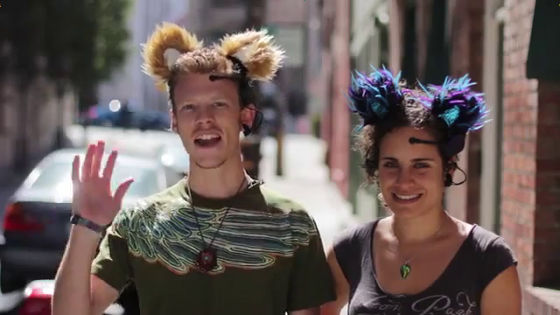 Emoki is a scene of parties, music festivals, animation events and other events, sometimes sexy and sometimes cute.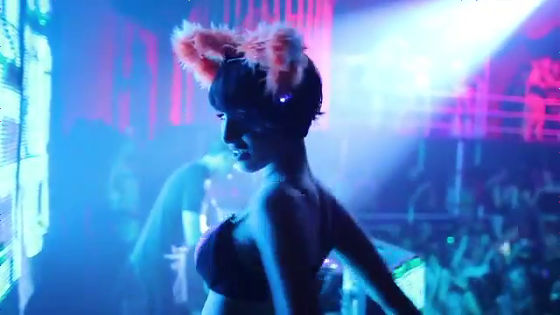 You can also hold parties where the ear is a dress code.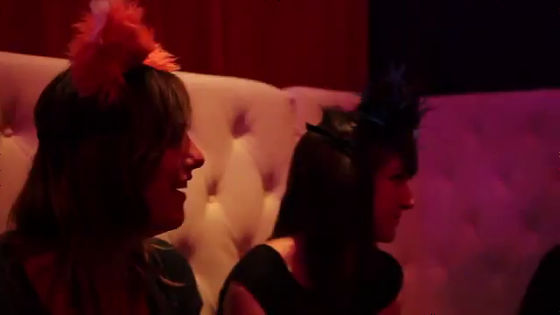 Luckily, this is an attached ear.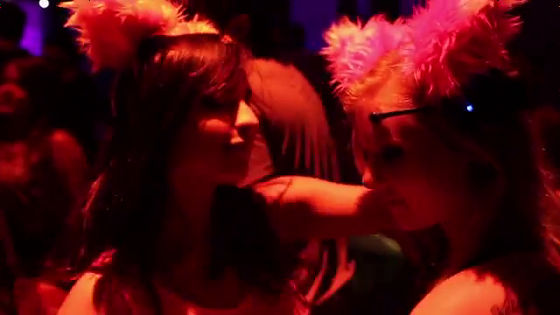 It is like this with headset alone.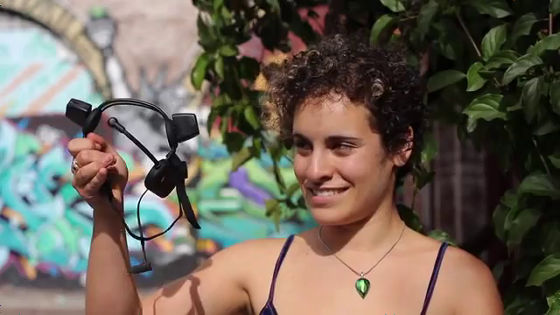 Attach the ear of the attached ear ... ...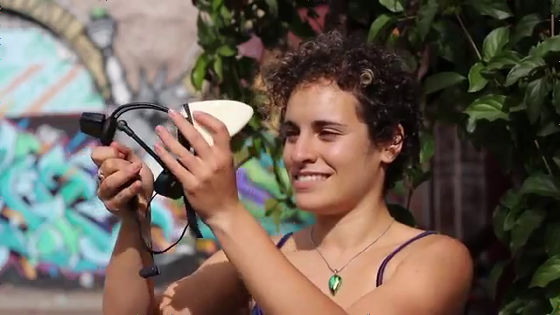 Finally, put on fur.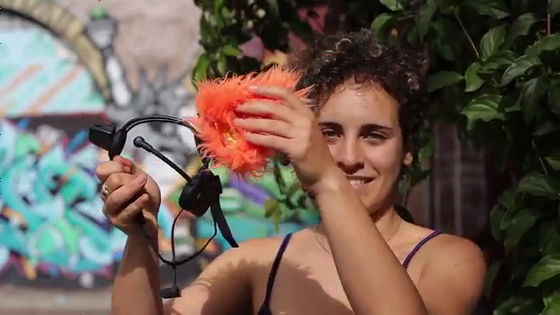 Far can change the situation and the one that fits the mood every time.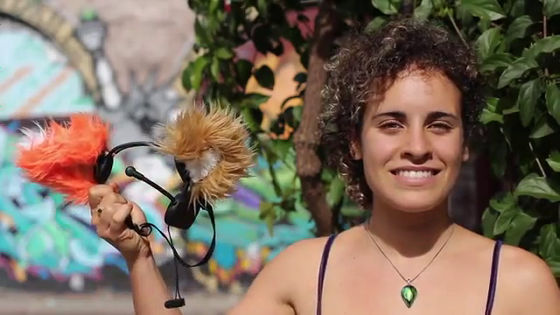 Rabbit ear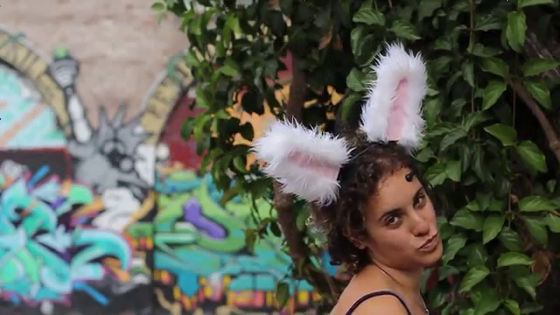 Fox in the ear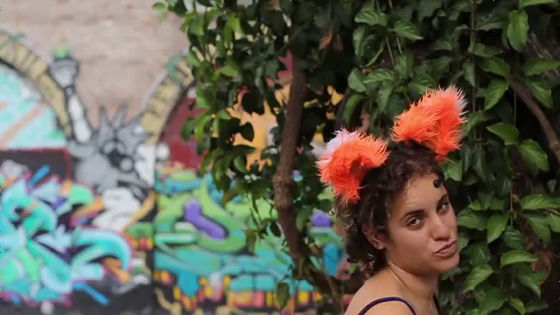 Bear ears are like this.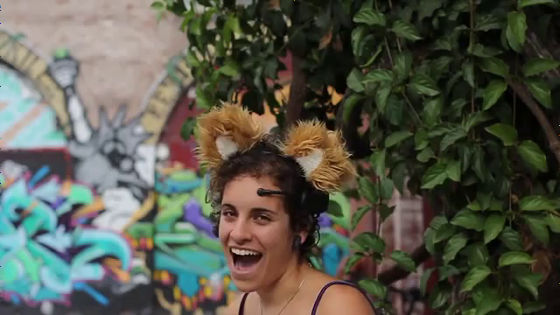 There is a battery pack next to the headset, and a power button on the side.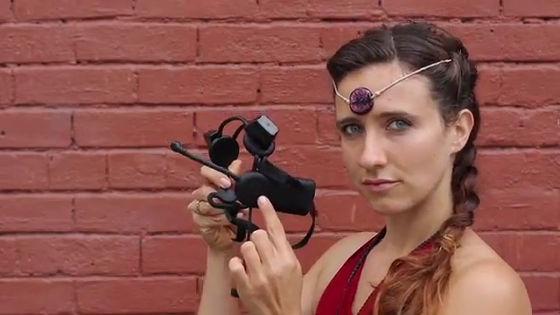 The EEG sensor is designed to be located in the middle of the forehead.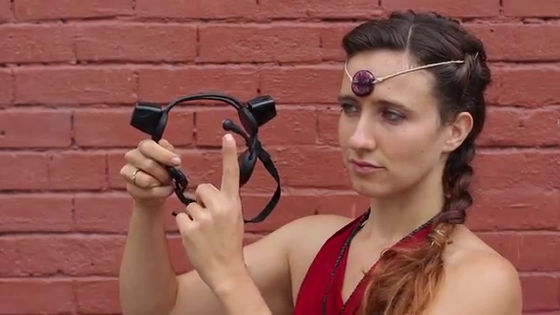 I also attached a sensor to my ear. By measuring the difference in voltage between forehead and ear, you catch changes in brain waves.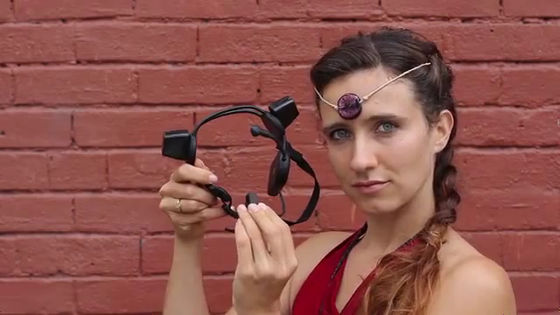 And the ear part moves along the catching EEG.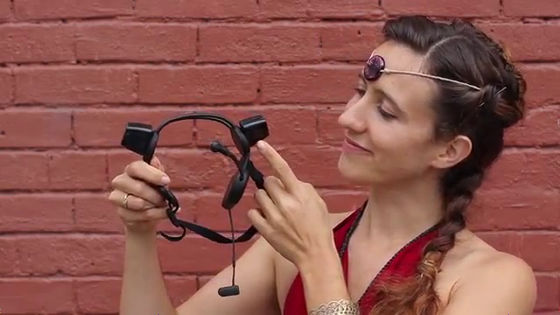 Because it is a device for measuring brain waves, it does not affect the brain and is safe to wear.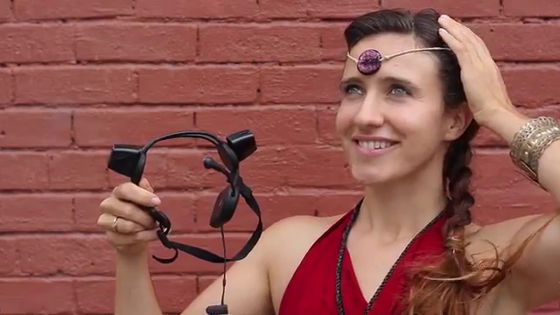 The usual ears look like this ... ...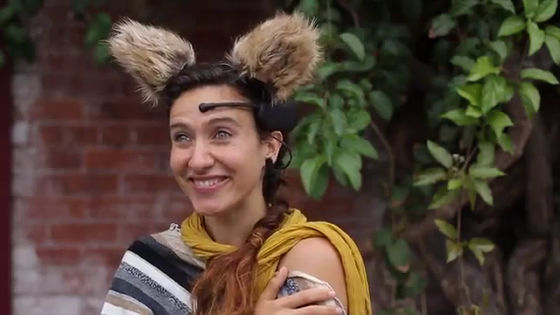 When wearers concentrate or are attracted to something, their ears stand with pins.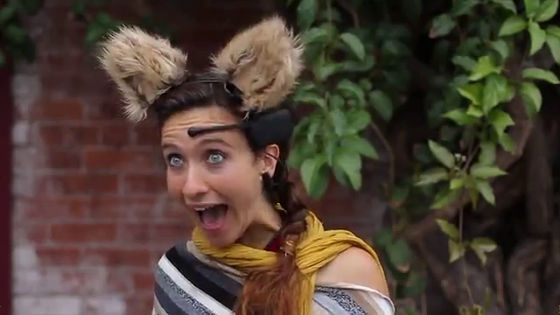 On the contrary, if you are relaxed you can wither.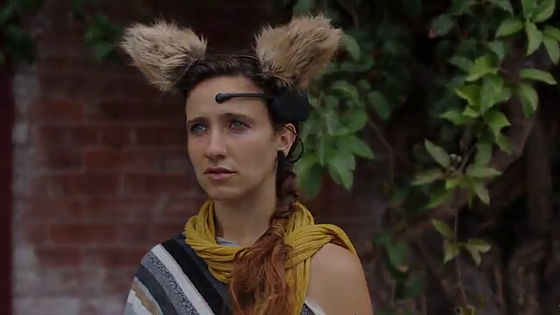 When turning on the power, when the sensor is reading the wearer's brain waves, the ears sway back and forth.



Although it is OK to wear it for each event such as a party, even if you wear it on a daily basis, you can communicate by a method other than conversation.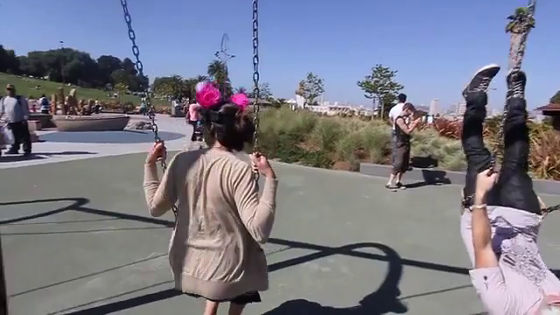 This is……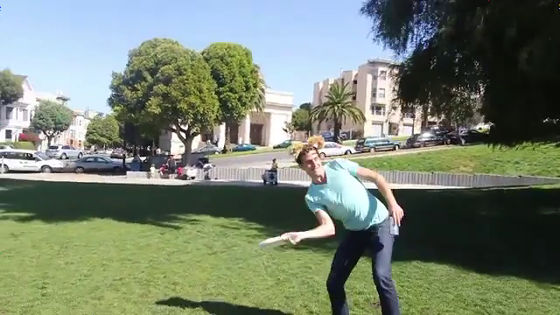 I am playing with a flying disc in the park.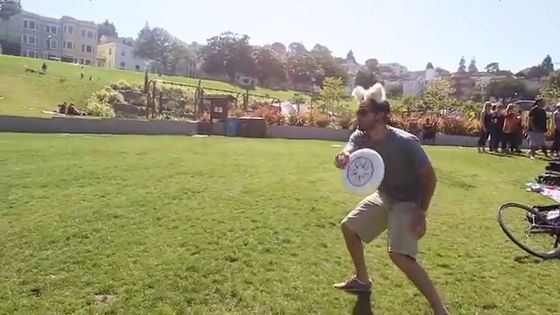 Conversation is unnecessary for lovers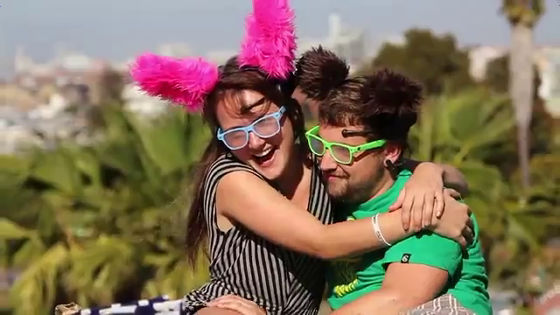 High tension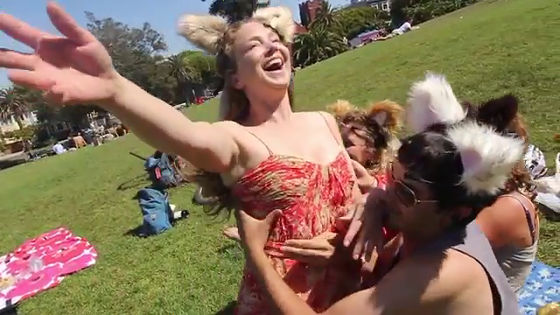 Acrobatic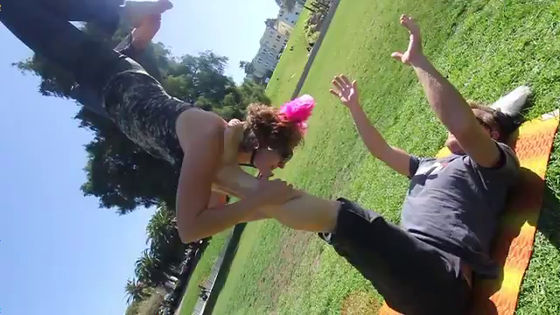 Emoki is currently recruiting investment for commercialization and sale. You can get 1 set of headset and fur choosing your favorite type and color by investment of 129 dollars (about 10,000 yen), shipping fee of $ 15 (about 1200 yen) is required for shipping outside of Canada is.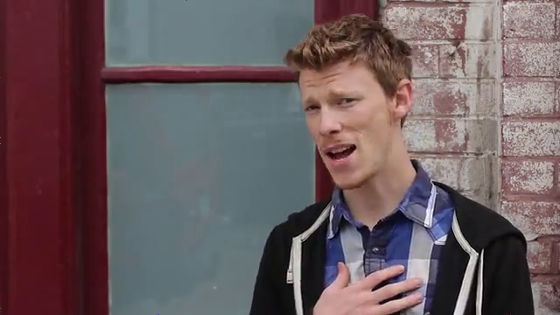 In addition, if the investment amount is set to 139 dollars (about 11,000 yen), you can put the Pika ear fur for KickStarter only on the above set.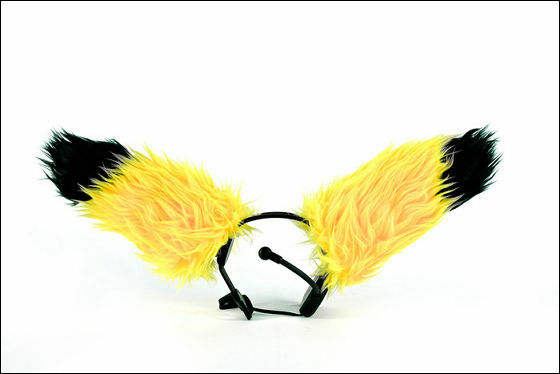 The deadline is 22:58 on Wednesday, November 7, Japan time.