Wireless toasted handwarmer "Toasty Handwarmers" that other toasts will warm your hands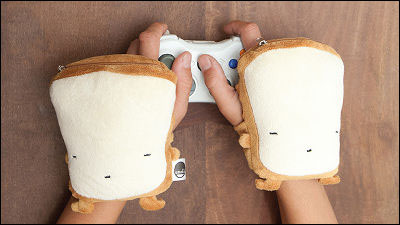 In the cold winter season, hands may get cold if you are using the PC even in the room, and when you go out, it is essential to have winter goods such as gloves and warmers. I can survive such a cold winter season, it can be used anywhere wirelessly by charging with USB, a handwarmer looks cute with a toast type design "Toasty Handwarmers"is.

Toasty Handwarmers by Smoko Inc - Kickstarter
http://www.kickstarter.com/projects/smoko/toasty-handwarmers


A man who takes a bread baked from the toaster.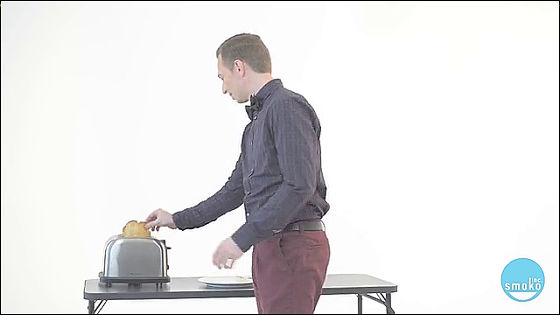 When trying to spread butter somehow it changed to a mysterious character rather than bread.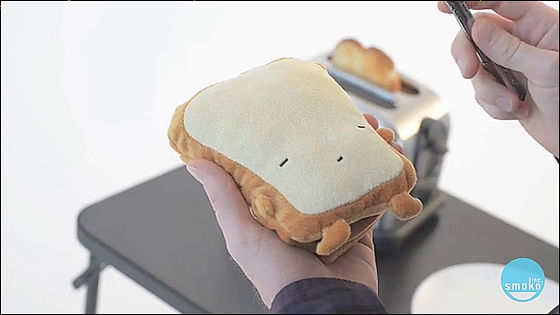 A man who surprises me and gives up.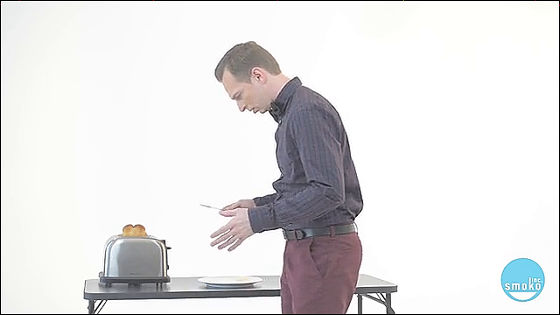 What fell to the ground was a wireless hand warmer "Toasty Handwarmers" that looked like a bread bowl.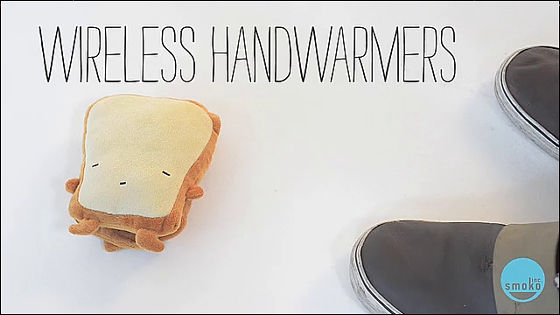 A woman wearing Toasty Handwarmers.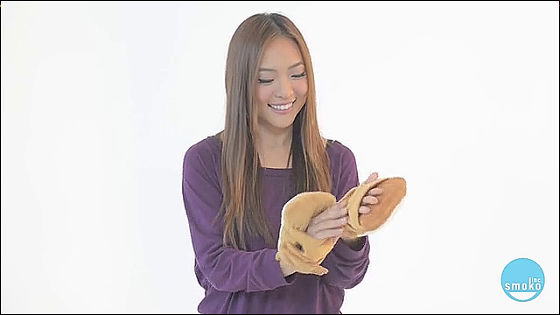 Since you can move your fingers freely, you can warm your hand while using a PC.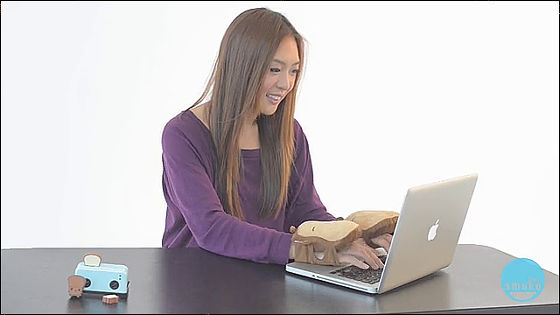 To start warming just press switch on the controller.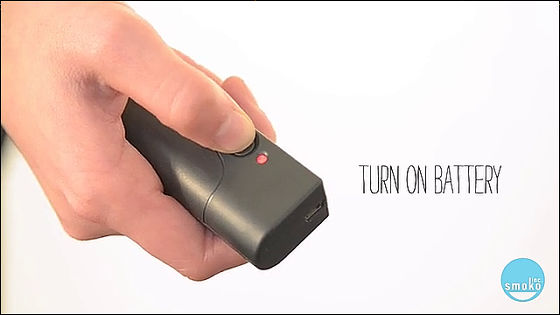 Battery can be stored in Toasty Handwarmers for each controller.



It can be used wirelessly, so when riding a bicycle ... ....



Wearing pet walks ......



You can go anywhere, such as when driving.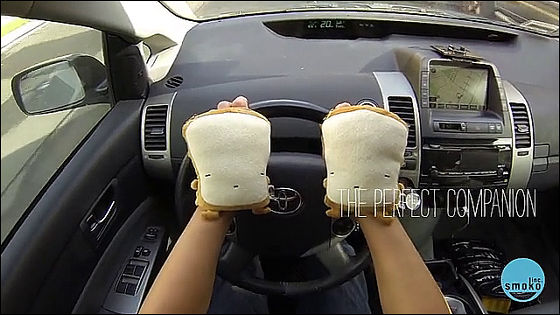 There are 4 kinds of designs in all.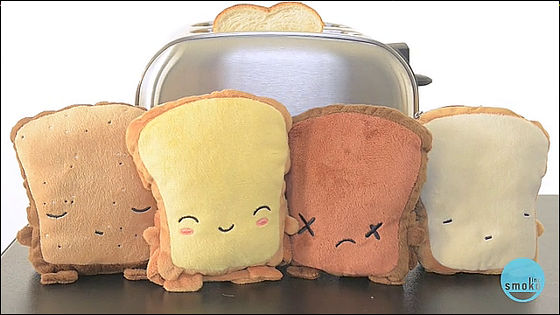 A woman who is pleased with having Toasty Handwarmers.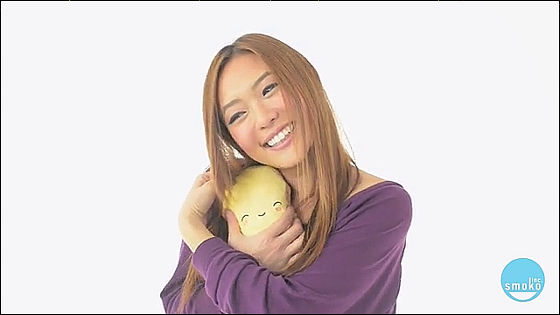 Men have become smart handwarmers with unexpected smiles.



Rechargeable Li-ion battery can be fully charged in 1 to 2 hours using USB, keep it warm for 4 to 6 hours from fully charged condition. Even quick charge of 15 minutes can be used for 1 hour, heat retention level can be selected from "low · medium · high".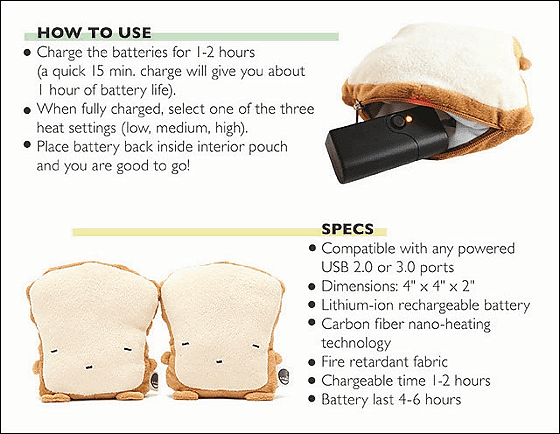 PP cotton is used inside the main body, and it can keep warmth together with the heating pad. It is safe to use because it uses fire resistant fabric.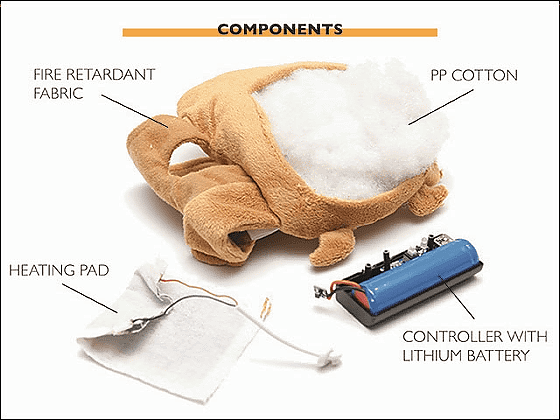 It is like this when charging while charging.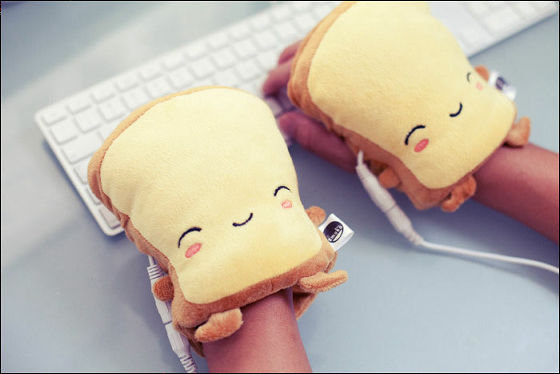 When you invest 30 dollars (about 3000 yen) in Kickstarter's project, you can get 1 set of "BUTTA" Toasty Handwarmers with a smiley toast design with only 200 pairs. Dispatch outside the United States requires a separate $ 15 (about 1500 yen).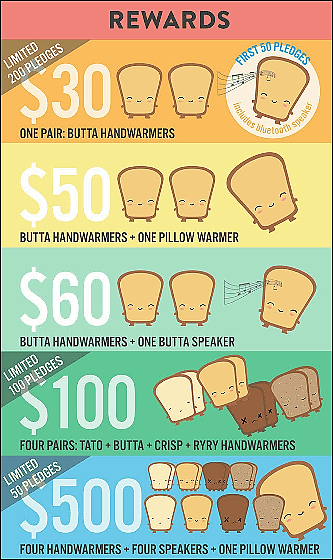 With a capital of 50 dollars (about 5200 yen), "BUTTA" Toasty Handwarmers can get one set and one set of pillow warmers, shipping outside the United States requires a separate $ 30 (about 3000 yen).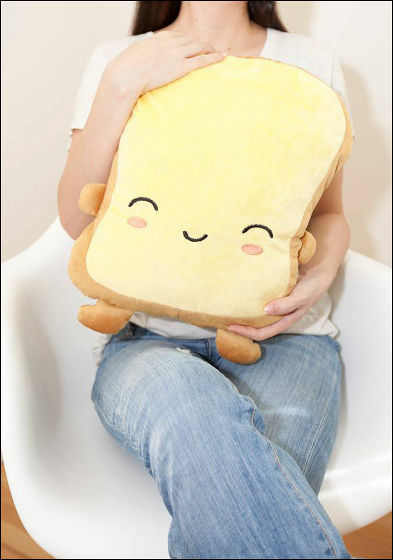 When you invest 60 dollars (about 6200 yen), you can get a set of "BUTTA" Toasty Handwarmers and a set of "BUTTA" Bluetooth speakers. Dispatch to the outside of the United States is separately 30 dollars (about 3000 yen).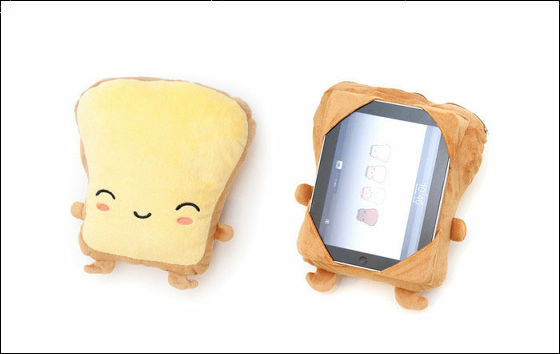 At the time of writing the article gathered a contribution of 12,931 dollars (about 1.34 million yen) exceeding the target investment amount of 7,500 dollars (about 780 thousand yen), and it is definitely commercialized. When the investment amount reaches 50,000 dollars (about 5.21 million yen), we plan to commercialize a toast type foot warmer.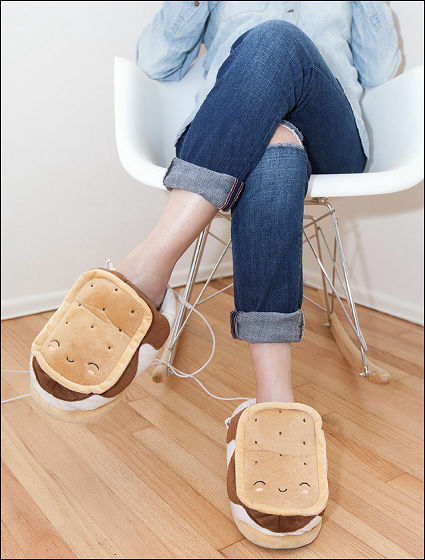 The deadline of investment is until 1:45 AM on Tuesday, December 31, 2013 in Japan time.