"Mosaic" will make the photo taken with iPhone an album of mosaic-like cover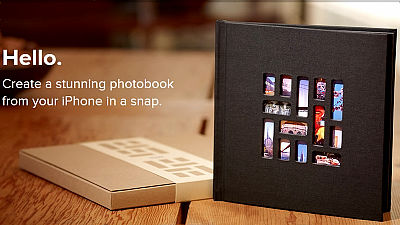 Put a fun time on the iPhone with pictures and laterdigital photo frameThere are also ways to make it, but there are many people of type "I would like to immerse in memories by making a paper album anything". Just choosing the pictures taken at such times makes it a high-quality album of a mosaic-like cover,Mosaic"is.

Mosaic
http://heymosaic.com/

Mosaic is a service that makes photos taken with the iPhone the original album. Applications can be used with iOS 5 or higher.



The cover is a combination of several photos from the album, and it looks like a mosaic and fashionable. The size is about 18 cm both vertically and horizontally.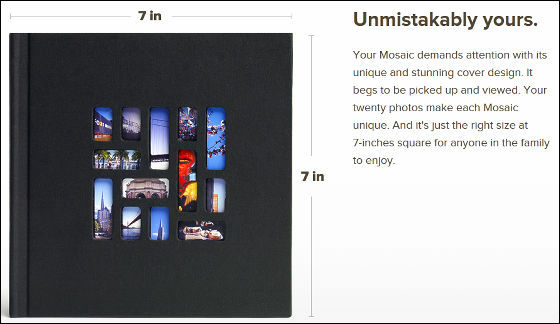 The album is delivered in a paper case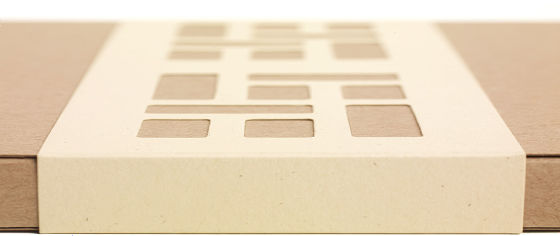 The price is usually 20 dollars (about 1600 yen), shipping and tax will be added to it according to the location. In addition, we are not currently shipping outside the United States.




Since the album is made and shipped within 48 hours after the order is placed, it can be delivered to the house within 4 days from the order. You can see the album while the memory is clear.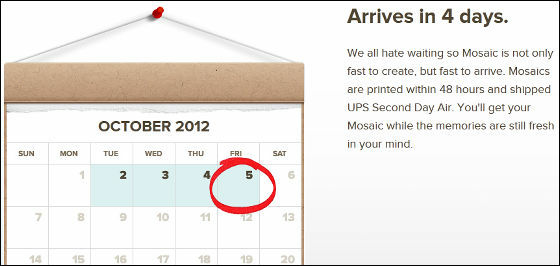 The concrete procedure movie is from the following.

Meet Mosaic - Birthday on Vimeo


A man who knows nothing in a decorated room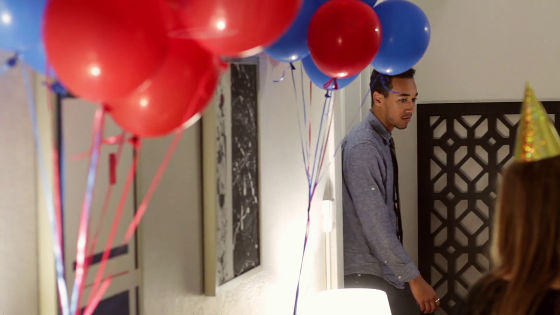 Apparently it was a birthday party, so many friends will be greeted



Pug of the hug moment on the iPhone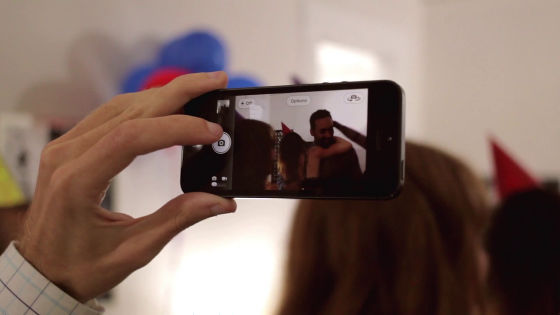 Even in two-shot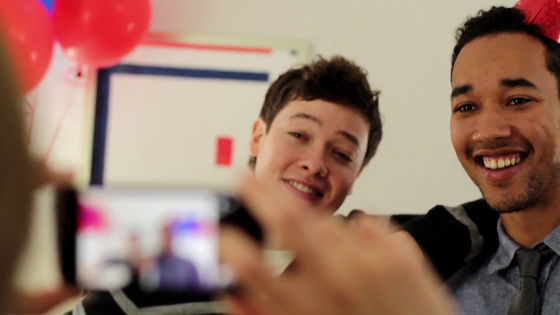 Tap "Create New Mosaic" of the downloaded application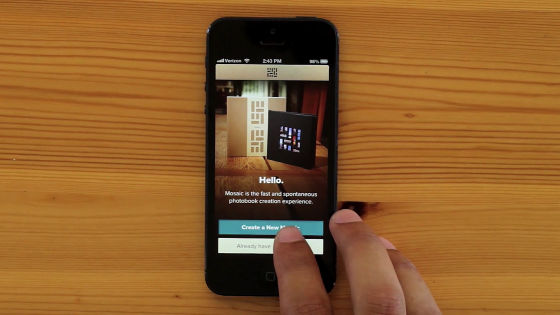 Just by touching the pictures you want to album from within the gallery one after another ......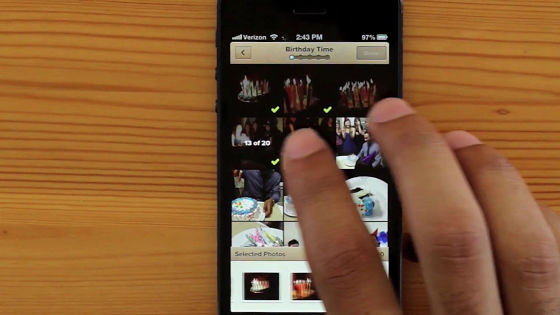 A sample of the album appears on the screen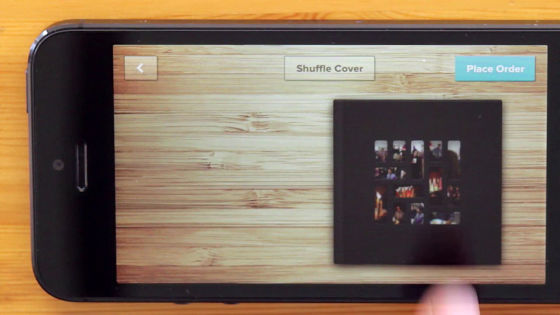 PERATO Turning you can see how the photo you took is an album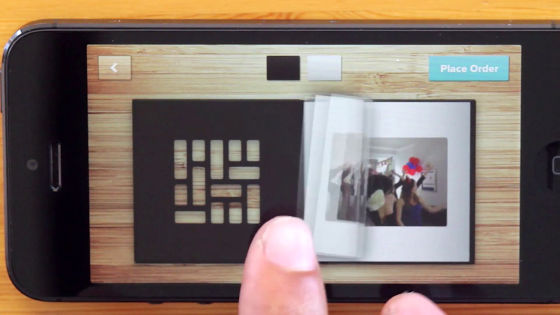 The color of the mount can be selected from two colors, black and white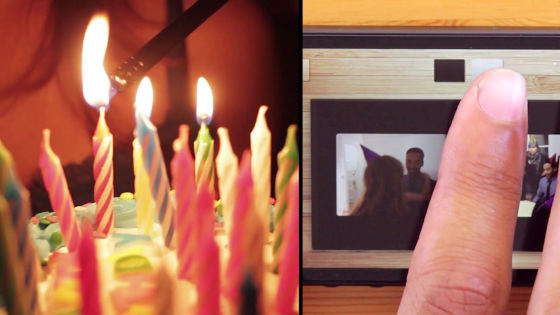 If there is no problem with the album, tap "Place Order"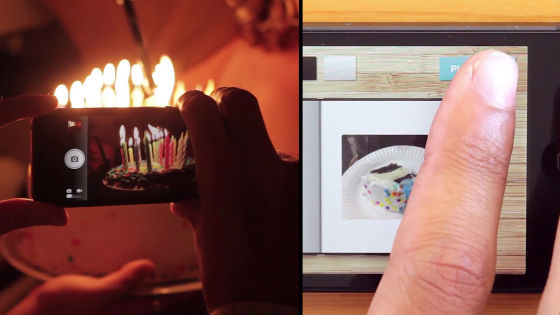 Please enter necessary information such as e-mail address and tap "Place Order" again.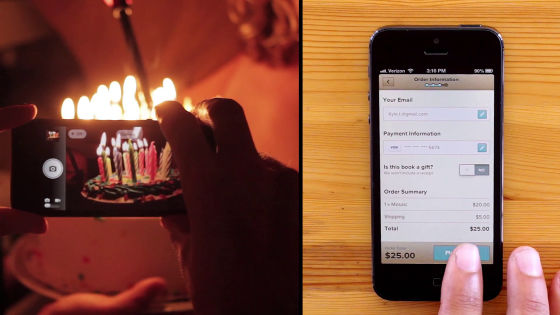 After the screen "Order is being accepted" ......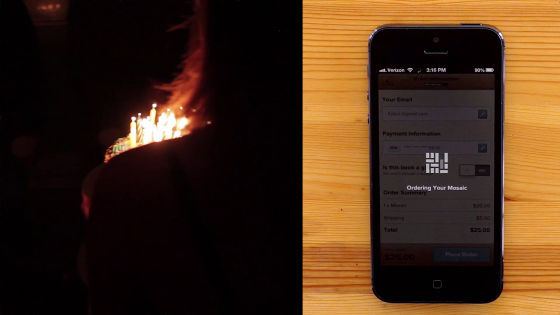 Completed when the letters "Print your Mosaic" appears.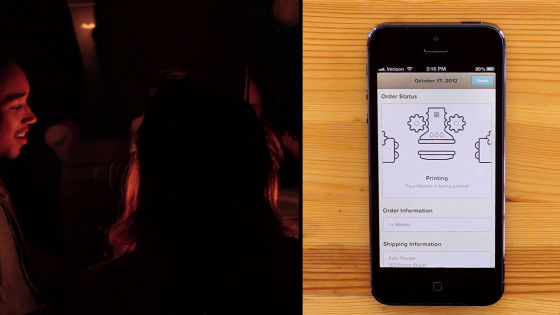 It can be created with a simple process so you can quickly order it during the party.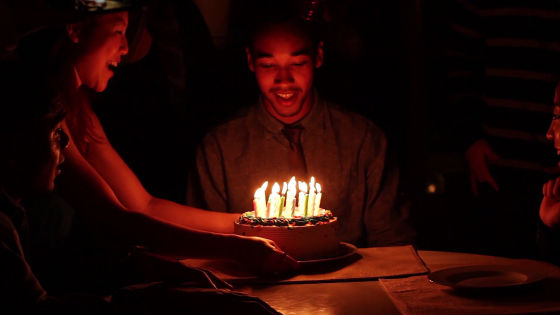 Mosaic received about 4 days later is like this. It is in a paper case.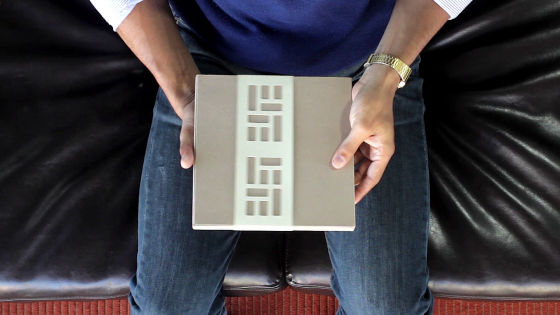 Open the inside and the album. Pull out the blue ribbon and take out it.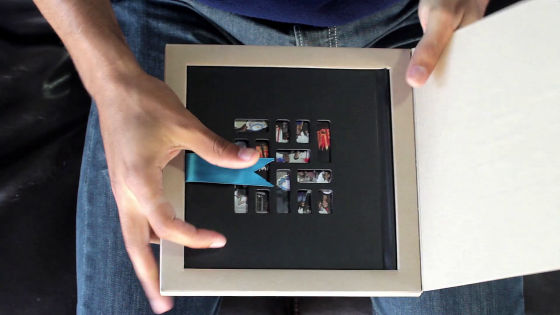 On the inside cover are mosaic-like pictures.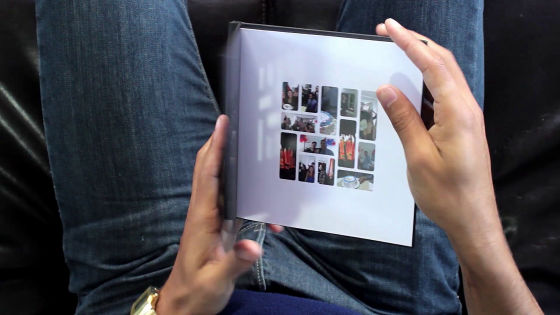 It reminds me of a happy party and I can feel happy twice.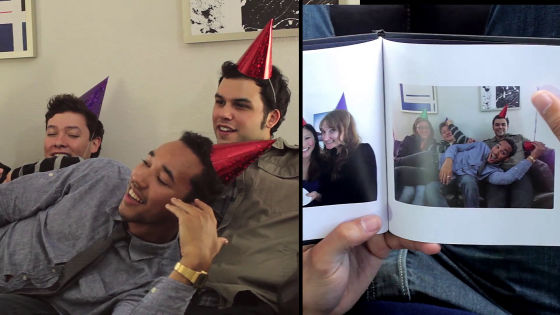 You can take pictures and order on the spot and you can deliver it without leaving time, so it seems to be pleased even if you make a surprise gift after the party.