"Radiul Mobile" to hold documents securely when working on laptops and iPads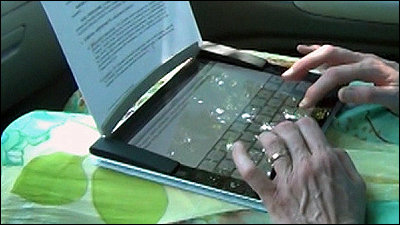 When working on typing the contents of a document on a notebook PC, where to place the document is a problem. If the table is narrow, you can not put it on the left and right, but if you keep it with one hand all the time typing efficiency drops. The document holder "Radiul Mobile" was devised by saying whether there are any items to solve.

Radiul -
http://innonovo.com/radiul/

Radiul Mobile: The FIRST Document Holder for iPads & amp; Laptops by Adam Cohen + innoNovo - Kickstarter

A commentary movie about what kind of item is actually available is here.



Developer Adam Cohen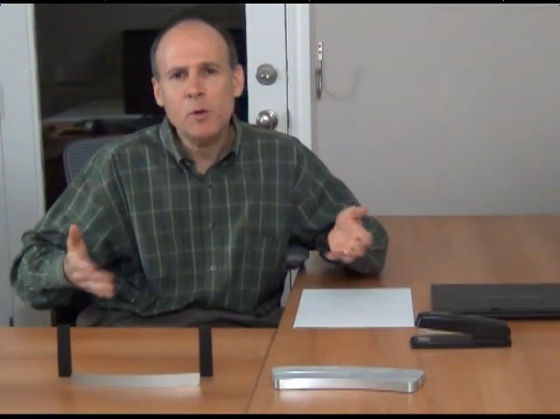 A woman working on a laptop while watching a document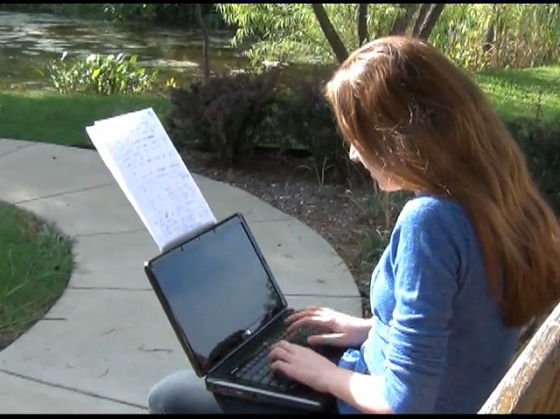 Radiul Mobile is holding up this document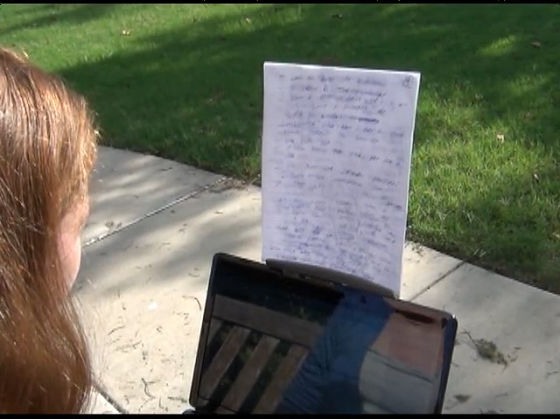 Can also be used on tablets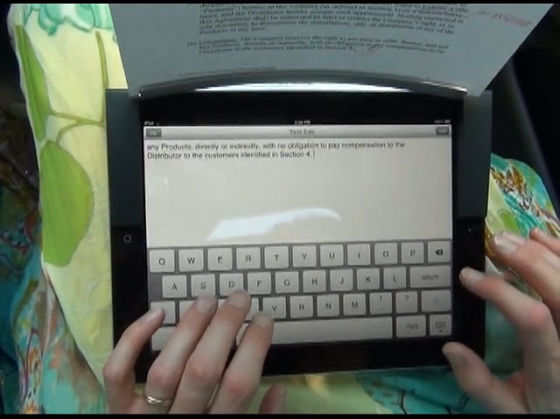 Drawing while looking at the original picture ......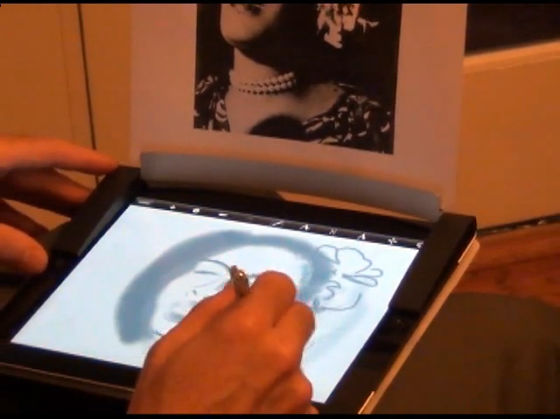 It is possible to say typing while watching documents.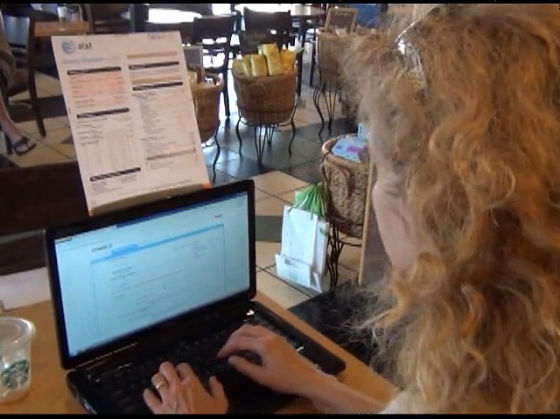 When attached to a large DELL notebook PC it looks like this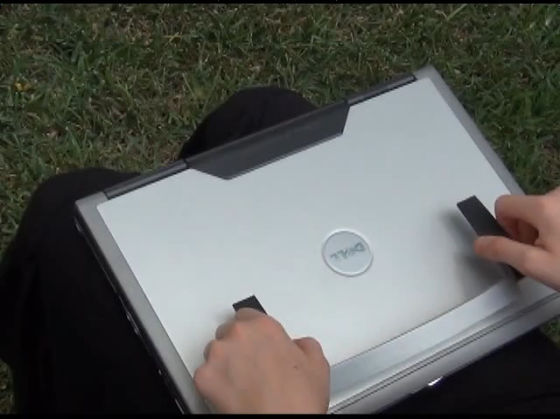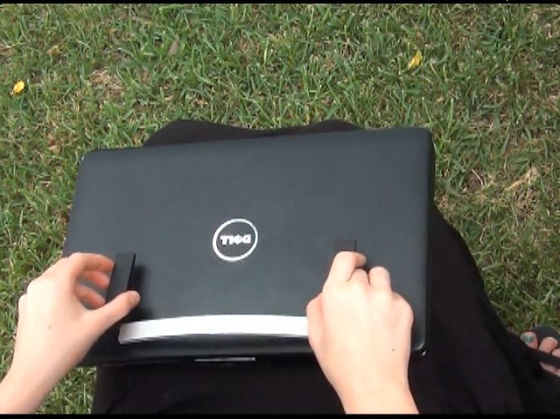 Can also be attached to iPad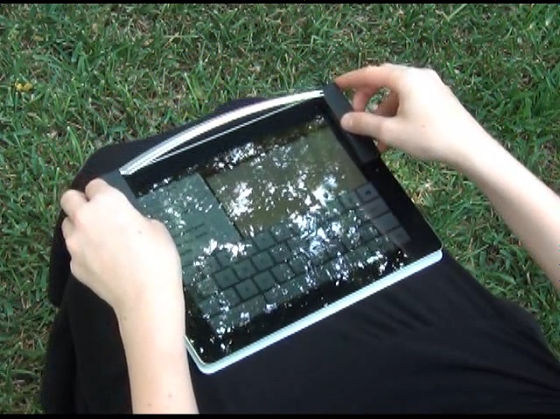 There is no problem even on a small laptop like Aspire.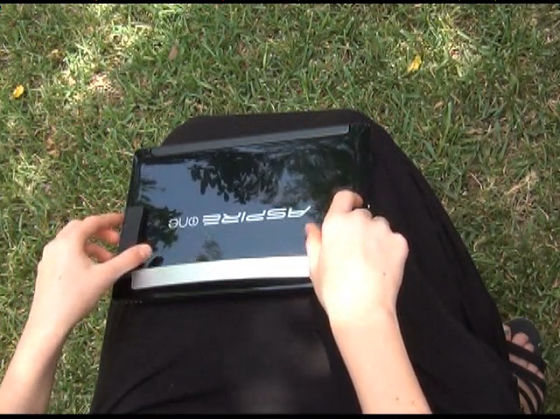 Usually, if you hold the paper straight, you will be curvedly curled ......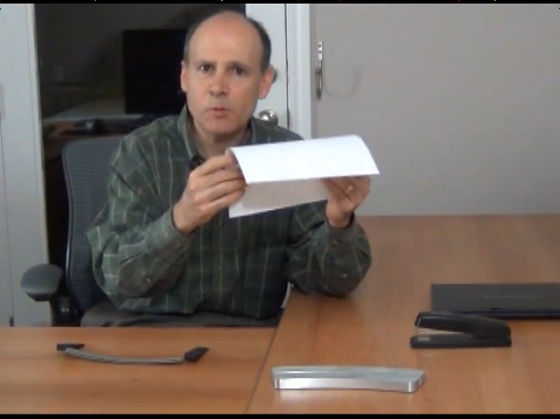 If you bend a little, you can keep it straight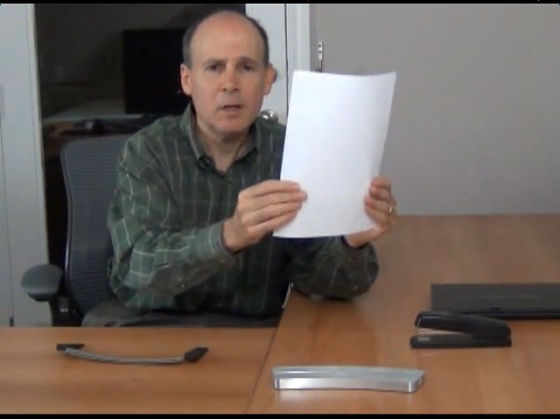 As a result, Raiul Mobile is curving a little and it is now possible to keep papers.



The document may be illuminated with light from the display and it may work even at night.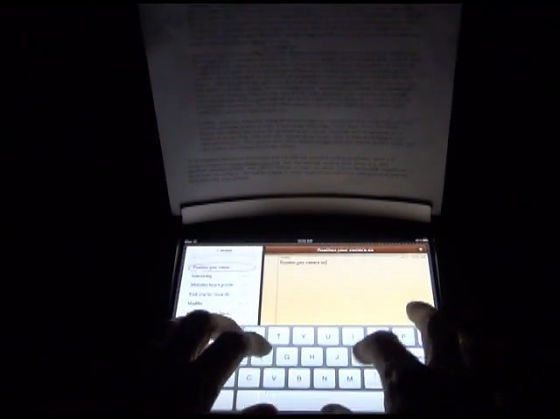 Since space to put documents is unnecessary, it may be easier to work.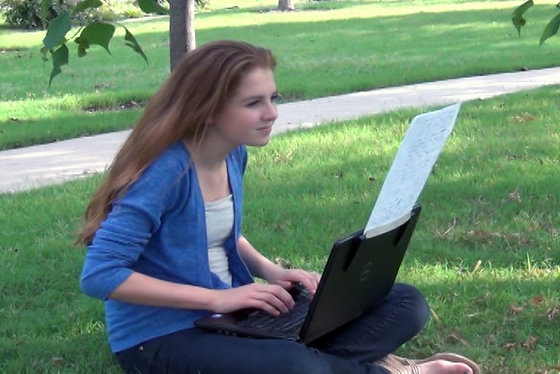 If you put a smart cover on the iPad, it will be easy to type the angle just as it is attached to the main body.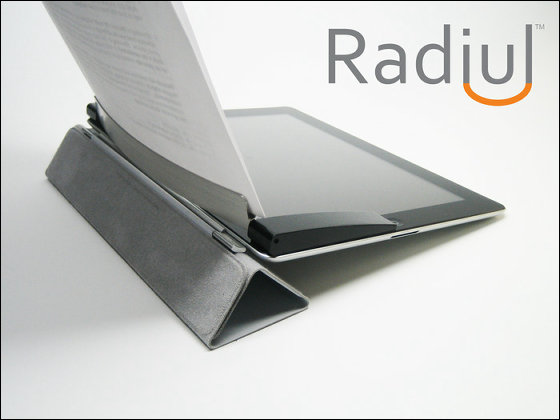 When attached to a PC it looks something like this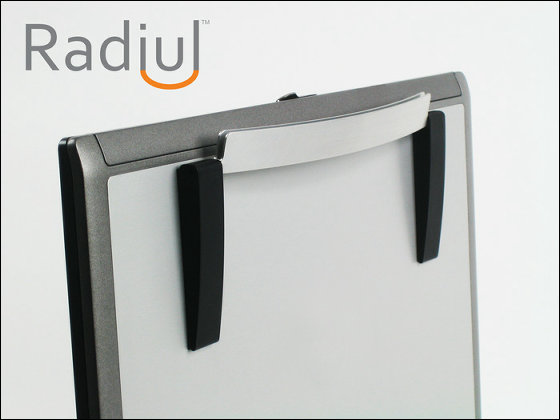 The parts configuration is fairly simple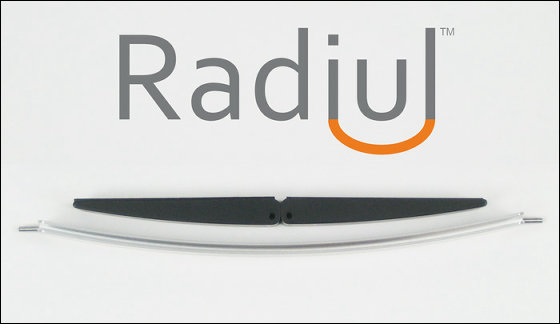 Radiul Mobile is accepting investment until November 26th at the cloud funding site Kickstarter. You can get one Radiul Mobile body + carry case with an investment of more than $ 30 (shipping fee separately).