I tried a colorful "pumpkin" of Haagen Dazs & a fragrant "rum raisin"


"Pumpkin" of gentle sweetness making use of the original flavor of pumpkin and "Rum raisin" which can enjoy the scent of rich lamb appeared from Haagen Dazs. Both of them have been released for a limited time and decided to eat the taste of only this period.

Delivering the taste of autumn of Haagen Dazs this year "Pumpkin" of easy sweetness that made use of the original flavor of pumpkin "Rum raisin" which can enjoy the scent of rich lamb

The package looks like this and the letters of "Limited Time" are markers.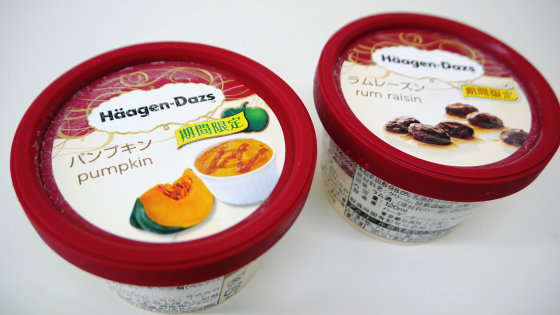 Firstly from 'pumpkin' (284 yen including tax).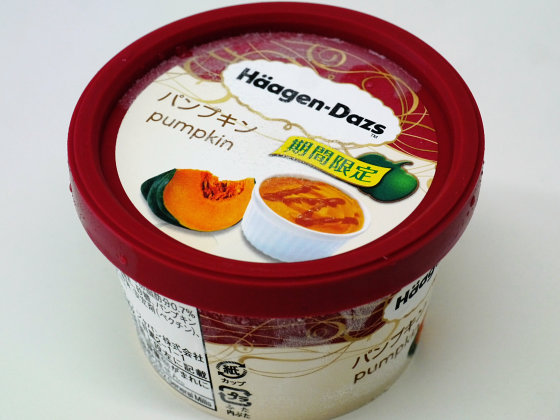 Raw materials include pumpkin puree, pumpkin sauce.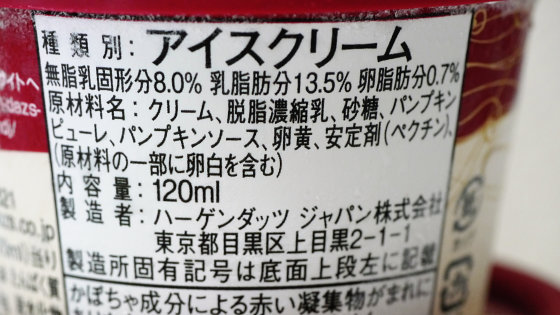 The energy per 1 (120 ml) is 264 kcal.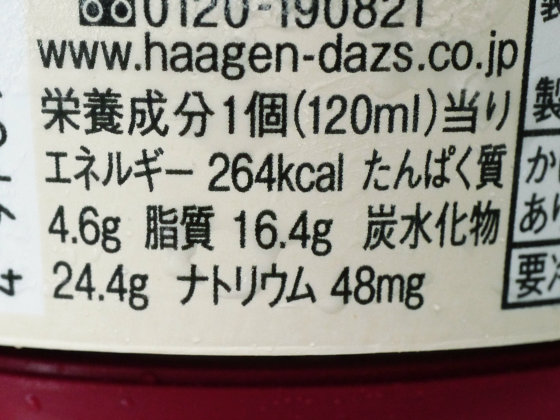 Open the lid and face a vibrant yellow surface.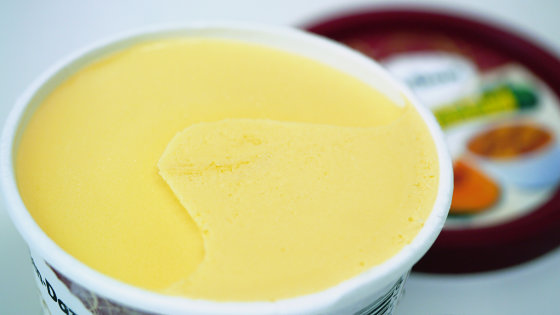 It is said that the taste of a rich pumpkin can be felt by adding pumpkin sauce that condensed the pumpkin's flavor to the pumpkin ice cream mixed finely to the pumpkin fiber and paste it.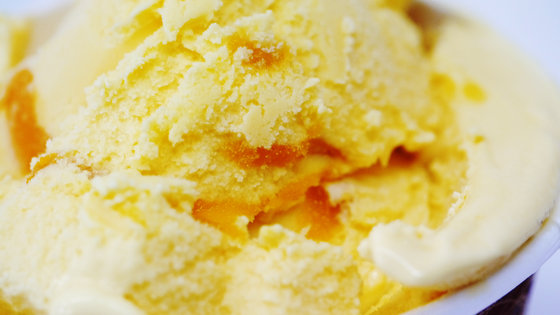 When put in your mouth, sweetness of smooth rip creamy ice cream and sweet pumpkin pie 's sweet pumpkin spread with jiwiwa. Especially when it comes to a paste-like and hardened part, a richer taste is felt, and the sweetness of pumpkin is remarkably felt. Sweetness is not persistent, Good taste of the material of pumpkin is tasted firmly.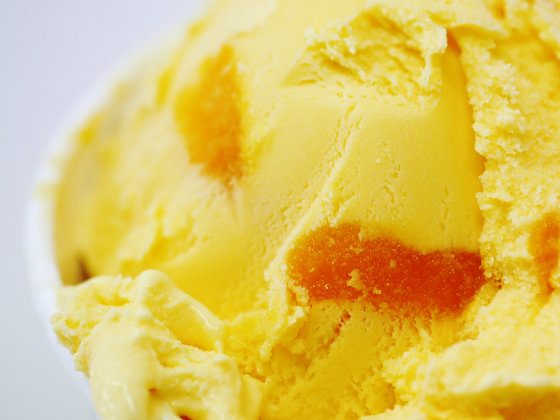 Next is "Rum Raisins" (284 yen including tax). The taste which appeared only for autumn / winter for 13 years since its release has come this year.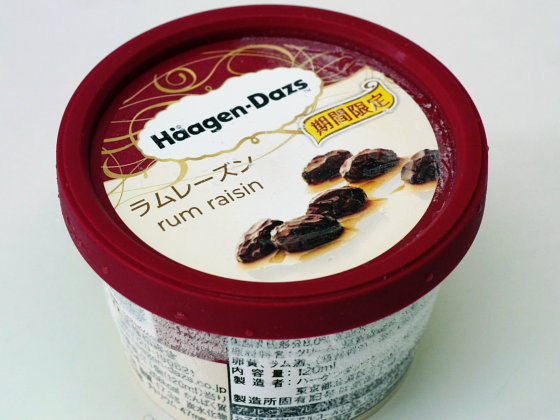 For raw materials, raisins, rum is used. The alcohol content is 1.6%.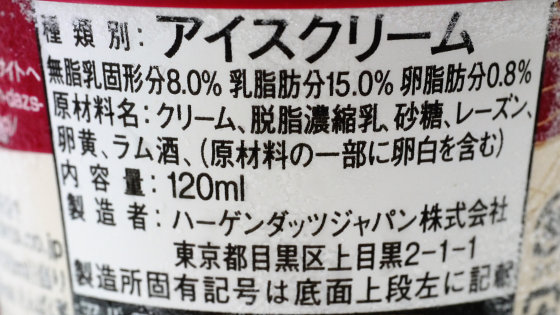 The energy per piece is 268 kilocalories.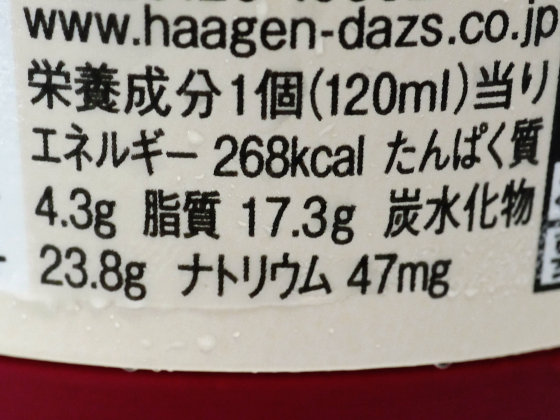 The surface looks like ordinary vanilla ice ... ...



Some of the Californian raisins that have been thoroughly pickled in the rum is contained.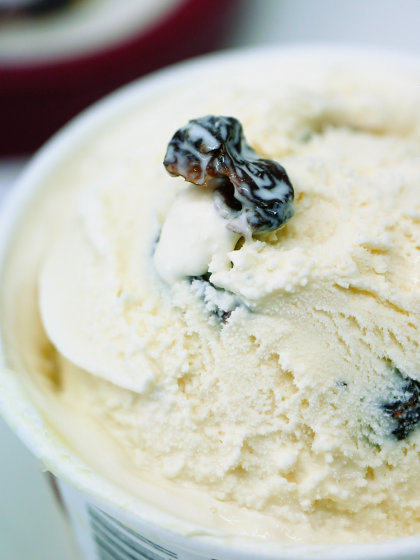 The raisins filled with taste and aroma of rum are elegant, and when combined with ice cream of this sweet sweetness, you can feel the deepest taste that you want the next bite in haste. There are other ice creams of lamb raisins, but this is the reason why you can taste this level is Haagen Dazs. Regrettably from my heart that I can not eat all year.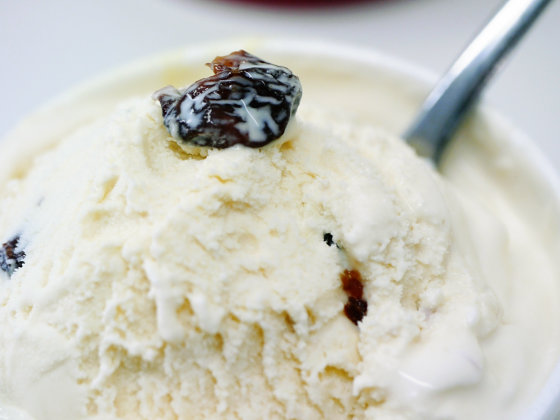 It seems to be just right if you eat it as soon as you get off the bath this season when it's getting a bit chilly.