"Kitten Train" in which six-week old kitten catches the owner like a train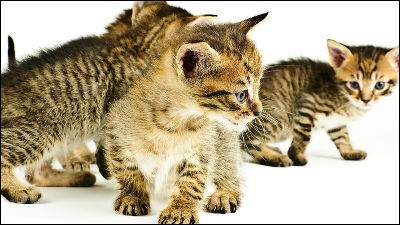 BySergiu Bacioiu

A movie that shows 13 kitten of a size that you can grab with one hand for six weeks as if it were just like a train and chasing the owner and running around the lawn "Kitten Train"is.

Kitten Train - YouTube

Grab the kitten tightly ......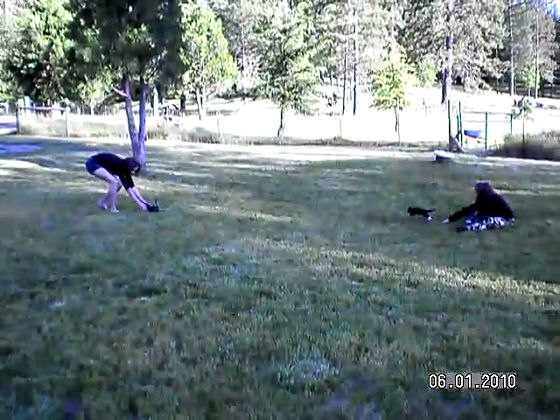 We collect it in one place.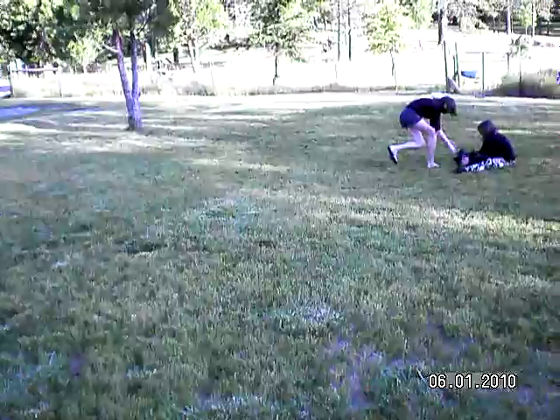 And take enough distance from the kitten.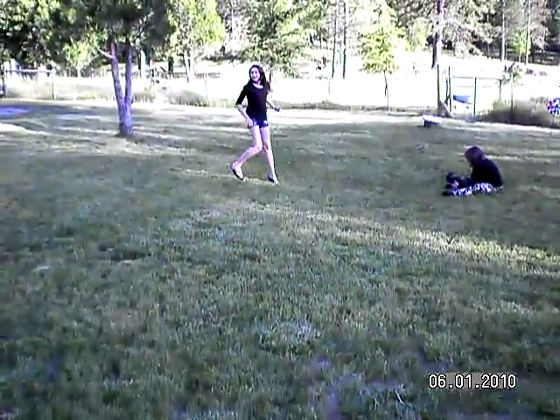 Preparation OK.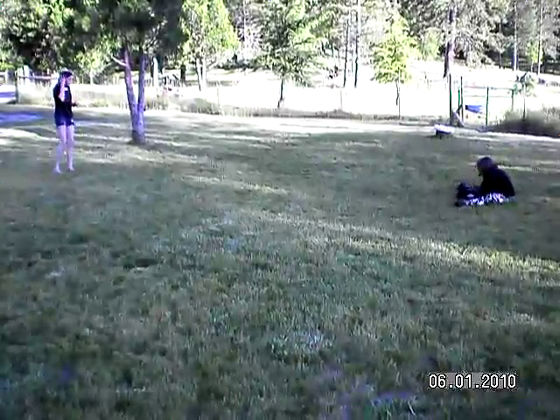 When I release the hands that had captured the kitten ......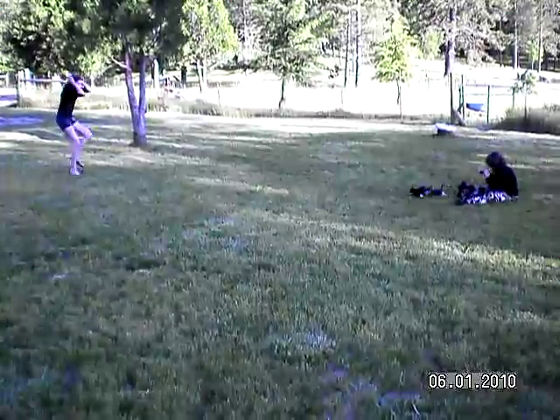 Pyon Pyeong will jump and chase the owner in a row.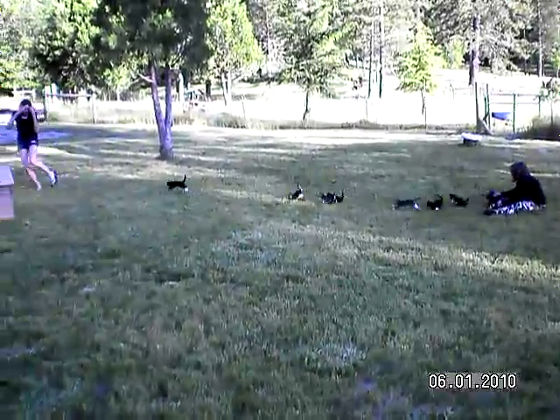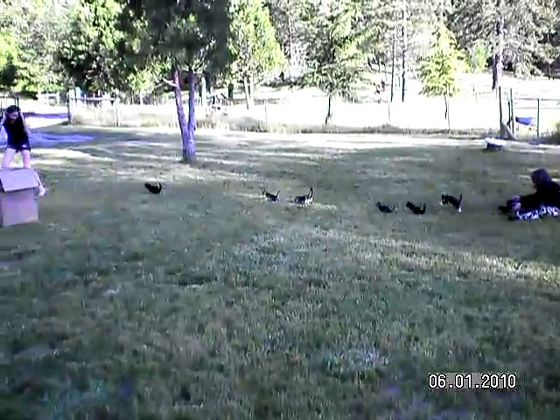 Beautifully in line, Teketeke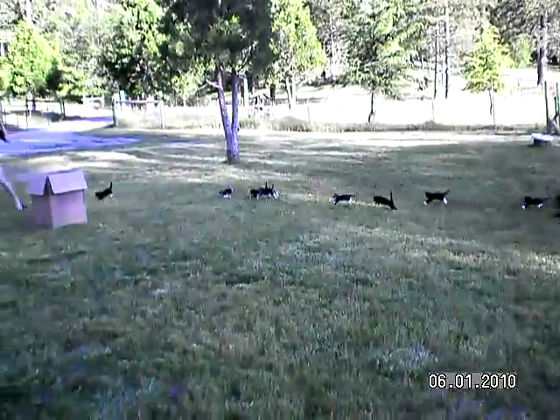 When the owner turns, the kitten 's row also draws a curve accordingly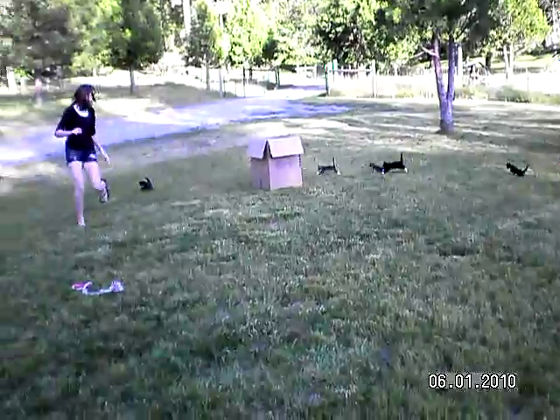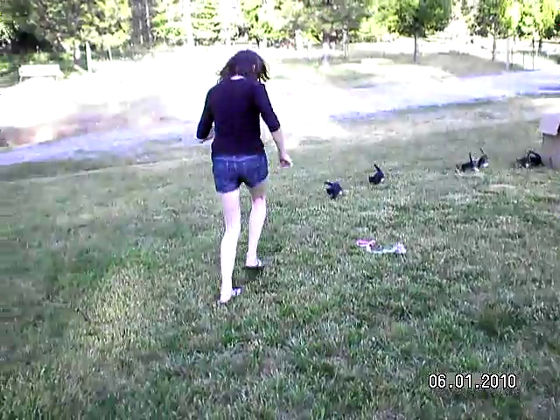 ......, the first one was moss, another guy behind it hit it.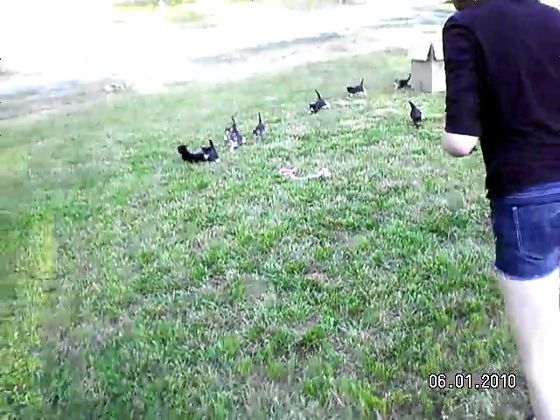 Children who are becoming dango.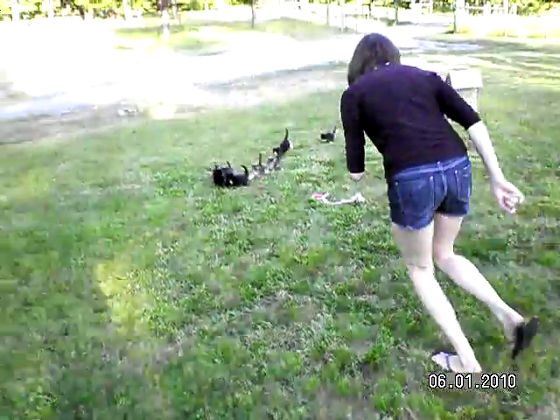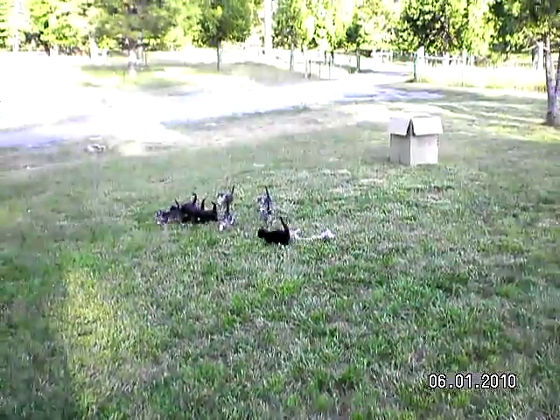 Please take another mind and try again.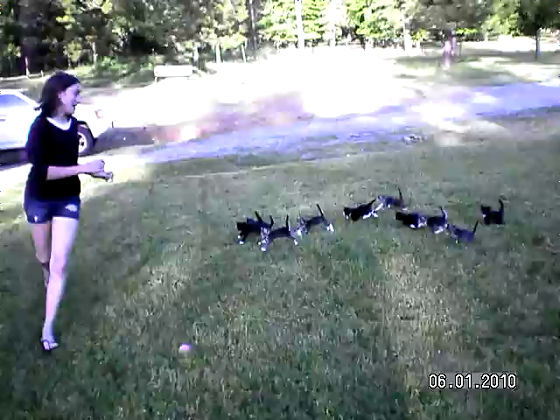 I quickly broke the line and ran around with Watacha.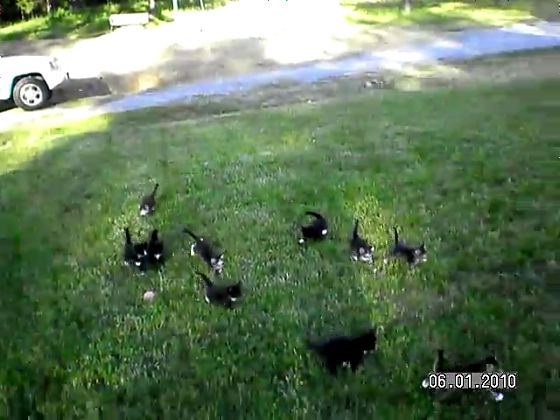 And set.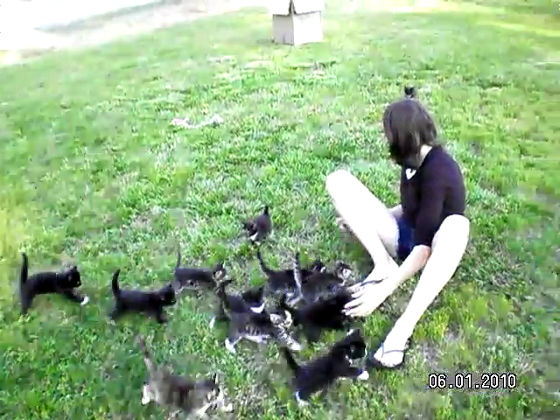 Beyond the female body rolling and falling ... ...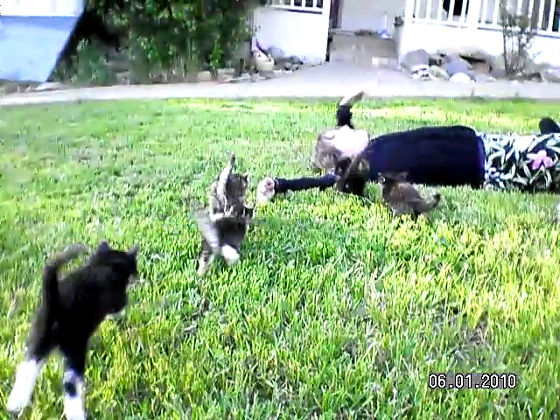 Aligned with the owner who moved in front of the house.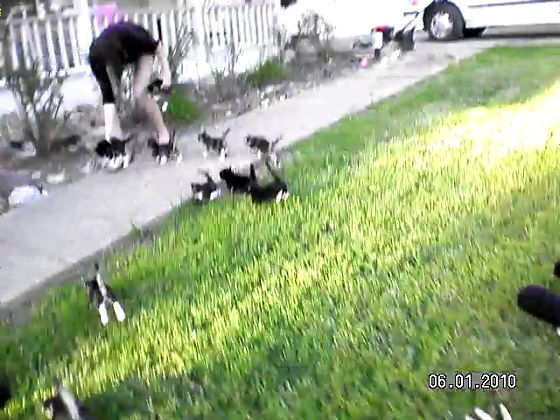 Get a running kittens cat.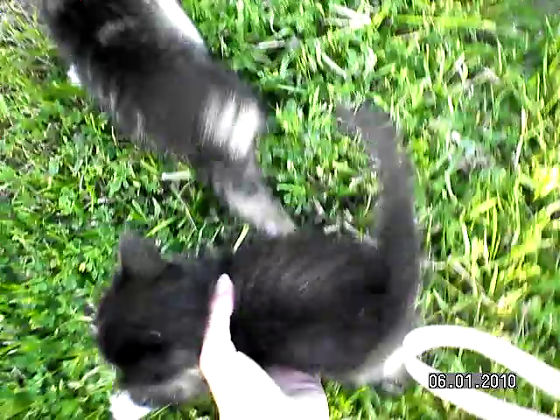 I will be inside the cardboard box.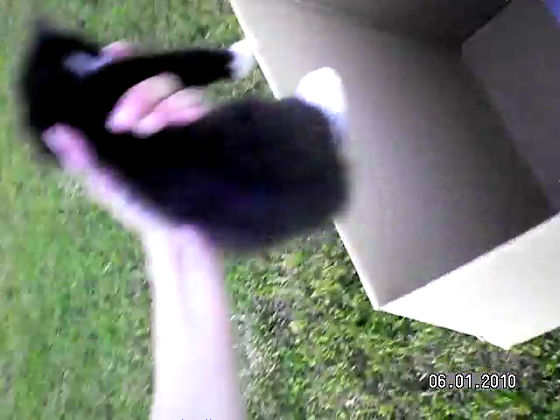 I held my hands full.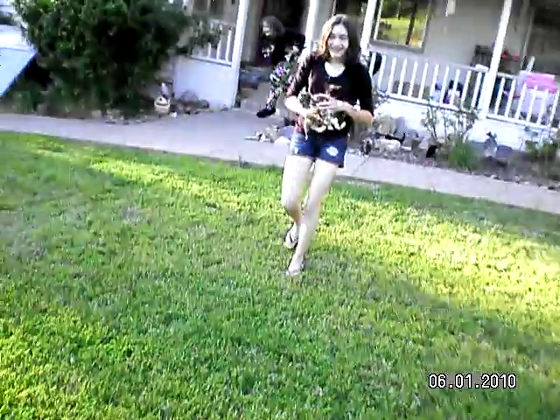 Also quietly into cardboard.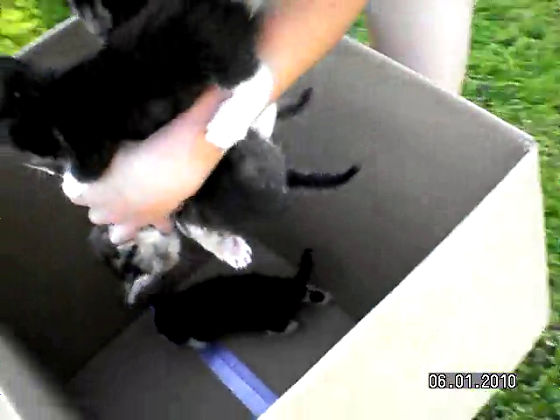 The cats playing in the gaps of the stone surrounding the flower bed are also ......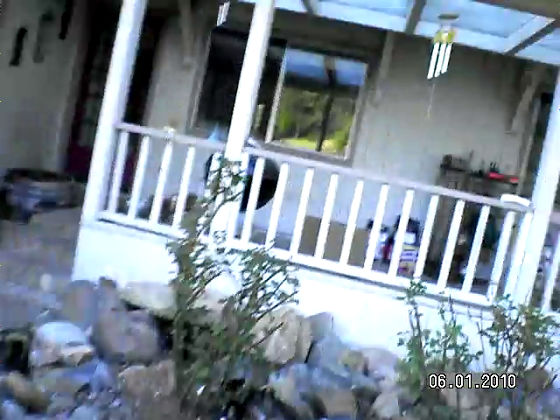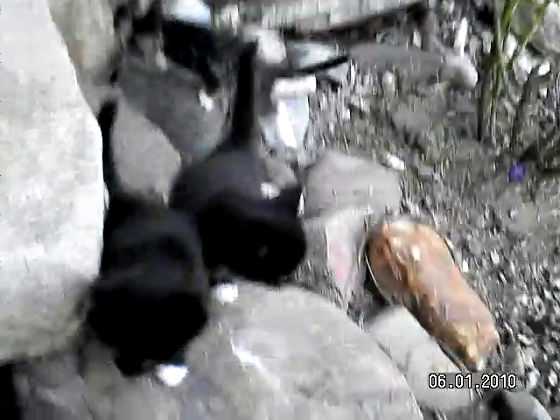 Everyone in the cardboard.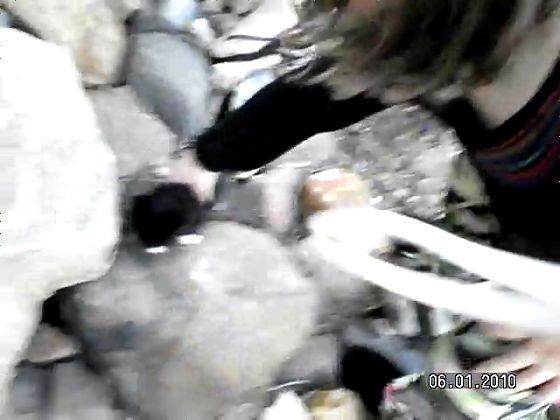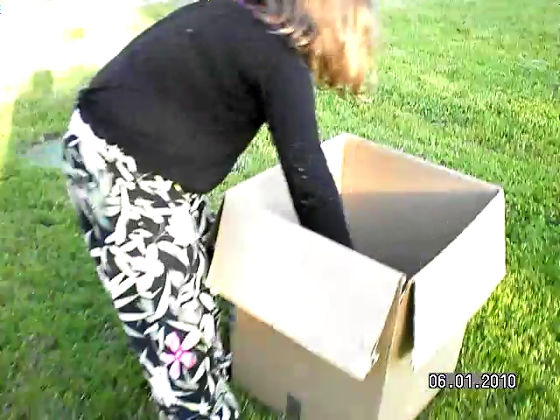 A total of 13 animals fell into a box neatly.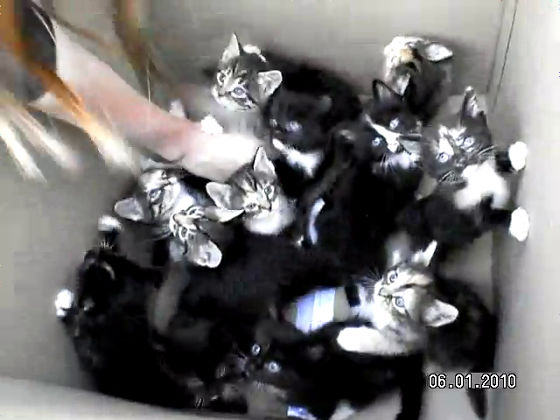 · Bonus

Neko Neko Dancing Chorus that everyone moves according to music

Dancing Chorus line of Kittens - YouTube


Five kitten gathered with straw.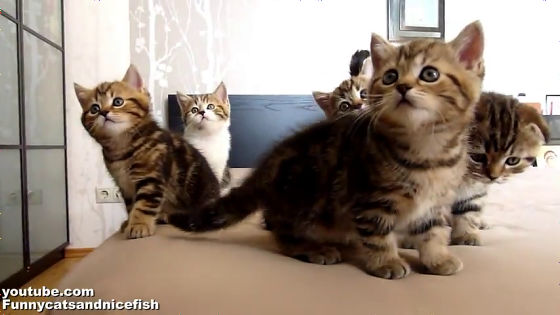 Line up ... ...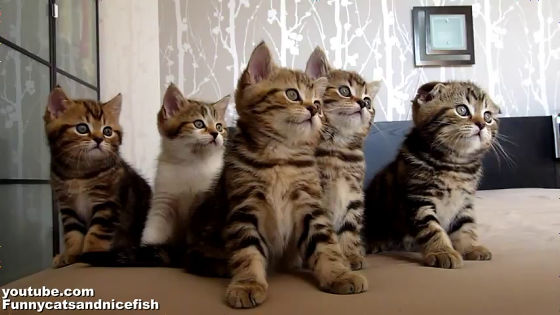 It began to move according to music. Pick up and turn left ......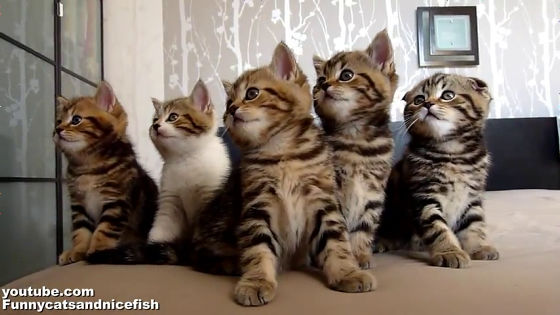 This time it's right Naname.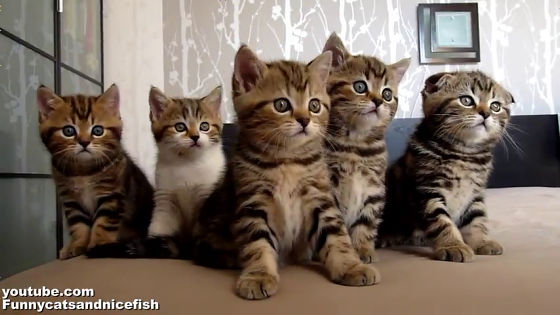 Following ...



I will embark on the body before.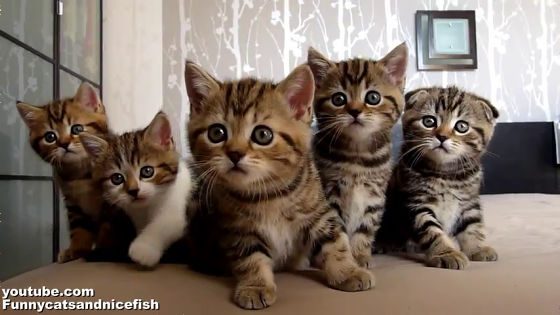 To the left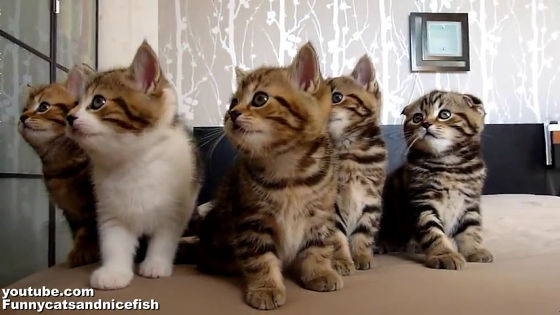 Turning to the right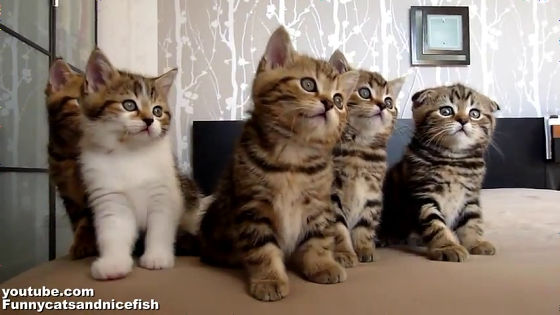 Following ...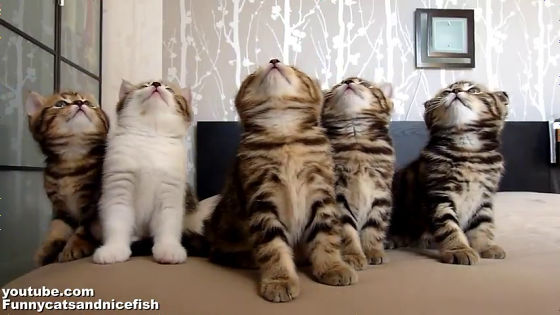 I will embark on it.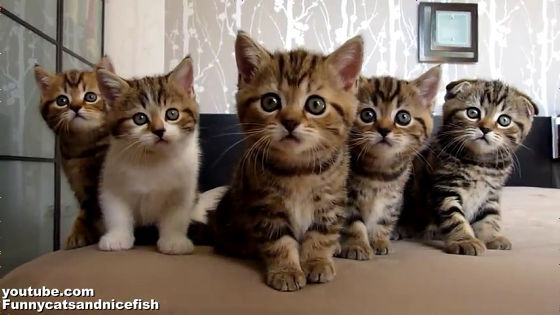 I got tired.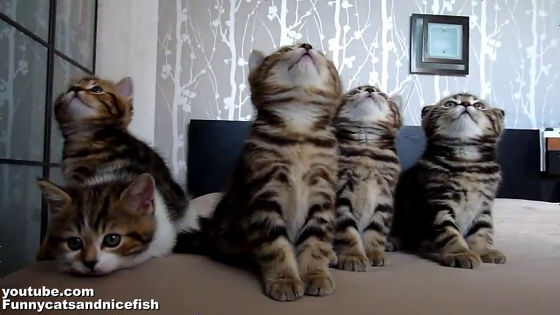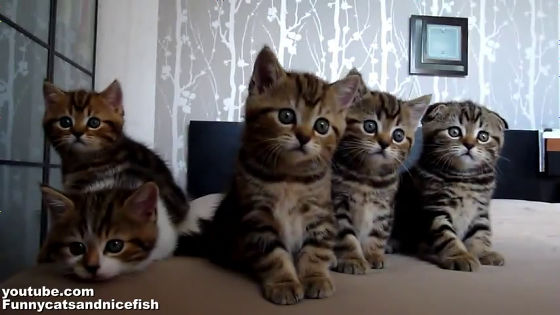 Suddenly escape while four other animals are moving at once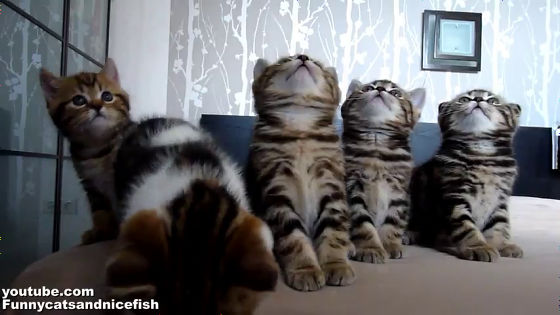 I got off the bed.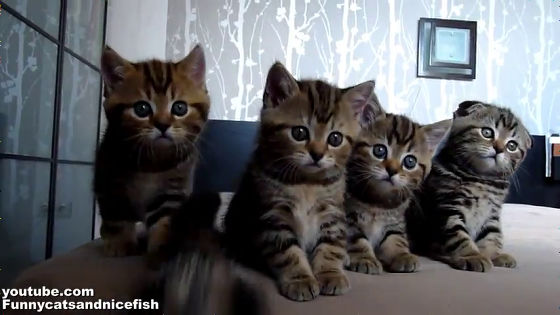 The kitten who tried to follow it was pulled down.