Electric skateboard "Boosted Boards" capable of moving about 10 km at maximum speed of about 30 km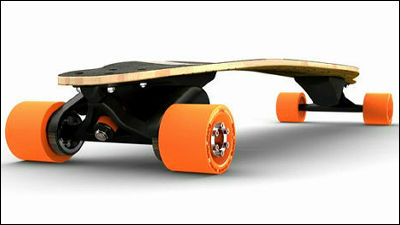 Aiming for the world's lightest mass-producible motorized mobile device "Boosted BoardsAlthough it looks like a skateboard, the bottom is equipped with a battery and a motor, it is possible to run at the same speed as a bicycle with a prime mover.

Boosted Boards - The World's Lightest Electric Vehicle by Boosted Boards - Kickstarter


At the beginning of the video, a declaration stating that "Boosted Boards appearing in this image is all a prototype under development" flows.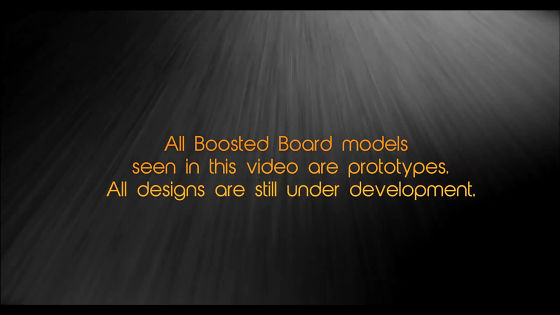 The back of a man who makes something in a dark basement.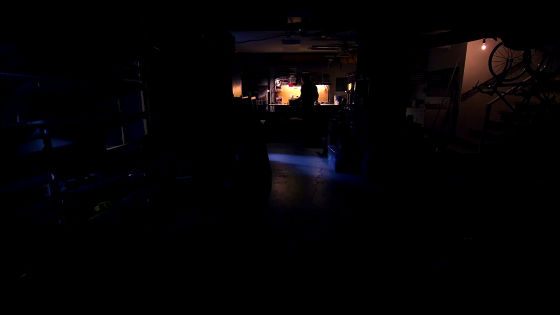 Circuit tests ......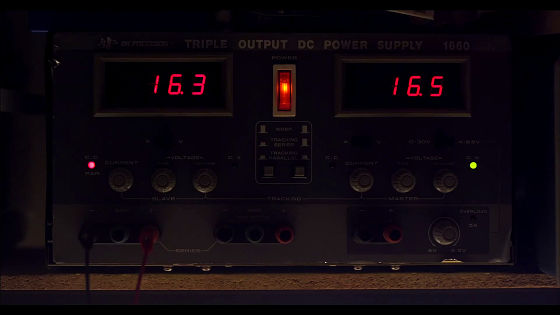 Soldering is taking place.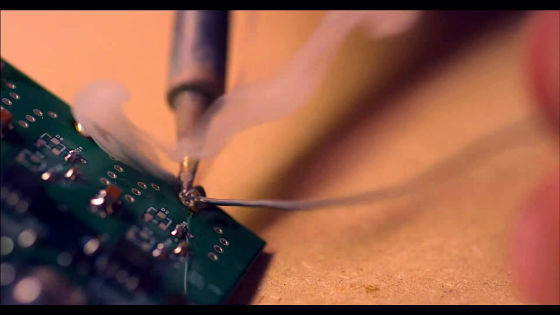 "Boosted Boards" seems to be made in such a place.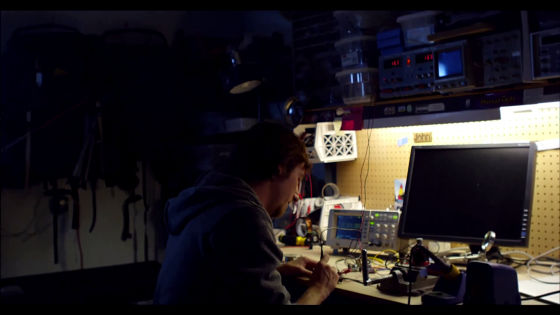 "The distance that 50% of people using cars will travel is within 5 miles (about 8 km), and only 25% of those who commute to and commute by car will move within 5 miles" Mr. Sanjay Dastoor co-founder of the company doing this project.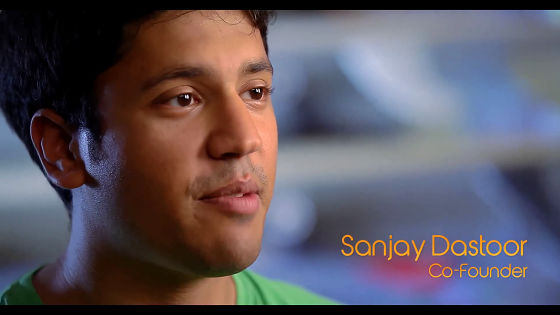 According to another co-founder Matthew Tran "Boosted Boards are like changing the concept of our rides."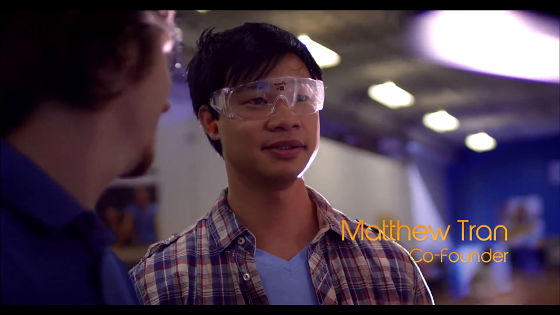 Tran is actually using it, too.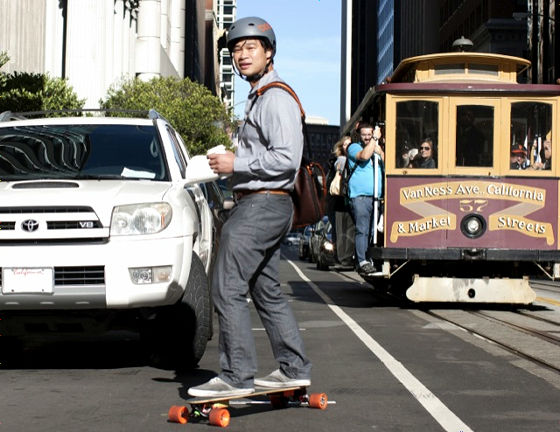 "Boosted Boards" who runs through the streets.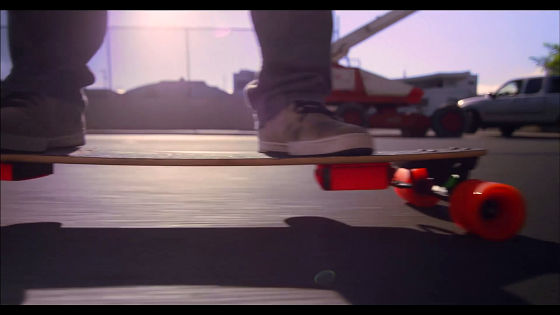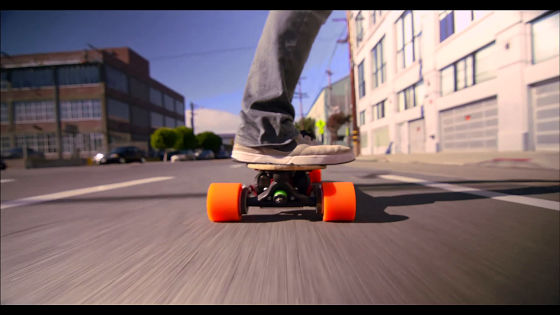 The design sketch is as follows.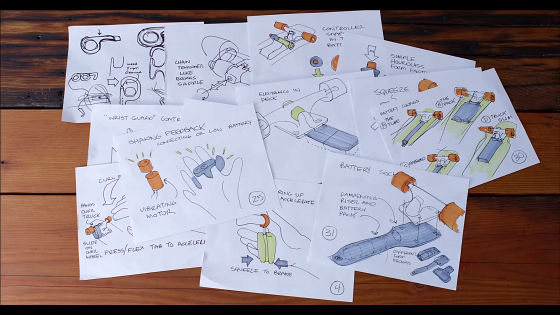 The real thing is like this.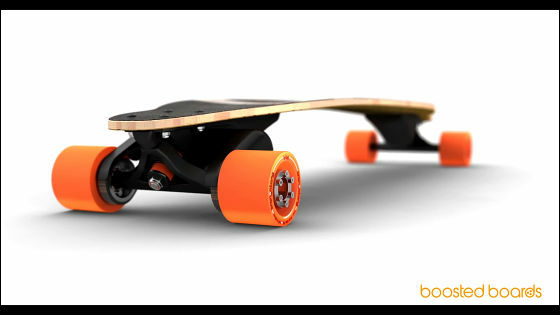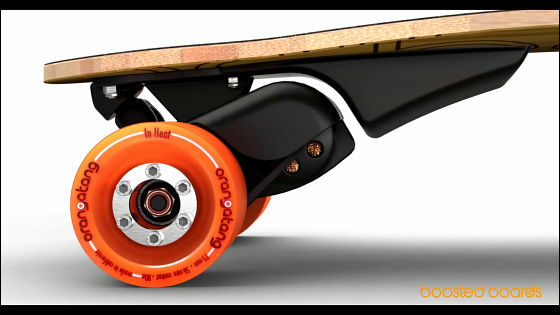 Motors and batteries are installed near the front and rear wheels, but at first glance it looks like a general long board.



To start, accelerate and stop, use a small device like a ring.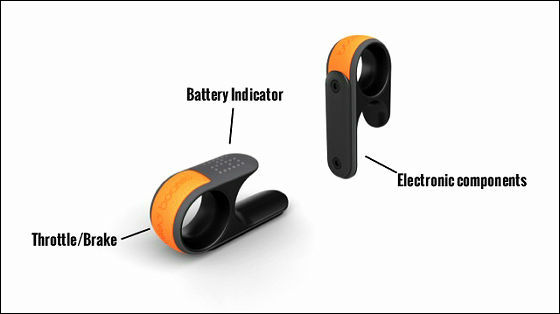 The state of actually riding is as follows.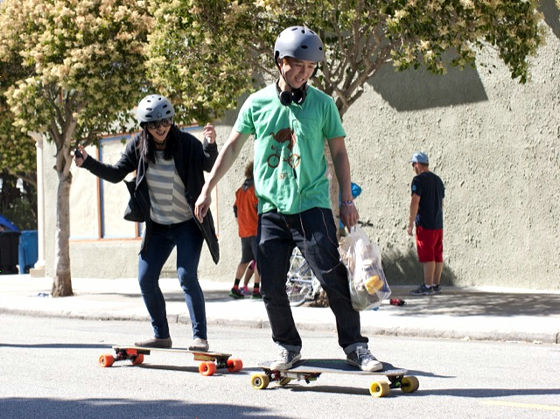 If you are traveling through the city and you come across a staircase, you can walk with it with one hand.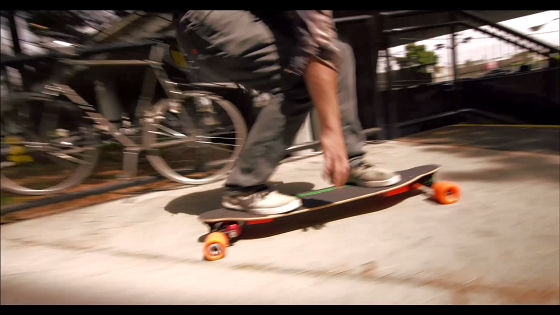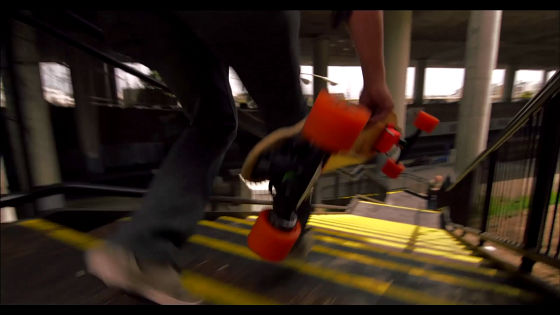 I do not take up much space when riding a train.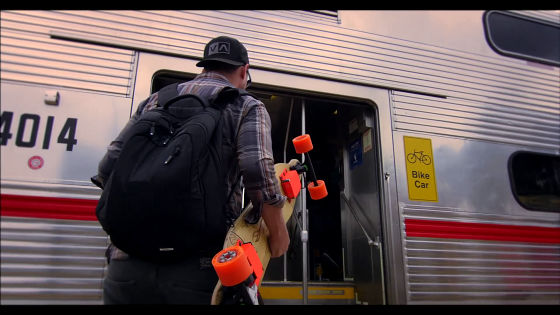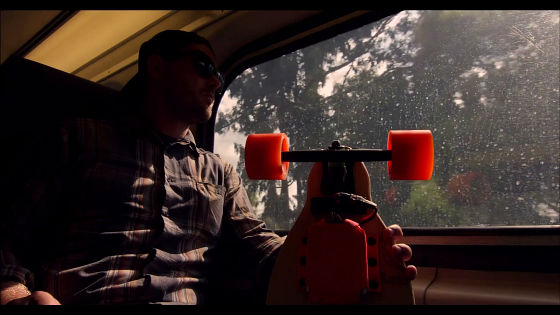 Easy to store on the car carrier.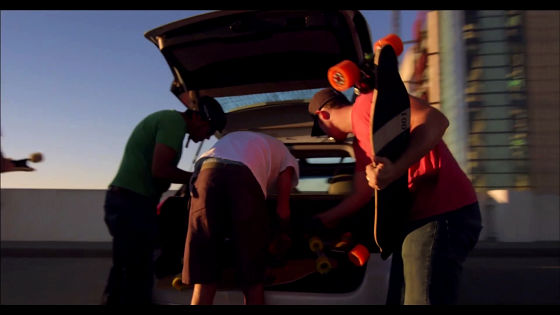 The commentary of the spec by the third co-founder Jhon Ulmen is as follows.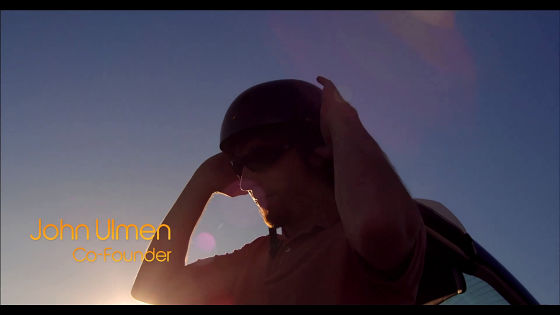 The reachable distance is 6 miles (about 9.6 km). It is a specification that can cover more than 25% of the distance traveled by people riding in the commuters and school days that were told at the beginning.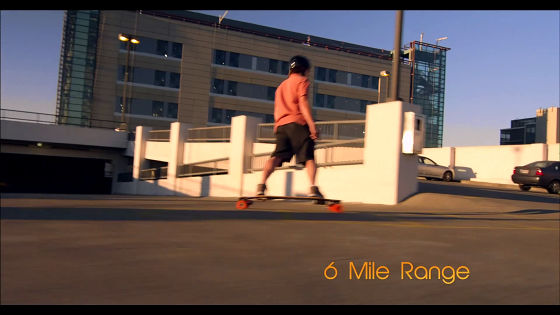 The maximum speed is about 20 miles (about 32.1 km). It is almost the same as the legal speed of Japanese motorized bicycle.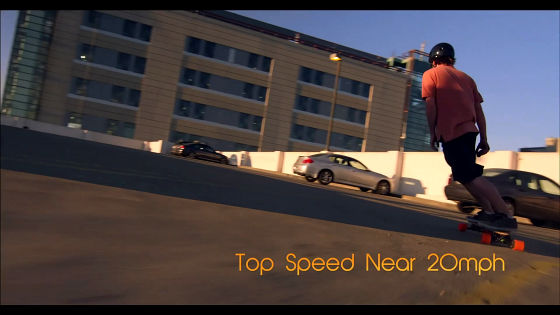 It is also possible to climb a slope.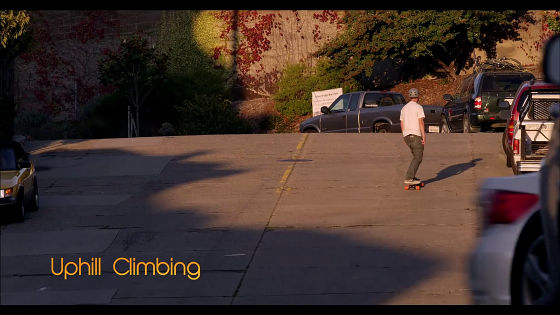 Equipped with a regenerative brake that can charge the battery with resistance generated when speed is dropped.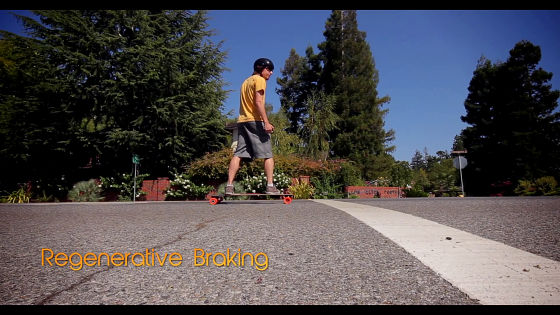 The back design looks something like this. The weight of the prototype is about 5.5 kg.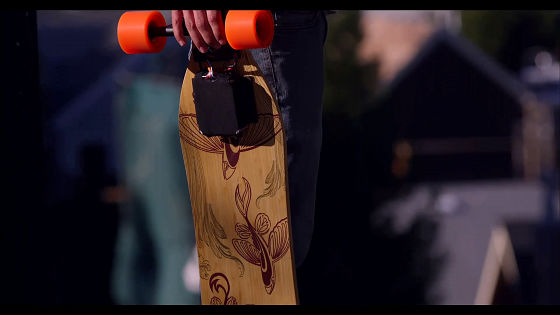 The internal parts are as follows.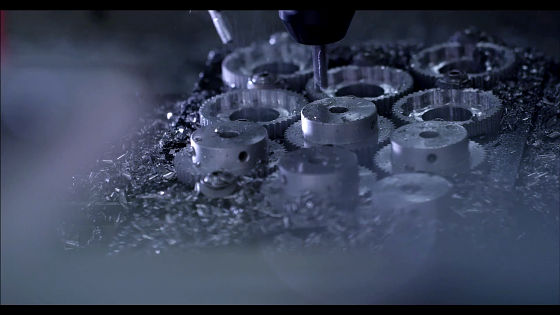 A state of assembly.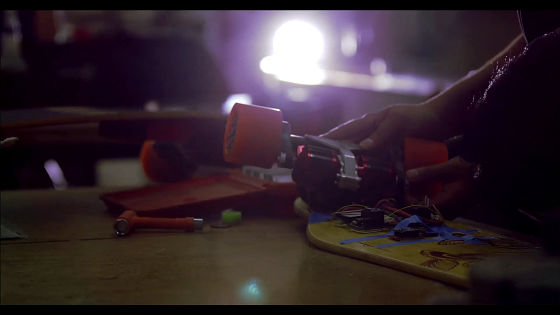 Wheel up.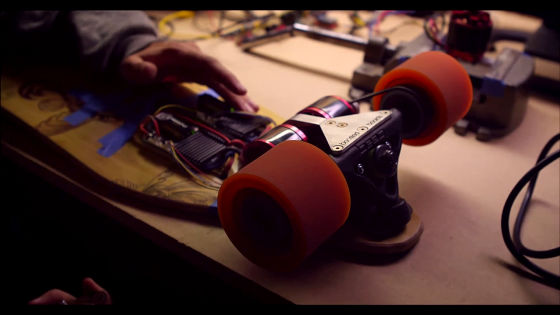 Design scenery.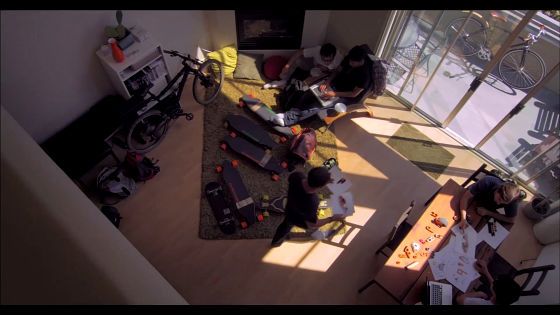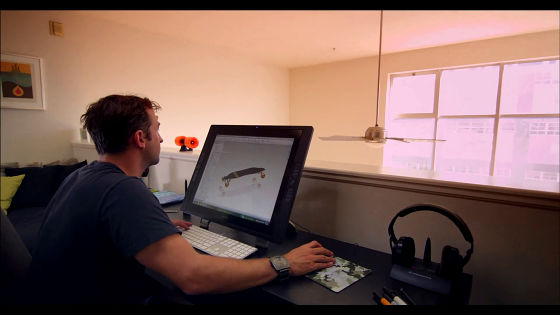 Members to discuss the prototype controller before.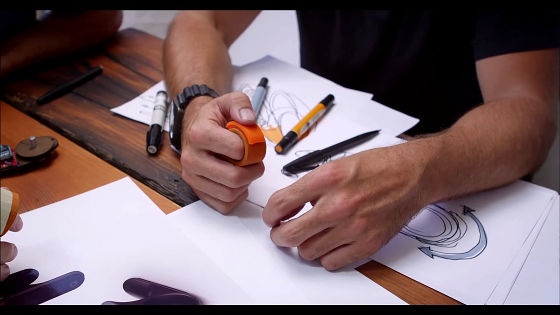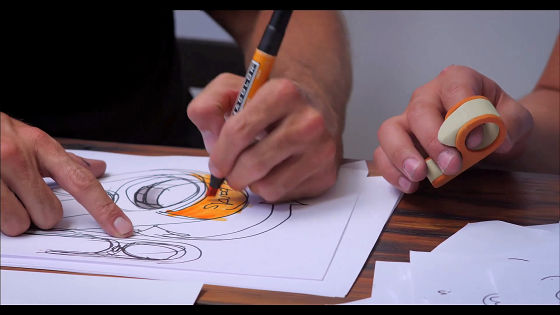 I will not have a place to put it on the wall.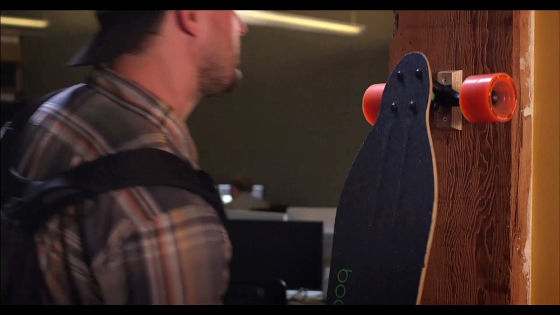 It is also possible to run lying down like this.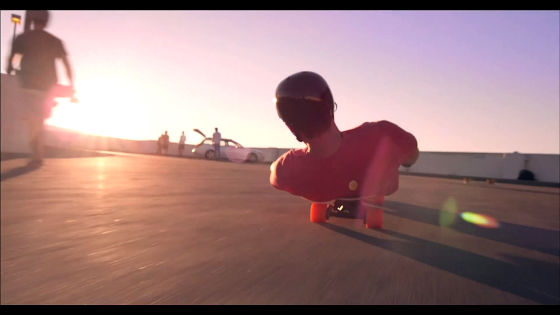 Founding members to chat with prototypes before.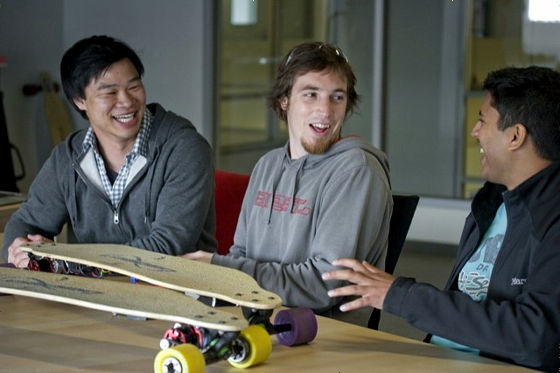 I am running down the slope straight forward.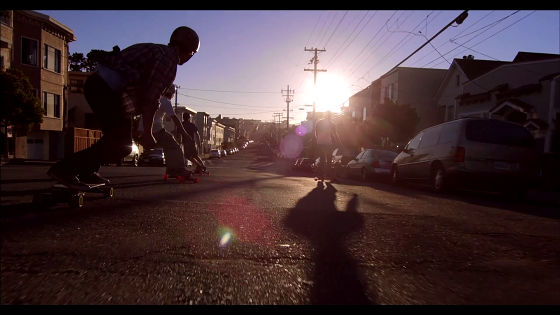 Their challenge has just begun.



This project isKickstarterWe are collecting funds, and anyone can contribute from 1 dollar. If we finance more than $ 1199, we will be able to have one completed product sent around July 2013. It is unknown whether there is a legal problem in traveling on public roads in Japan but it seems convenient as a means of transportation from home, office, school, etc. to the station in areas where public transportation such as a train bus has developed Clear and clearly sort of things will happen if the environment that can be used regularly is prepared.