Mercedes · Benz succeeded in the actual driving test on the world's first public automatic traffic driving bus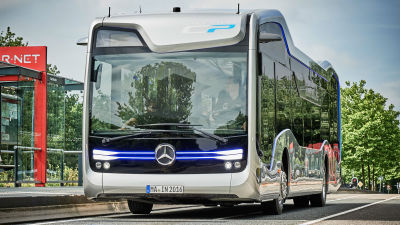 So farAutomatic operation trackMercedes · Mercedes-Benz, who has developed a large-scale automatic driving car such as "Automatic driving truck" Highway Pilot "further developed" City Pilot "equipped with automatic driving technology called"Future Bus"We succeeded in automatic driving test as the world's first public transportation.

The state of automatic operation by Future Bus can be confirmed in the following movie.

Mercedes-Benz Future Bus - YouTube


A woman waiting for a bus at the Schiphol airport bus stop in Amsterdam, The Netherlands.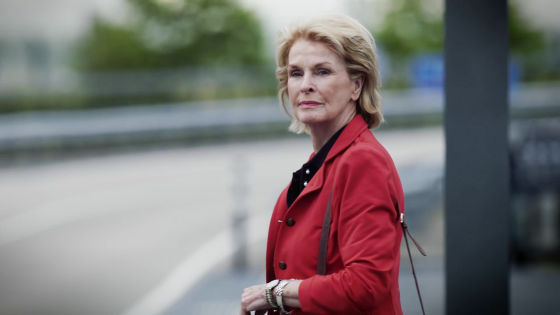 The bus came.



We stopped at the side road.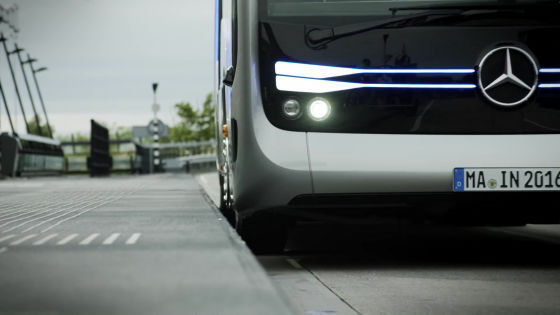 The driver who confirmed the passenger got into the car clicked the button.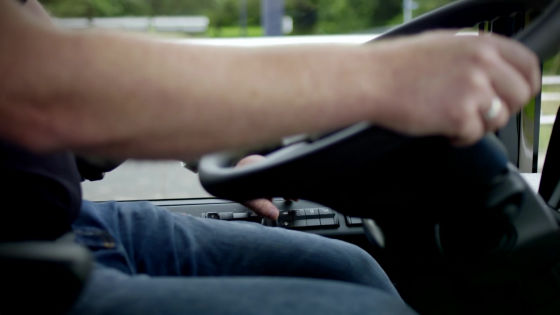 The digital meter has not only the remaining battery level and the tachometer, but also the graph showing the journey. When the display "PILOT (maneuver)" appears on the road display ...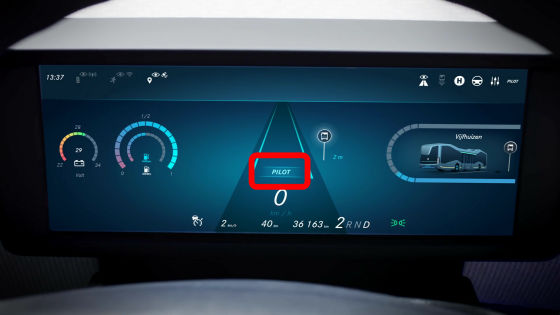 The bus started moving with the driver releasing his hand from the handle.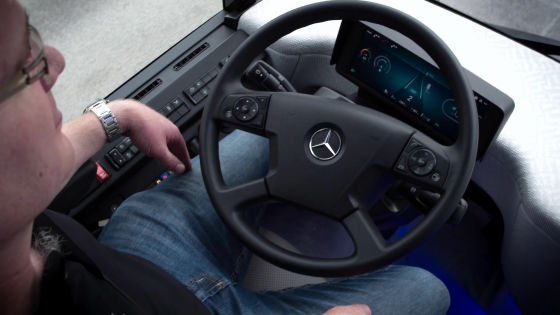 This bus is an automatic driving car named "Future Bus" that Mercedes-Benz positions as "future public transportation". The driver is sitting in the driver 's seat in case of emergency, but the bus is doing the operation automatically.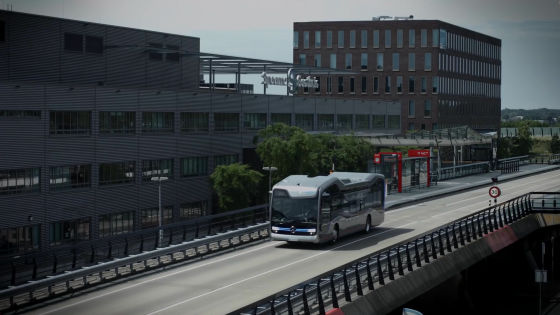 The inside of the car looks like this. Independent benches are placed in spacious space, near future design.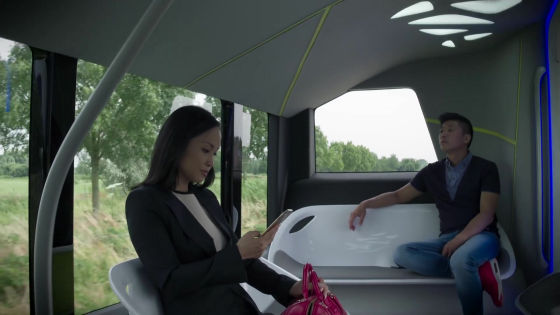 When a man puts a smartphone next to his baggage ......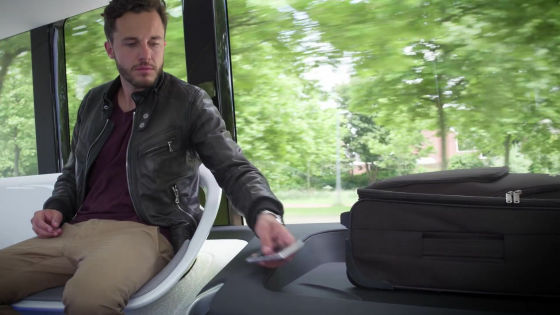 Wireless start charging.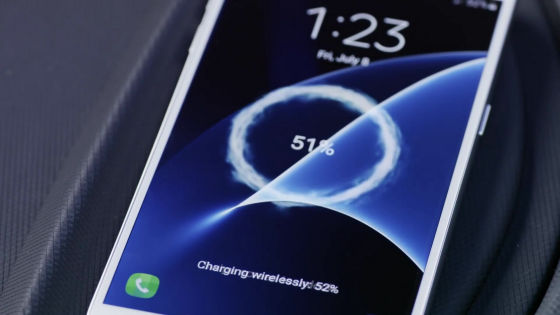 Curve also turns fine Future Bus. This automatic driving test is to automatically drive 20 kilometers to Haarlem. The maximum speed is 70 kilometers.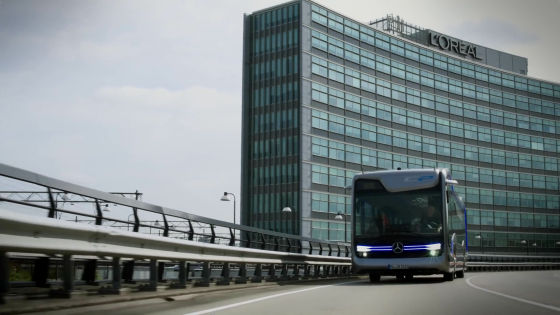 On the digital meter, the display "Tunnel begin" (Tunnel soon) appeared.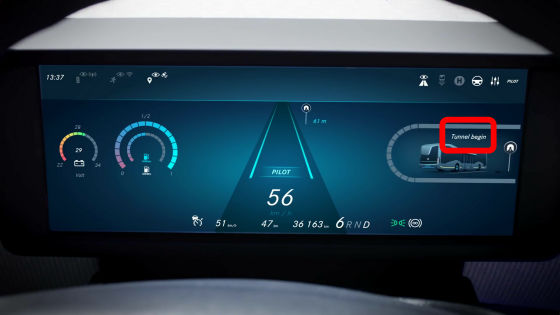 Automatic driving bus which enters tunnel entrance just as it is. Future Bus is connected to the network and can grasp the traveling position completely.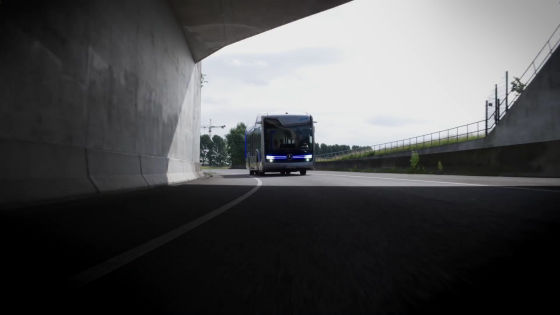 Of course, even in the tunnel, we are driving handrails.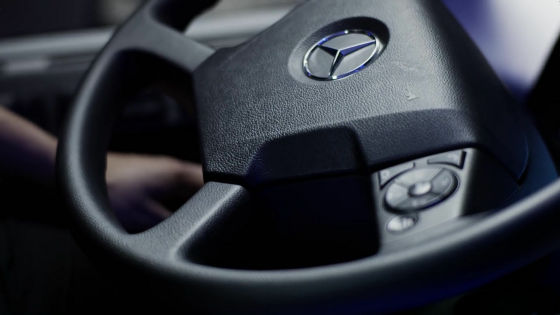 The LED light illuminates the car body, is a near future futuristic exterior.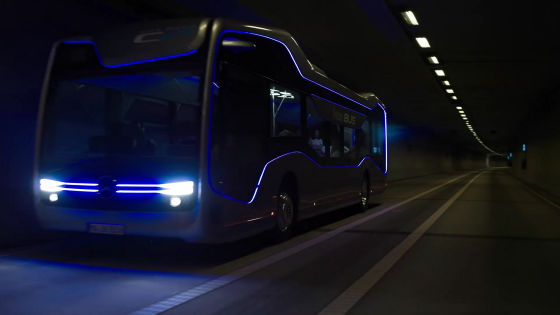 I arrived safely at the next stop.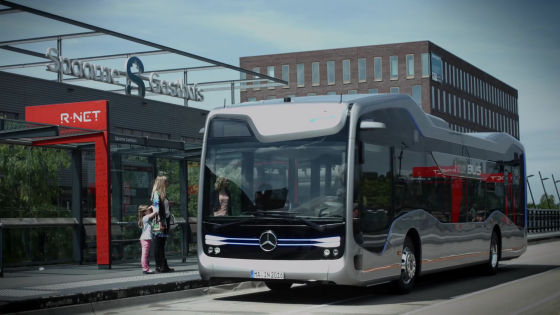 Including brakes are fully automated. The driver only watches the test run and basically does not do any operation.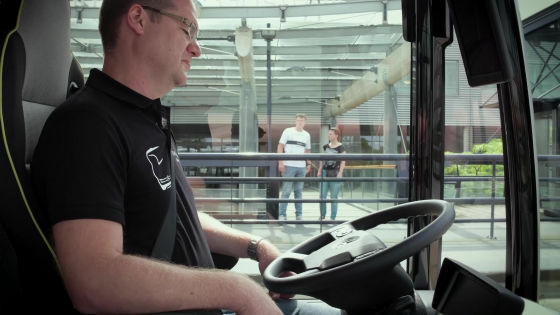 A girl who got into the Future Bus.



It seems impossible to look around Kyorochiro and car interior.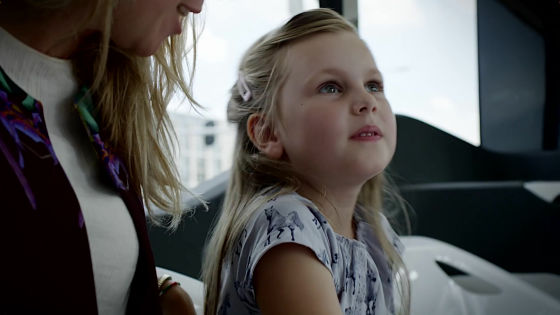 Future Bus checks the surrounding situation with multiple cameras, such as a side camera instead of a side mirror.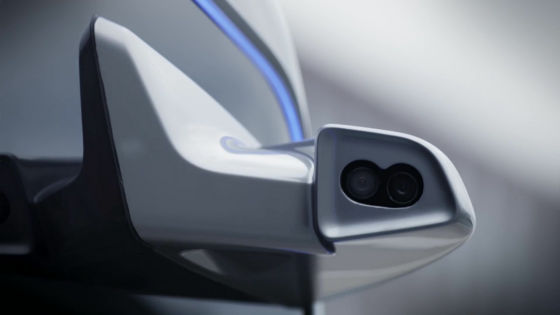 A woman is about to cross the bus just before departure.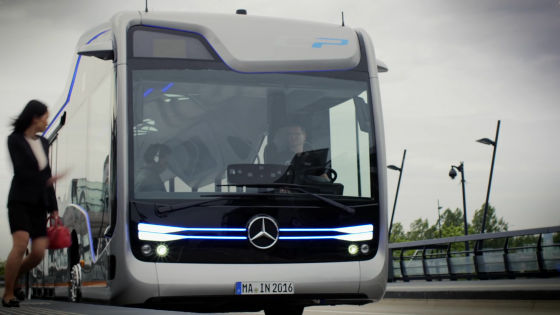 The camera mounted on the windshield confirms the lady.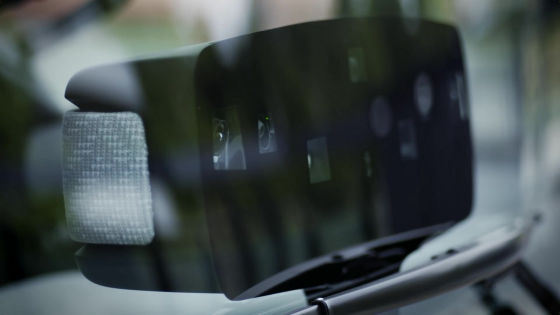 You can see that the presence of women can be confirmed also with the digital meter.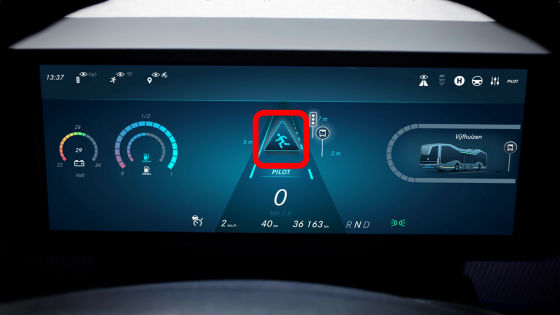 When the woman crosses completely in front of the bus and the safety in the front is confirmed ......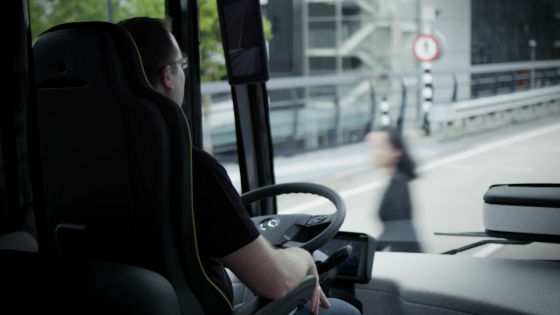 The bus departed.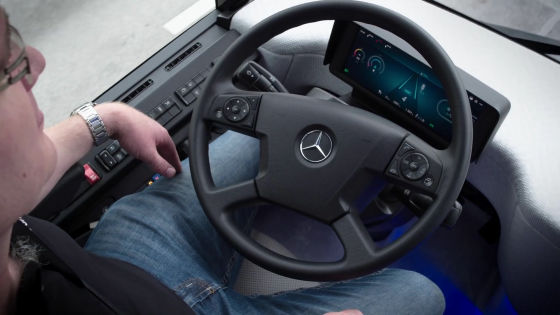 Future Bus also grasps the state of the signal firmly.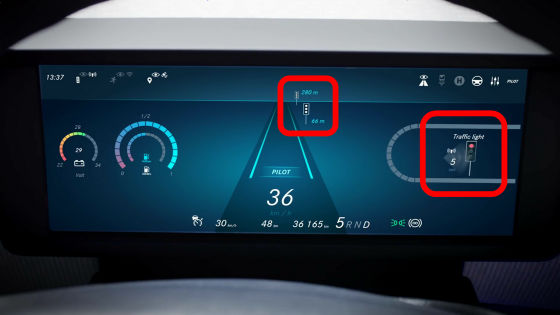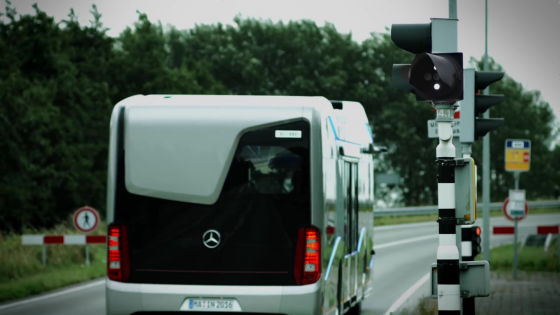 The 20 kilometer run test was completely successful.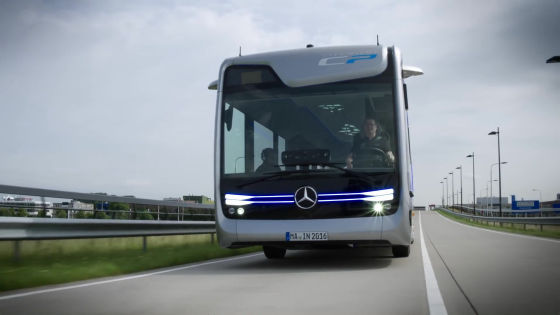 Future Bus is a bus that was developed for demonstration purposes of automatic driving technology to the last and concrete practical application is undecided. The Future Bus will be exhibited at the Frankfurt Motor Show in September 2016 in Germany.