Streaming delivery using HTTP · RTMP etc Free software that can save movies "StreamTransport"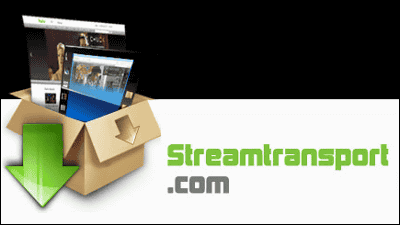 Hulu.com · Myspace · Yahoo! video · CBS · MTV · Photobucket · Dailymotion · Veoh · Demand Five etc. HTTP ·RTMP· Free software that can easily save movies streaming on RTMPT, RTMPE, RTMPTE in FLV or MP4 format is "StreamTransport"is. It can be started on Windows.

For downloading, installing, operating method from the following.

StreamTransport
http://www.streamtransport.com/

As of December 2014, the site seems to be closed. Version 1.1.2.0 can be downloaded from the following site.

StreamTransport - Download
http://streamtransport.jp.uptodown.com/

Execute the downloaded "streamtransport_setup.exe". (The following description uses version 1.0.2.2171)




Click "Next"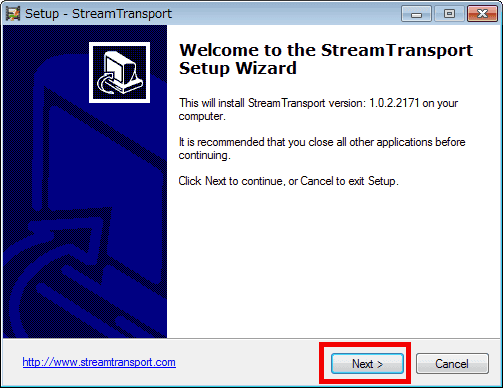 Click "Next"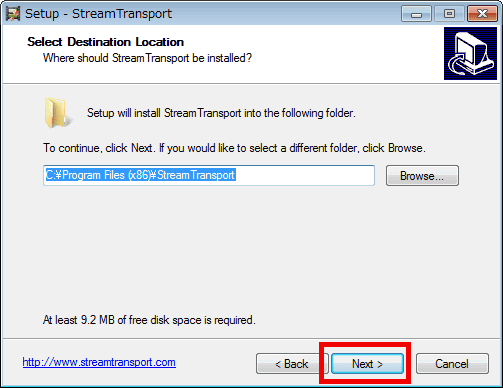 Click "Next"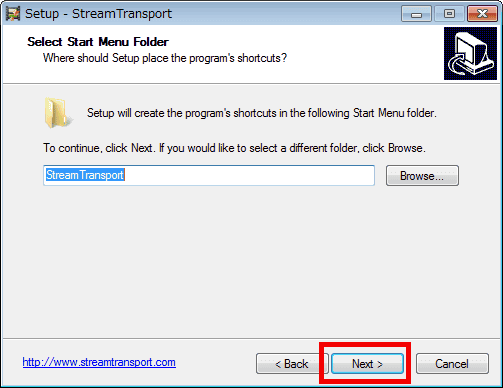 Click "Next"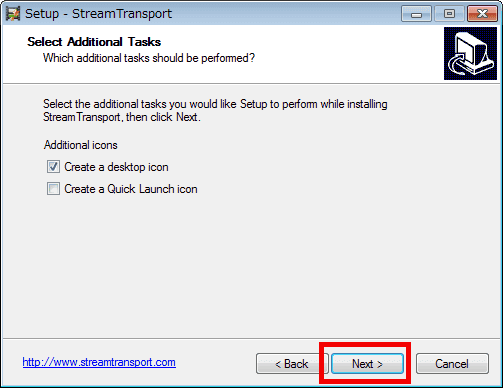 Click "Install"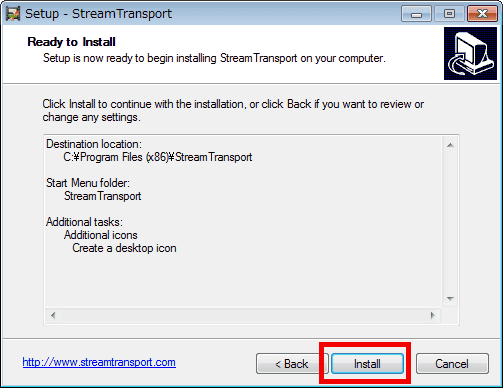 Click "Finish"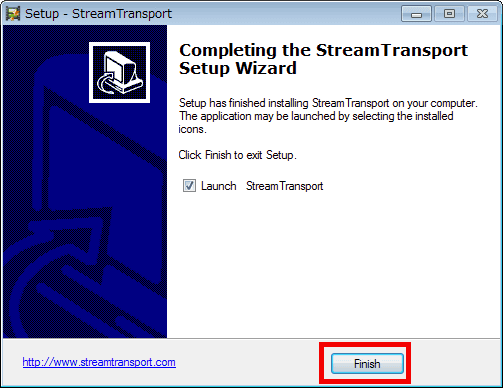 The operation screen is displayed.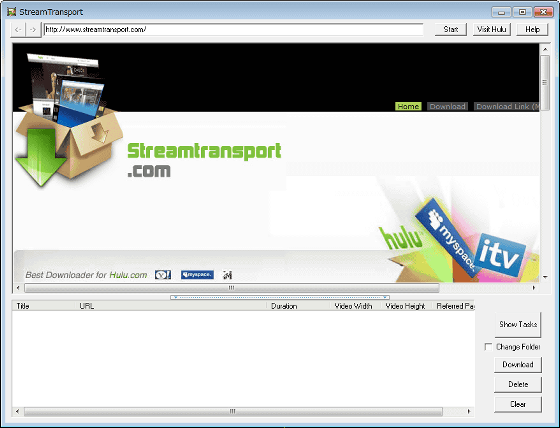 To save a streaming delivery video of Ustream live relayed by RTMP, paste the URL of the movie you want to save and click "Start".




The video is played automatically and the details of the video are displayed.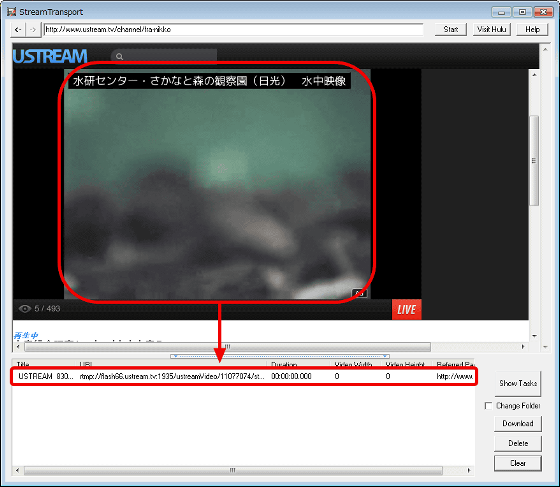 You can see that the video is distributed by RTMP.




To save the video, select the detailed display of the video and click "DOWNLOAD".




The download will start. Because the video is Live relayed, it will keep saving for as long as you do not stop the download, so click "Stop" to stop the download.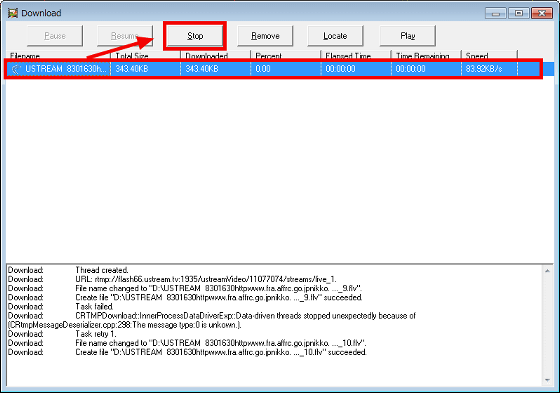 When "Download succeeded" is displayed, saving is completed.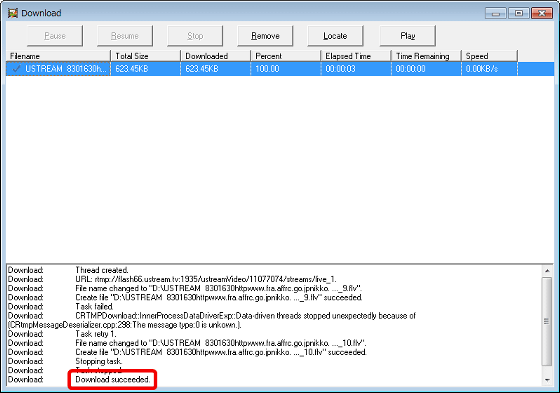 To display the storage location of the video, select the saved movie and click "Locate" ... ....




The movie was saved in FLV file format.




I tried VLC, Windows Media Player, etc. to reproduce the movie saved this time, and confirmed that it can play only with Adobe Media Player. There seems to be a restriction on the playback environment depending on the movie to be saved.