Restaurants with 5% off meal fee if mobile phones are not used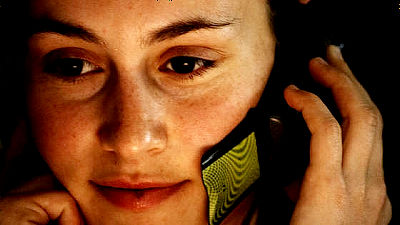 ByMarco Wessel

The use of mobile phones in restaurants is a frequent problem but in Los Angeles to solve this problemEva RestaurantIt seems that customers who entrusted mobile phones at the front desk when entering store launched a policy of 5% discount on meal fee.

Restaurant a 5% discount to eat without your phone - Aug. 16, 2012
http://money.cnn.com/2012/08/16/technology/restaurant-cell-phone-discount/index.html

This is a storage place where this is at the front.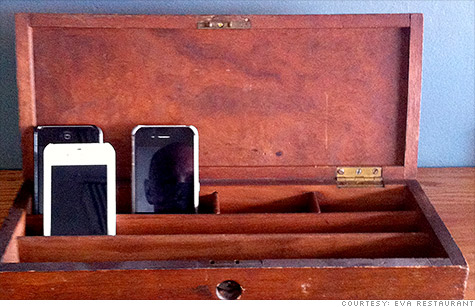 Eva is a restaurant managed by the chef Mark Gold and his wife Alejandra, but according to Gold this trial started 1 month ago, since 40% to 50% of customers have been carrying mobile He said he was choosing to give up the phone.

"I wanted to show that Eva is really family oriented and it's like being at home, I just want people to connect like us," Gold says. He seems to have come up with this method when talking about how loud the customers are speaking constantly on mobile phones.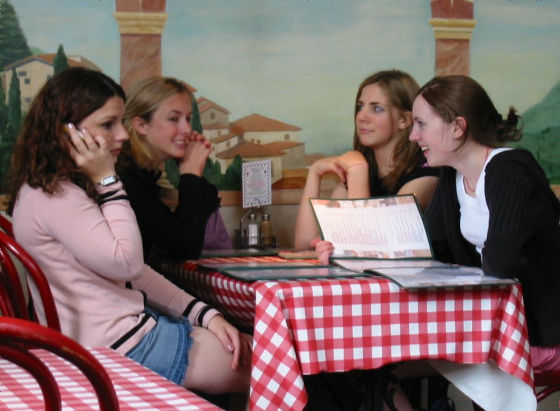 ByFlorriebassingbourn

Eva wrote this mobile phone policy on the menu and tells the customers. Many restaurants are taking a way to tell customers who are talking on mobile phones "Please stop using", and Eva did the trial like this in a restaurant in Beverly Boulevard, Los Angeles for the first time It is said that. There are also many customers who support dinners who actually do not have cell phones, "People usually like the idea that they can turn off the power of mobile phones, but they just did not have that idea or opportunity so far" Gold commented.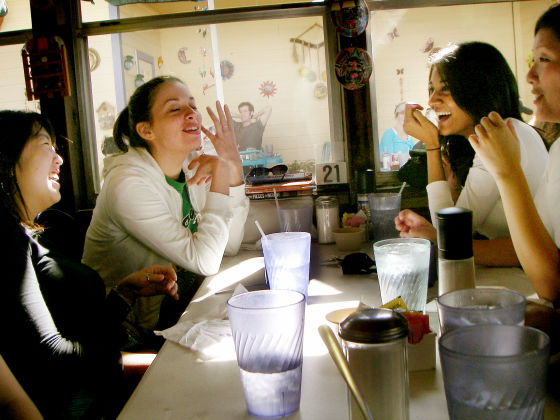 ByMr. Wright

To deal with the restaurant surrounding mobile phones, Vermont's Delicatessen had an additional charge of 3 dollars to customers using mobile phones at the counter, and in Washington last yearRogue 24 RestaurantThen, there was a thing that the prohibition to use mobile phones in the building was specified clearly. By the way, Rogue 24 took picturesInstagramIn order to get them to share with me, I changed this stance after 6 months and said that the use of mobile phones was allowed again.



BySarah sosiak
in Note, Posted by logq_fa