Fuji in Yamanashi Prefecture where the weather forecast was a map of Dragon Quest. I found a lot of discoveries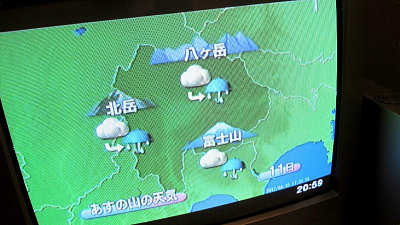 Yamanashi prefecture flowing in NHK 'Asu no mountain weather' northYatsugatakeIn the westKita-dake, Mt. Fuji in the south and it looked like a map of RPG.Fuji GokoThere are five lakes, too, and this is nothing but adventure. When I traveled all over the world, I was excited about the new town, but this time I have found various things by walking from Mt. Fuji Subaru Line Fifth consecutive to Lake Kawaguchi.

Hello,Takuya Sudo @ circle around the world bicycle @ Charridermanis. In AugustI climbed Mt. Fuji..

◆ Fifth Subaru Line's fifth consolidation

Fuji from the Shinjuku to Fifth Fuji SUBARU line on Fuji belly, FujiDirect busWe operate. It took about 2 hours and 30 minutes with 2600 yen for one way. From the Shinjuku bus station ......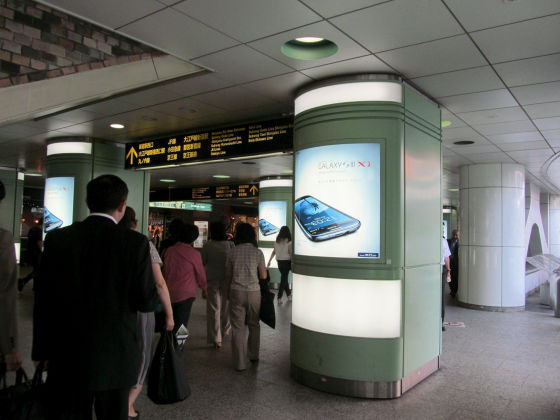 I came up to the Fuji Subaru Line Fifth consolidation with such a bus of Fuji Express.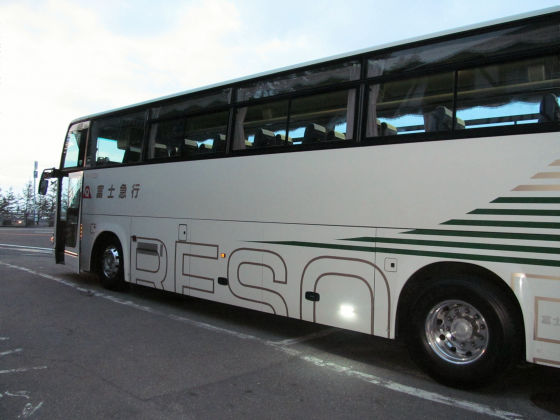 There was plenty of room for feet and it was comfortable.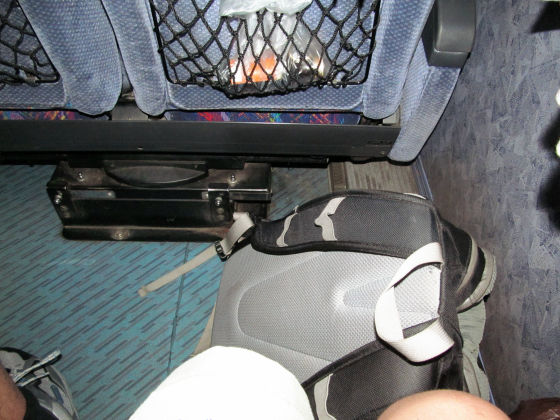 On the Fuji Subaru line maybe you may see "Japanese monkey". I was descending from the mountain several times during work, but I saw it on the road only once.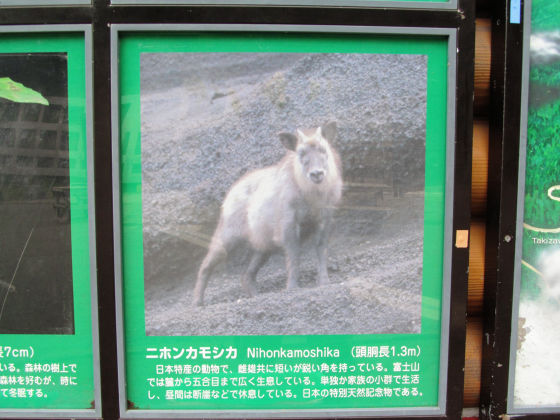 And this is the Fuji Subaru line 5th meeting where climbers crowded with climbers and tourists. The altitude is 2305 m. I worked at the shop here for 1 month.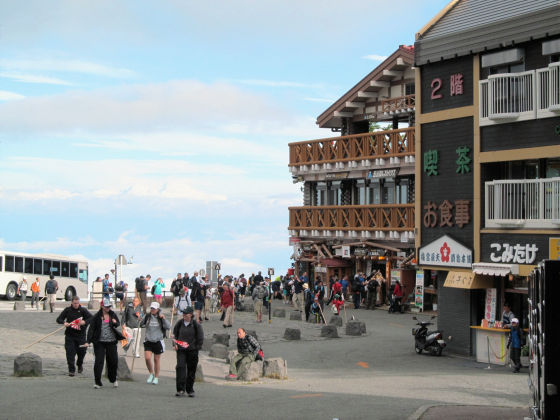 Mt. Fuji seen from this Fujisubaru line 5 eyes is also splendid.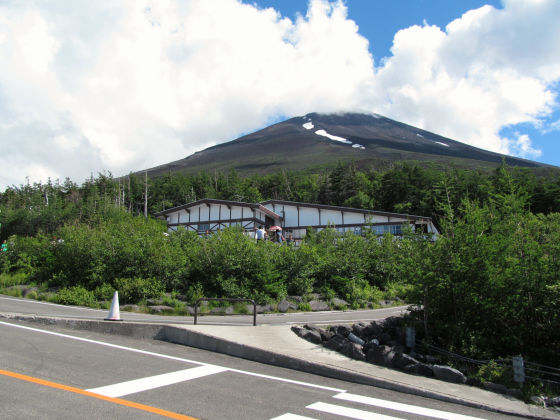 The appearance of red Fuji before sunset is also good.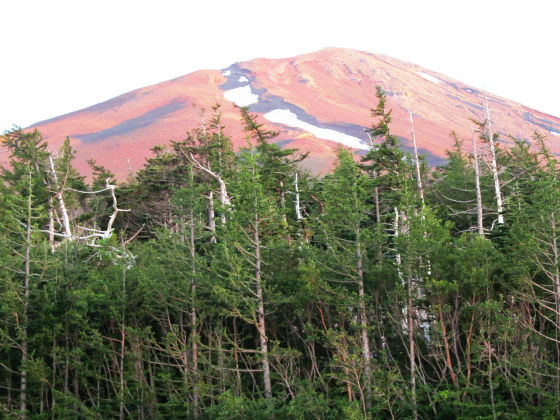 Dynamic twilight.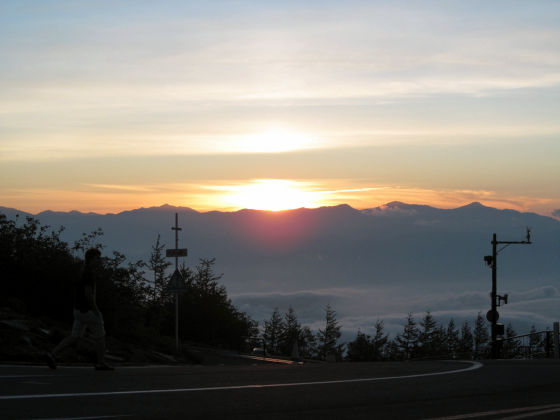 Above the sky above the sea of ​​clouds is a pleasant place.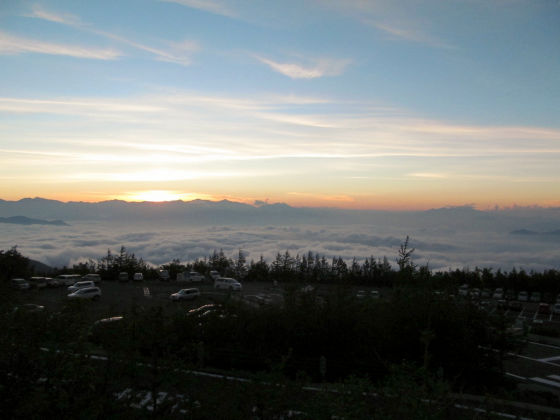 The wind always seems to be blowing in a certain direction, the top of the tree is bent.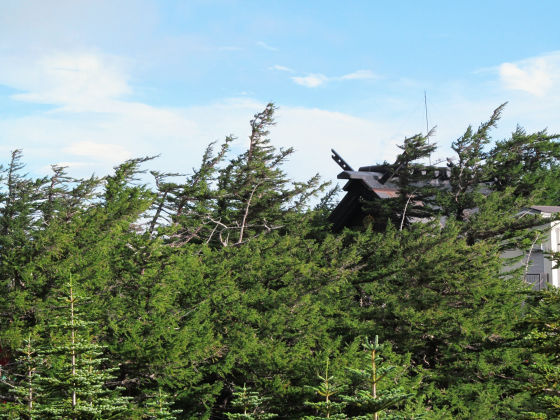 Fuji Subaru line Since there are few undulations from the fifth consecutive to the sixth eyes, you may try walking for a while. This is the mountain trail.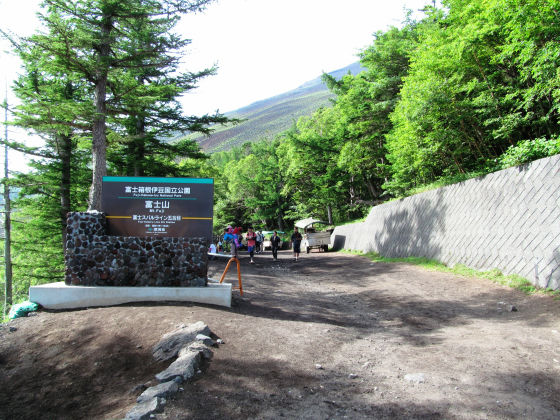 If you open your sight, you can see it far away. Fuji Subaru Line Fifth consolation is attractive not just climbing but just sightseeing.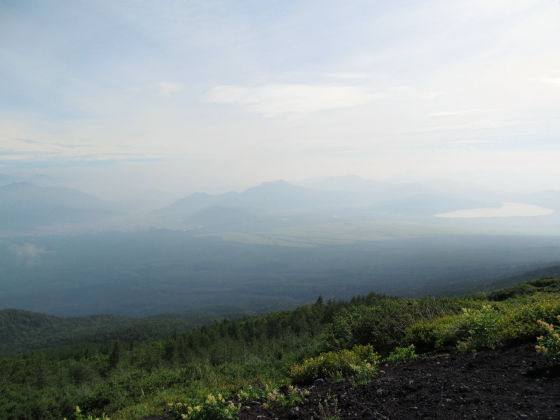 Also there are several souvenir shops and cafeterias here.



There was also "Umemiya Tatsuo Pickles Honpo".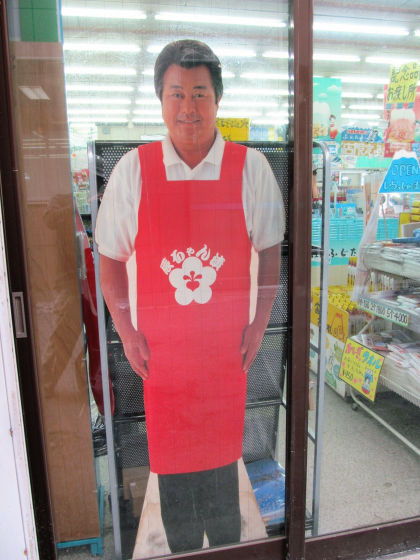 Through the torii,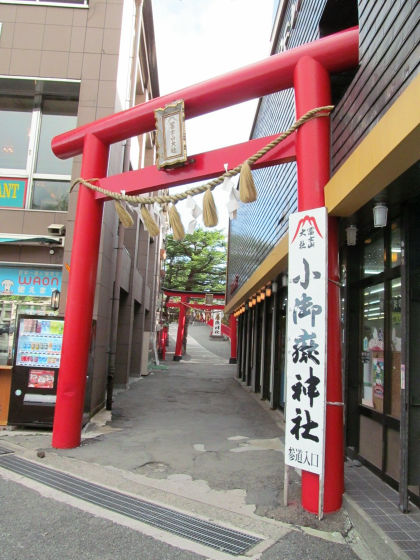 "Otokidake ShrineHow about worshiping to the world?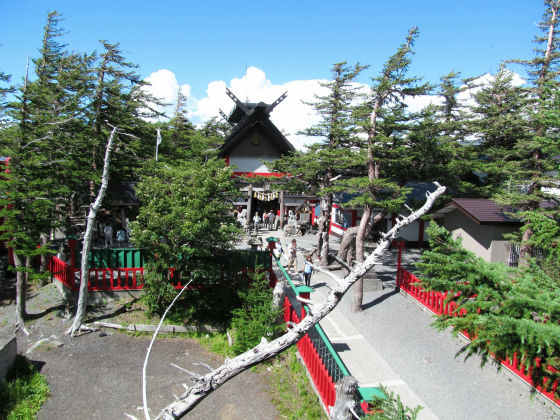 Even at the Fuji Subaru line fifth elevation with an altitude of 2305 m, the air pressure was low and the sweets became bread.



Fuji Subaru Line When getting off to the city at the foot from the fifth consolidation ... ...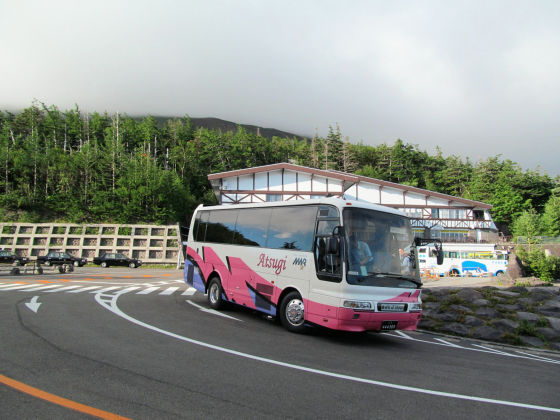 ◆ Kawaguchiko and Fuji Kawaguchiko Town

It will be Fujikawaguchiko Town. For some reason Fuji Subaru line fifth is Fujiyoshida City. I saw various "Mt. Fuji!" In town. Fuji is treasured. I walk to the Kawaguchi lake a bit walking from the station.

Fine mountain where this weather was nice like this was seen.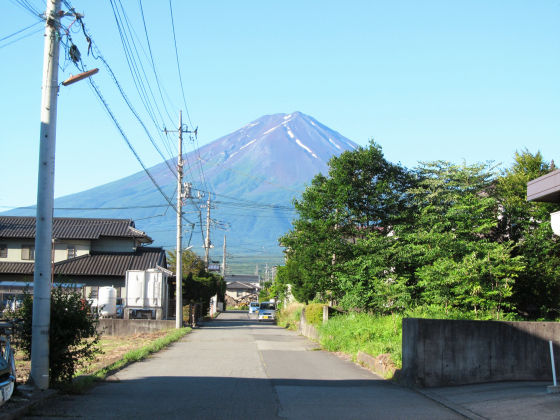 A cabbage field on the roadside.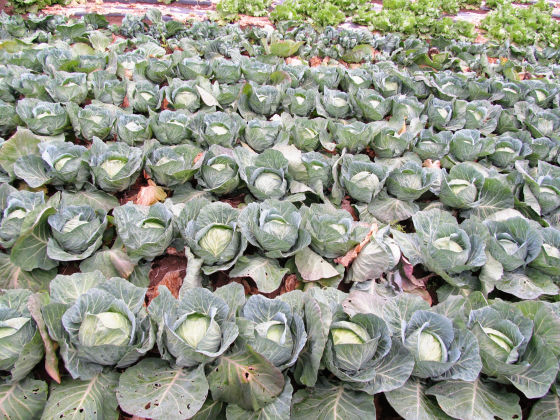 But, shopping mall "BellThere is also it. There are also Mister Donuts and Mos Burger 's fast food with the supermarket as the core.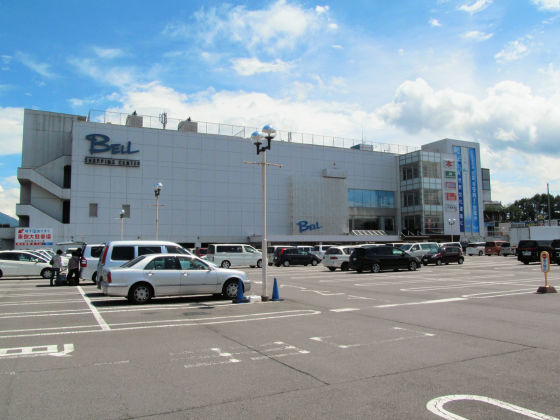 "Mt. Fuji view point" was established on the third floor of this shopping mall. You can look at Mt. Fuji as much as you want.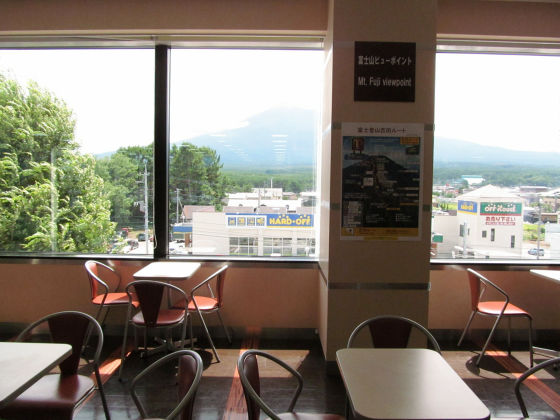 Fuji also at the gas station.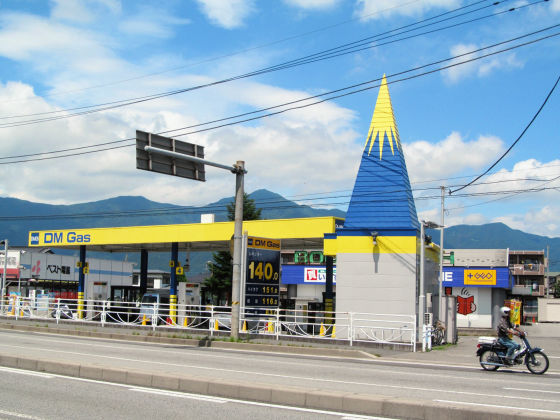 Fuji which was also next to the traffic light.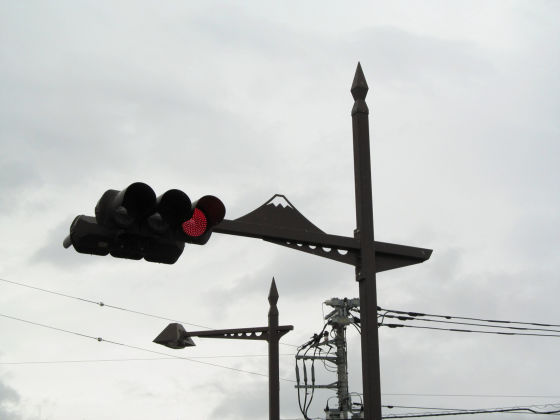 The naming of "business hotel climbing slope" is intense.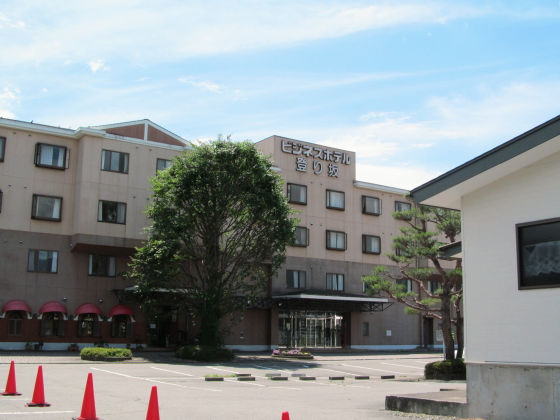 The weather forecast of Yamanashi prefecture like a map of RPG. "Yatsugatake" "Kitakodake" "Mt. Fuji" and the three mountains are like dungeons. The crater of Mt. Fuji seems to be a place to throw away the ring to make the world peaceful. If you feel tired, you can sleep in the inn (mountain hut). However even the bravest muddled. It would be even better if there is a castle, but this is a country that Shingen Takeda pressed down "It's a shame that people are Ishigaki, people are castles".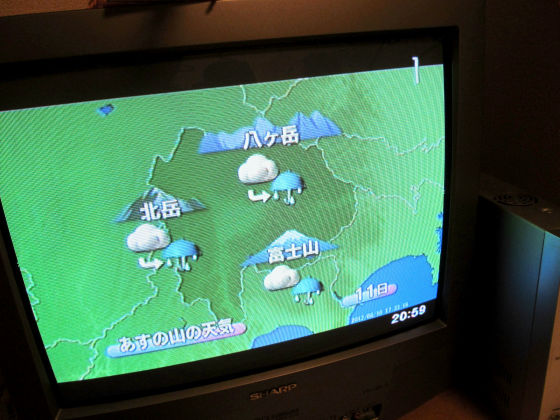 Kawaguchiko station of Fujikyu where a retro atmosphere drifts.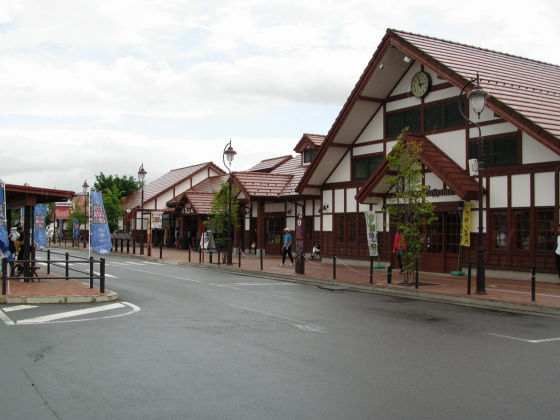 This place is a very expensive place with an altitude of 850 m.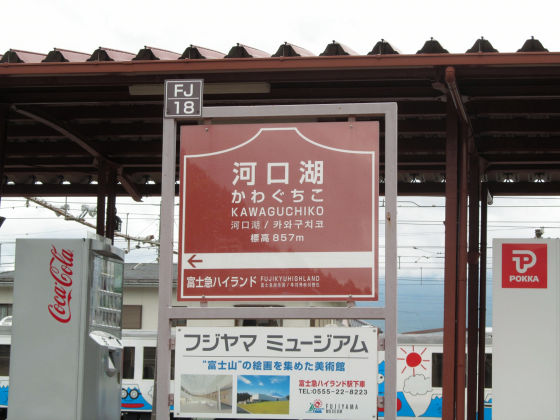 Fujiyuki's vehicles were unique with a variety of Mt. Fuji faces drawn.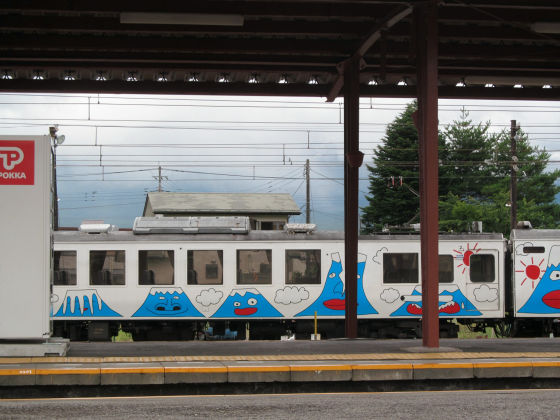 In front of the station was the 1930'sOld VehicleThere is a decorated model of restoration.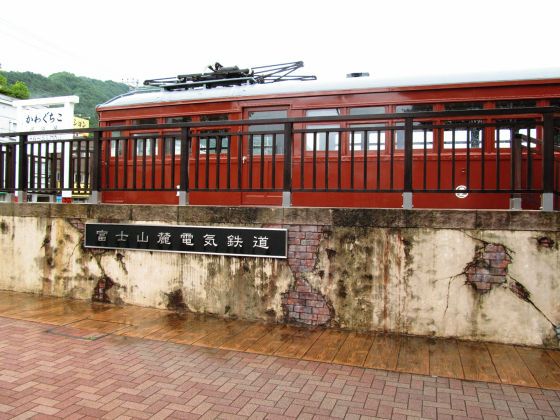 Building in front of the station. The sign of "Fuji Shoko Development" is here.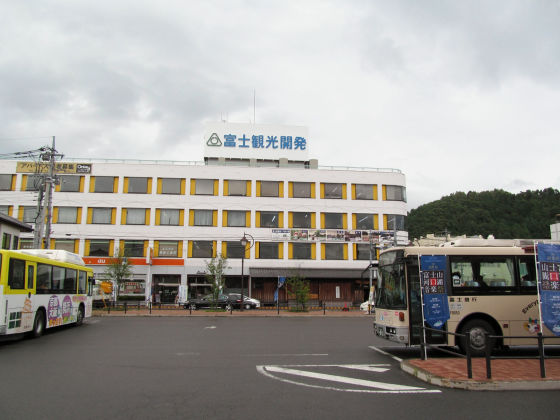 Interested in the cheap hotel listed as "Bed staying 2230 yen ~".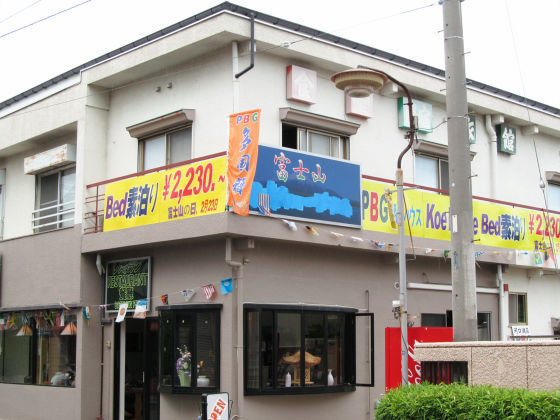 Yamanashi special product "Momo" is sold in the sidewalk ... ...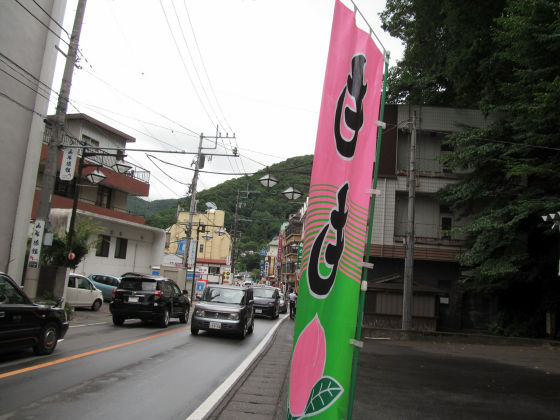 Lake Kawaguchiko was a sightseeing spot that the hotel and the inn was struck.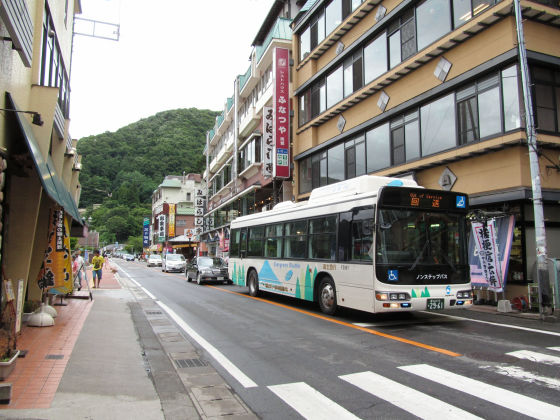 Although it was unfortunate weather, Kawaguchiko.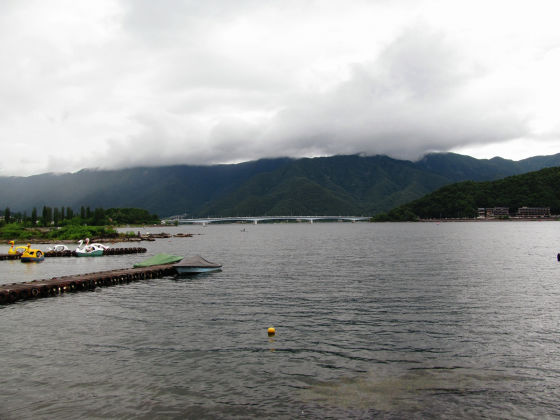 It will be comfortable if you ride a boat on sunny days.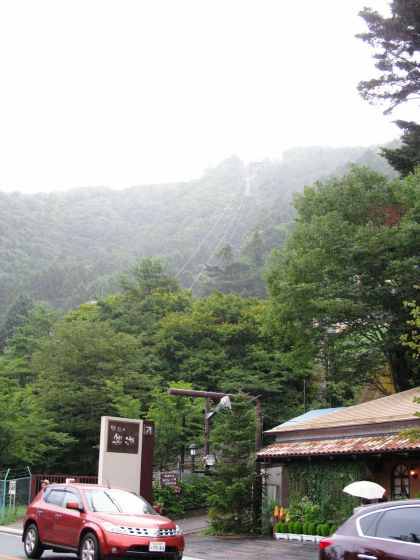 Overlooking Kawaguchiko and Mt. FujiTickin mountain ropewayThere was also. Even this is a fine weather day.



I ran Yamanashi prefecture even when I went around Japan around bicycle, but at that time there was no discovery so far. Japan is also wide. If you arrive at a new place regardless of whether you are in Japan or overseas, let's walk with plums. Something to be tickled must surely be rolling.

(Sentence / photo: Takuya S. Narou Charriderman
Cycling around the world for a bicyclehttp://shuutak.com)