Movie "SAMSARA" shaking sensation with overwhelming unusual sight of 25 countries around the world and a brilliant image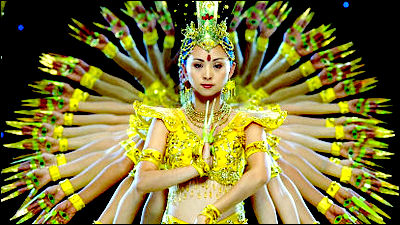 What is SAMSARA?SanskritAlthough it is a word meaning ringwarming in a word, it is a movie filming the unexpected landscape of 25 countries around the world over the course of five years and the scene which doubts the eye in spite of "SAMSARA"It is in the form of sending out an overwhelming image to the audience without narration, just music, and non-verbal images lead people to meditation ... ... beautiful worldwide The sight is summarized. If you are a person who wants to experience the image of the sight with overwhelming power and impression in the world as high quality as possible such as "World Heritage" or "From the car window of the world".

The official site for the films SAMSARA and BARAKA

Actually Islam's best holy groundKaabaA picture full of shaking sensations that the flocks of people in the surroundings are rotating and drawing while swirling and why they can not understand even by looking at what they are looking at Samsara 'preview movie without any doubt that its vivid impression will remember in viewing from the following.

SAMSARA Theatrical Trailer on Vimeo


Bagan ruins of Myanmar to light the morning sun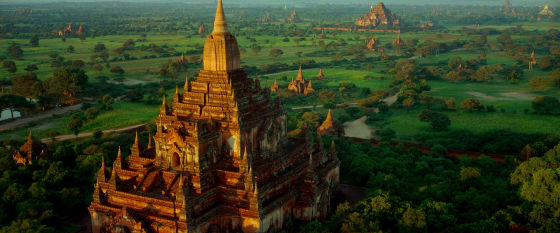 Face shaped rock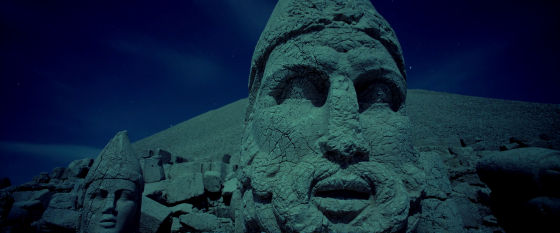 A desert that draws a smooth streamline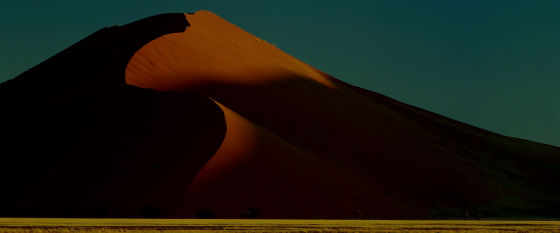 crater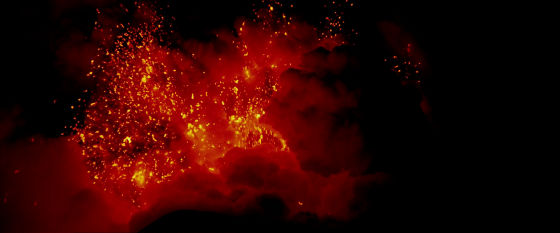 Twisted trees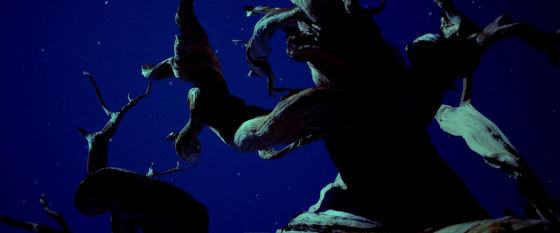 Sleeping child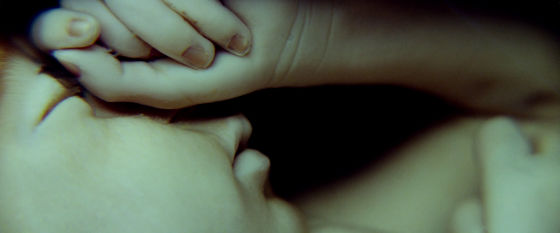 Black old man



Baptized baby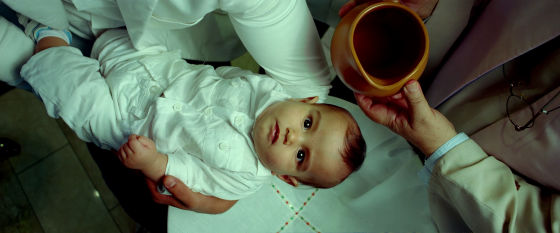 White people who jump off the waterfall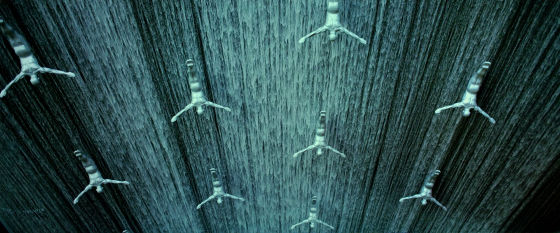 An artificial island like a palm tree in Dubai "Palm Jumeirah"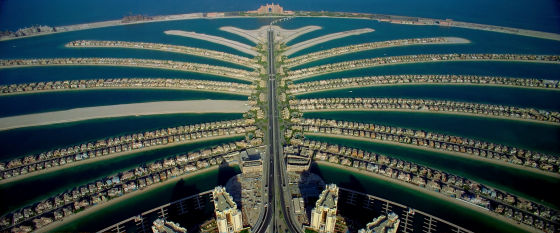 Mani carChildren turning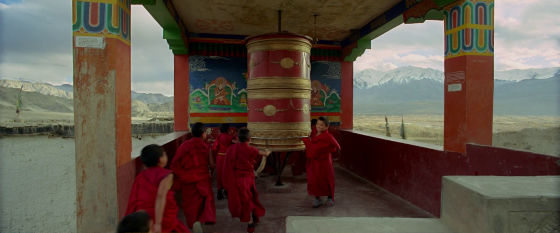 Rock wall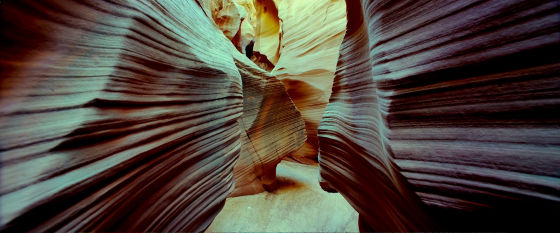 Men holding children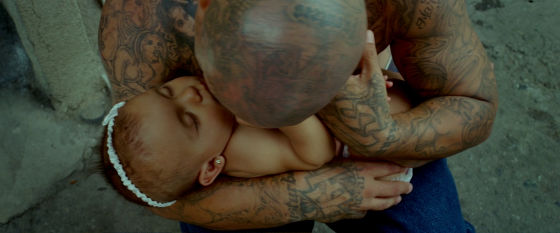 Night view as if you studded jewels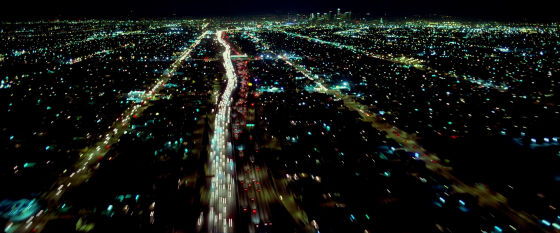 The Palace of VersaillesBetween the mirrors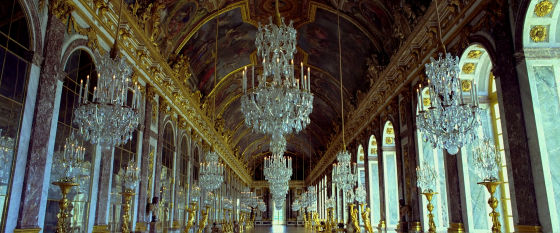 scrap



Skyscraper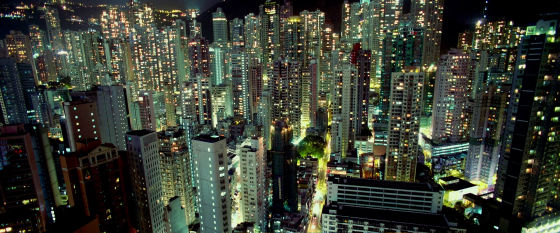 I tried to look over it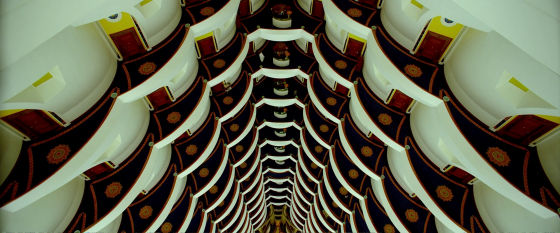 Dancing prisoners



head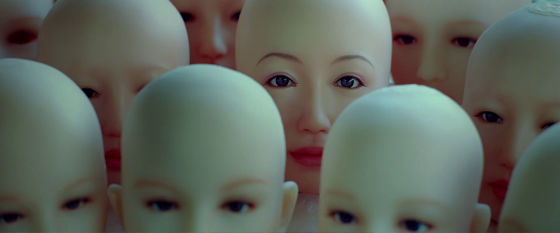 bullet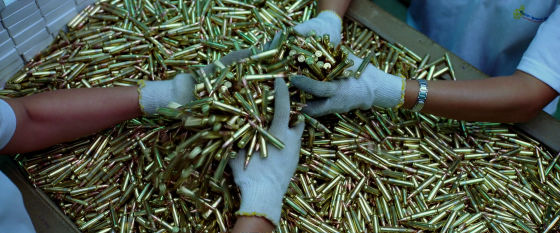 Pistol type coffin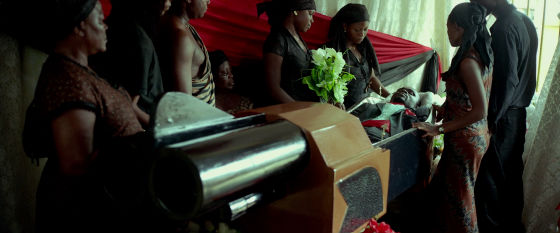 People holding guns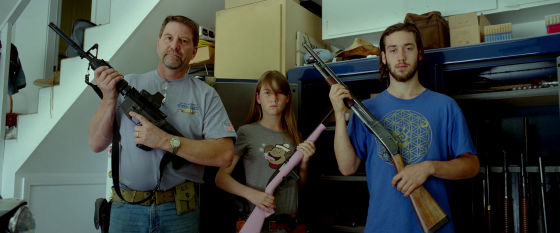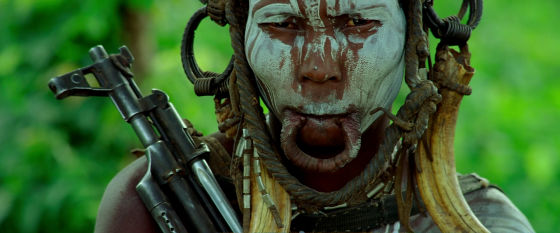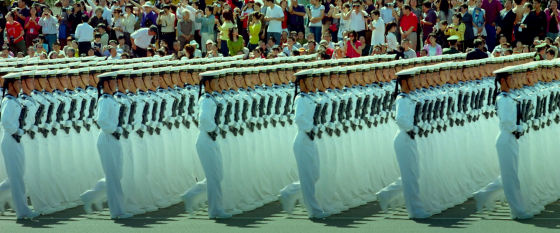 Balinese dance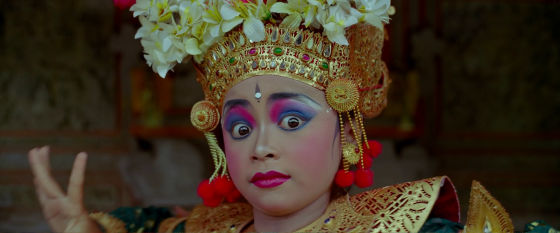 During shaping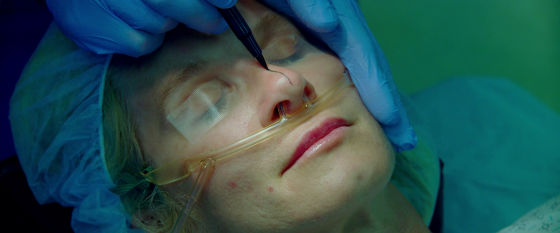 Face making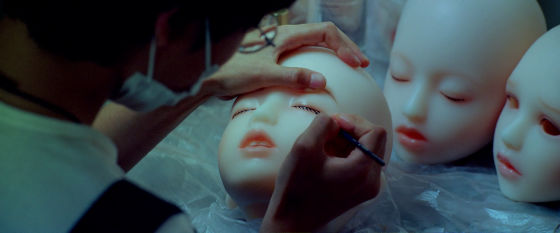 Hitting golf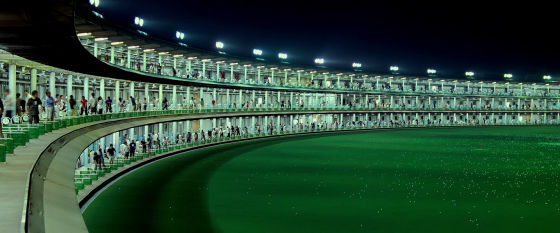 Flow work of the gyoza factory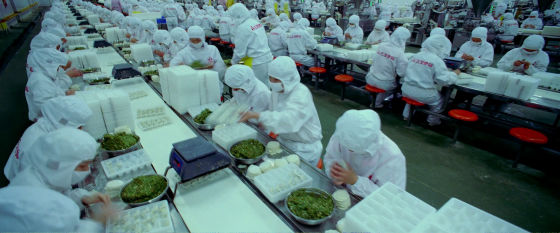 Women wrapped in pink work clothes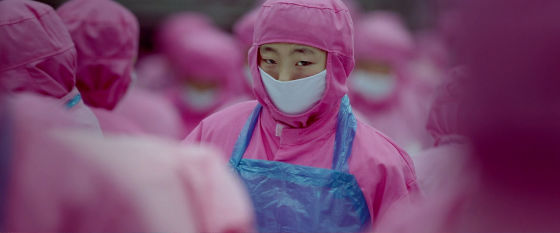 Boys doing Chinese martial arts in orderly rows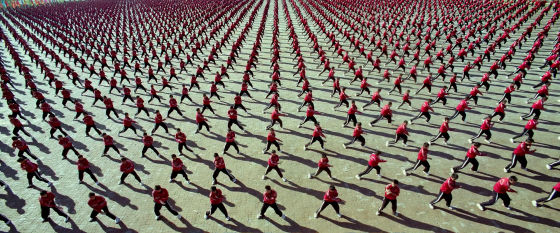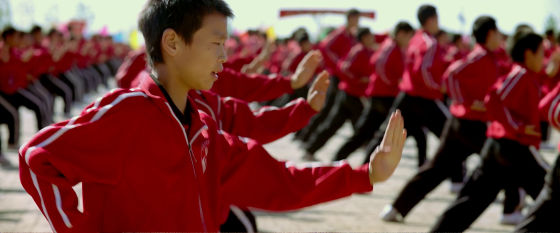 Men climbing mountains with luggage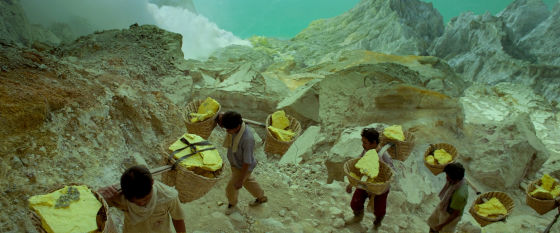 Buddhist making sand mandala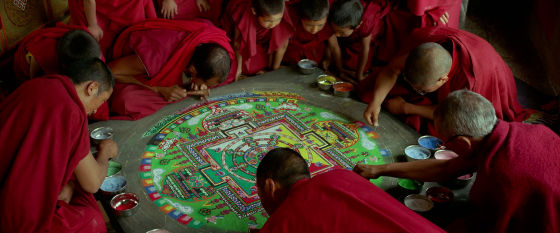 Temple of KaabaIt is supposed to be a pilgrim people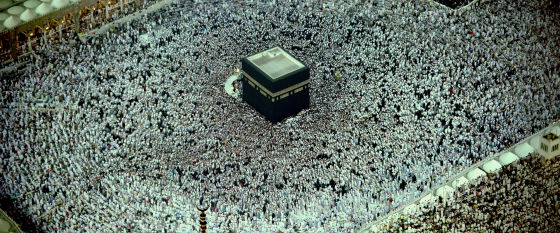 dance"Senju Kaneko"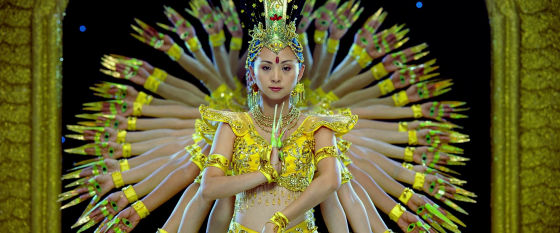 By the way, the previous movie, BARAKA, made by the same staff as SAMSARA can be seen from the following movie.

[Mix] Baraka.1992.1080p.BluRay.DTS.x264-PerfectionHD.avi - YouTube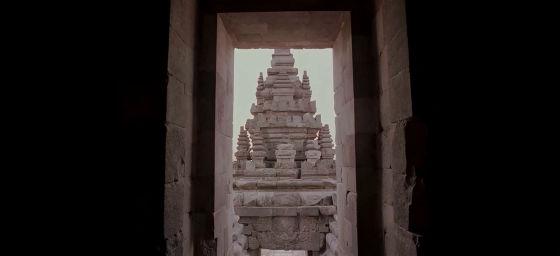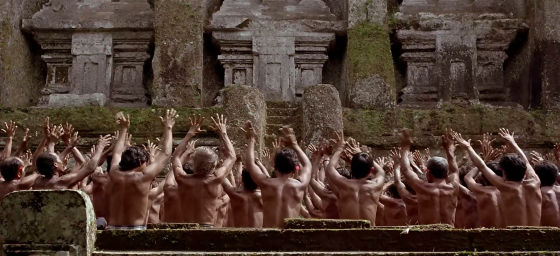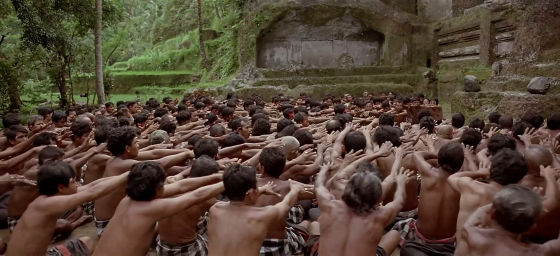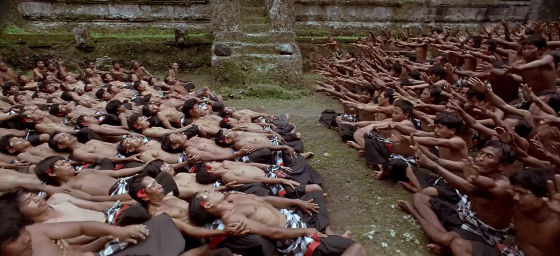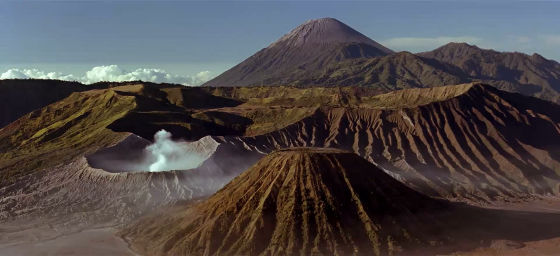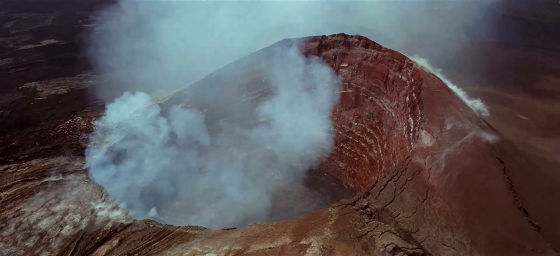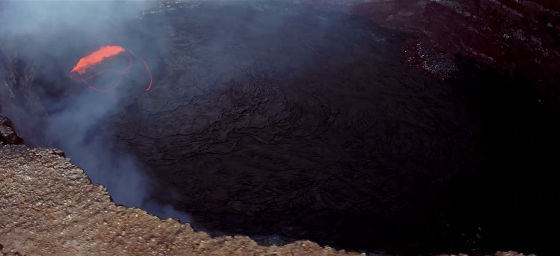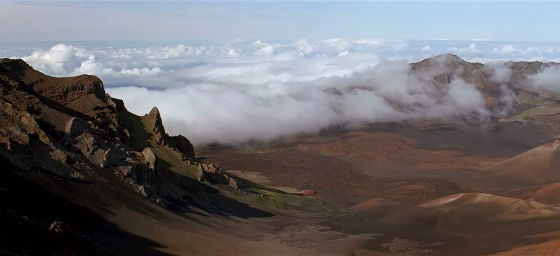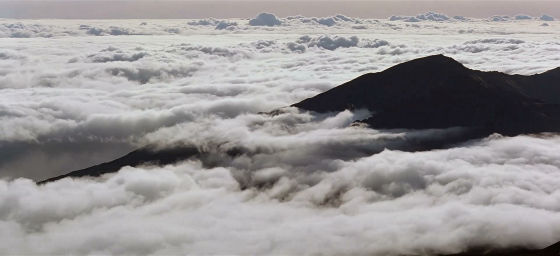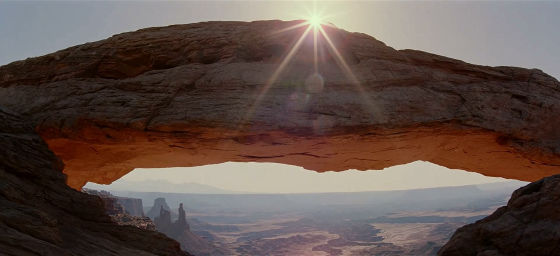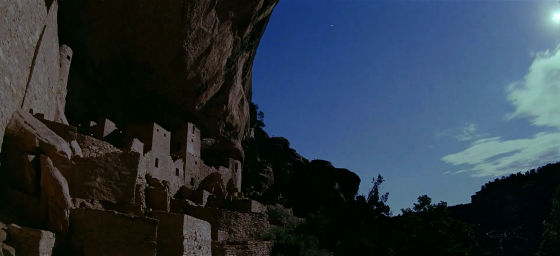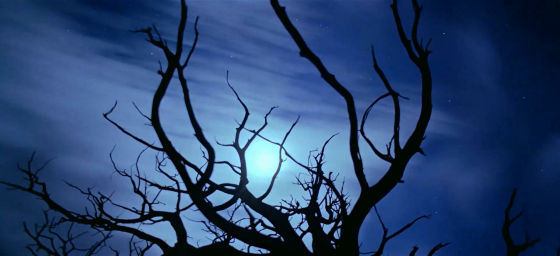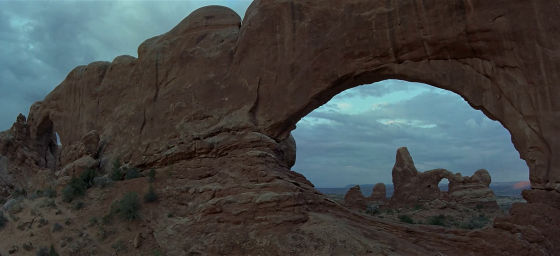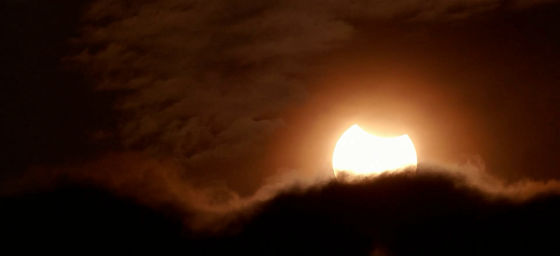 Baraka - Dead Can Dance - The Host Of Seraphim [HD - 1080p] - YouTube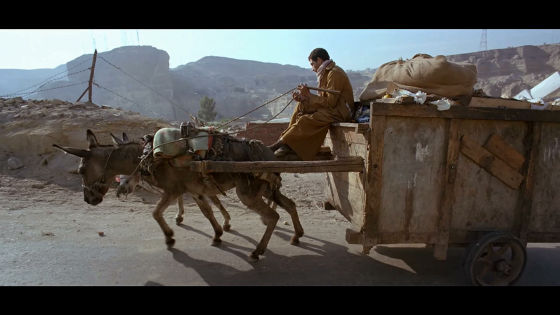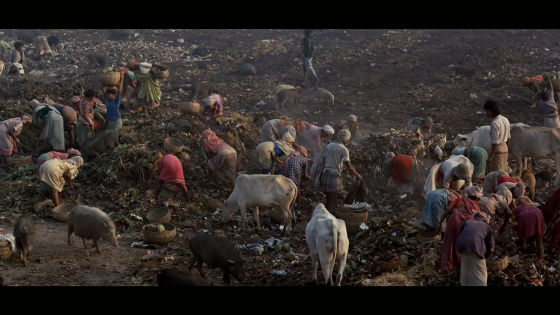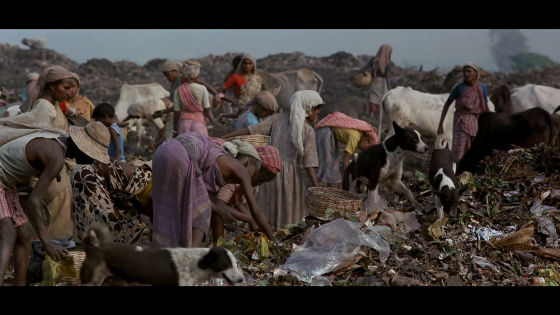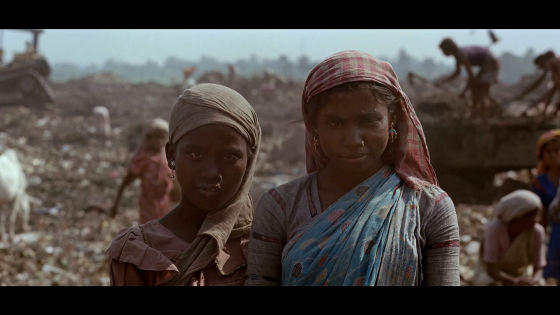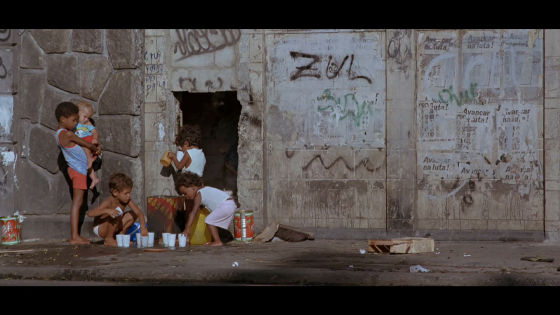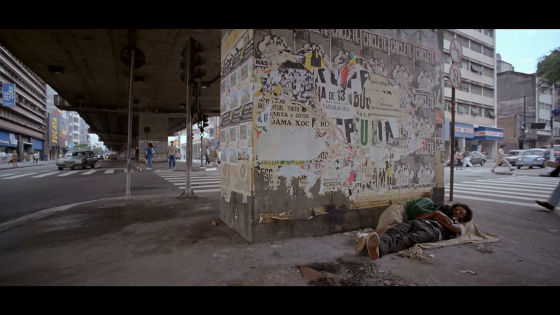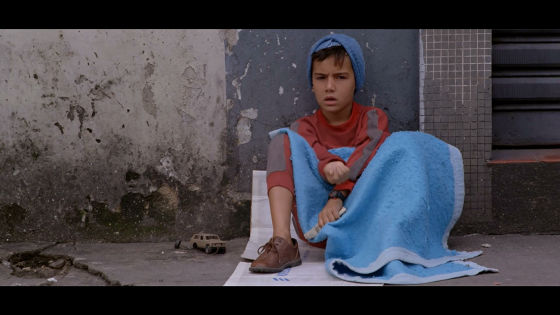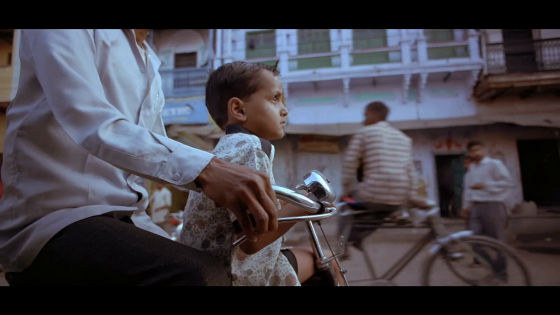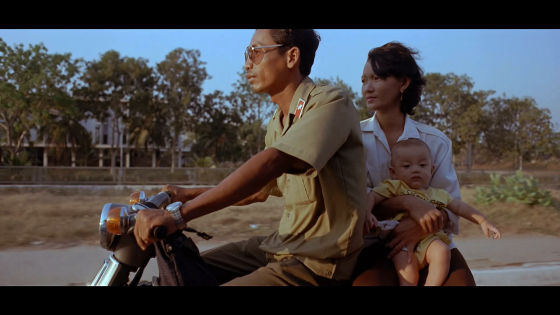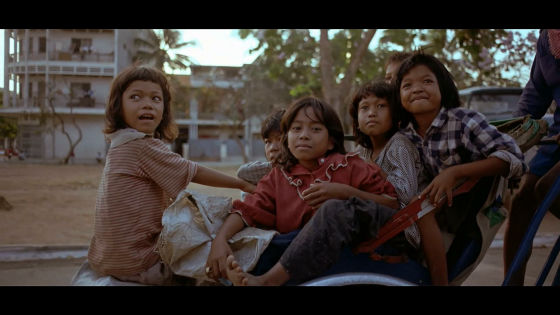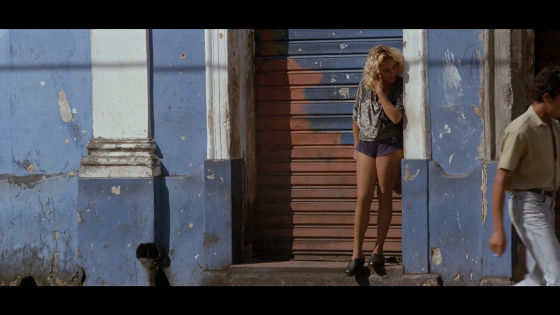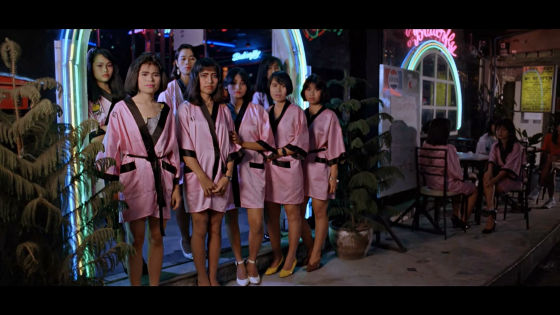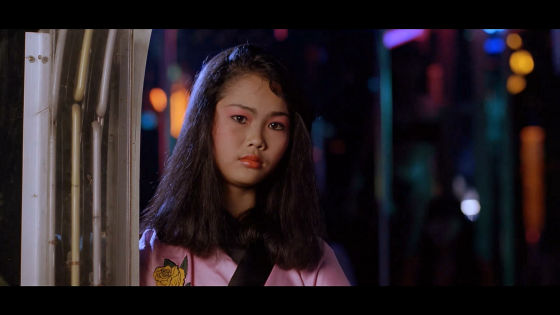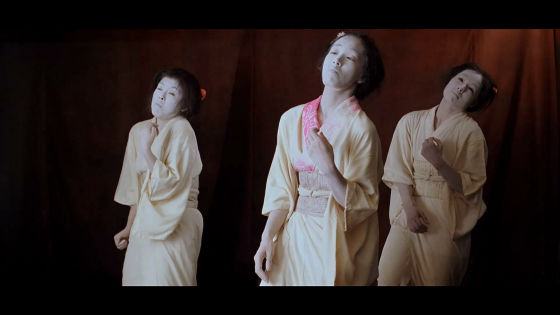 SAMSARA will be releasedplansThe countries of the United States, the United Kingdom, Germany, etc. unfortunately do not seem to be planned to be released in Japan at this time.