"Erostagram" which can see only sexy things from the pictures posted on Instagram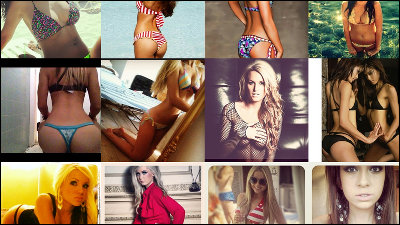 A service that you can share pictures taken with iPhone or Android "InstagramThere are countless photos uploaded every day. Among them, "erostagram" is a service that picks up only sexy photos like bathing suit and semi - nosed and can be seen at once.

Erostagram - a bit scary instagram
http://erostagram.demouth.net/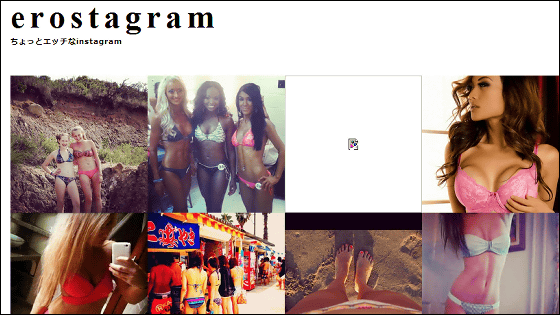 Thumbnails of photos are lined up tightly in a tile shape, and when clicked, individual photos are enlarged like this. The popular pictures and high relevance pictures are displayed on the lower side.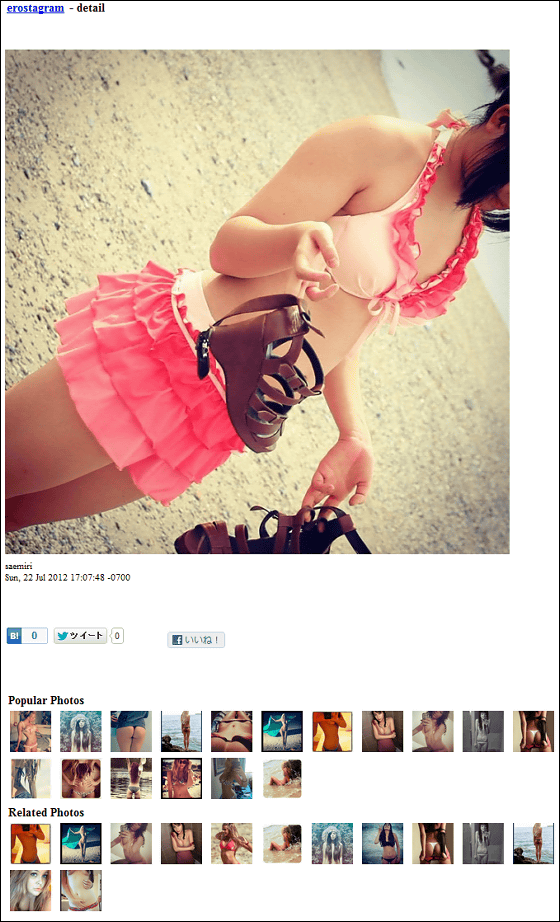 The proportion of people using Instagram, the photographs of overseas people are large. For now, the following pictures are to be seen.

◆ 01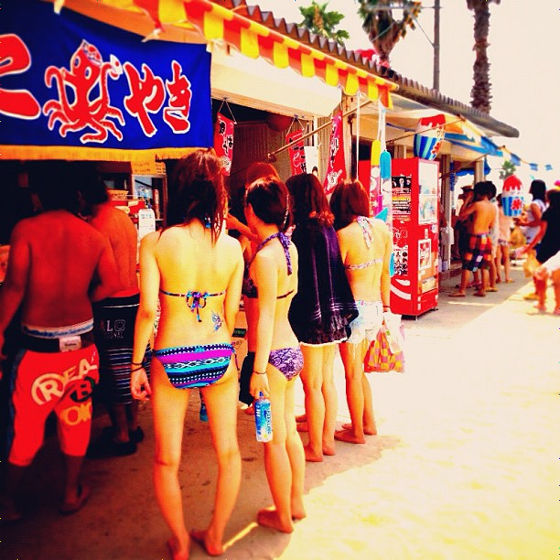 ◆ 02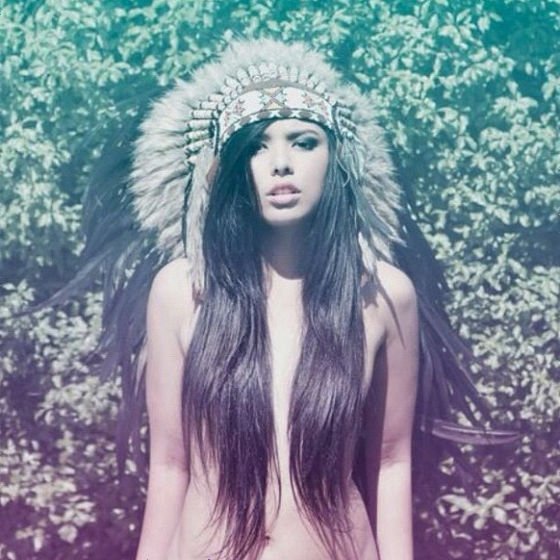 ◆ 03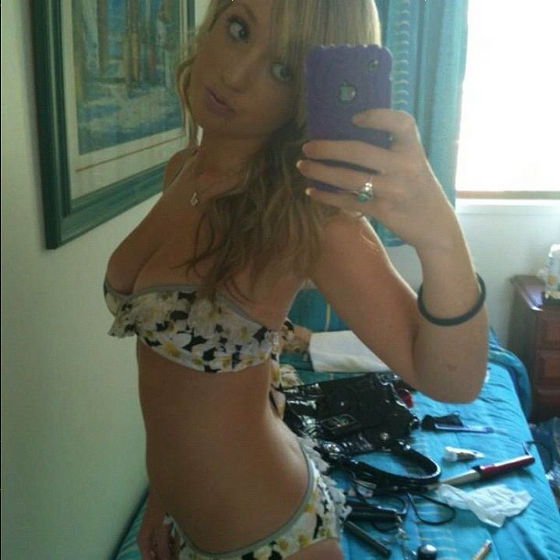 ◆ 04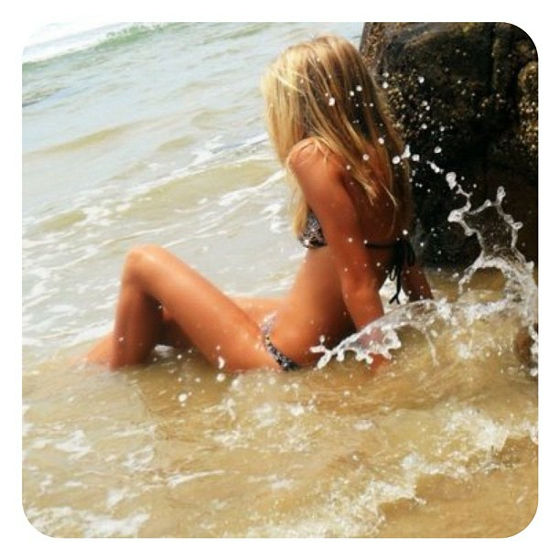 ◆ 05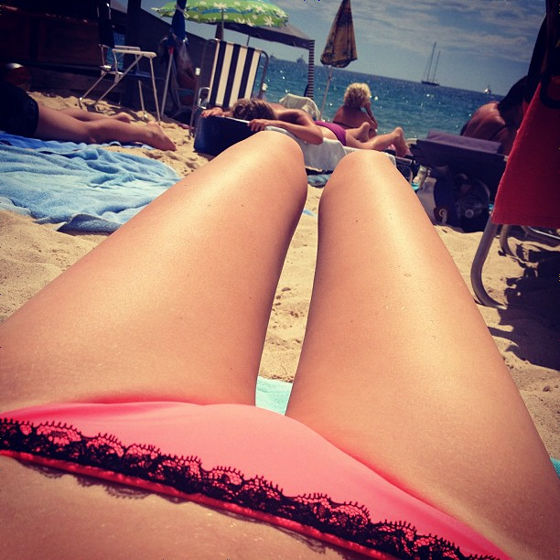 ◆ 06



◆ 07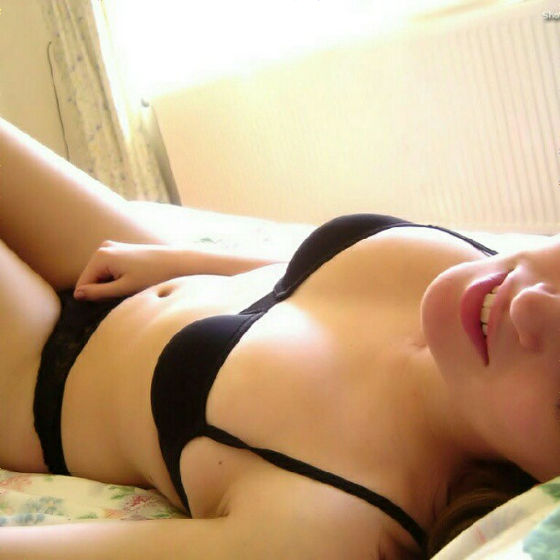 ◆ 08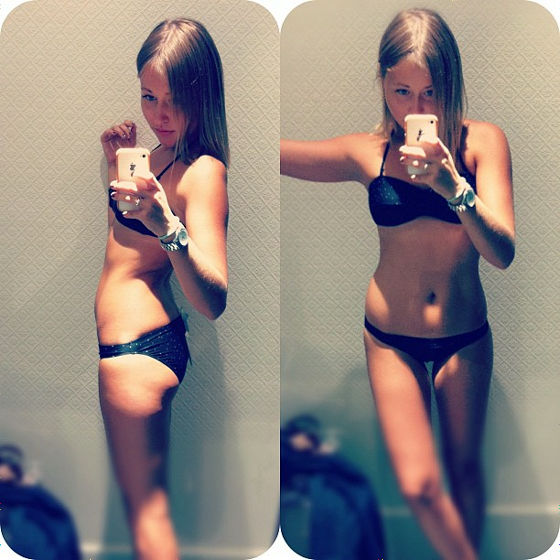 ◆ 09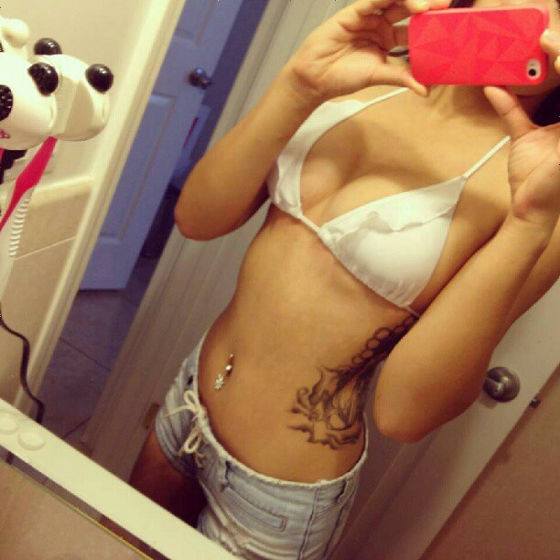 ◆ 10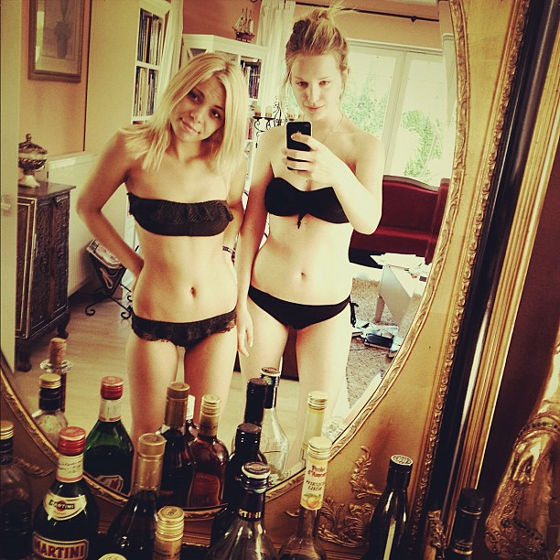 In addition, it is said that photos that are too straight are omitted, so even if they are seen by someone it may be possible to insist that it is "reference material!"