Evangelion Unit 2 Q trailer appearance version, with that super huge equipment when flying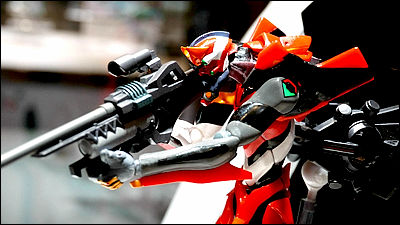 "Evangelion Unit 2 Q trailer appearance version" that made the Eva 2 machine fully revolutionized as Revoltech Yamaguchi No. 124 in that shocking trailer video that was flushed with "Evangelion New Theatrical Version: Baku TV Version"One Festive 2012 [summer]ofUNION CREATIVE INTERNATIONALIt was exhibited at the booth.

First of all, the original picture is kore.

"Evangelion New Theatrical Version: Q" Public Decision in Autumn 2012 - GIGAZINE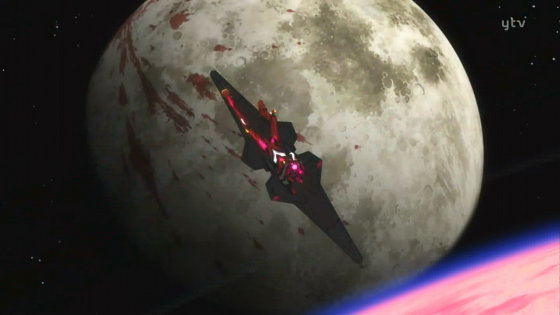 And this is the real thing, great



Announcement poster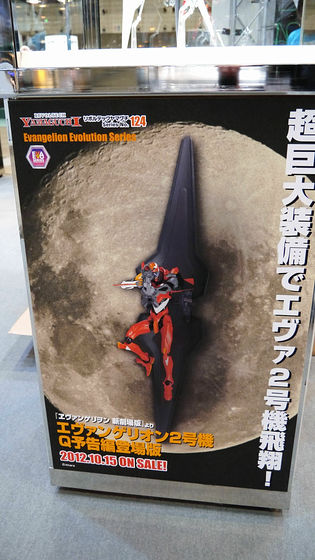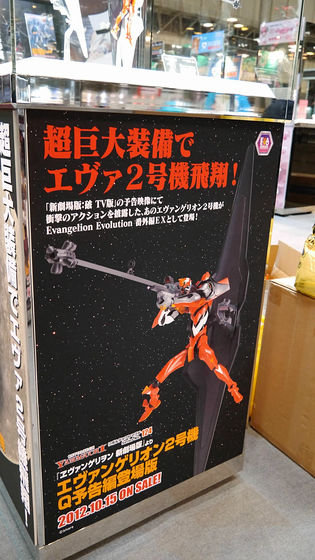 side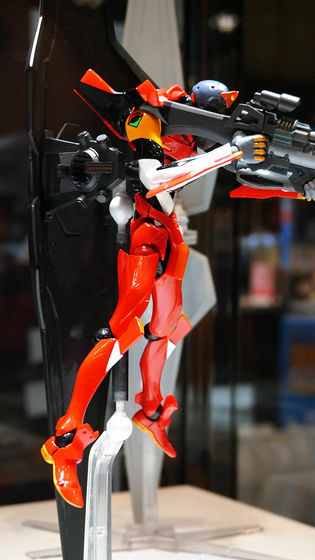 I can understand how the temporal side blown off at the time of "Breaking" fight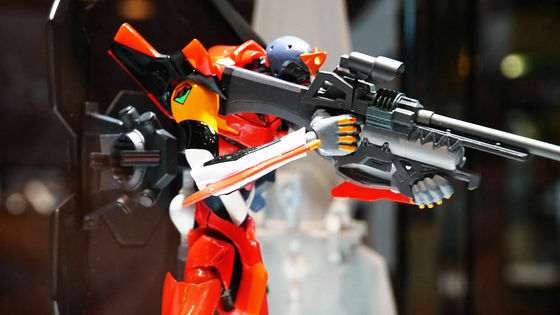 Very long barrel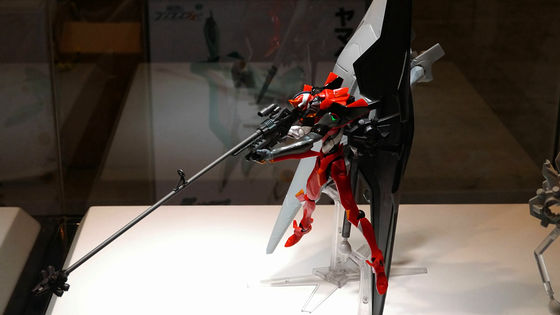 The connection part of the back is well done, too.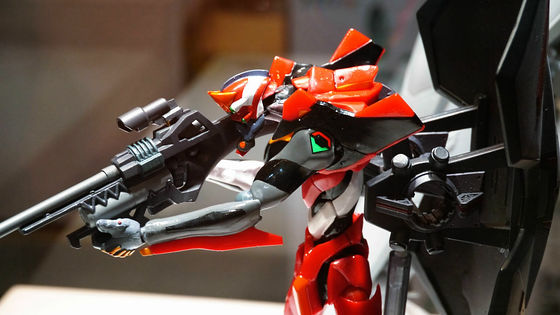 Posing is very like it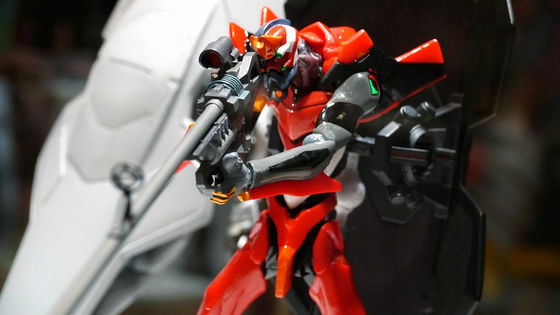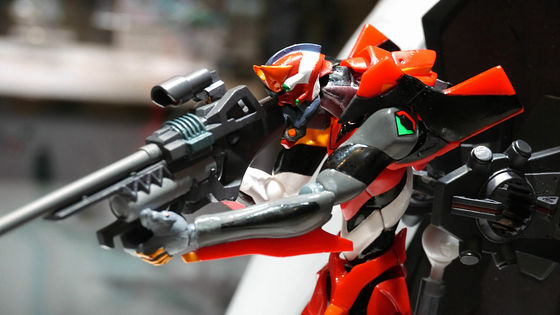 The degree of reproduction is very high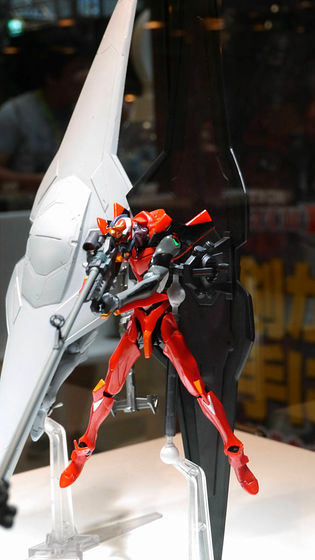 Super huge equipment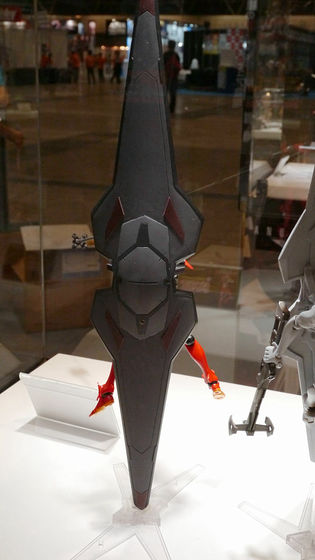 The details of super-huge equipment are well understood for uncolored cases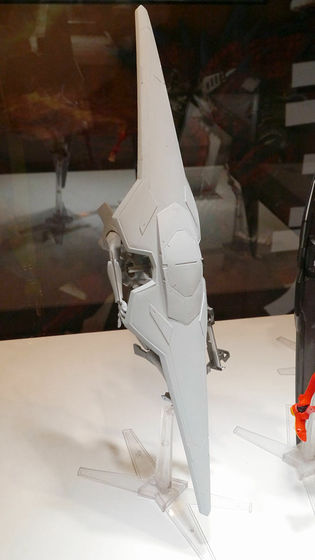 Reverse it and Unit 2



In addition, scheduled to be released on October 15, 2012, the price is 4480 yen including tax.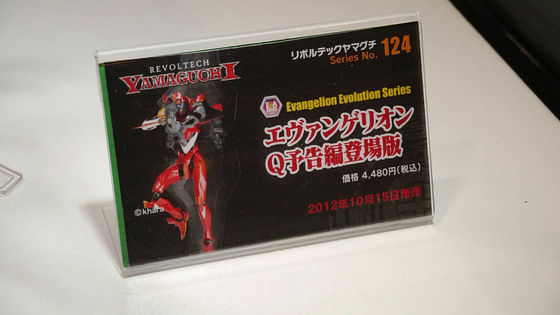 Also from KotobukiyaEvangelion ChopstickIt seems that things become available too. The price will be 1575 yen (tax included), scheduled to be released in November.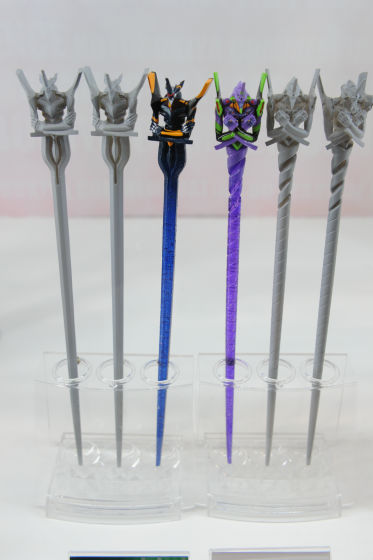 There are two kinds of first machine and Mark.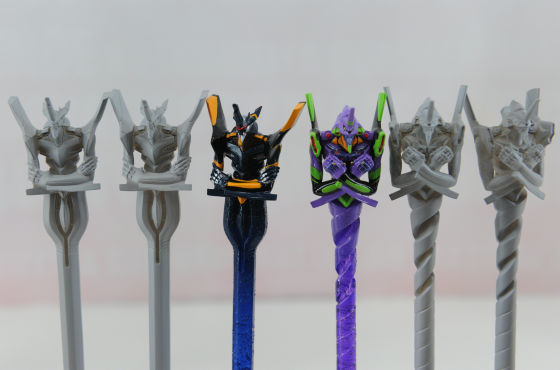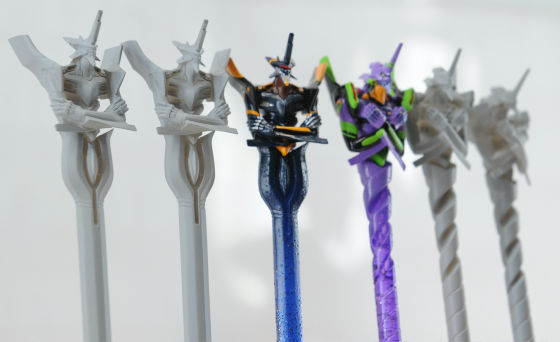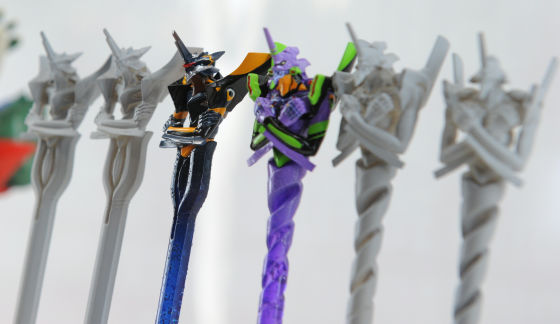 There is lame in chopsticks.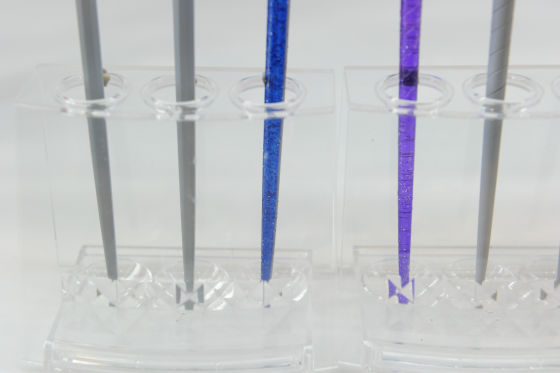 From the waist to the bottom of the first machine is imagining the key item "Lance of Longinus" under construction, and from the waist of Mark.06 to the bottom is the "spear" of "Evangelion Mark.06" which comes out in the works It is said that it is imagining.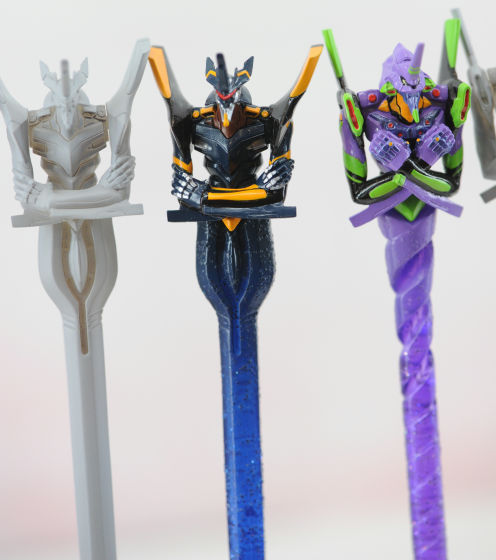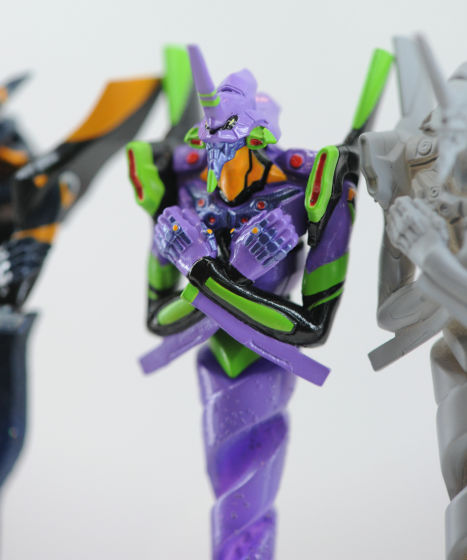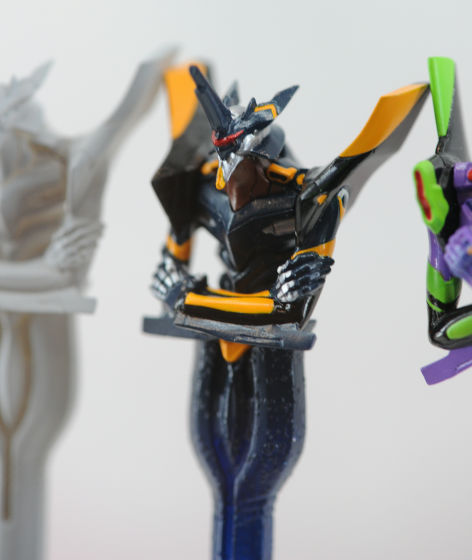 Evangelion's first machineBE @ RBRICKIs a one festival limited item to be released from Medicom Toy.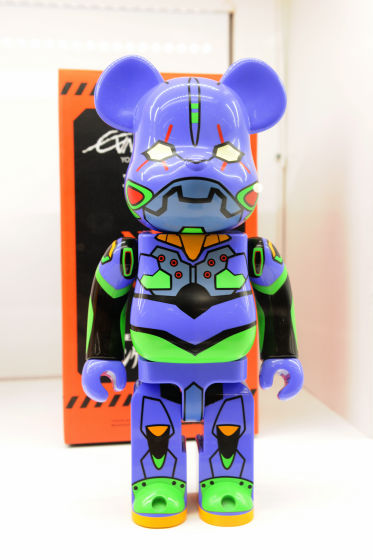 From Naname left.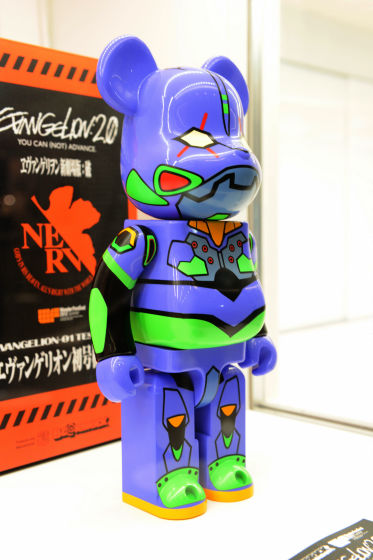 From Naname right.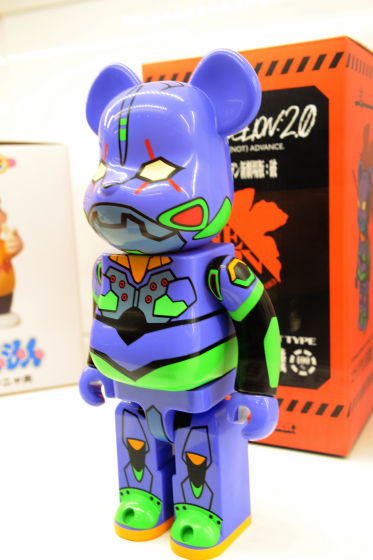 Up.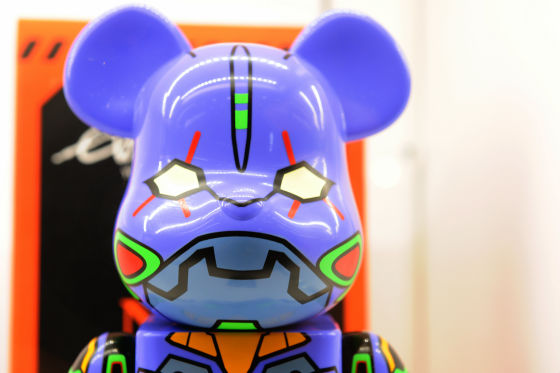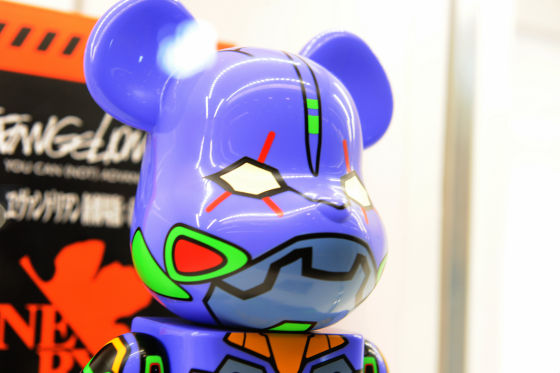 The box looks something like this.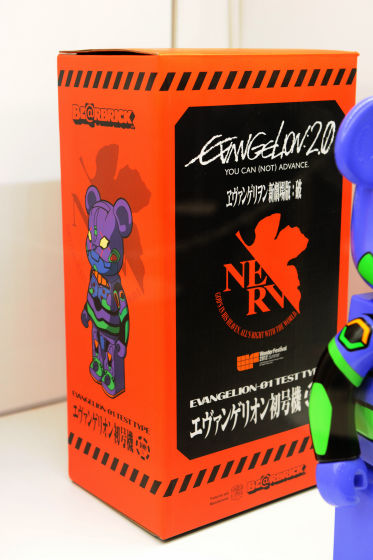 The total height is about 280 mm, the price is 7000 yen.